'Voice actress Kohaku Utagoe fighting decision' to be held, the organizer sings at Corporal Giroro and Joji Nakada known for Akado is limited to voice actor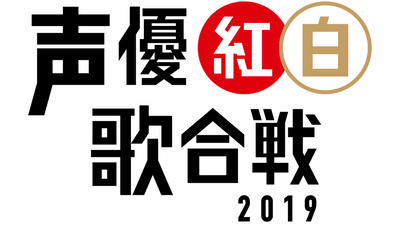 If you are watching the voices of singer acting voice actors, the idea of "voice actor red and white singing fight alone" can be overtaken by voice actor alone, but it is not a fantasy of fans, real voice actress red and white Singing warfare "will be held.

Voice actress Kohaku Utagoe Official Site
http://seiyu-kouhaku.jp/

The reason why the voice actor Kohararo Utagoe fought became a trigger of "Keroro sergeant", a role as a corporate cadres of Gilloro and "Helsing" Akado, a role of "Gankuto Kou" Earl of Monte Cristo, a role of "Fate / stay night" Joji Nakada who is active as a weapon, "Are you going to make" voice actress Kohaku Utagoe Fight "? Tweet on 30th December 2017. With a large reaction such as collecting about 50,000 RT and favorites of over 80,000, it was decided that the plan was truly realized.

At last the old days have been pressing too. Have a good day!

By the way, do you all remember this misunderstanding last year?

(Sorry for the trouble ... noises ...)

Do you want to see them? I want to listen? pic.twitter.com/g0rFACYMpq

- Joji Nakada (@ joujinakata 123) December 15, 2018

Mr. Nakata commented as the promoter is as follows.

It is one of the project promoters Joji Nakada. Whenever I see the expansion of the field of activity of the voice actors in the past I can not forbid the admiration and surprise, is not it like seeing the voice actor red and white singing fight? I muttered with Twitter. And the response from the fans at that time was amazingly surprised. Besides, I heard that it is a dream to receive the offer from the Tohokushinsha's producer who heard the voice and to have the press release done this wonderful today under a great backing shock. I think that it is a thing that began a serious thing, and I think that there are many unlikely points, but I hope that all members of the production team will do their best to help you think that it was good to come by borrowing the power of everyone We will. Thank you very much for your help!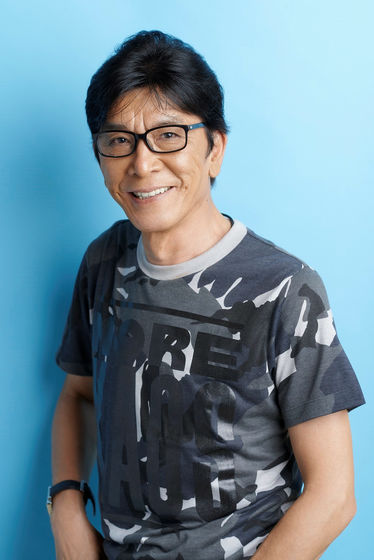 It is held on Sunday, April 14, 2019 (Sunday), the venue is Maihama Amphitheater.

Moderator and Junichi Suwabe and Mr. Junichi Suwabe served as "Fate / stay night" Archer role, "Yuri !!! on ICE" Victor, "JoJo's Bizarre Adventure Golden Wind" Abcchio role etc, "Fate / stay night" Rin Tozaka Role-playing "Saki - Saki-" Masayuki Miyanaga, "Magical Girl Lyrical Nanoha" Yagami Hayato role of Kana Ueda is in charge.

Suwabe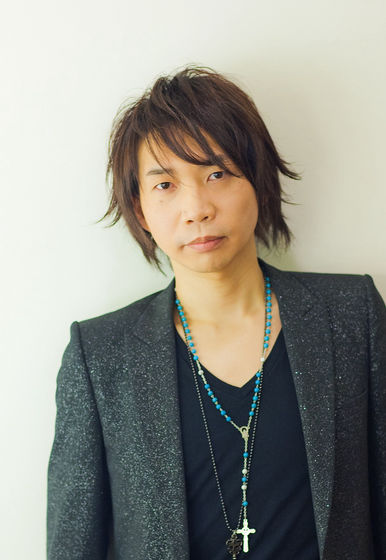 Mr. Ueda



This "voice actress Kohaku Utagen Battlefield" says " a new festival for voice actor fans by voice actors ", and the performers singing are only voice actors. For voice actor fans and acting voice actors, as a festival that will become a festival of the year a year, it is also aiming for regular performance.

As the announcement of the first stage of the artist appearing in January 2019 is scheduled, please watch over the event of this new event by all means.

◆ "Voice Actor Kohaku Utagawa Fight" Summary <br> Date: April 14, 2019 (Sun)
Place: Maihama Amphitheater (Maihama 2-50 in Urayasu, Chiba Prefecture)
Founder: Joji Nakada General Chair: Junichi Suwabe, Yoshina Ueda Organizer: Tohokushinsha Cooperation: Family Theater
© 2018 "voice actor Kohaku Utagoe fighting executive committee
in Note, Posted by logc_nt