Spider-Man robbed Captain America's shield and decided to participate, movie "Sybil War / Captain America" ​​trailer 2nd bullet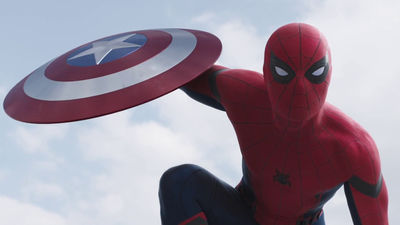 Avengers' heroes and villains draw an internal division that is divided into "Captain America" ​​team and "Iron Man" team is a movie "Sybil War / Captain America"is. Spiderman boasts a tremendous popularity among Amekomi Heroes in its latest trailer.

Marvel's Captain America: Civil War - Trailer 2 - YouTube


"My work ......"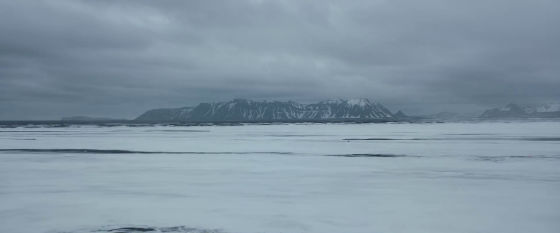 "I tried to save as many people as possible"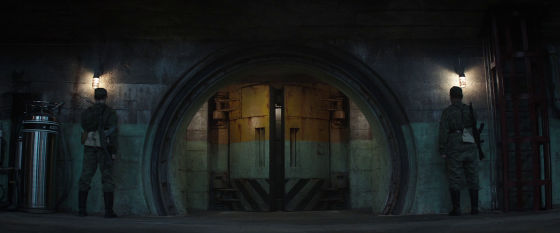 "However, not all of them are"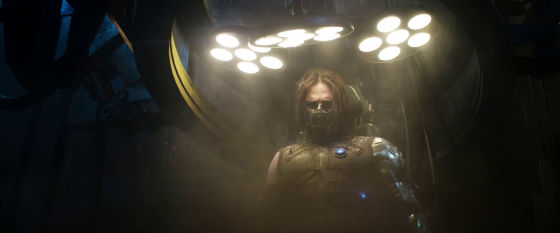 "But I will not give up."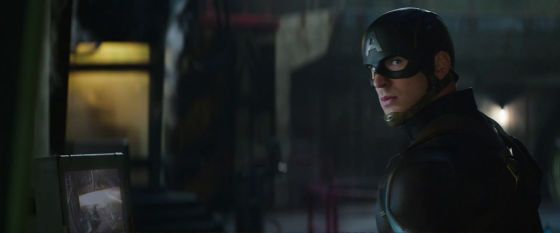 New York……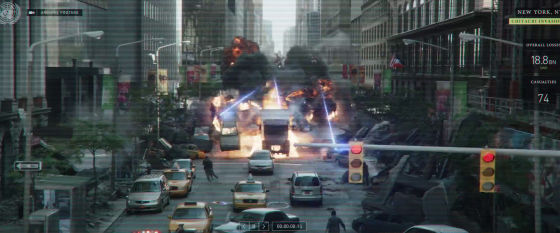 Washington D.C. ....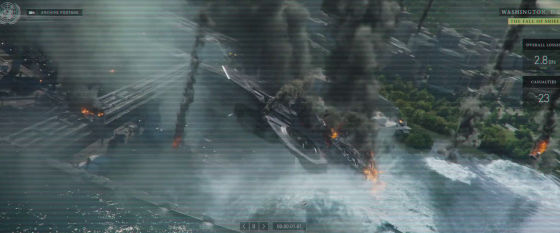 Cities in the USA will be destroyed one after another.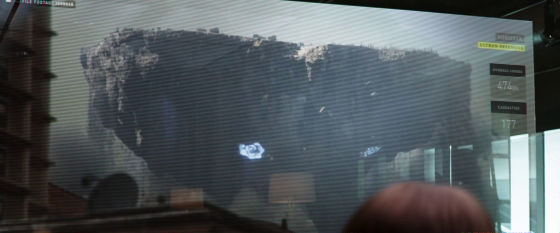 People of the Avengers watching the situation.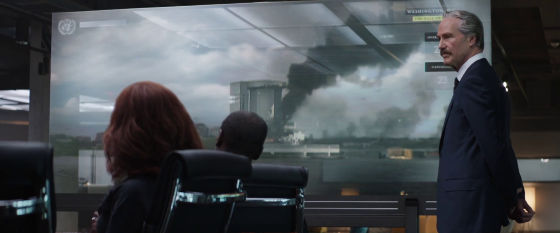 A stealthy Falcon.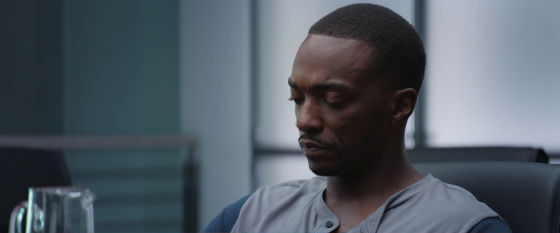 "Enough is enough"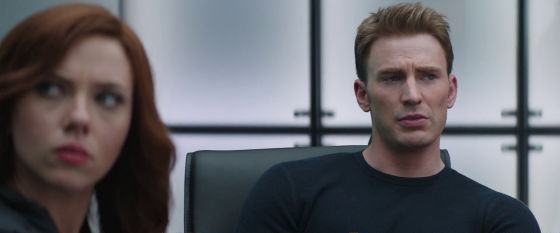 "Captain, people are afraid"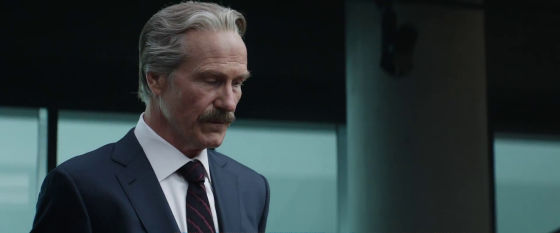 "So, I am here," Ironman appeared.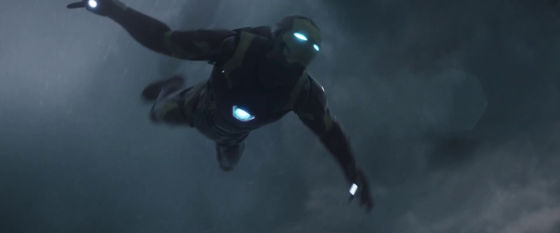 A helicopter jumps through the storm ... ...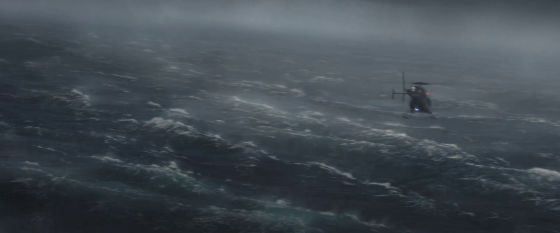 Fortress emerged from underwater.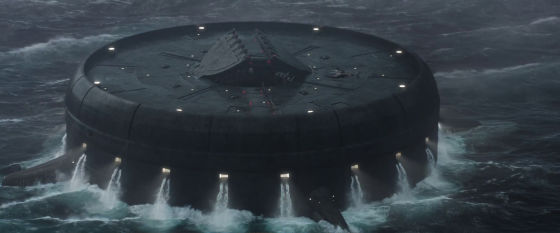 "I can not ignore it anymore, I think I can ignore it."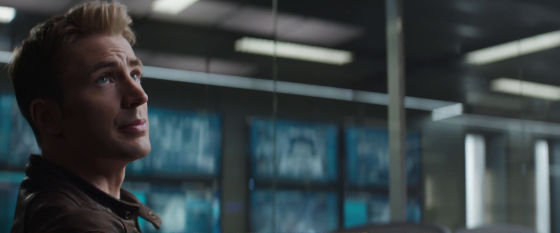 "I wish I could punch in on that perfect tooth," Tony Stark, an ironman with an unsettling atmosphere, and Captain America, Steve Rogers.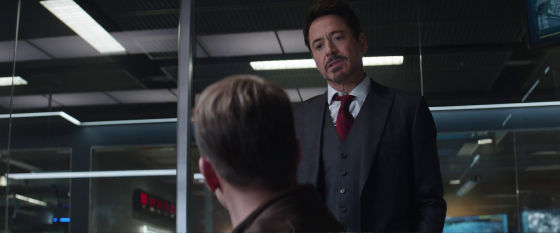 It is Winter Soldier that runs by motorcycle. Who the hell are you running away from?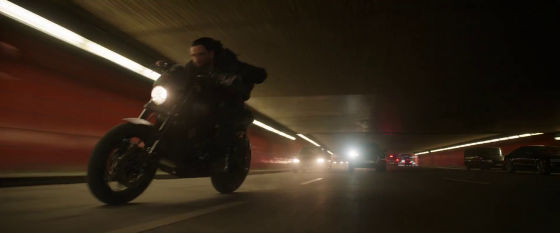 Black Panther and Captain America were chasing the escape Winter Soldier. Are they in a state of hostile to Winter Soldier or are they trying to help Winter Soldier where Captain America is pursuing ... .... I am very concerned about how human relationships are changing.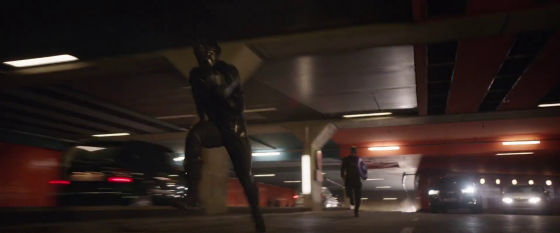 Black Panther clings to the rear wheel of the motorcycle ......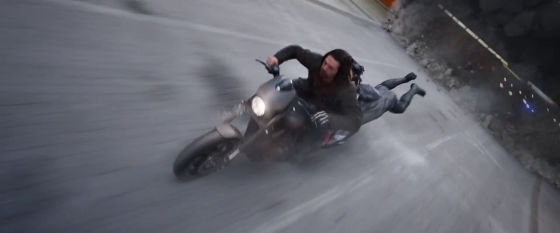 Successfully captured.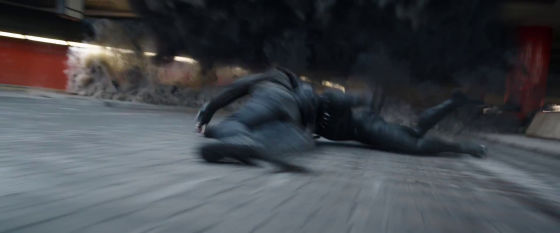 Iron Man ...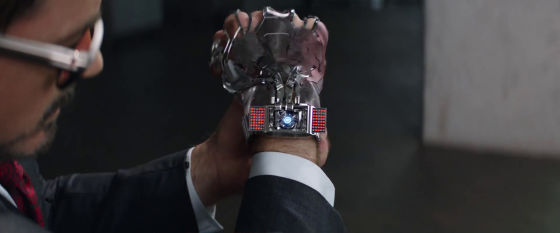 Battle with Winter Soldier.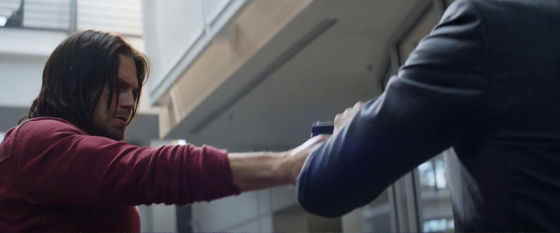 After firing the Winter Soldier, I threw it away.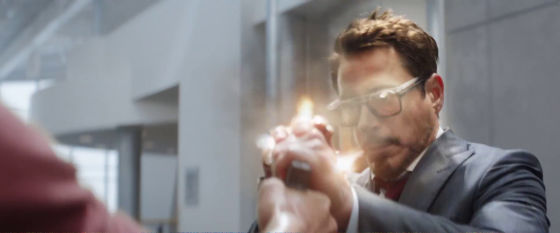 Next time aim ...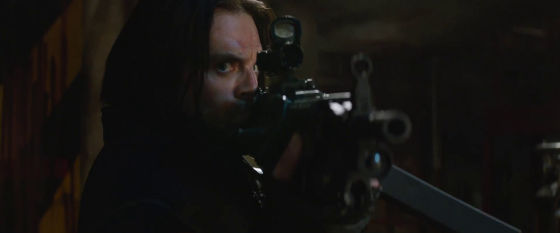 Destroy the chest of War Machine.



Seeing the war machine falling ... ...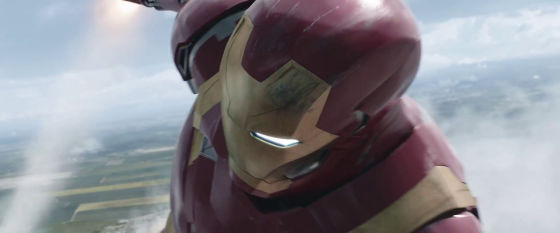 Iron Man is furious.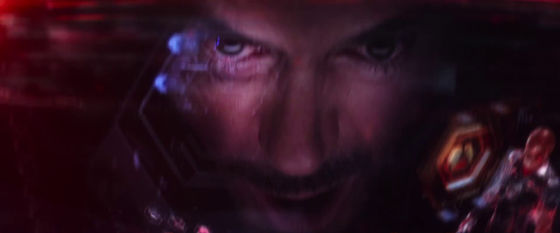 Iron Man holding an injured War Machine has a miserable look.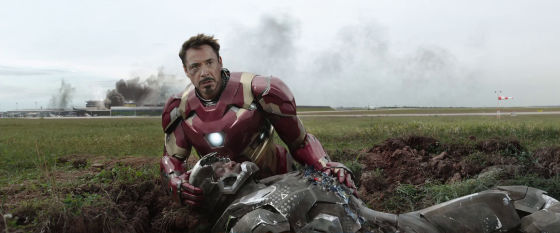 The riot that rushes.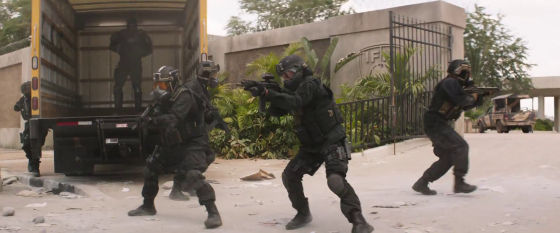 It is black · widow that rampage against the riot team.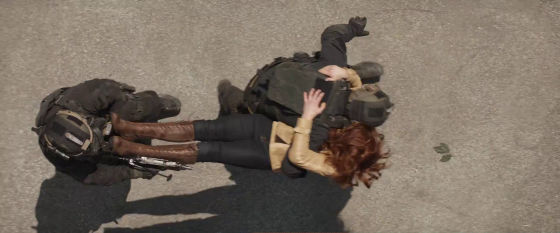 "I will definitely help you"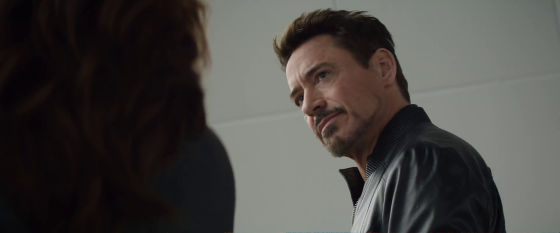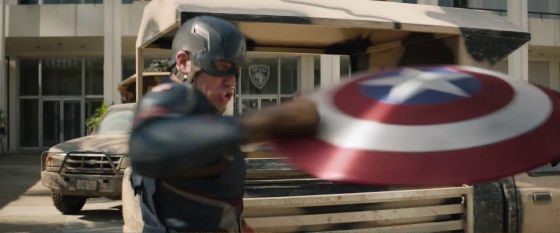 Black Widow said, "I am not only watching their backs," and left them.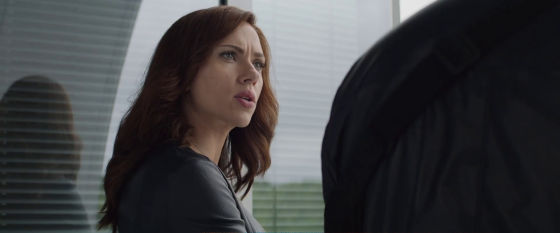 "There is no need to settle a battle, Tony"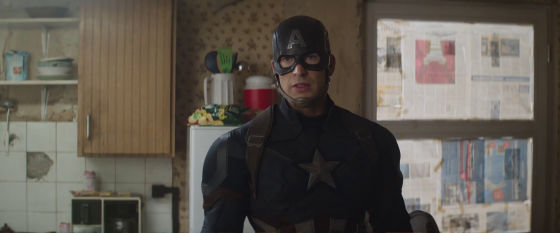 Iron Man (Tony) glares at Captain America ... ...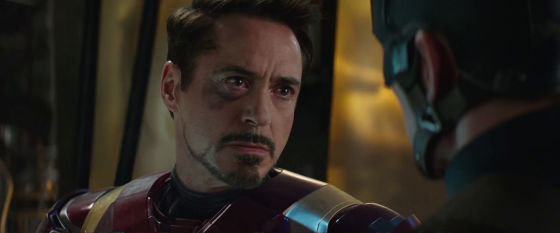 I was beaten up.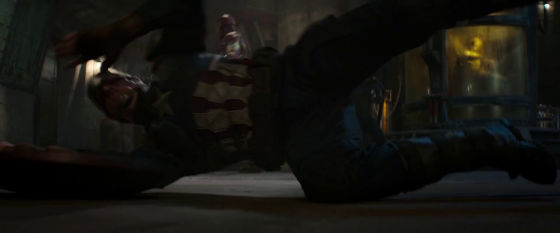 "You started a war"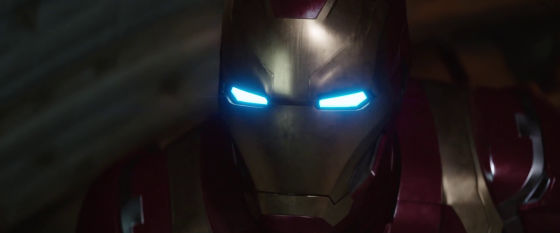 It seems that their two friends have torn apart.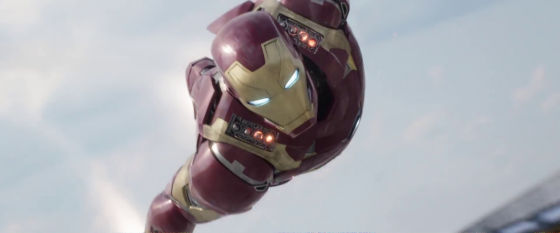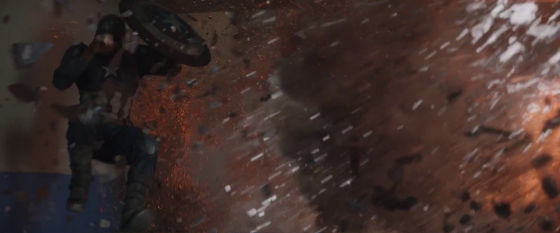 Winter · Soldier VS Black · Panther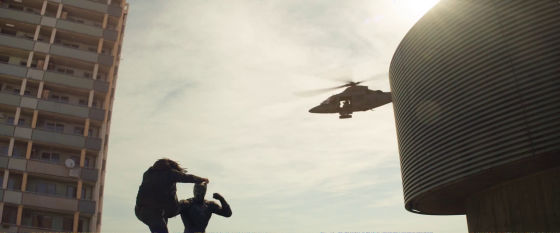 With Black Widow ......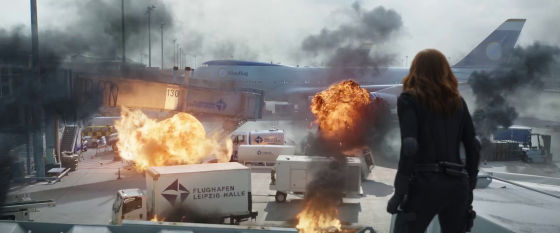 Hawkeye also participates in the fight.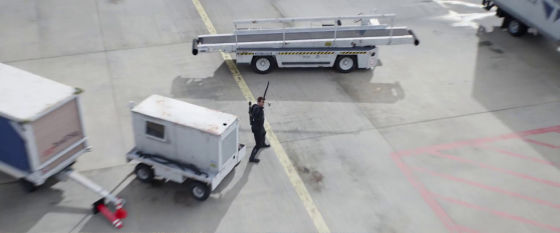 Battle of Avengers heroes and Villan everywhere will be fought.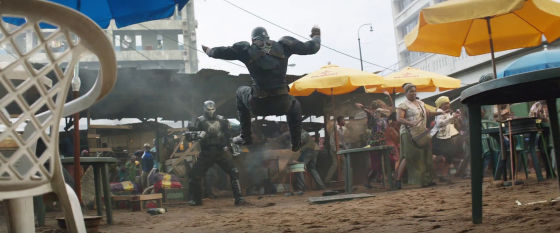 Antman will also appear.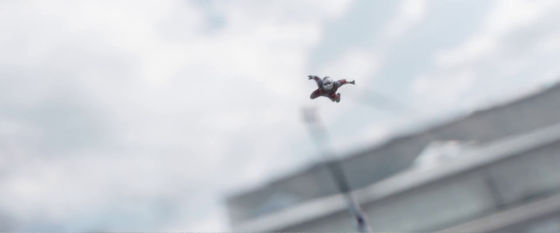 "Do not stand any more, this is a warning."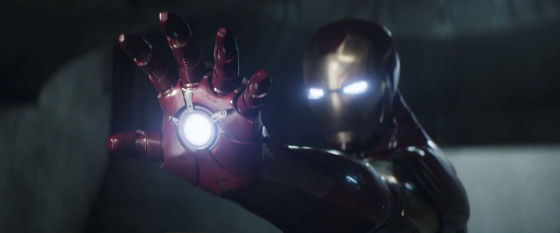 Still it will be Captain America.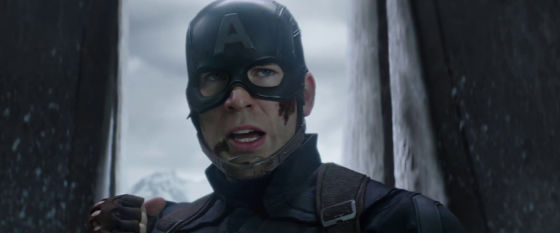 Captain · America began a counterattack.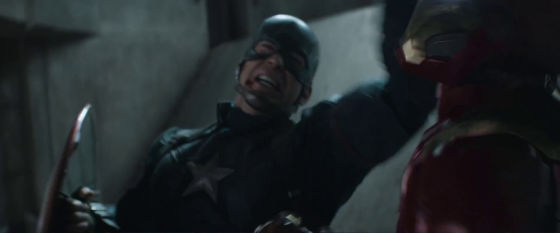 Two opposing teams.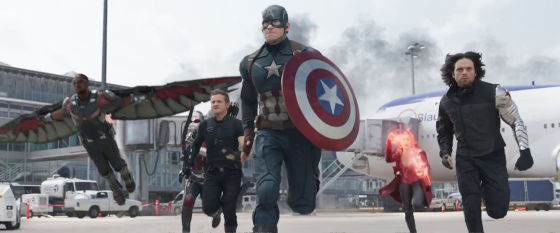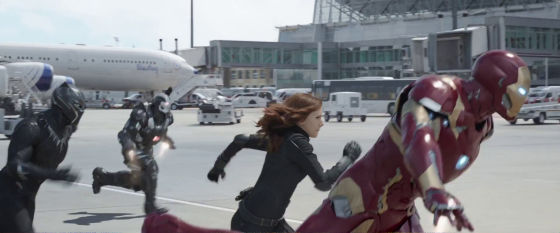 In the middle of the battle, white thread fell down on the shield of Captain America.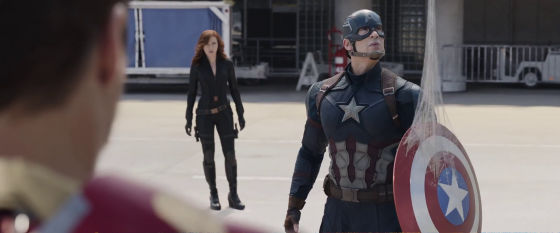 A powerful white thread that will not let your wrist move.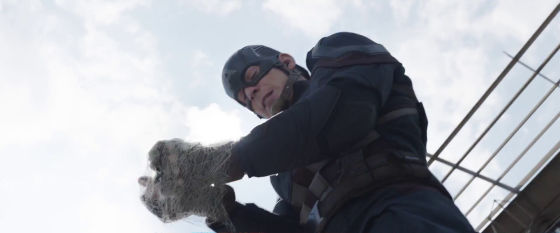 It was Spider-Man who appeared.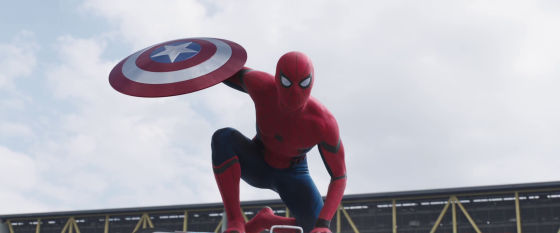 Spider-Man narrowed his eyes as "Hi, everyone".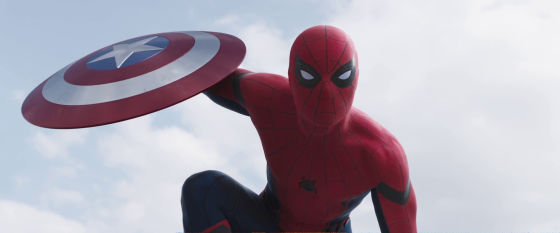 "Spider-Man" has produced five films in the last 13 years, and a series of three pieces starring Sam Raimi Director & Toby Maguire was released from 2002 to 2007. In response to this popularity, a new trilogy was planned, but in response to Sam Raimi's descent, Sony Pictures announced the reboot of the series "Amazing Spider-Man" by Mark Web Director & Andrew Garfield I made it by starring. And in 2015Production of a new seriesHas been decided. It is a Spiderman with such twists and turns, but its appearance seems to be able to worship at "Civil War / Captain America" ​​before the new work.

"Sibyl · War / Captain · America" ​​will be released in Japan on April 29, 2016.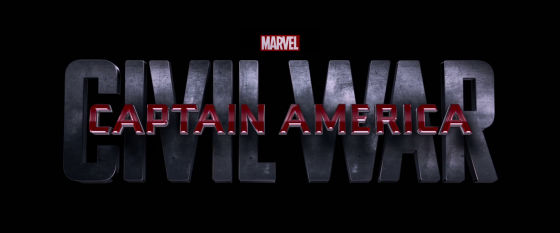 "Sybil War / Captain America" ​​participation in Spider-Man! Latest US trailer - YouTube