"Iron Man vs Captain America", the latest trailer "Captain America: Civil War" trailer that the Marvel Heroes confront will appear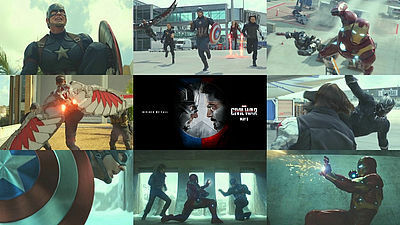 Many heroes appear in the same world view / time axisMarvel · Cinematic · UniverseAmong the latest movies by Marvel that the Avengers' heroes will be divided into "Captain America" ​​camp and "Iron Man" camp,Captain America: Civil War"is. It has become a crossover work continuing from the last scene of the movie "Antoman", and the trailer movie which becomes the first one at last was released.

The Civil War Begins - 1st Trailer for Marvel's "Captain America: Civil War" - YouTube


The movie starts from the place where Captain America and Falcon visit under a winter soldier who can not move with his arm caught in something like a machine. People who appreciate "Antman" will know what this is like.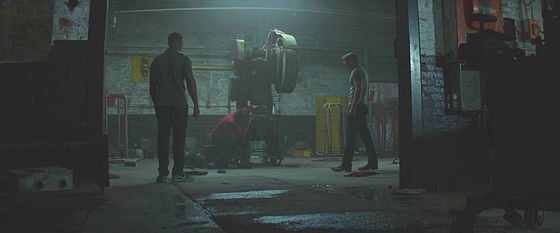 "Back ... ..., do you remember me?" Captain America, asking Winter Soldier.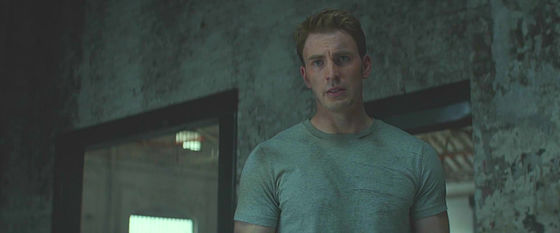 Winter Soldier answering "I do not do anything", "People who think you did are coming here right now, so I am going to help you."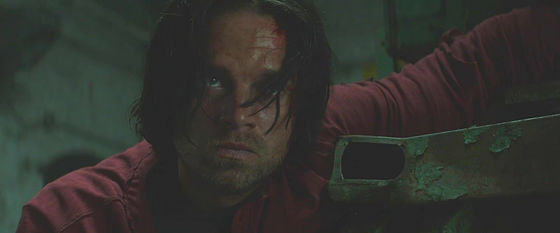 Then the high-rise building is projected ......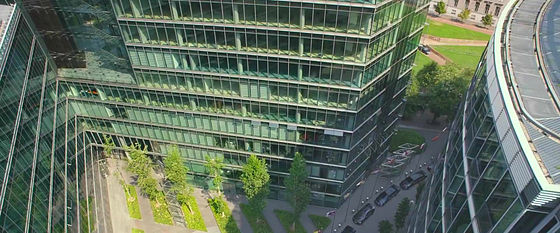 A big explosion occurred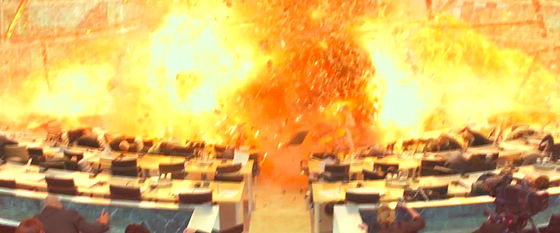 People getting away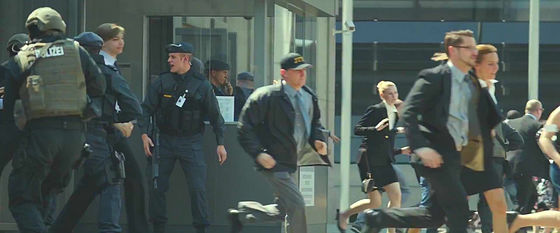 Falcon walks in the confusion.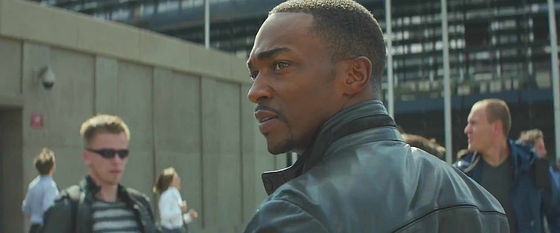 As Captain America said, the armed police began to rush.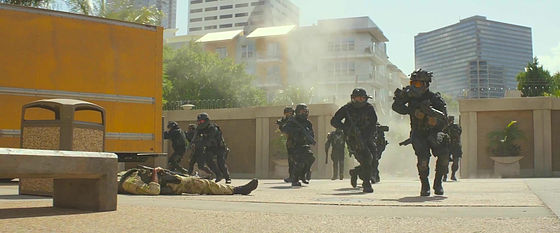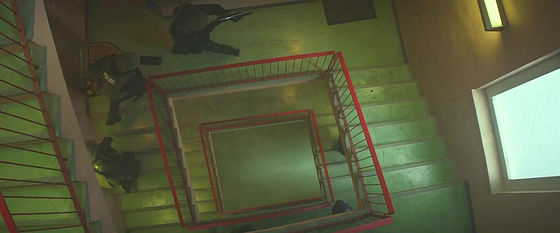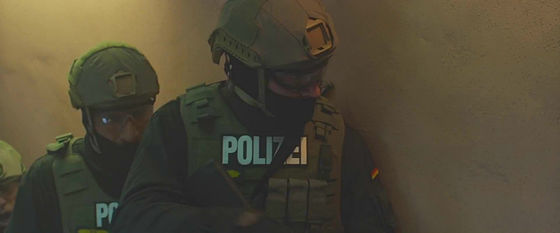 While Captain America, which should be a hero, is blocking the police from entering ... ...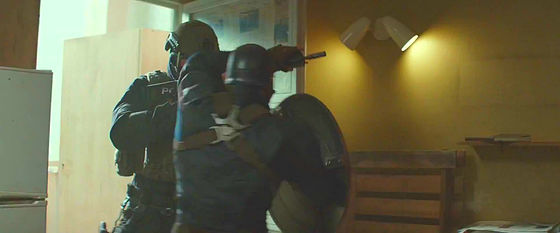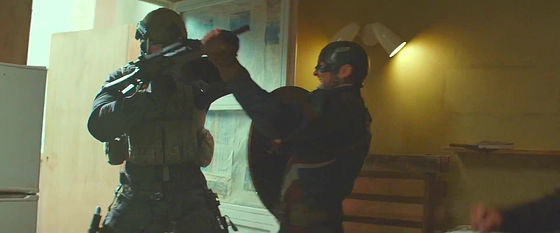 Winter Soldier to run away.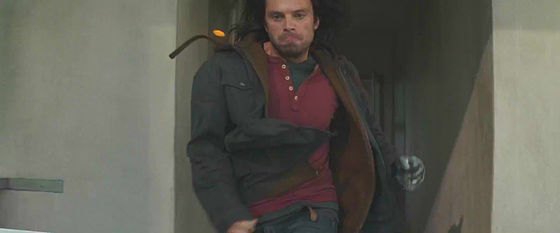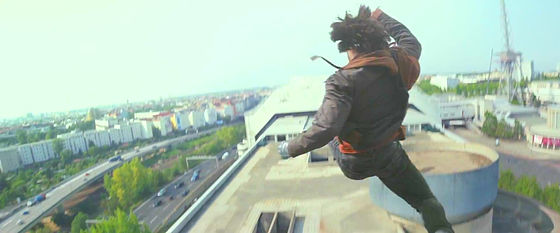 The scene is to the Avengers Tower.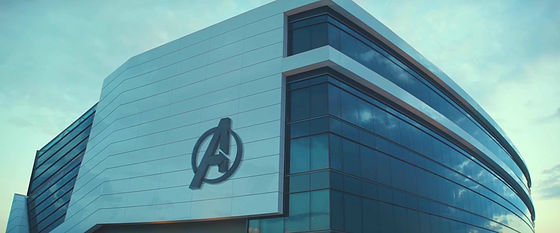 With Falcon inside ...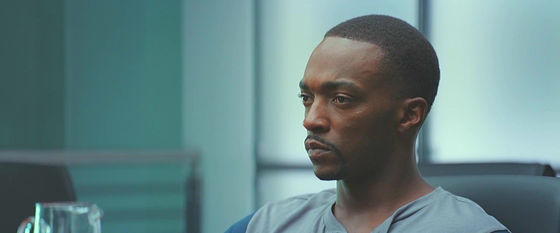 Captain America and Black Widow are all through.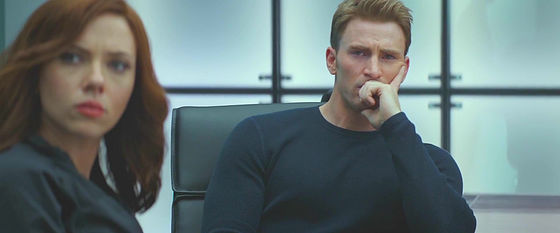 Winter Soldier disappears in crowds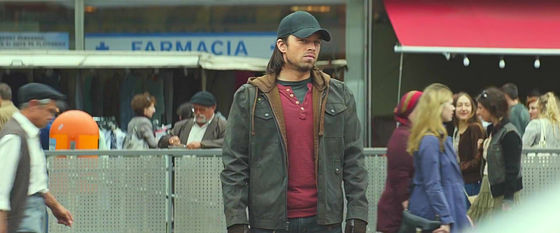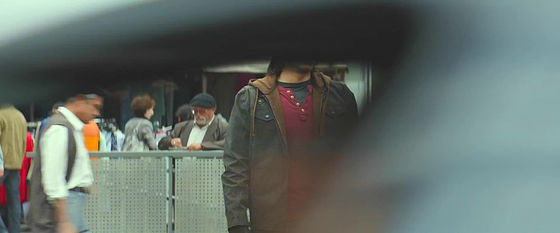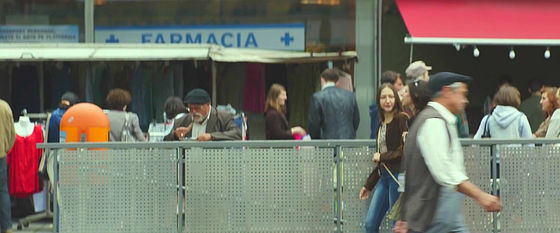 "The world can not bear anymore," a report on Socovia will be handed to Captain America.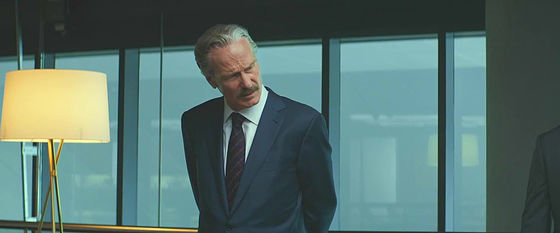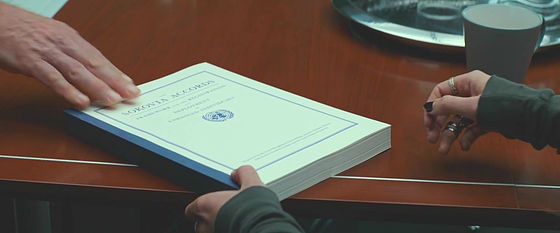 Conflicts born.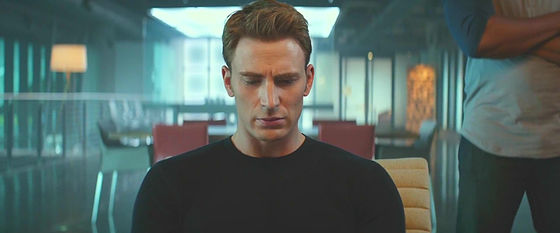 Called from Black Uyudo, Captain America asked "Are you saying you are arresting me?"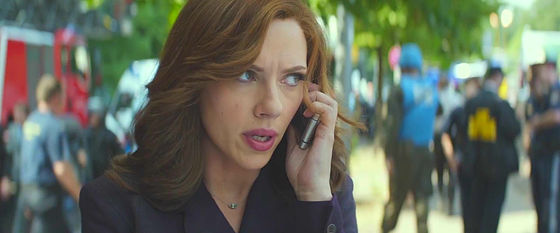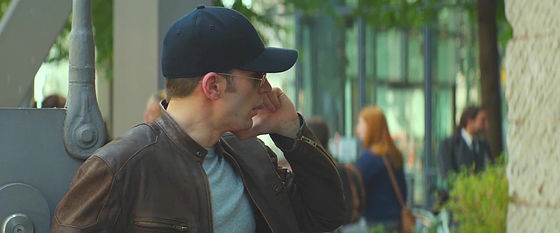 Iron Man who appeared in front of Captain America is a rugged look.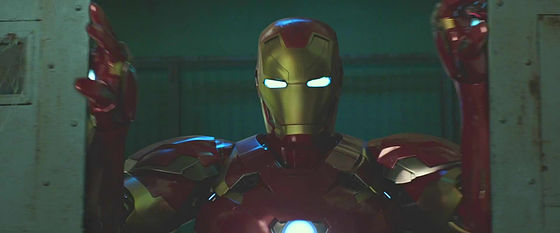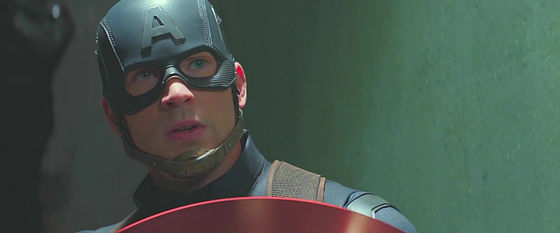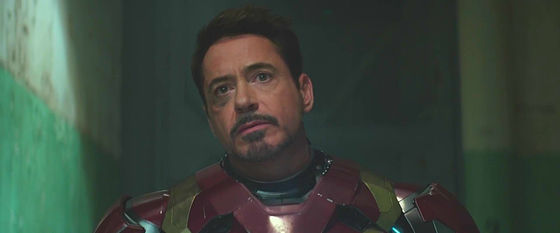 Next to Winter Soldier to take a gun ......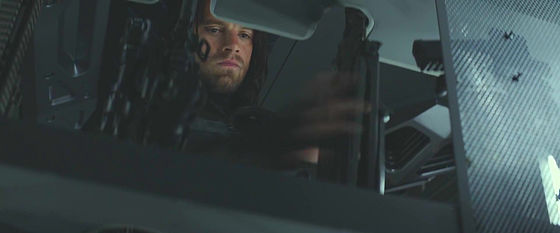 Captain America attaches shoulder to hand.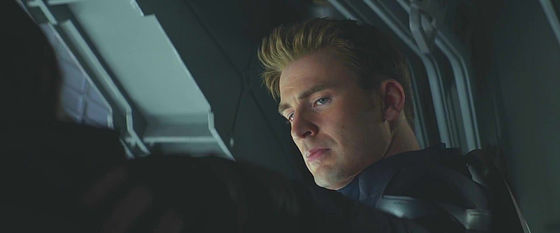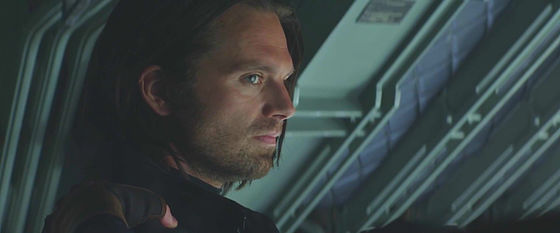 Falcon flying away somewhere.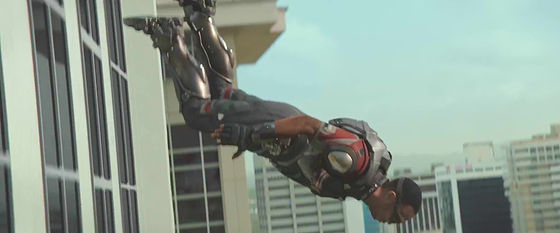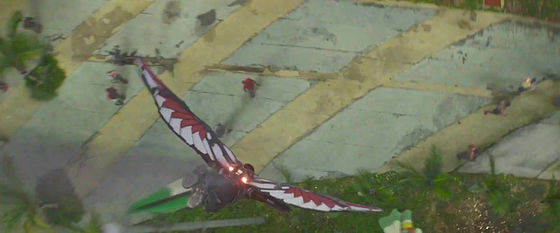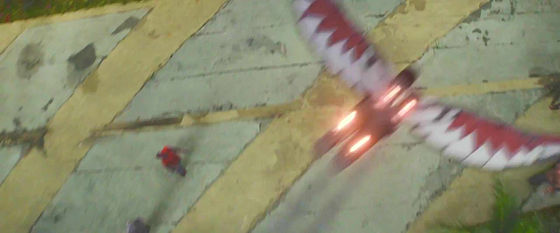 A sniper is sweeping a machine gun from a helicopter.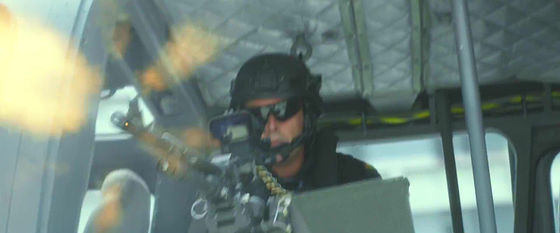 The target is Captain America. I have an irresponsible expression.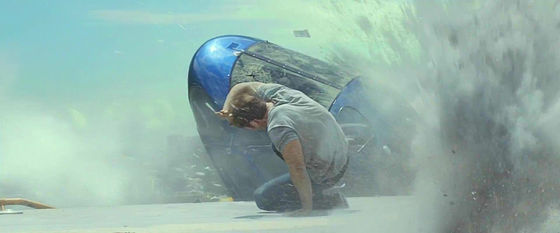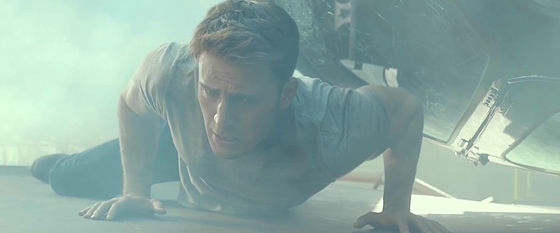 Falcon also knocks down the police with a transcendent action.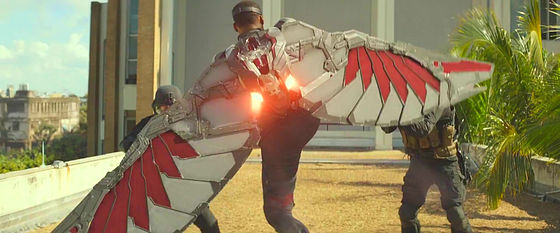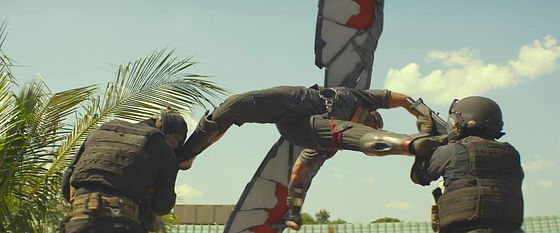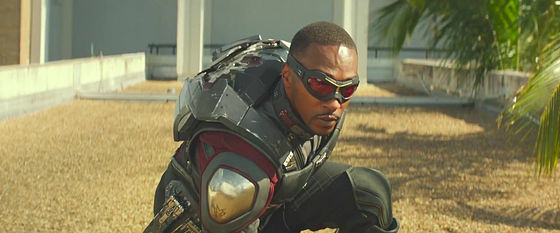 Is Black And Widow an enemy of Captain America? Are you on the ally?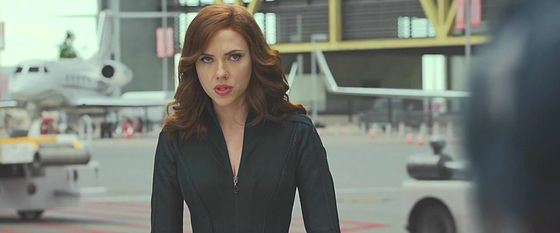 Three people, including Hawkeye, Scarlet Witch, and Winter Soldier, are fighting with Captain America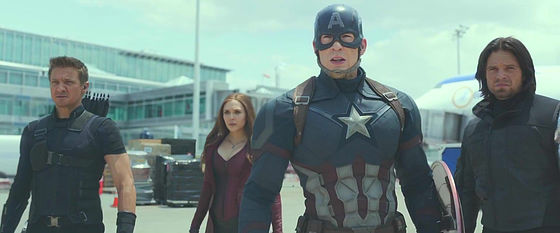 Before that, Iron Man and War Machine ... ...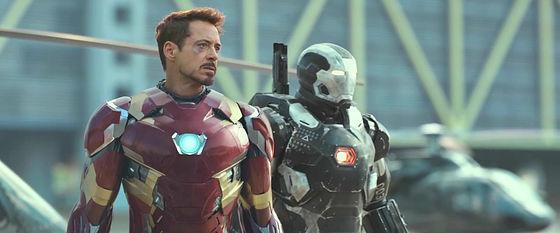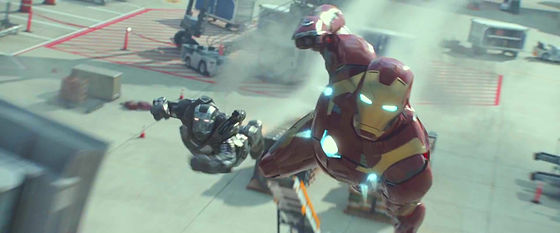 Black Panther that hinders Falcon's way to go.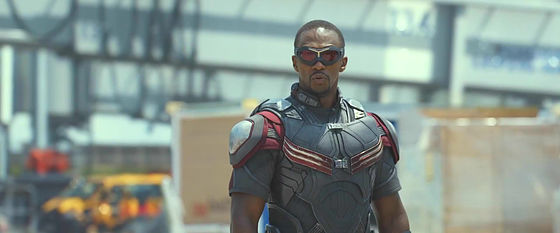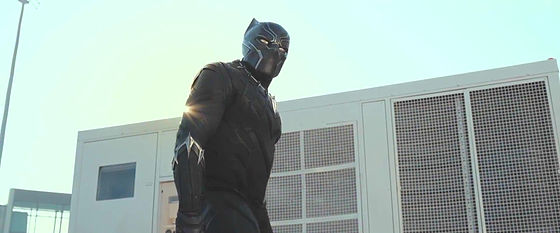 At last the battlefights of the Avengers' heroes and the villain mixed up were cut and dropped.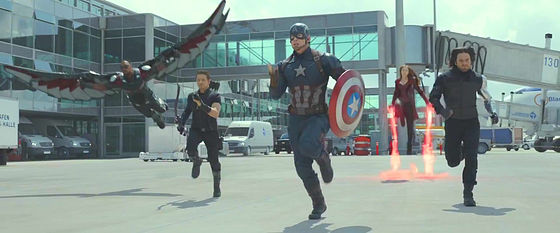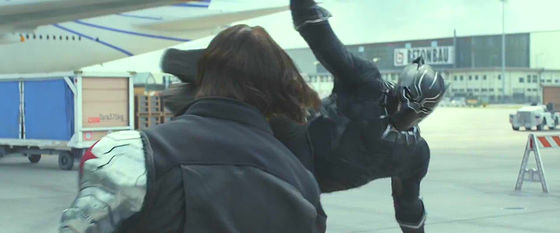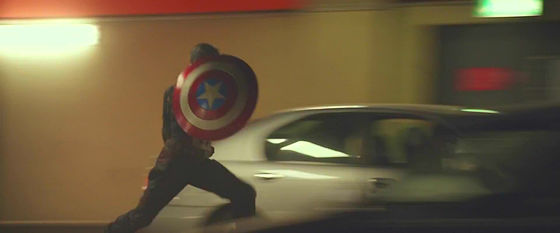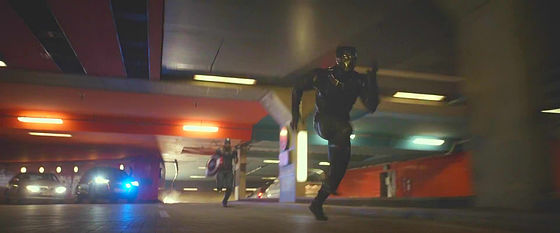 Winter Soldier to confront Iron Man ......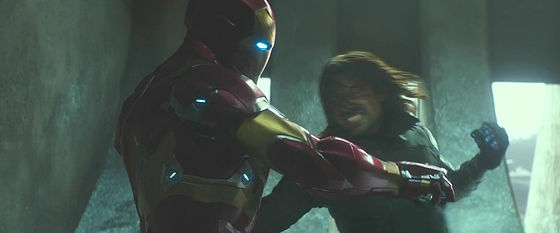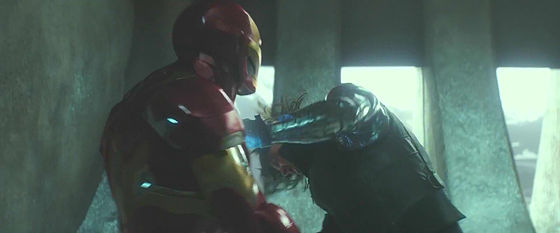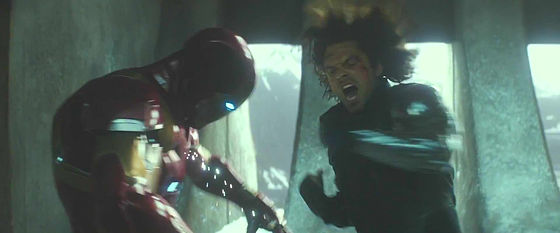 I put up my hand on the arc reactor and are fighting a deadly battle.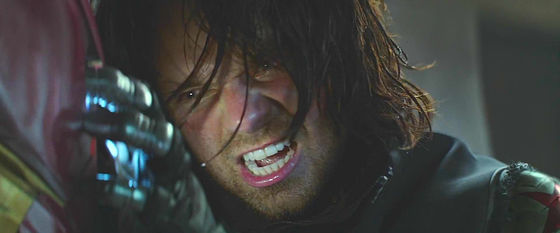 Ironman, who has an injured war machine, "I understand, I did not want to do it, but I did not have any other paths."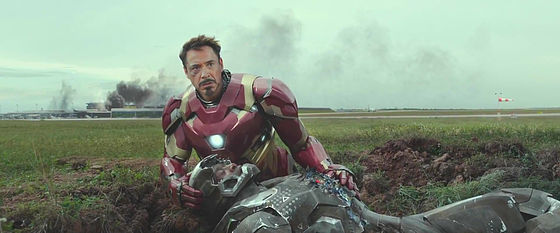 "But he is my friend."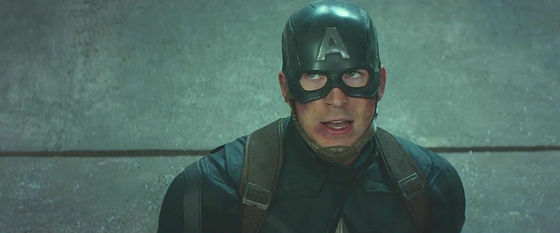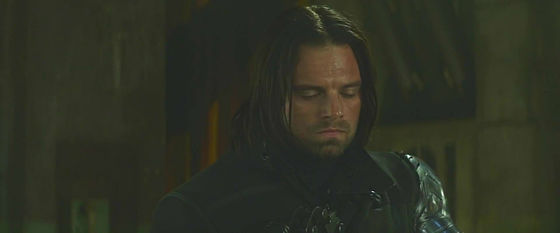 "Was I different?"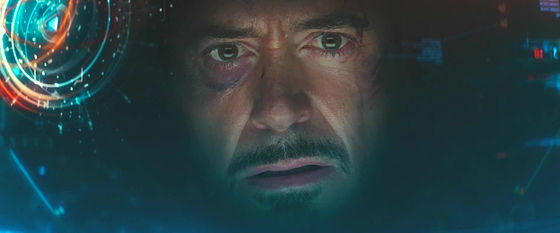 Ironman confronted Captain America and Winter Soldier alone.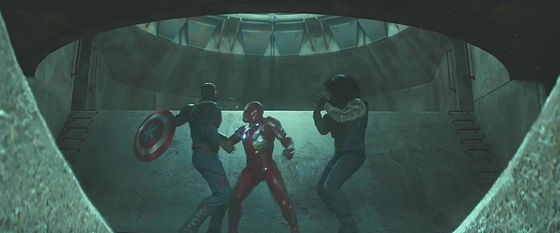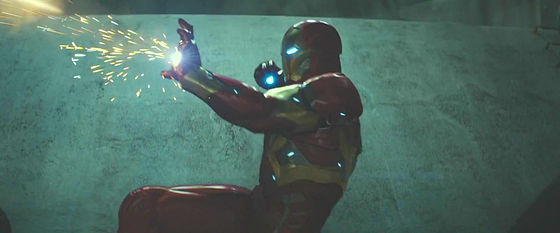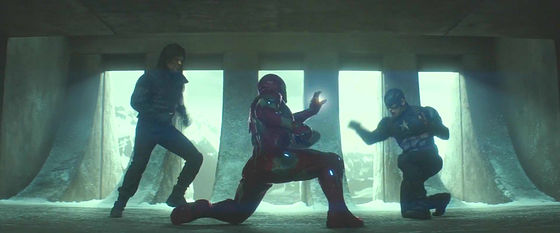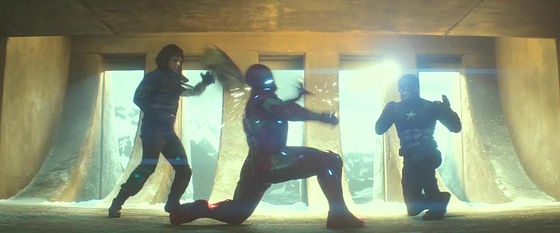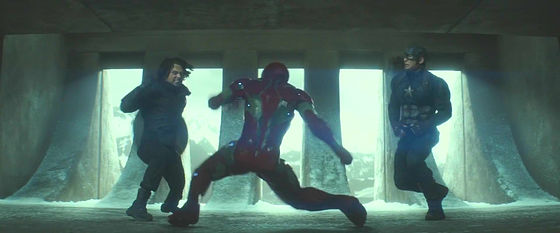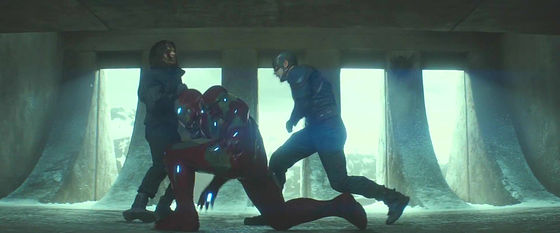 Captain America which pulls out intense punches. Why did the Avengers' heroes fight? ....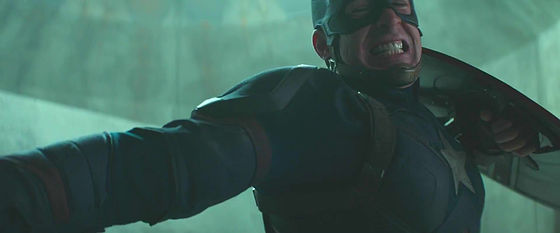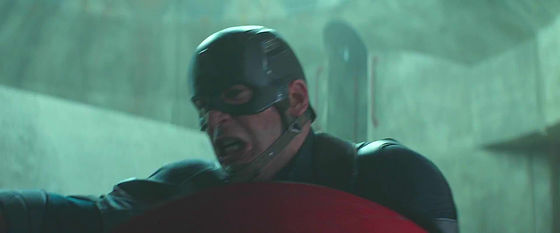 "Captain America: Civil War"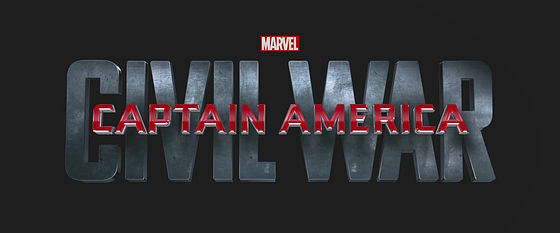 On May 6, 2016 local time, the mystery will be unraveled. Before in JapanScheduled to be released on April 29, 2016. In the United States, "RealD" "IMAX" scheduled to be released in the future, it seems to be able to experience a powerful battle.