Icon design of Microsoft Office will be revamped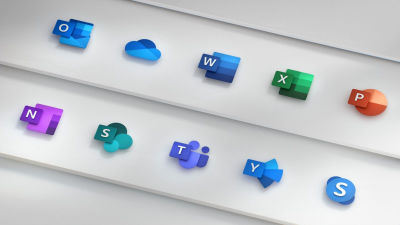 Microsoft announced that Icon design of "Microsoft Office" application will be renewed. Office icon design changes will be made since 2013.

Say hello to Microsoft's new icon icons
https://news.microsoft.com/europe/2018/11/29/say-hello-to-microsofts-new-office-icons/

Redesigning the Office App Icons to Embrace a New World of Work
https://medium.com/microsoft-design/redesigning-the-office-app-icons-to-embrace-a-new-world-of-work-91d72608ee8f

It has already been changed in the cloud version "Office 365".

Meet the new icons for Office 365 - YouTube


About the change of the icon design Microsoft expresses its aim "It keeps intimacy while focusing on simplicity so that individual characters and symbols can be recognized immediately".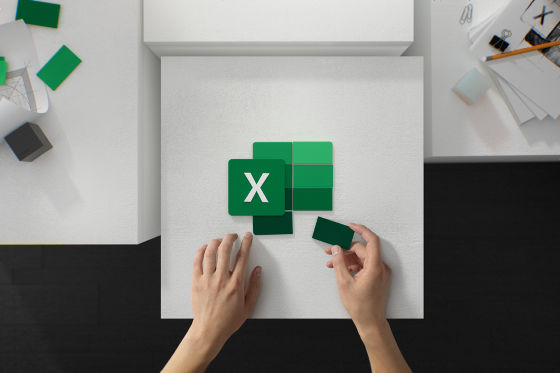 History of the design of Word icons so far




This design is based on the design concept " Fluent Design System " that Microsoft released at " Build 2017 ". Microsoft plans to replace new designs such as Word, PowerPoint, Excel, Skype, Teams with each Office series over the next few months.