Pikachu moves expressively in the real world Pokemon's first live-action movie 'Detective Pikachu' trailer release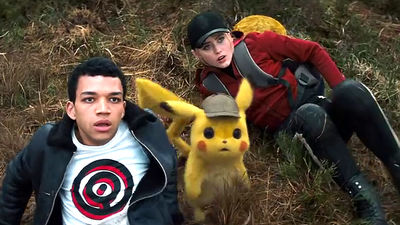 A trailer of "Pokemon (Detective Pikachu) " which is the first "Pokemon" live-action movie, which is produced separately from the theatrical version of the animation "Pocket Monster" series released every summer vacation period since 1998 It was released. As reported for some time, Ryan Reynolds known as "Deadpool" is in charge of Pikachu, but at the same time, I hear the voice of Otani Shigeru who is in charge of Pikachu role as an animated version, Has become.

POKÉMON Detective Pikachu - Official Movie Site - COMING SOON
http://www.detectivepikachumovie.net/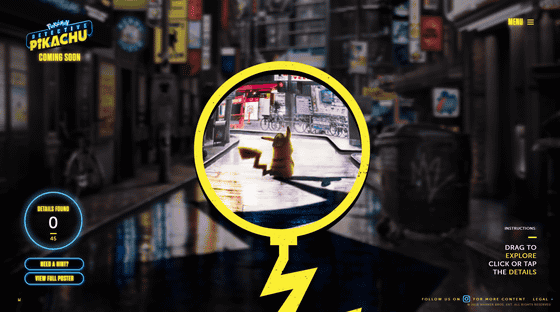 POKÉMON Detective Pikachu - Official Trailer # 1 - YouTube


People and Pokemon live apart in a town where the voice "Welcome to Lime City" resonates.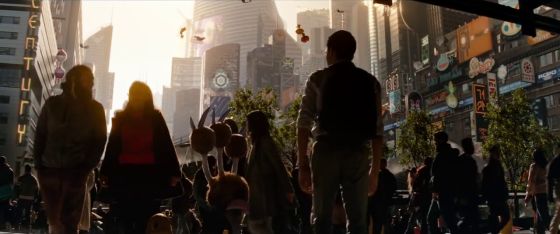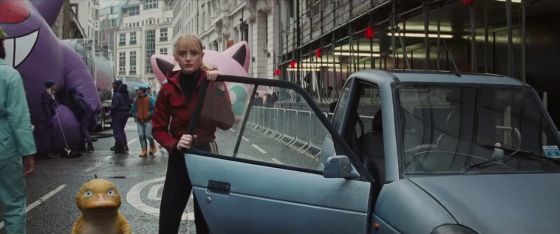 His father, Harry, the hero Tim Goodman (acting: Justice Smith ) was an excellent detective, but it has disappeared.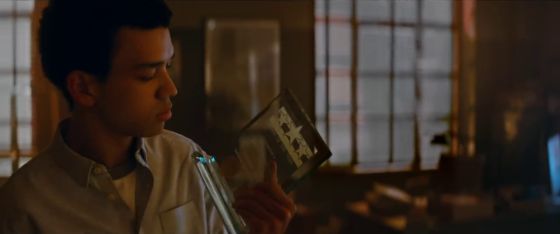 Harry 's acquaintance Yoshida (act: Ken Watanabe ) cares about Tim.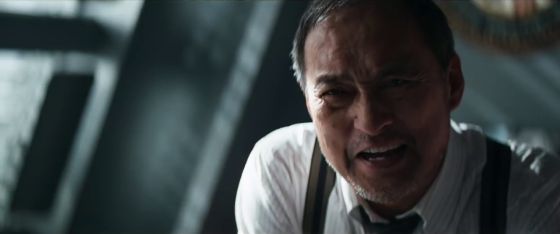 One day, a suspicious noise in Tim's house ... ....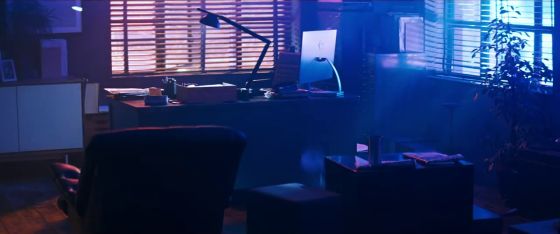 Pikachu wearing a hat was the one I showed up.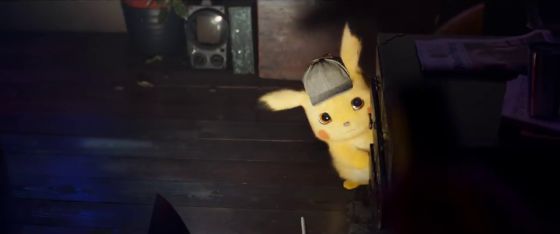 Tim who is stunned with holding the stapler.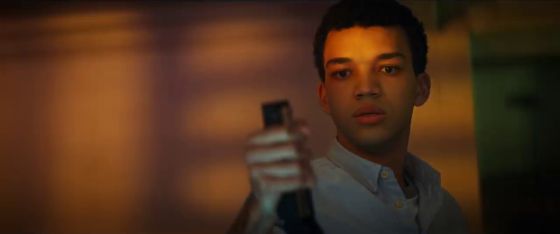 Pikachu tells Tim "I do not know what you are talking about, but if you do not lower that stapler, I'll hit" 10 Volunt "" (voice: Ryan Reynolds )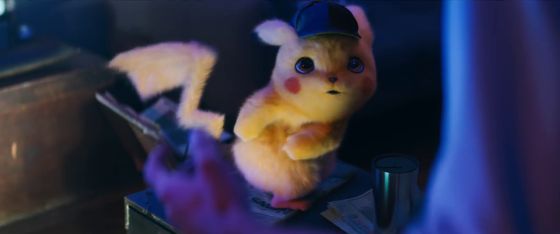 However, Pikachu pleased that Tim understood that he understood what he was saying, "I am lucky I am happy!"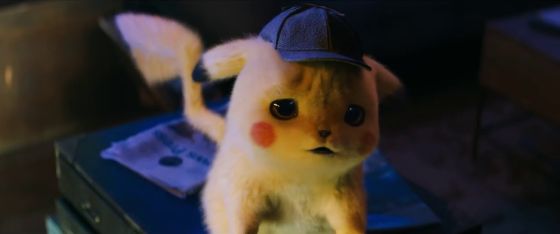 According to the explanation of Pikachu, he seems to hear only as if he says "shiny" for everyone's ears ......



In fact, when I asked the passing older sister "Do you know what you are saying?" I returned to Pikachu as "shiny, cute!"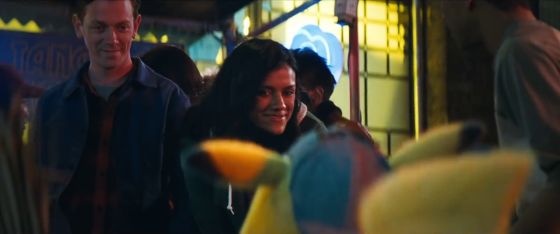 "Pikachu that they realized that they do not understand my words to them, a boy."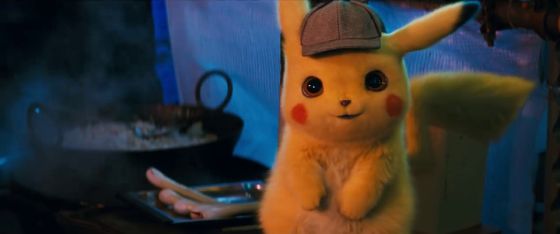 From Tim that Tim was once aiming for a Pokemon trainer, it is noticeable that Pikachu was told that "I do not need Pokemon, over."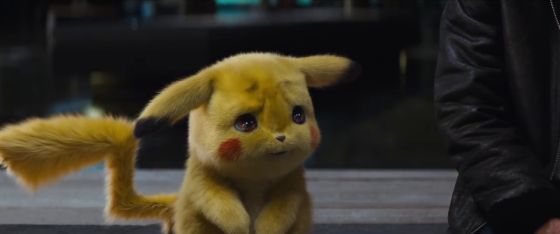 But Pikachu does not give up and suggests "How about a name detective?" Apparently, there seems to be a case in which Pokemon is missing in this world.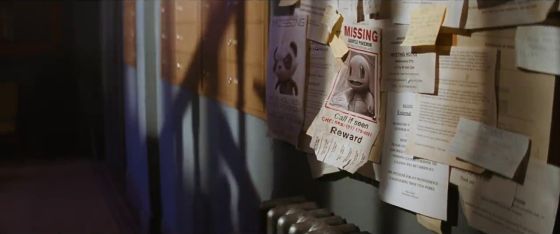 "We can do it, you and me," Pikachu toss out Tim.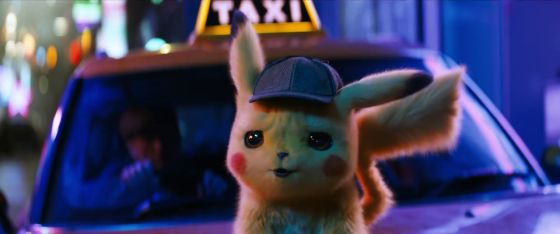 In the world where various Pokemon appears, this uneven combination seems to get caught up in various events.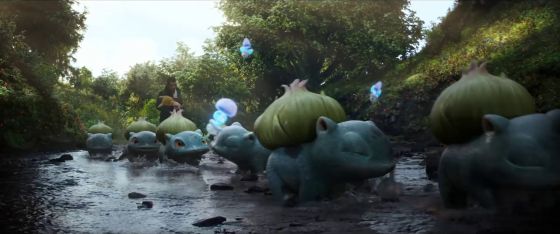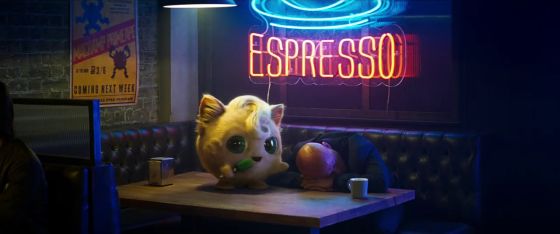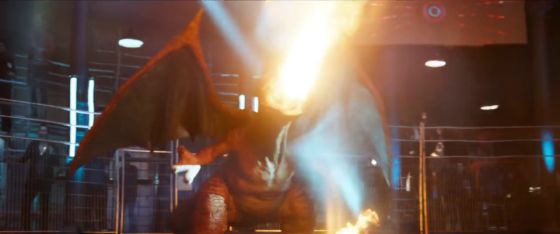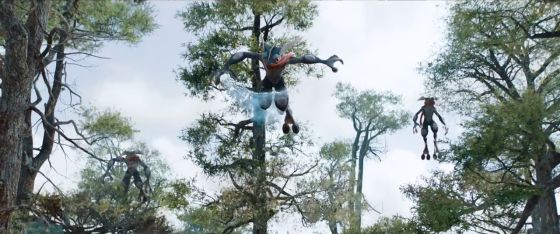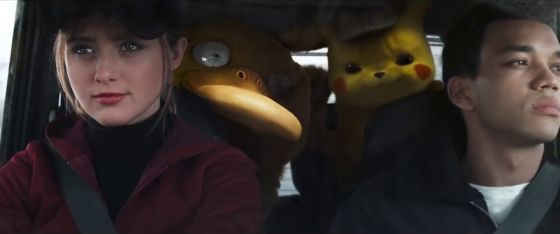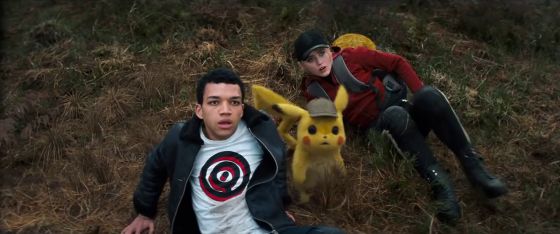 Pikachu in interrogation mode as "to vomit what you know".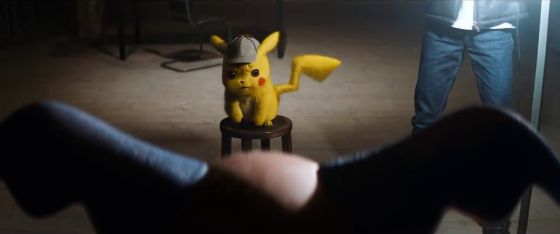 The other party is a barrier.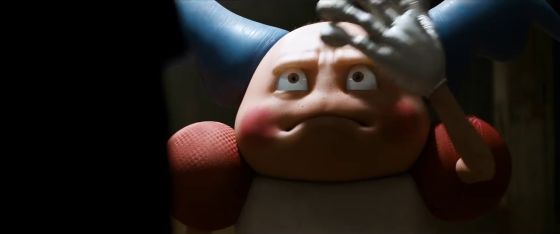 Since the Barrier does not talk, I will just read gestures.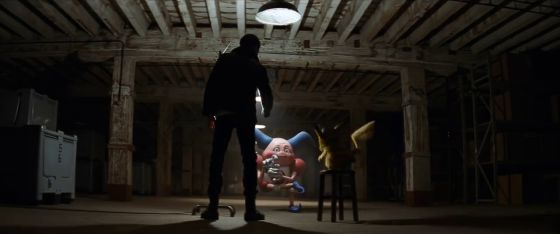 What Tim is aiming for is what Baronado seems to be glad.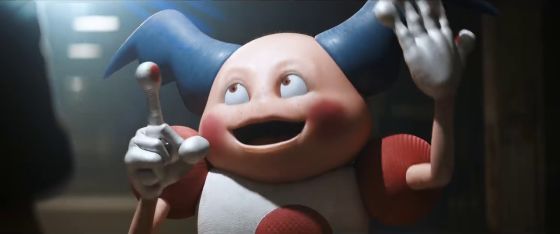 Pikachu crushed against the barrier wall, crumpled facial Pikachu.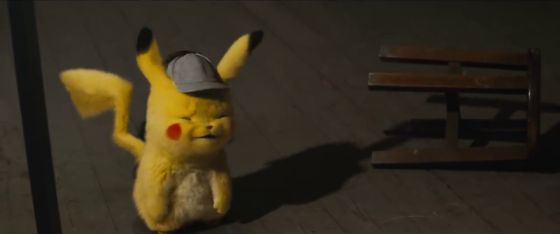 Can they really solve the mystery as a detective?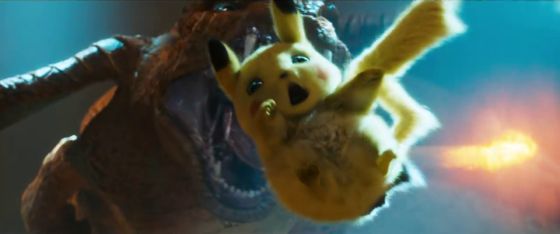 "Detective Pikachu" is released nationwide on May 11, 2019. It will be released in Japan in 2019.