The release date of the movie version 'Super Mario Bros.' has been decided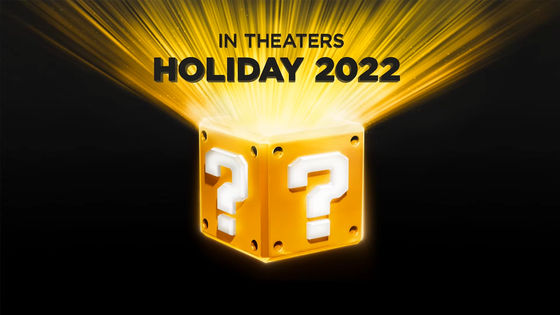 In Nintendo Direct 2021.9.24
, the release date
of the movie adaptation of Super Mario Bros.,
which was announced to be in production, was announced. The release date of the movie is December 21, 2022, but this is only the release date in the North American region, and the release date is undecided in Japan.
Nintendo Direct 2021.9.24
https://www.nintendo.co.jp/nintendo_direct/20210924/index.html
Nintendo Direct 2021.9.24 --YouTube
Then, Shigeru Miyamoto, the creator of Mario, appeared. Nintendo is producing a movie adaptation of Super Mario Bros. with the familiar
illuminations of the Despicable Me series.
The latest information on this has been released.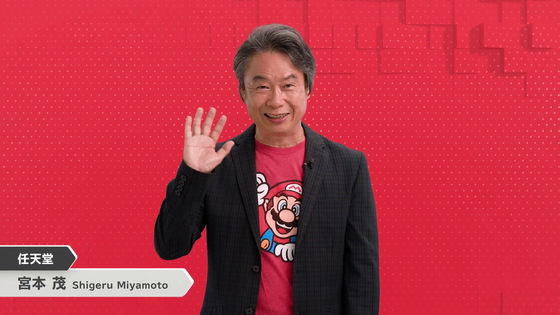 The title is undecided, but the movie version of Super Mario Bros. will be released during the 2022 holiday season. In North America, the release date has been decided on December 21, but the release date in Japan will be 'I will tell you later'.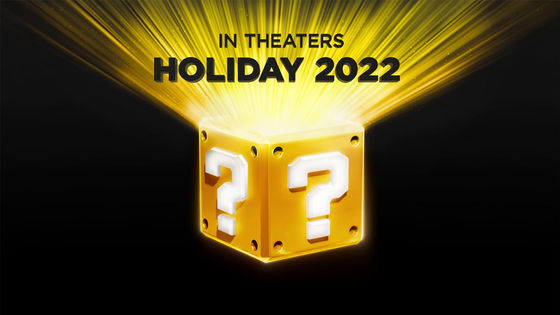 Then, the voice actors of each character are announced.
It is Chris Pratt
who plays Mario. Mario only speaks 'Yahoo' and 'Mammamiya' in the game, but he seems to talk a lot in the movie.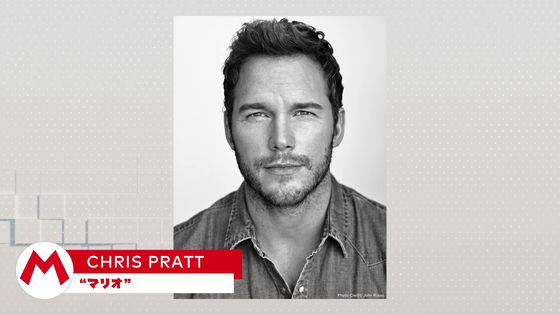 It is Anya Taylor-Joy
who plays Princess Peach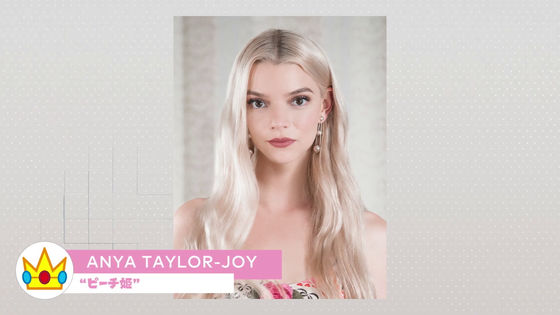 Charlie Day plays Luigi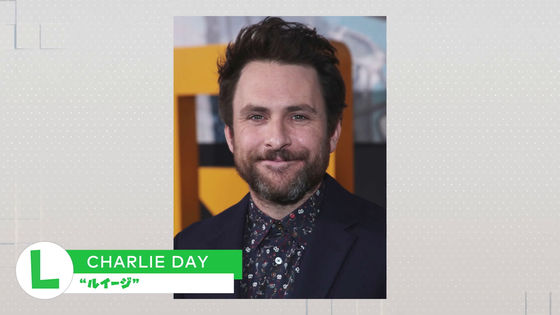 It is Jack Black
who plays Bowser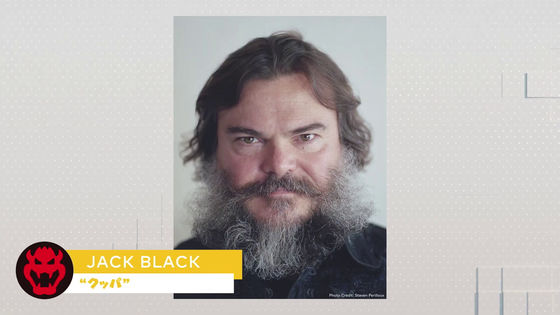 Comedian
Keegan-Michael Key plays Toad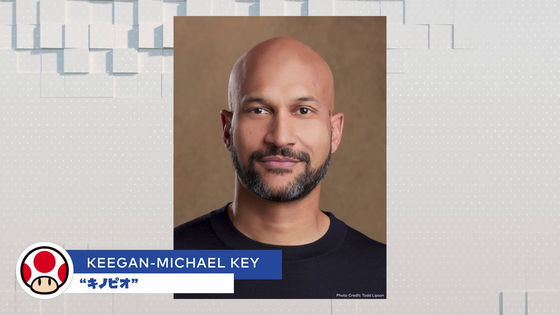 Seth Rogen
plays Donkey Kong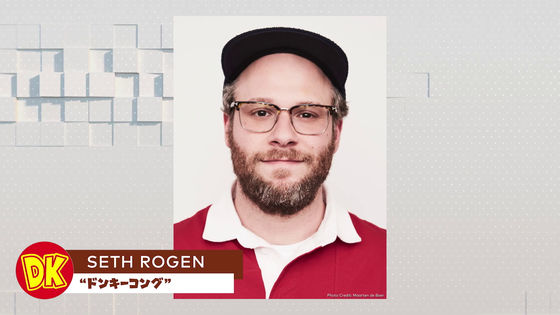 Charles Martinet,
who has been in charge of Mario's voice in numerous works, will play a surprising role in the movie version.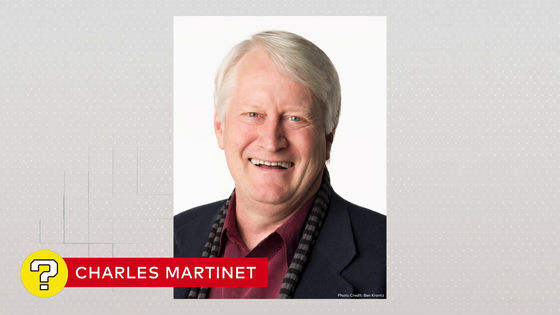 In addition, Kamek will be played
by Kevin Michael Richardson
, Cranky Kong will
be played by Fred Armisen
, and Blackie will
be played by Sebastian Maniskarco.