Mewtwo finally appeared at the latest trailer of live-action movie 'Detective Pikachu'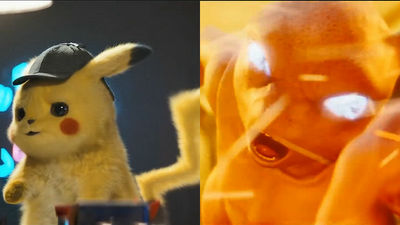 In Japan, the latest trailer of the live-action movie " Detective Pikachu " scheduled to be released in May 2019 was released. Pokemon who did not appear in the trailer published in the first trailer and SNS also shows Jean Jean, and although the voice is an old man, the appeal of cute and playful Pikachu is accelerating further.

POKÉMON Detective Pikachu - Official Trailer 2 - YouTube


The latest trailer starts from the scene where Pikachu is walking alone on the road.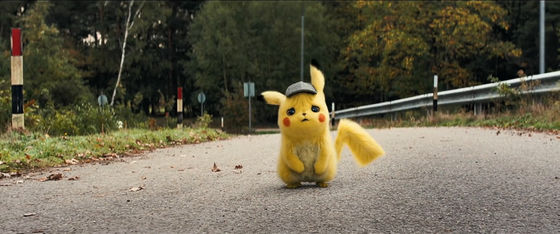 "When you wake up you do not remember anything, what will become your past clue ... ...."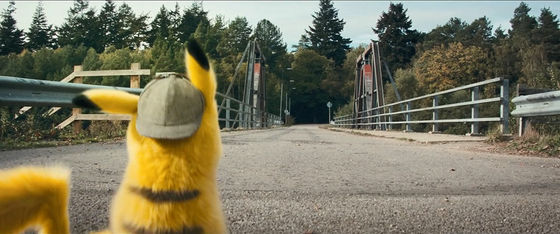 "It was only the name and address" Harry "written inside the hat," Pikachu revealing that he is a memory loss.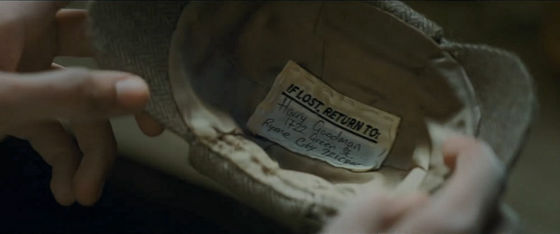 Pikachu came under the only clue ......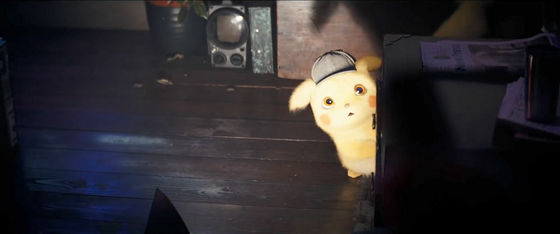 Meet Tim Goodman (acting: Justice Smith ) of the main character. Harry is the father of Tim who disappeared and is a person who was conducting a detective.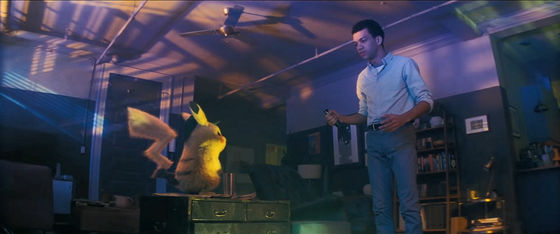 Tim is overwhelmed as to whether his head has gone wrong with the worldly unusual Talking Pikachu, "Stop talking! This is a hallucination!"



"I can cease taking caffeine at my own time anytime," against Tim's irony that "you are a memory loss in Pikachu speaking, and caffeine poisoning", Pikachu speaks proudly I will.



Pikachu drinking coffee with lovely expression.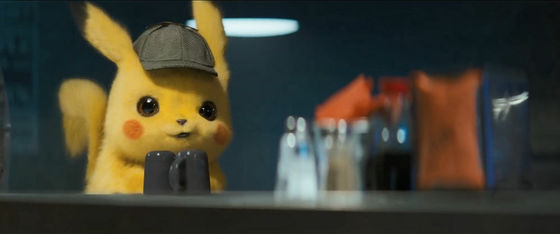 There was quite hard-boiled Rompa in the coffee shop.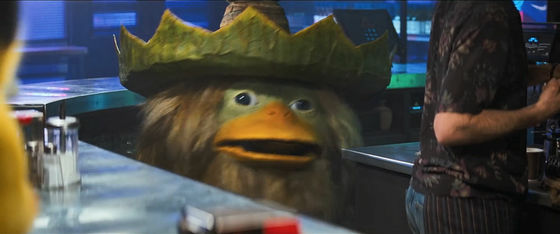 The scene changes and it is a dubious research facility. "I do not know exactly what, but Harry is too close to the truth," Pikachu said.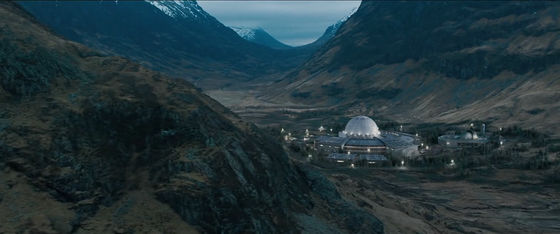 To a woman appearing to infiltrate the facility and search for something ......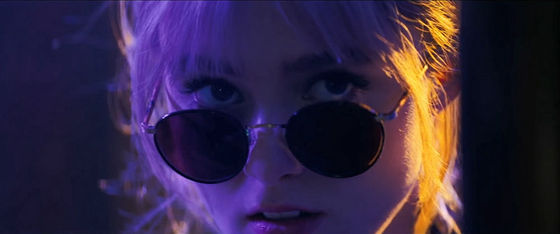 A combination of men of Lizardoon & Tattoo who seemed to be bad as well appeared.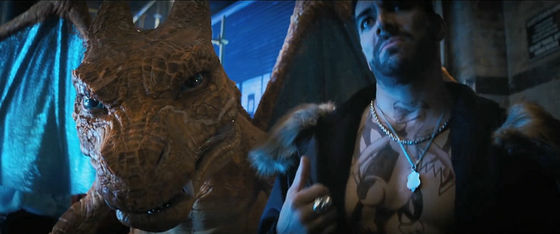 In addition to all types of Pokemon such as a lizard , girdie , and windy , the police also have a gatekeeper looking like a cash register .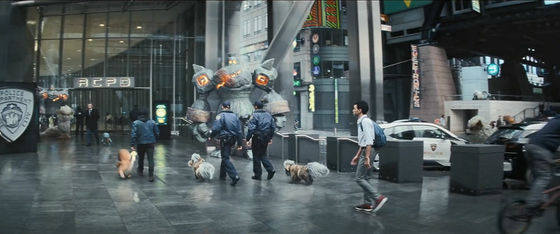 It is easy to understand that people and Pokemon harmoniously coexist with Caiki in traffic control and Cabigon snoozing.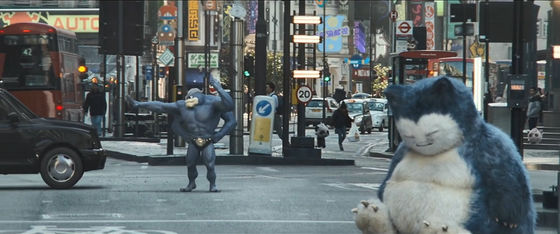 Blue in a dull look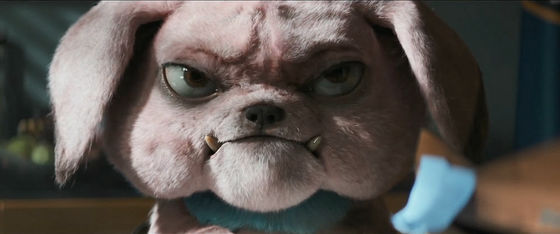 Of adorable cries Bulbasaur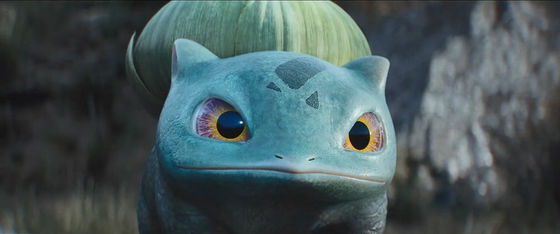 Many Pokemon, including Bello Linga featuring a long tongue, will appear. Tim is a person, Pikachu listens to Pokemon and he searches for missing father Harry.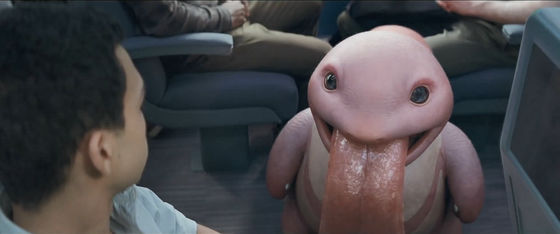 Pikachu looking like I found something "a finally found! Clue" in a large amount of paper material. And "Hurry is still alive!", The word of hope is spilled.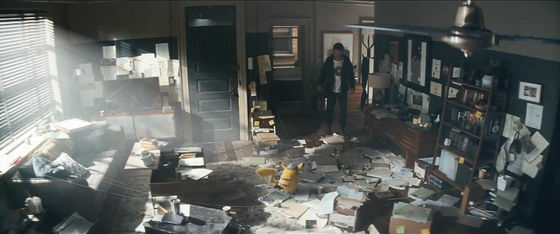 Where does Poewrun of Fushigidane and Amami invite Tim & Pikachu ... ....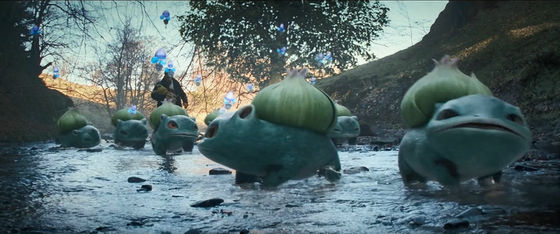 "Harry disguised her death"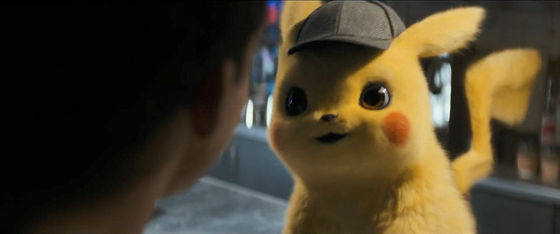 "Pikachu hitting the tail against Tim's face while inferring that" Someone else has camouflaged Harry's death ". When you are absorbed in the reasoning, it seems that you can not see the surroundings.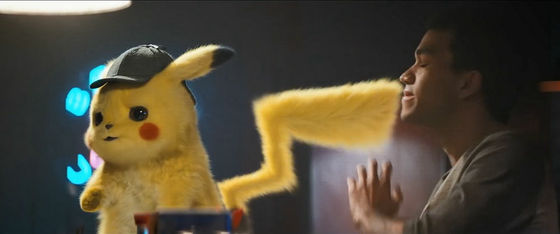 The door of things like a pod is destroyed ... ...



Hands that I have seen somewhere from inside will grow.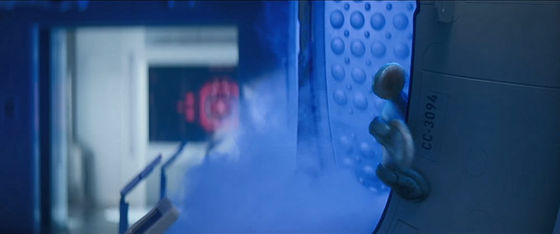 "Or maybe Harry disguised someone else's death" to Pikachu, which had still continued his reasoning ... ...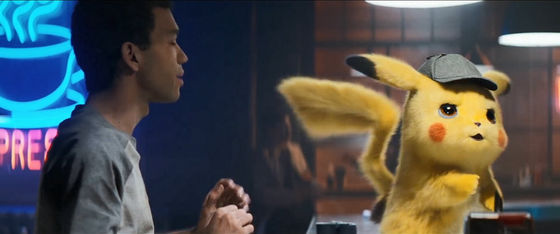 I will express the expression that pudding should be sloppy.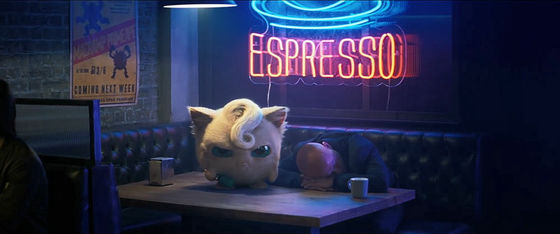 The scene suddenly changed, DJ & Domego which music is played at the club appeared.



Kamekkusu spin on music.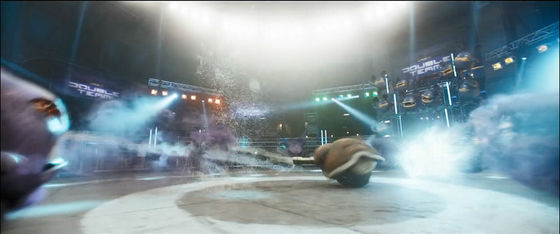 Caracola jumps out of the ground ...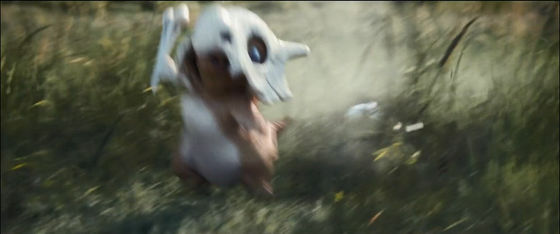 Pod explodes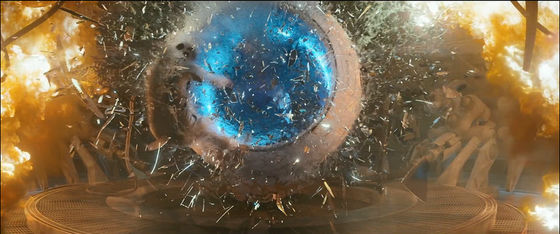 It seems that some experiments using Pokemon are taking place.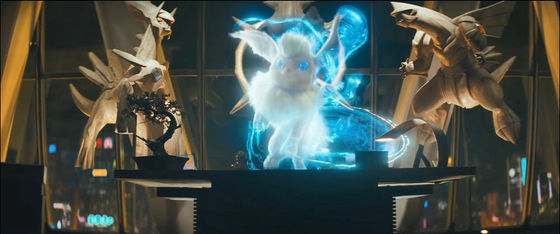 Tim and Pikachu in danger of getting caught in landslides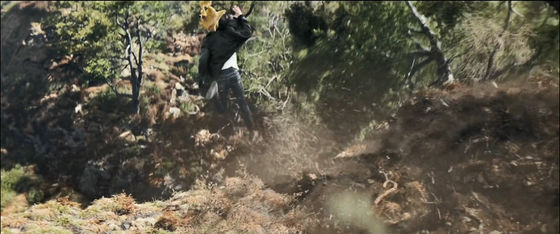 A lot of trials will hit one and one.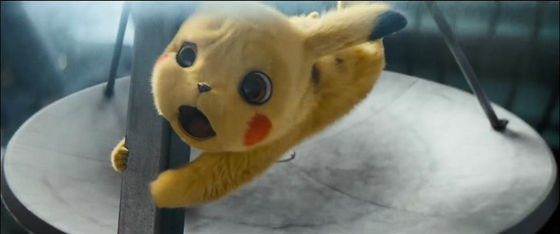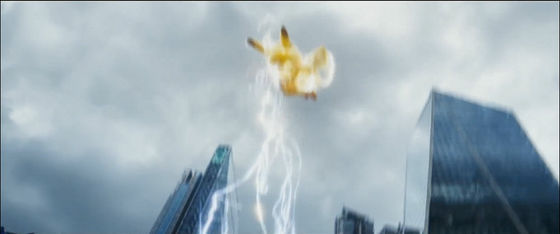 Insanely fierce appearance of Aipam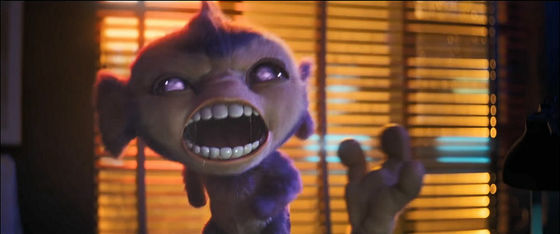 "Pikachu entering the Colosseum for Pokemon Battle at Norinori while telling us that he had dealt with such an Aho before.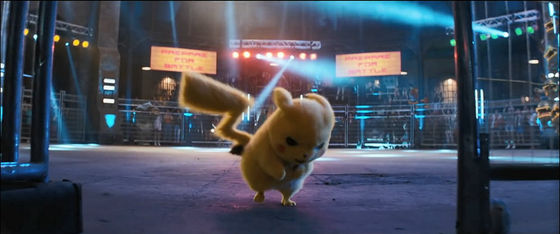 I am confident that "Please do the same way this time."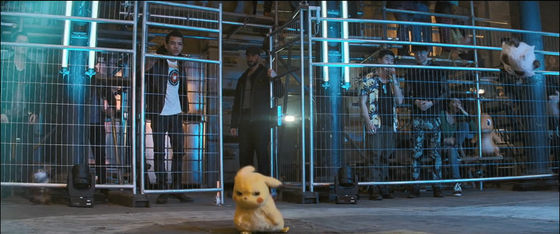 However, suddenly "Vuen, Vuan" begins to be Pikachu. And I confess that I can not do anything when I see people, I can not move anything from tension.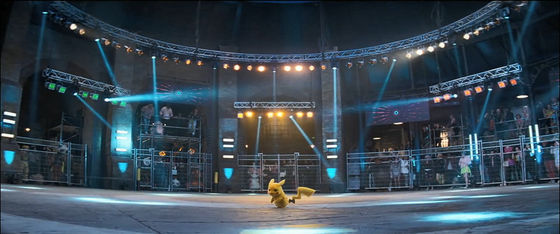 Then, Rizzon of the opponent enters.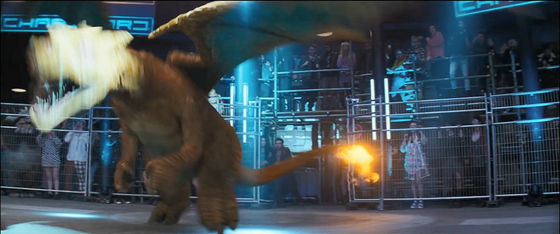 "Pick me out of this hell!", Tim is cursing Pikachu.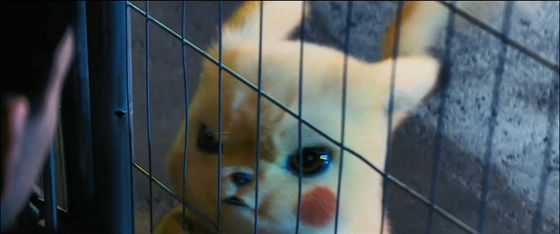 Lizardon is approaching and pinch of desperate ... ...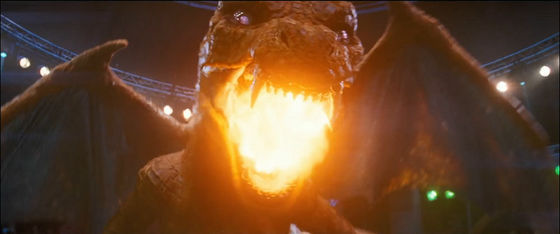 It shrinks with "pretty shouts" with cute barks.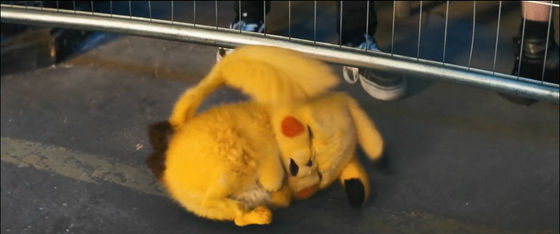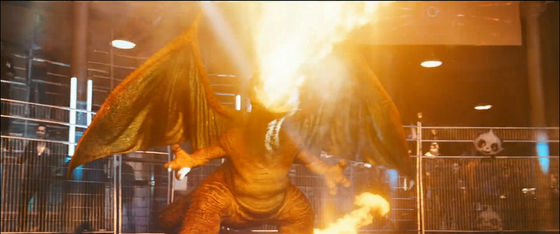 Mysterious Geckuga Corps attacking Tim



And an abnormal situation where the earth rises vertically also occurs. The scale of the story seems to be bigger than imagined.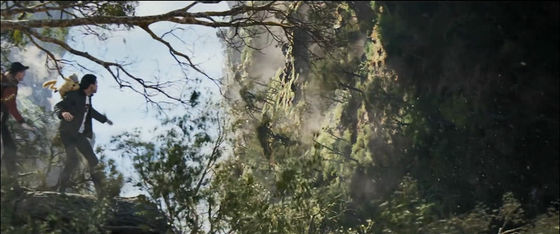 Pikachu balloon in the city exploded ... ...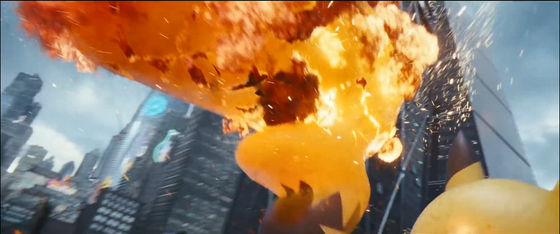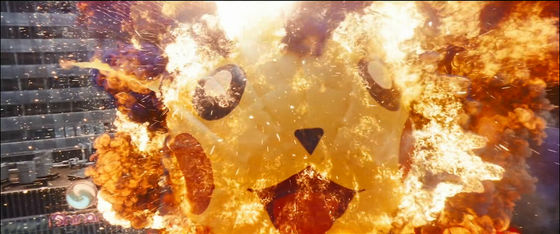 What came out from inside ... ...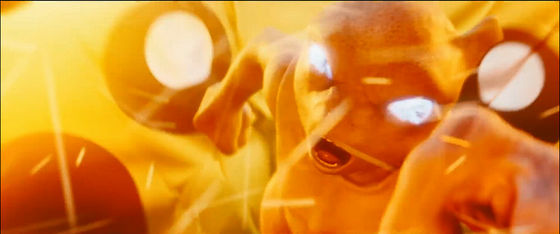 Pokemon Mewtwo was born by genetic research.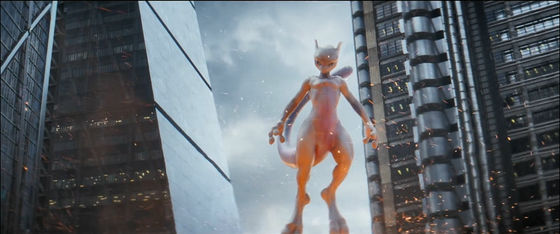 How is Pikachu confronting a mighty enemy (?).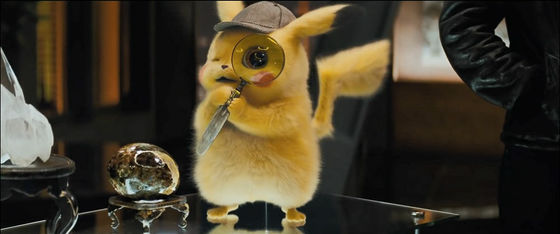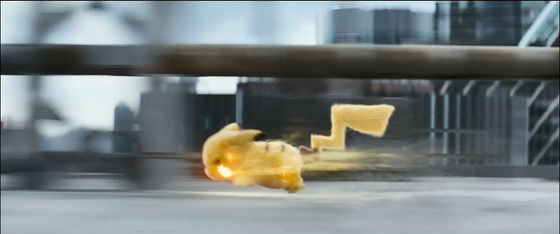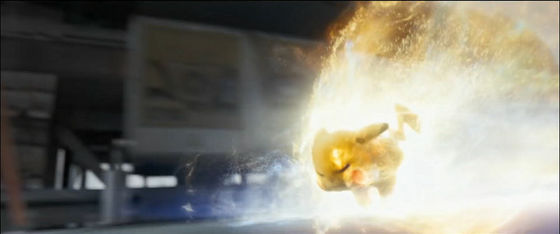 At the end, a barrier in pantomime appeared.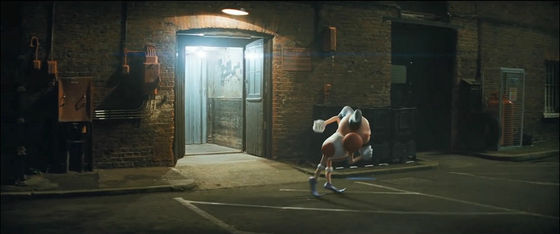 "Oh, apparently it seems that he got on a motorcycle!", I will infer what Barryard is trying to convey in a pantomime.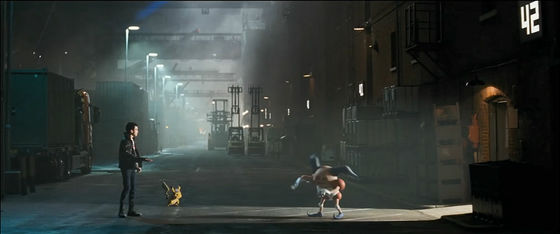 "It seems like I have collided violently and fell down."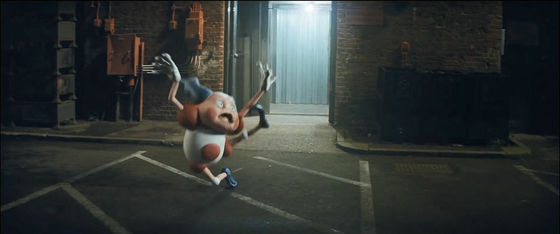 "Is it possible to do helmet?", Pikachu is a tweeting movie is over.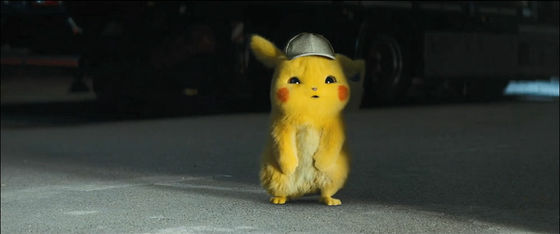 Ryan Reynolds, who is in charge of the voice of Pikachu in the English version on the day before the latest version of the trailer is released, is releasing a movie "talk about making a role called Pikachu".

Becoming Pikachu - YouTube


In addition, "Mewtwo counterattack EVOLUTION" in which Mewtwo appears also in the animated version of Pocket Monster is going to be released on July 12, 2019.

Pokemon movie official website "Mewtwo's counterattack EVOLUTION"