'The most important thing in a diet is not a meal restriction', exercise has an effect that exceeds 'calorie expenditure'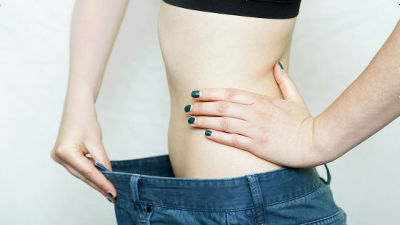 by mojzagrebinfo

From the calculation that "20 minutes of running is unnecessary just by not eating a single chocolate bar", it is claimed that "It is important not to exercise but to restrict diet" to calculate that it is unnecessary. However, when trying to lose weight with a long-term diet, the experts of the obesity problem explain that "the change of the body that exercise brings" becomes more important than such a simple calculation.

Is exercise still important to weight loss? Absolutely, a doctor says
https://theconversation.com/is-exercise-still-important-to-weight-loss-absolutely-a-doctor-says-103880

David Prologo, an associate professor of radiation and imaging science at Emory University in the USA and an obesity expert, has studied the "diet" experienced by tens of millions of people over the past 10 years and has developed numerous "diet A person who has seen the phenomenon "failure". In recent years, many people argue that "dietary restriction rather than exercise is important for weight loss", and some say that "you can lose weight without exercising", but Mr. Prologo notes the importance of exercise from his experience I am preaching. In fact, there are also survey results that "90% of those who succeeded in weight loss successfully exercised at least 1 hour a day on average".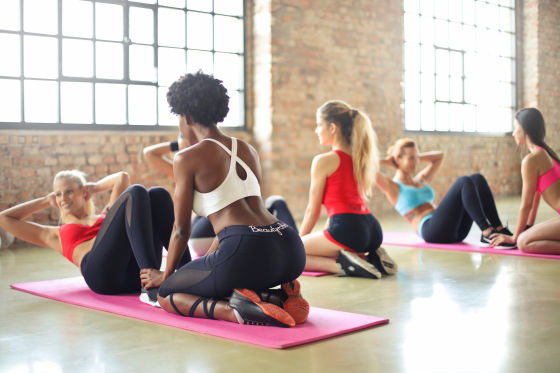 by bruce mars

There are several reasons why "exercise is not important to weight loss" has come to be said. Firstly, people are seeking "immediate visible effect", the diet industry is to exploit consumers' wishes.

Exercise changes the body composition of a person, improves resting metabolism , and changes preferences for food. These facts have been proved by research, but it is not noticeable compared to sensational diet products. Also, many people think that "1 hour a day exercise is impossible", and people trying to find such a method that can be done more easily.

There is also a problem that doctors and nutritionists do not have sufficient explanation about the relationship between exercise and eating habits because they belong to different fields.

In fact, eating habits change when exercising, people will take healthy eating when exercising many times. It is difficult to change eating habits including dietary restrictions without exercise, dieting is difficult to continue. There is also an example that women who could not shift to vegetable and fish-centered living by themselves must change their diet by increasing exercise capacity though they have to lose weight.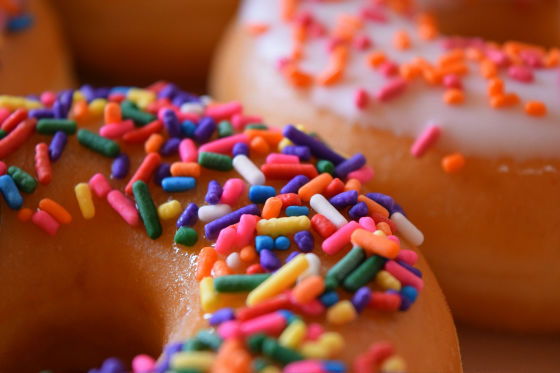 by BootstrapGiver

In addition, many of the subjects on weight reduction are targeted at people who are overweight and limited in athletic ability. However, for those with limited motor skills, "reduce weight in exercise" is like saying "fill the pool with the water of the cup." Listening to the story "About 500 kcal of calorie a week can burn even if exercising", the conclusion that "exercise is not important for weight loss" is derived.

In the short term, dietary restriction seems to lead to weight loss. However, it is extremely difficult to continue dietary restrictions over a long period of time, eventually leading to giving up weight loss. Exercise makes it easy to accept changes in diet. And if the exercise capacity goes up, you will be able to enjoy the movement itself. If you customize exercise you can change your diet and choose a healthier life, so in the long run, exercise is essential for significant weight loss.
in Note, Posted by darkhorse_log