The second trailer of the 'Mortal Engine' trailer confronting the giant city 'London' that blows the ground and swallows other cities is released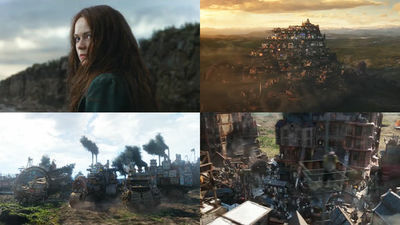 British novelist Philippe Leave 's novel " Movement City " is a strange story that "a fierce battle for hunting and hunting" is being carried out among the cities, taking place in the future devastated by war It is a setting novel. The latest trailer of the movie " Mortar Engine " that originated from such "moving city" is published on YouTube.

Mortal Engines - Official Trailer 2 (HD)


"I was 8 years old, my mother died" monologue.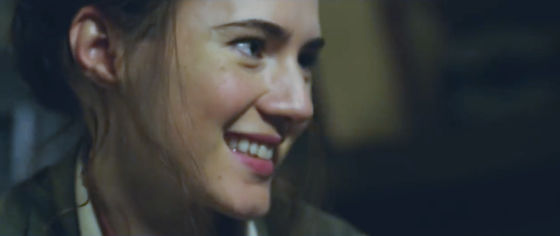 The girl's mother said that he loved to travel around the world and to dig up past relics.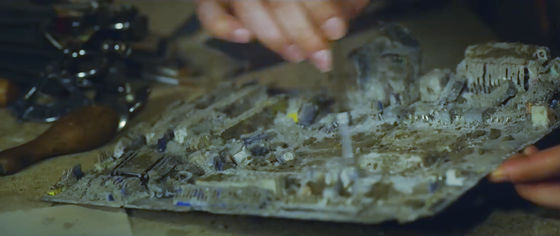 I often visited such a mother ... ...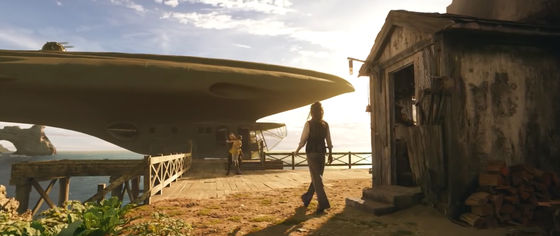 Saddie's Valentine of the historian London guild general ( Hugo Weaving ).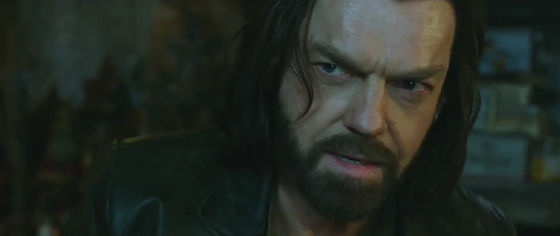 The relationship between those two ... ...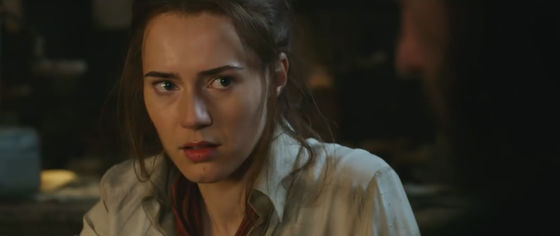 It changed completely with one day.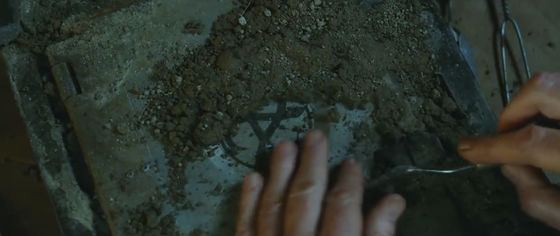 The two will fight for something the mother found.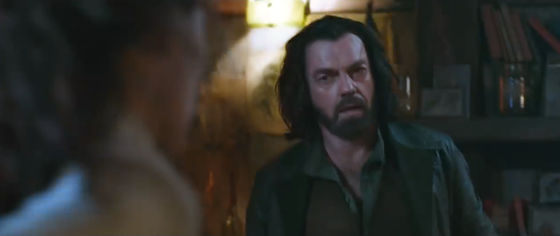 Despite a desperate cry of a girl ... ...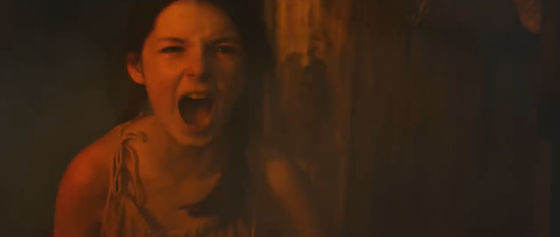 My mother has been killed. The girl desperately ran away from the source of Valentine ... ...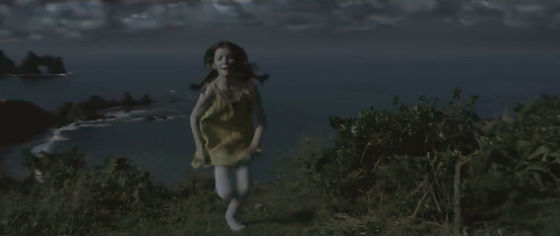 He said he had lived with revenge on Valentine 's heart. The young girl grew up and called him Hester ( Hella Hilmer ).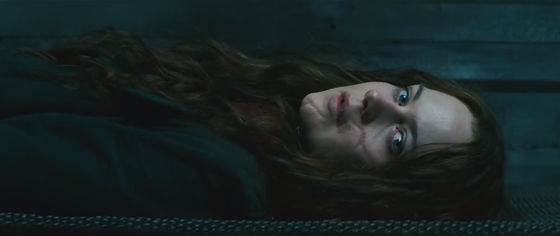 A giant city that blows up the ground in London.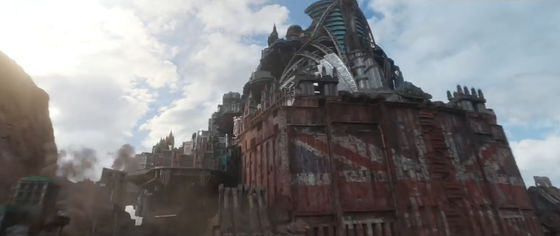 On the top there is a building like an old cathedral ......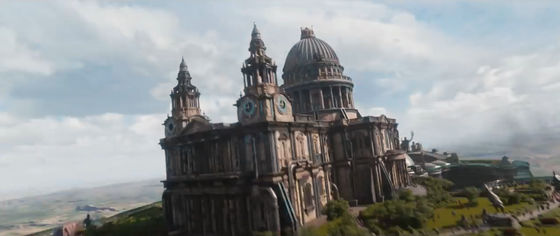 Valentine is reigning as a historical student guild manager. Valentine told the world that "the world will change."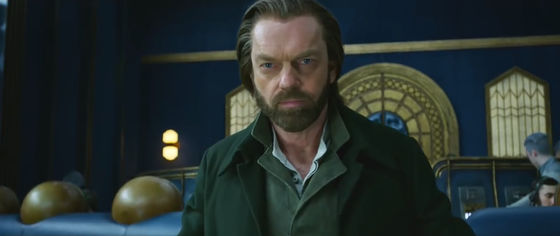 People in small cities suddenly panicked ......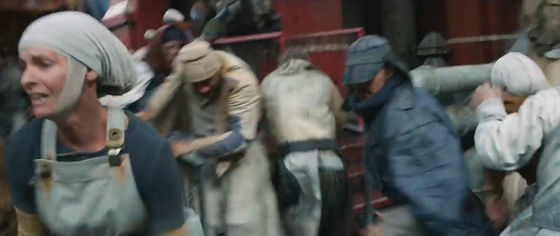 Because I saw the appearance of London. Before the overwhelming huge city, small cities can only scatter and escape.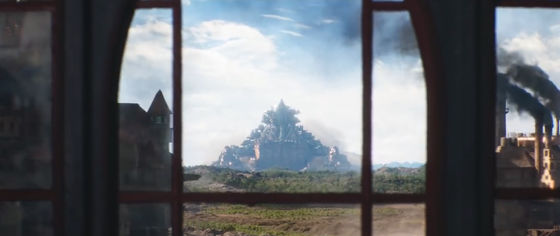 The residents of London standing on the front line of the city, raising their fists cheers.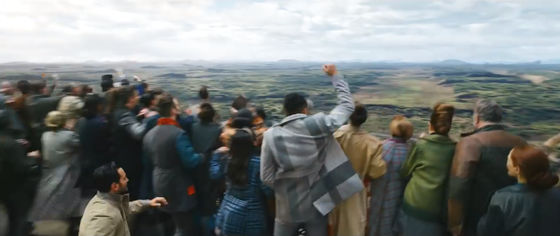 London is approaching to absorb small cities, it seems that it is just like a weak coast.



Tom, who was apprentice in the museums of Hester and London, will be thrown out of London ... ...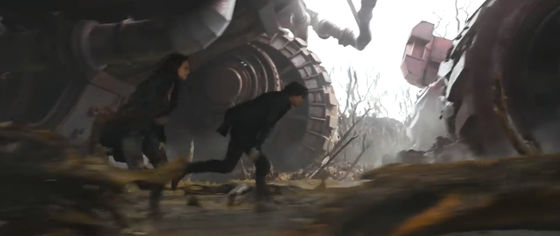 I will pick up in another small city and act together.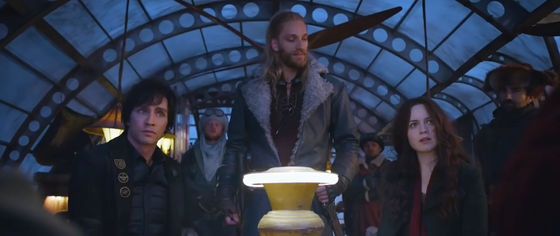 The woman in red clothing that picked up two people said he met a mother of Hester who was killed by Valentine.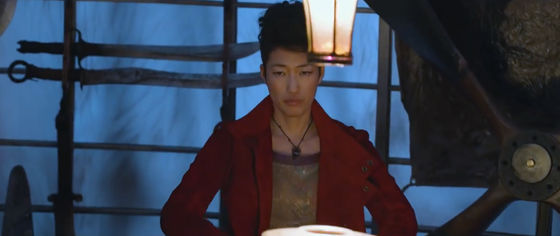 "A woman told you that your mother was alert for Valentine."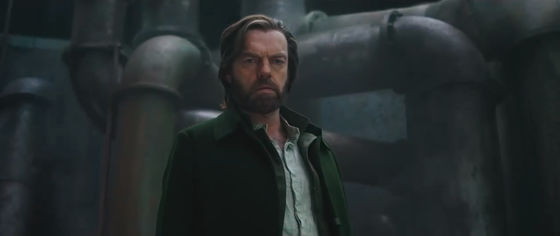 Furthermore, "I was being told to find you if something happened to her, in order to stop Valentine's Day."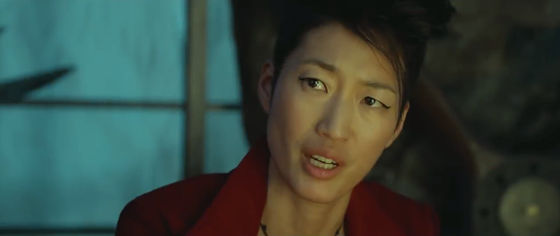 Apparently, Valentine seemed to have an evil thought ......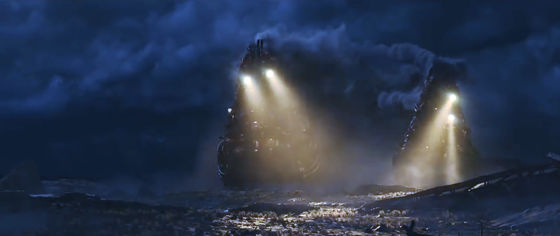 Hester's mother seems to have noticed it.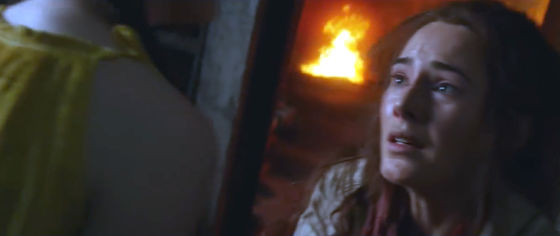 What is the ambition of Valentine ...?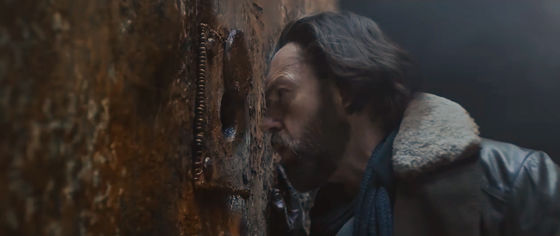 What on earth is it?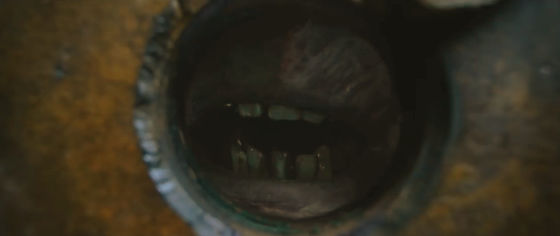 All suddenly settling in a scream like a beast that reverberates.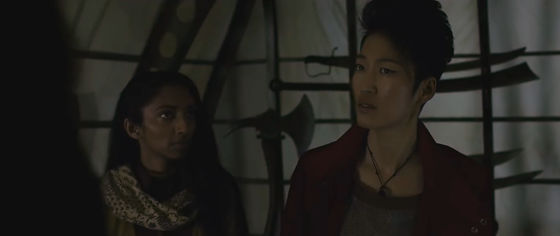 "He came" he said to herself.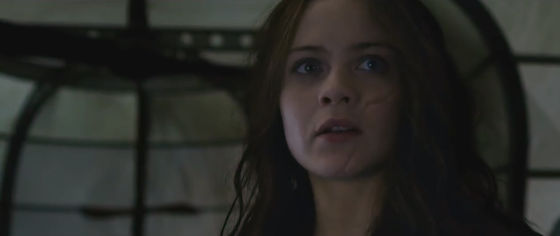 Valentine shouting "Survival · game is checkmate!"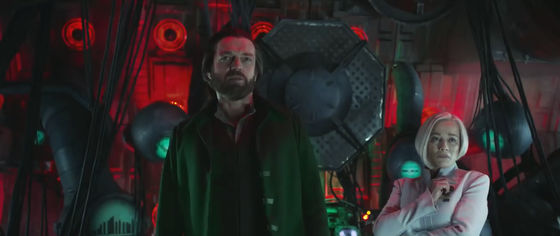 With Valentine's sake the hester will be chased down ... ...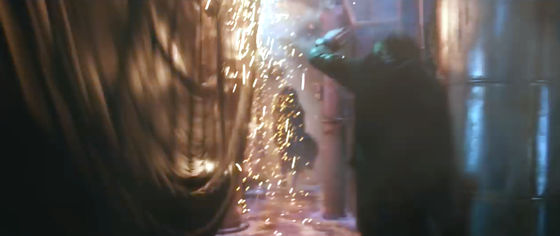 I desperately run around.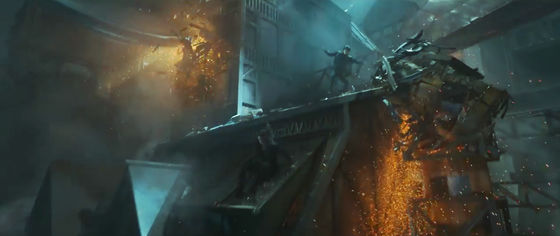 Not only cities running on endless tracks, but also flying boats appear to appear.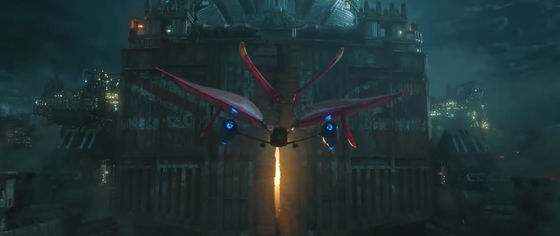 To London that swallows everything with overwhelming prowess ... ...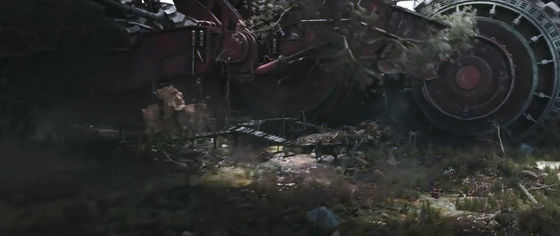 Is there a way to compete?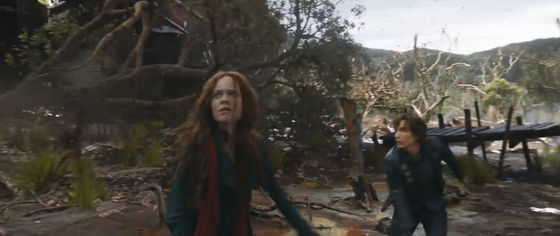 The nationwide release date of the Mortal engine is December 14, 2018, and the public release in Japan is scheduled for 2019.