D-Wave starts 'Leap' to lend a quantum computer of 2000 quantum bits free in the cloud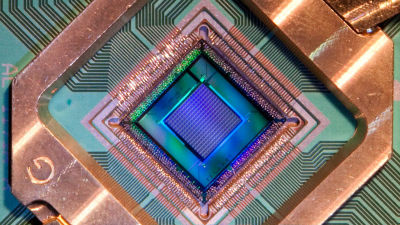 A commercial quantum computing company "D-Wave" has released a service " Leap " which allows free access to a quantum computer of 2000 billion quantum bits (Qubit) to 1.7 billion yen. Leap has the aim of nurturing developers who start quantum computing development.

D-Wave Leap Log In | D-Wave Leap
https://cloud.dwavesys.com/leap/

D-Wave Launches Free Quantum Cloud Service - IEEE Spectrum
https://spectrum.ieee.org/tech-talk/computing/hardware/dwave-launches-free-quantum-cloud-service

Quantum computers are expected to realize arithmetic processing that was impossible with classical computers. However, not only has technology not yet been established, it is not even easy to get software or hardware to develop quantum computing. For example, a 2000 quantum bit system " (PDF file) D-Wave 2000 Q Quantum Computer " of quantum computing company D-Wave used by Google and NASA requires $ 15 million (about 1.7 billion yen) to purchase equipment In addition, specialist support is needed to operate the system under cryogenic conditions.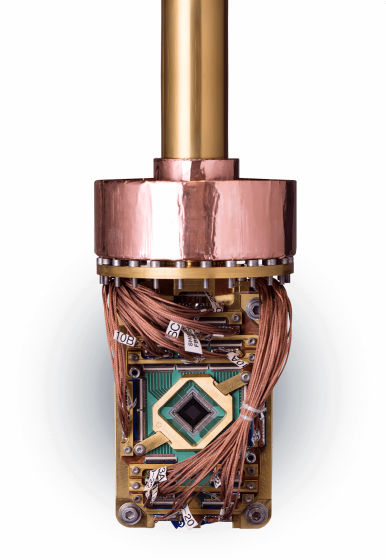 Under these circumstances, the number of developers of quantum computing will not increase, so D - Wave has launched the service "Leap" that lets quantum computers lend time in the cloud.

Leap is a service that anyone can use only by signing up and free access to the D - Wave 2000 Q Quantum Computer every month for a month through the cloud is possible. Although it may be felt that "one minute" is short, calculate the molecular structure that takes days to weeks with a conventional computer, if the D - Wave 2000Q Quantum Computer capable of large - scale parallel computation can calculate the number We can solve it in milliseconds, so it's enough time.

In Leap we will present with a meter an indication of how much time it takes to process in case of using quantum computer "QPU" and using conventional computer (CPU).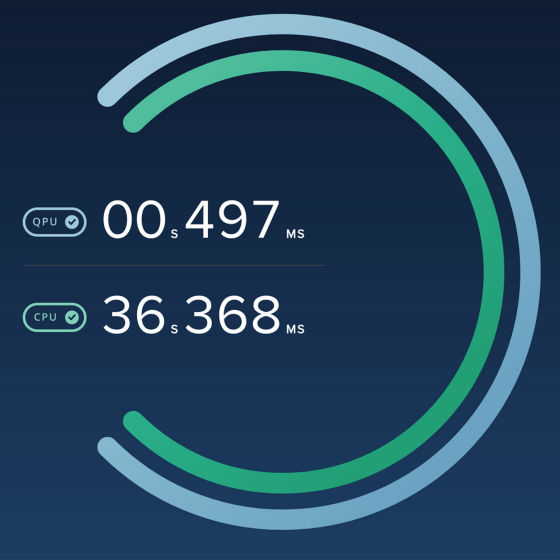 Leap not only allowed access to the D - Wave 2000Q Quantum Computer, but also provided documentation, movies, training materials etc, and it is a service for developers who have never used quantum computers. In addition, D - Wave also offers an open - source SDK called " Ocean " and Leap aims to be used to develop quantum computing applications utilizing D - Wave 2000 Q Quantum Computer .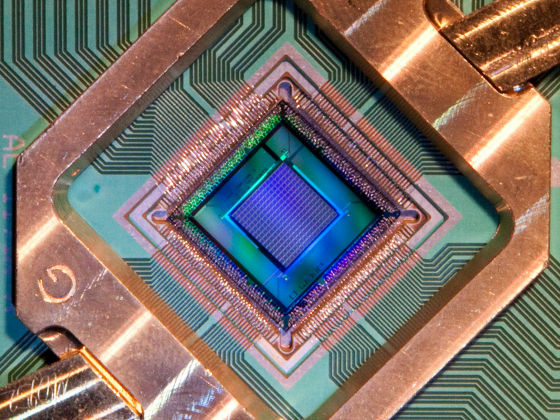 D-Wave estimates that "Users who newly start quantum computing development with Leap can execute jobs of 400 to 4000 each month", but for developers who are already developing quantum computing He said he is preparing a toll plan for $ 2000 per hour (about 220,000 yen). Because NASA lends a computer of 2000 Qubit operated at Ames Research Center to Ford for 100,000 dollars (about 11 million yen) per hour, Leap is an exceptional pricing.

Leap can sign up and use it on the following page.

D-Wave Leap Log In | D-Wave Leap