Facebook announces RED jointly developed 3D camera 'Manifold' capable of shooting cinema level ultra high-quality images at 16 K camera in all directions at 8 K 60 fps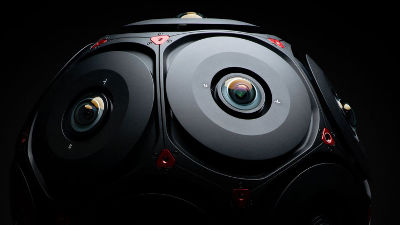 We announced 360 degree surround camera " Manifold " jointly developed with RED of cinema high-performance camera maker at Facebook's VR related conference "Oculus Connect 5".

Oculus Connect
https://www.oculusconnect.com/

Filming the Future with RED and Facebook 360 - Facebook 360 Video
https://facebook360.fb.com/2018/09/26/film-the-future-with-red-facebook-manifold/

Facebook is advancing the 3D content " 360 project " which shot 360 degrees omnidirectional, but in order to gather more 360 ​​degree contents, it is essential to have a 3D camera that can easily take 360 ​​degrees all directions. So, in May 2018, Facebook announced that it would collaborate with RED, which manufactures high-performance film cameras for use by image creators, to jointly develop cameras to create high-quality 3D images.

You can check 3D camera "Manifold" born by RED and Facebook collaboration in the following movie.



Manifold also has 16 cameras equipped with "RED HELIUM 8K" sensor capable of recording 8 K (7680 × 4320) · 60 fps images. Of course, 16 units can shoot 8K images at the same time.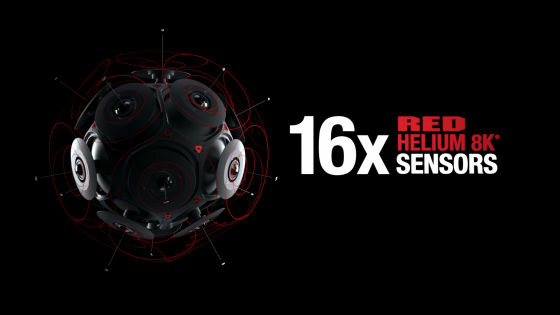 Schneider's fisheye lens with a field of view of 8 mm is F4.0, allowing super wide angle shooting of 180 degrees.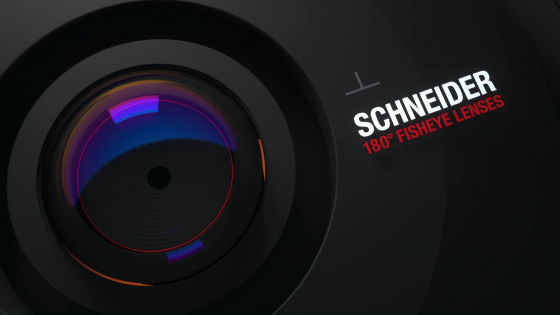 It corresponds to motion tracking "6DoF" in 6 directions of up and down, left and right, front and back.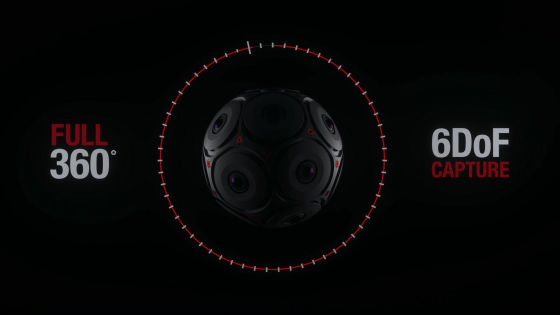 An ultra-high-speed data output standard of "5 × 12 G SDI" is used.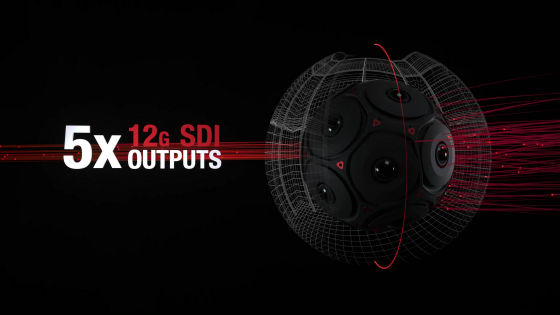 In addition, it seems that a dedicated handle is prepared for Manifold where 16 cameras gather in a spherical shape.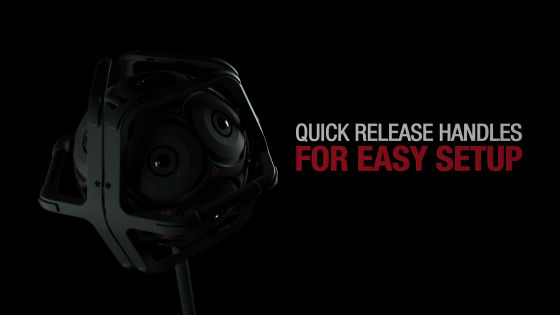 For a glance video, you can see that a handy stick is attached to the housing that completely covers Manifold.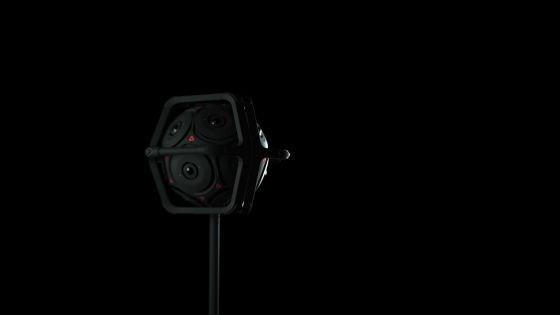 Manifold is a 3D camera that brings a new era to film production.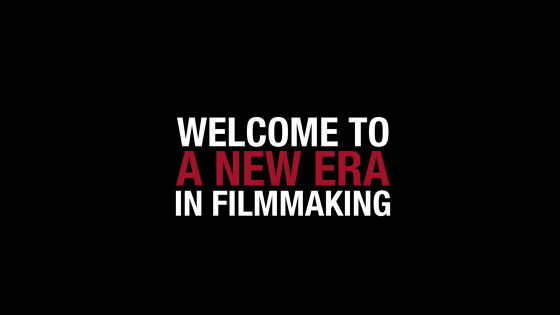 Facebook has developed a camera system "Surround 360" that covers 360 degrees in a plane.

Facebook announces "Surround 360" capable of making VR images without the entire surrounding blind spot with 17 8K compatible cameras - GIGAZINE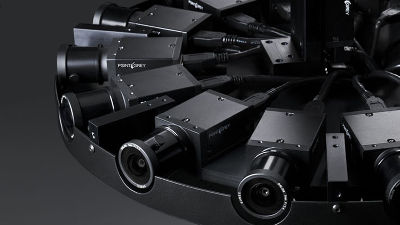 New camera system "Manifold" is an evolution version of Surround 360. It is characteristic that 16 cameras were arranged in a spherical shape in order to accurately capture the information of the top and bottom, left and right, front and back. Three-dimensional shooting and combination of ultra-high quality 8K images will make it possible to produce cinema level 3D video and VR / MR contents that realize a more real immersive feeling.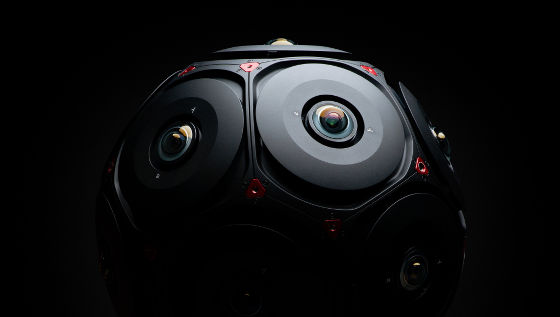 Furthermore, at the time of article creation, the release timing and price of Manifold are unknown.