Semiconductor fab GlobalFoundries shifts policy toward discontinuing all 7 nm process


GlobalFoundries, a semiconductor foundry derived from AMD, has changed its policy to quit all 7 nm process manufacturing. There seems to be a problem on the profit side of GlobalFoundries behind the temporary suspension of the competition of shrink (miniaturization) with rival Samsung and TSMC.

GlobalFoundries Stops All 7 nm Development: Opts To Focus on Specialized Processes
https://www.anandtech.com/show/13277/globalfoundries-stops-all-7nm-development

GlobalFoundries was planning to release the first chip using the 7 nm process in the fourth quarter of 2018 (October to December), but stopped developing state-of-the-art technology and was based on the 7 nm process name "7 LP" I decided to stop manufacturing semiconductor. GlobalFoundries will stop the state-of-the-art 7 nm process and will concentrate on manufacturing chips based on the 14 nm and 12 nm process instead, which will reduce the total 5% of employees as a result of this policy change It was.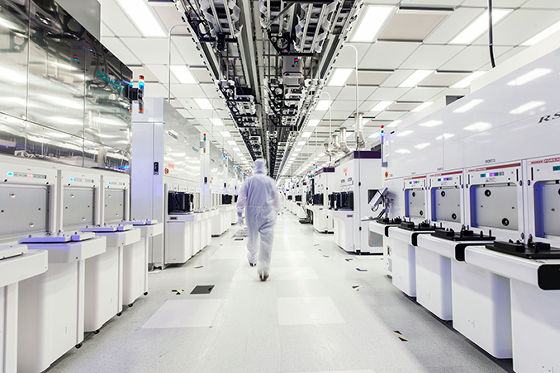 According to Gary Patton CTO of GlobalFoundries, "Withdrawing from the 7 nm process is not a technical problem." We have already completed the development of the manufacturing technology in the 7 nm process, risk production by the small quantity lot in the first half of 2018, and we only entered mass production within 2018, but all the schedule was withdrawn. It is inevitable that the development of the 5 nm process and the 3 nm process which is the previous technology of the 7 nm process is also restricted, and GlobalFoundries is supposed to review the roadmap.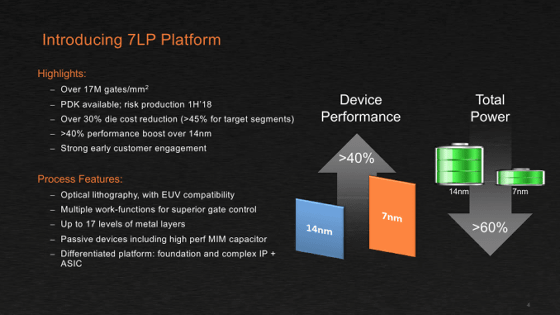 It is said that reviewing the production plan of GlobalFoundries is an economic problem. Former CEO Doug Growth's mission was to increase sales, streamline the company as a whole, and execute the road map reliably. Mr. Gross succeeded in increasing sales by promoting efficiency of production by purchasing a license of 14 nm process technology from rival Samsung, but the constitution of deficit did not change.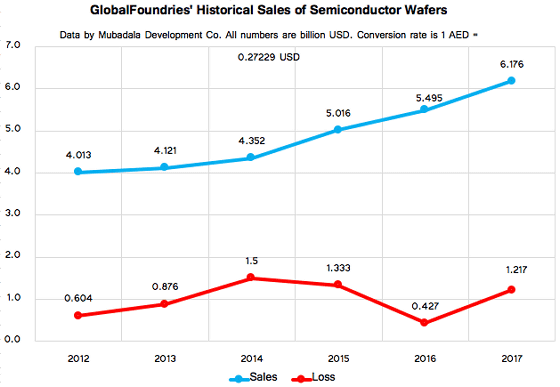 In order to compete with Samsung and TSMC as rival in next-generation semiconductor manufacturing, we have acquired intellectual property and development team from IBM and have invested billions of dollars (hundreds of billion yen) in 7 nm process development It was. However, at the time of writing the article, GlobalFoundries has only one state-of-the-art fab. State-of-the-art semiconductor manufacturing facilities using EUV are very expensive to develop, even 1 billion dollars (about 110 billion yen) even for relatively small fabs, about 2 billion dollars (about 220 billion yen) for large- Additional capital investment is required and it is necessary to manufacture a large number of semiconductor chips to recover this huge cost.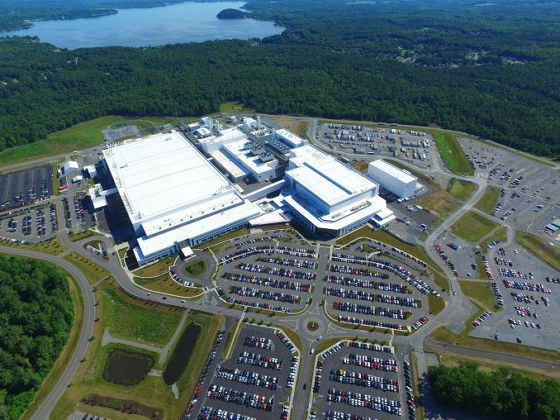 Mubadala Development of the Abu Dhabi Government fund Abu Dhabi, the shareholder, does not want new capital investment that can not be said to be a reliable prospect of recovery with the assumption of mass production at this point, The pressure that it should halt and generate profits was strengthened. In this way, in order to revise the $ 20 billion (about 220 billion yen) investment in the past 10 years, GlobalFoundries has decided to steer the existing 14 nm process, 12 nm process technology improvement. In the improved 14 nm / 12 nm process, AnandTech says it can avoid direct competition with Samsung and TSMC by mainly manufacturing special semiconductors for emerging countries.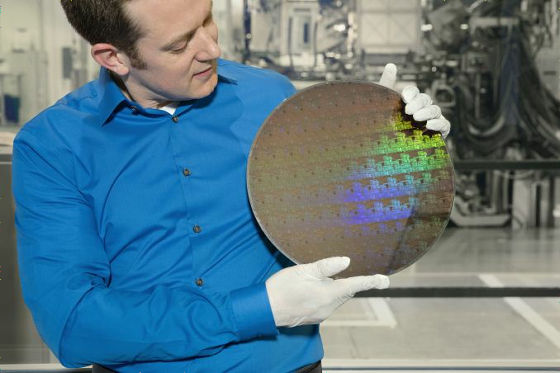 · Bonus : AMD, which is scheduled to manufacture the 7 nm process with the next-generation microarchitecture "Zen 2", announced that it will manufacture high-performance CPU and the new GPU "Navi" all at TSMC.

AMD Corporate: Expanding our High-Performance L ... | Community
https://community.amd.com/community/amd-corporate/blog/2018/08/27/expanding-our-high-performance-leadership-with-focused-7nm-development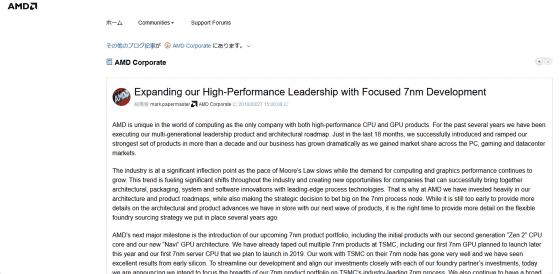 According to AMD TSMC's fabrication at 7 nm process is very good. Zen 2 is expected to be released in 2019 as planned. AMD has announced a policy of intensively manufacturing a wide range of products developed at the 7 nm node with TSMC, but said that partnership with GlobalFoundries will continue. We are planning to manufacture existing semiconductor chips such as Ryzen, Radeon and EPYC of 14 nm / 12 nm process utilizing GlobalFoundries' New York Fab.