'Distribution of gun 3D data is still dangerous' and 20 US states seek discontinuation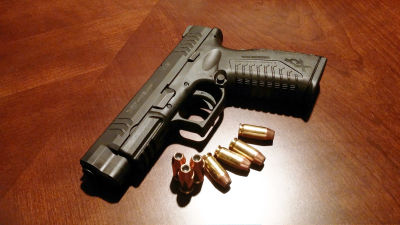 A trial over the pros and cons of whether 3D model data of "3D printer gun" made with the part output by 3D printer is made public on the Internet was carried out, and promote disclosure of 3D print data with the US Justice Department in July 2018 A settlement is established with the nonprofit organization "Defense Distributed", an open source search engine " 3DFCAD.com " of the 3D print model. Except for some exceptions, it was decided that 3D model data of the gun will be released from August 1, 2018. However, 20 states in the United States and other states such as Massachusetts have revealed that they are requesting an injunction against the Federal Court in order to stop publishing on the Internet as "disclosure of gun 3D data is dangerous" It was.

States suing Trump administration, company over 3D guns - The Washington Post
https://www.washingtonpost.com/business/technology/states-suing-trump-administration-company-over-3d-guns/2018/07/30/f7468eca-9435-11e8-818b-e9b7348cd87d_story.html?utm_term= .2e7b8d5f7194

Details of reconciliation established between the US Department of Justice and Defense Distributed, DEFCAD.com in the trial over the Internet release of 3D print data of firearms can be confirmed in the following article.

The Justice Department agrees to settle and allow data distribution in a lawsuit surrounding gun 3D data distribution - GIGAZINE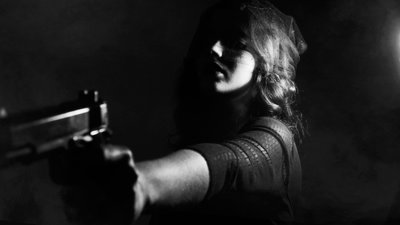 About this problem, lawyer Bob Ferguson said, "With gun data and 3D printers, anyone can make guns.In addition, guns made with 3D printers can be detected with metal detectors There is also a problem that it is very difficult. " Originally, those who intend to purchase guns in the US are checked also for past criminal records and age, but Mr. Ferguson is concerned that these restrictions will be gone if there are 3D printers .

In response to Mr. Ferguson's point of view, an official in the gun industry said, '3D printed guns should rather annoy people trying to use them.' He says, "There is a possibility that if you do not use a very expensive 3D printer to print out guns, it could easily break and there is a possibility that the user is injured in the opposite way." . It is said that creating with an inexpensive 3D printer has problems with strength.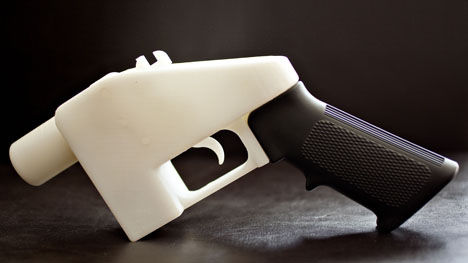 By CNN

In addition, Cody Mr. Wilson, the founder of Defense Distributed, responds to the injunction as appropriate, and at the time of writing the article is blocking access from Pennsylvania State, New Jersey State and so on.