Google unveils a Chromebook CM that will ridicule the error screen of other company OS and blue screen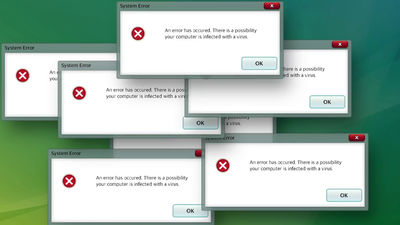 Google has released a CM that appeals Pixelbook which is a flagship model and Chrome OS that we are developing. CM adopts a messy awareness of Microsoft / Apple that appeals the simplicity of Chrome OS by displaying a large amount of error messages of viruses of other companies OS, virus warning · blue screen, and blue screen .

If you want a laptop you can count on. You Chromebook. - YouTube


"I do not want to see" Hourglass "that is displayed while waiting on Windows anymore"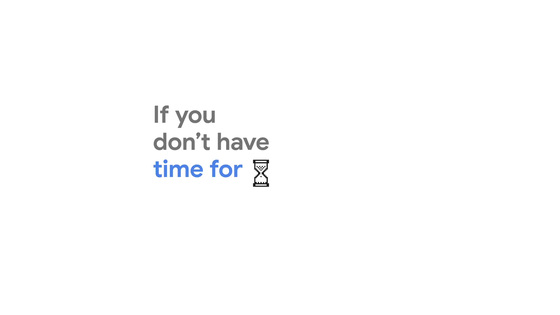 "Tired of Apple ID login screen"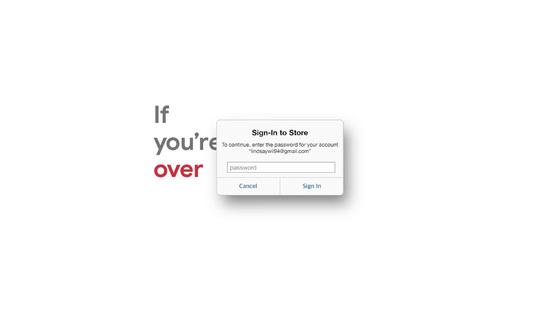 A window will tell you the script error.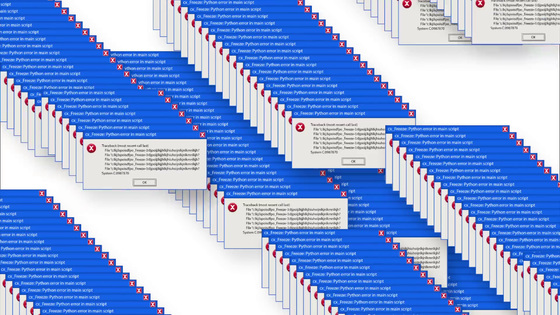 "Your computer suddenly ended, please click" Fix "to fix the error" macOS message.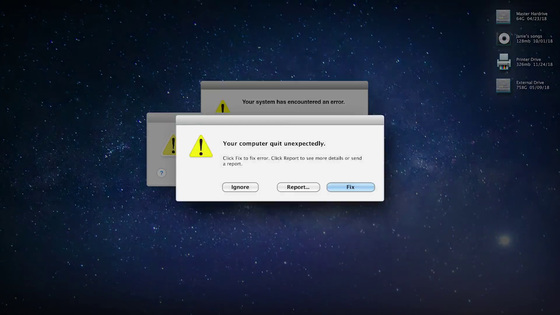 "Your computer is infected with a virus" is persistently displayed.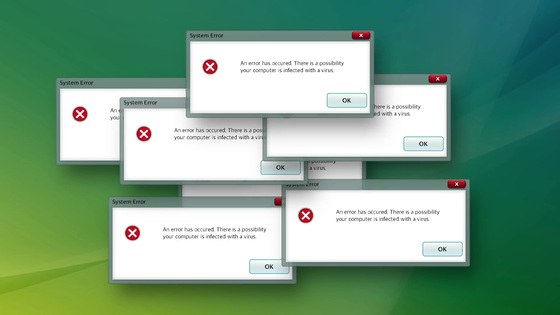 The bar showing the progress of the installation of the program does not advance at all, it tends to be frustrating because I do not know exactly when I think I went back when I thought it was advanced.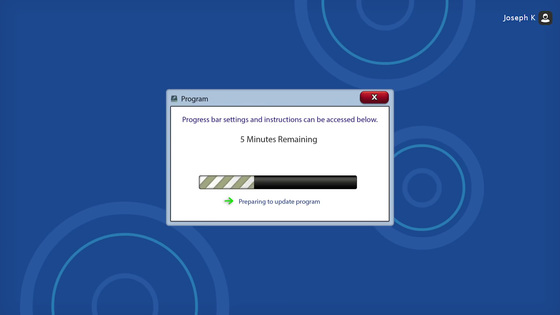 Installing software may result in extra apps and advertisements. There are also cases in which several suspicious pop-ups are opened and you forcibly install unnecessary applications and tools.



Blue screen appears at the end of the phrase and the system is forced to quit.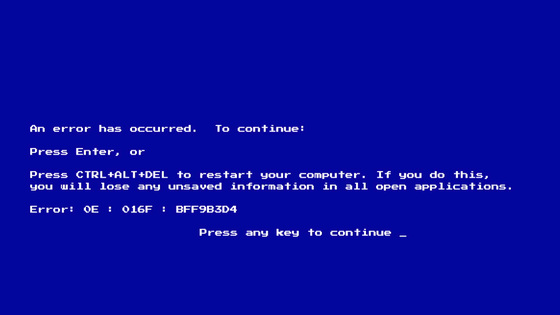 "To you who wish to pick from such a case"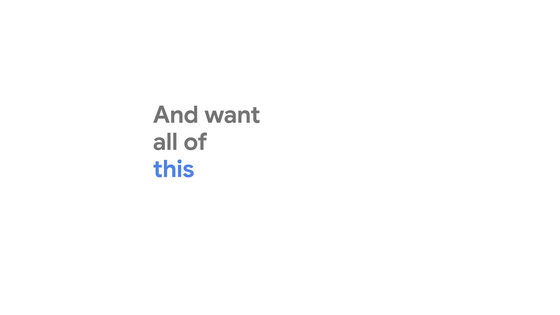 Google Pixelbook has Chrome OS. The virus countermeasure is also perfect, the update is done automatically, the battery lasts all day and the life span is long.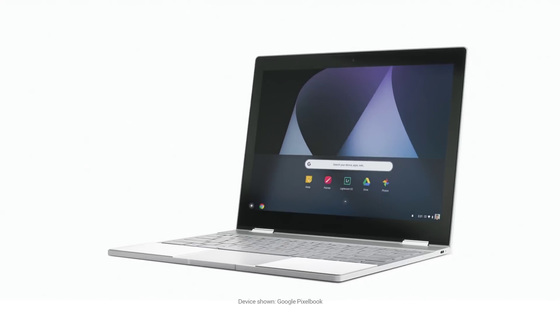 Intuitive operation with touch screen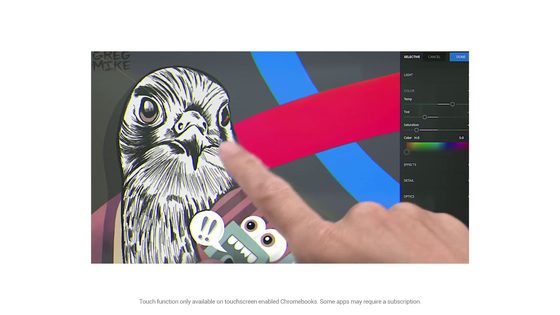 You can draw letters and illustrations freely like a notebook using Pixelbook Pen.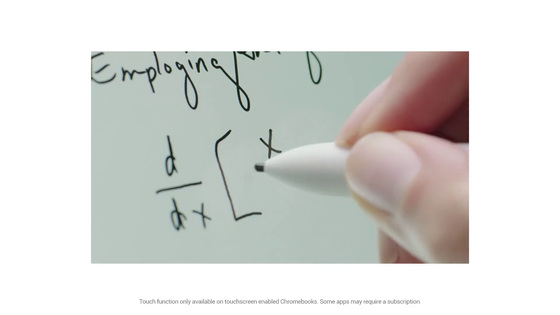 Hangouts with people from all over the world on Google Hangouts.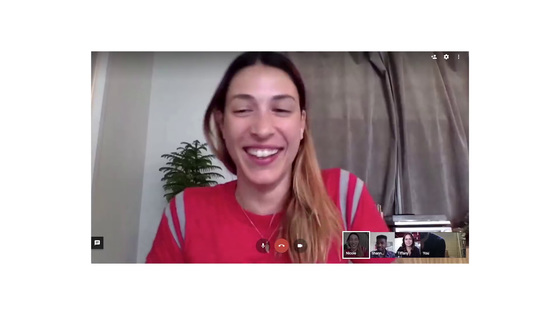 Required applications are installed from the beginning. You can start by touching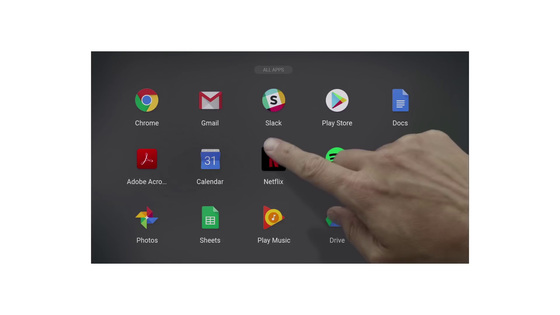 By 360 degree turning hinges, it looks like a tablet PC.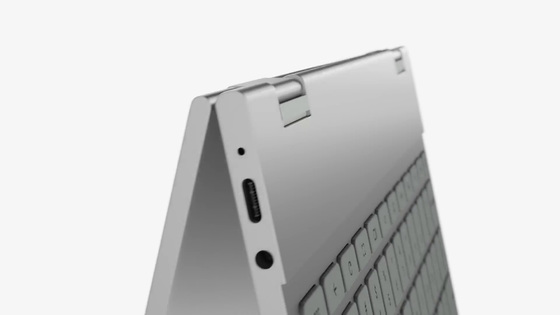 "If you want a new kind of notebook PC"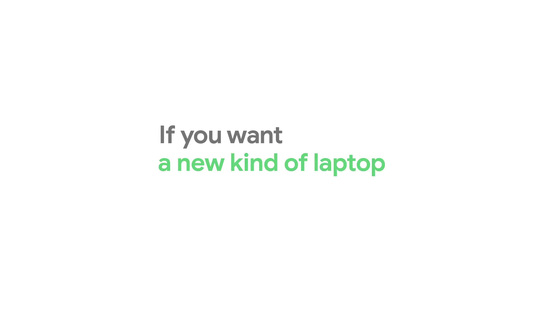 "Chromebook"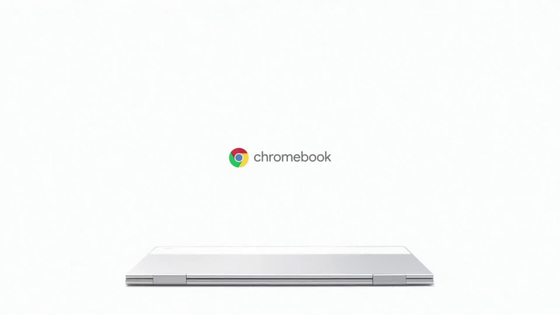 In the United States where the new semester starts from September, it will be time to prepare for the new life from July to August. For that reason, Microsoft released a low-priced tablet PC " Surface Go " in mid-July, Apple distributed free wireless headphones " Beats by Dr.Dre " to college students who purchased new Macbooks, iPad Pro etc. We have promoted promotion for students, etc., and each company has cut off the pace. Google seems to aim to appeal to the students the simplicity of Chrome OS and the ease of using Pixelbook.