Discover life-sized figures of 'Kizuna eye', break through the boundaries between virtual YouTuber and real in every sense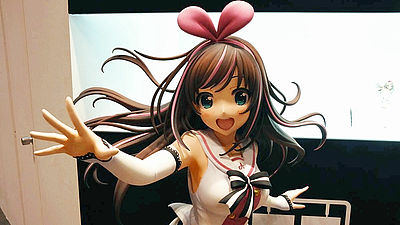 The life-sized figure of virtual YouTuber " Kizuna eye " that subscribers of channel subscribers exceeded 204,000 people appeared in the venue of One Fest 2018 [summer] , and was overwhelmingly overwhelming presence.

At the "Tokyo figure" booth "Discovery" 1/7 finished product figure discovered. It is scheduled to be released on December 31, 2018, and the price is 12,800 yen.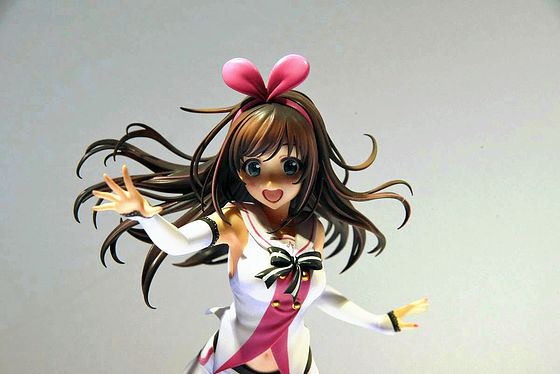 The total height is about 23 cm.



And before that it is almost real size, scarred eye which seems to be height 156 cm on setting!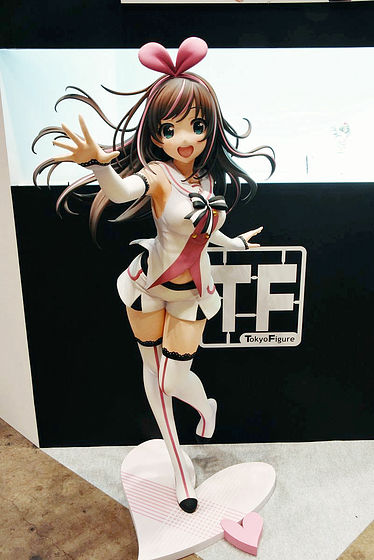 A big deal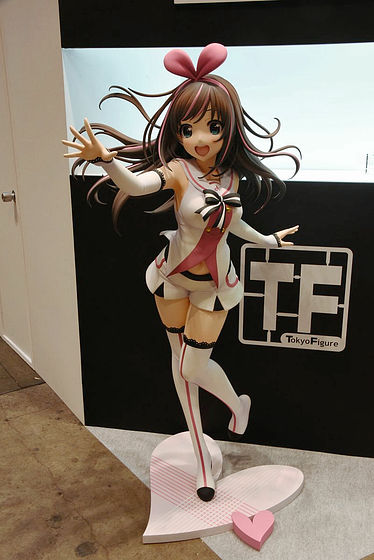 As you can see the quality is quite high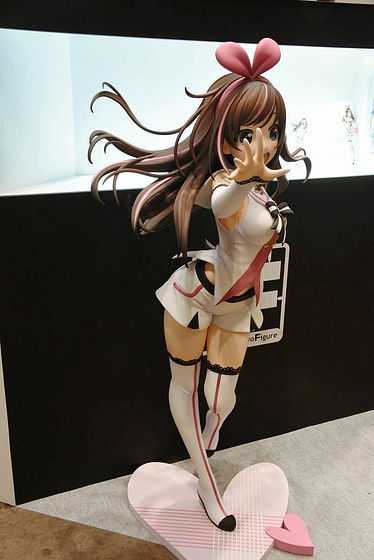 There is also a presence, making it stand out conspicuously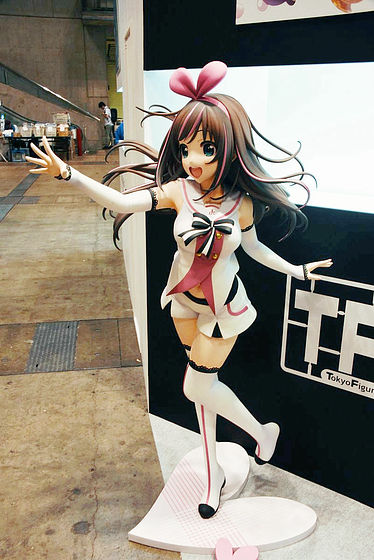 Another angle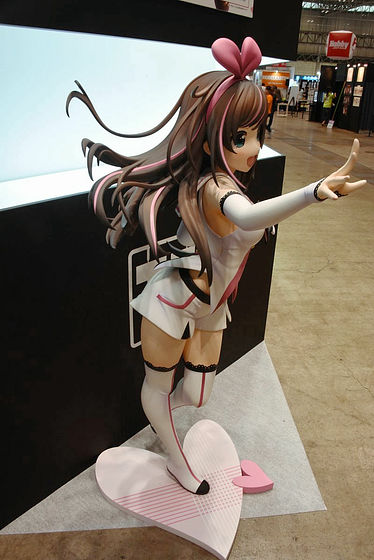 It feels like breaking through the boundary between virtual YouTuber and real in exactly every way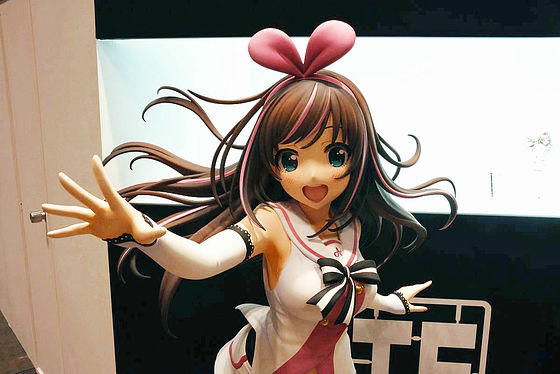 In addition, even at Sega booth I discovered a scarlet eye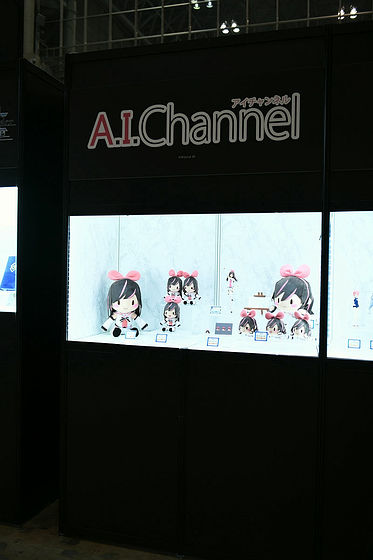 Heavy collectibles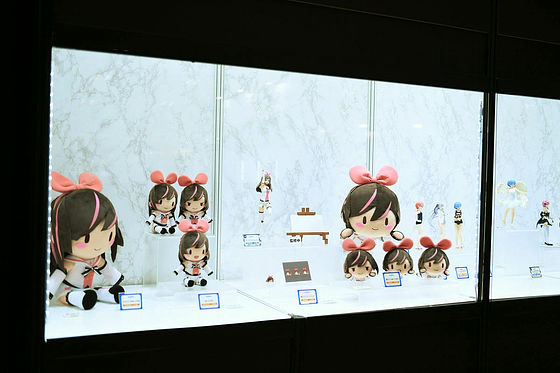 A lot of stuffed animals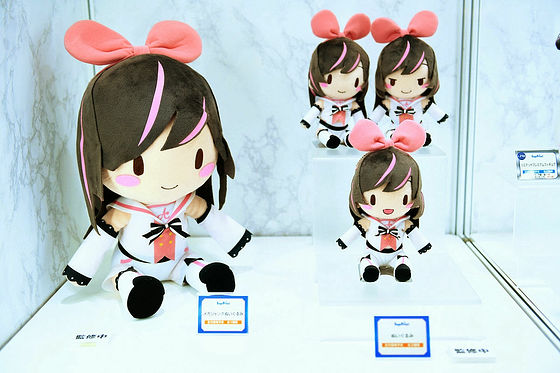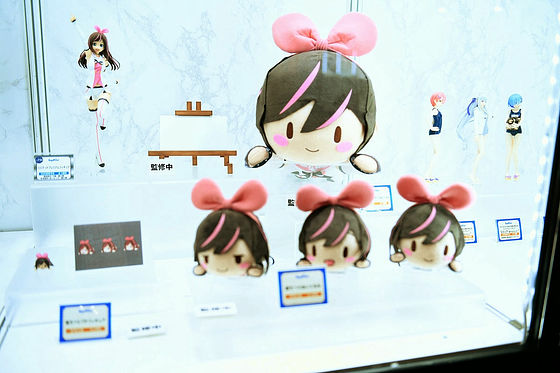 " Kizunaai LPM Limited Premium Figure " will be released on October 28, 2018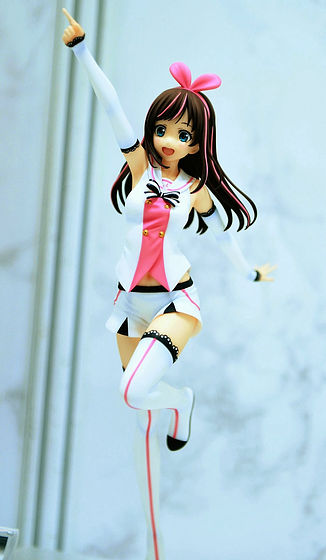 [Event] "Kizuna eye" appears in the Sega Prize! It is the first exhibition this time! # wf2018s # SEGA Prize # KizunaAI pic.twitter.com/LxEIX1U8tk

- Sega Plaza Official (@seganewsnavi) July 29, 2018

In addition, various figures are scheduled to appear as follows.


\ Commercialization decision & prototype first public release /

"POP UP PARADE Kizunaai" #PUP #Goodsmile # Kizunaai #KizunaAI # Wf2018s Https://T.Co/zd5OgvHLmh

[POP UP PARADE]: A new figure series with series price 3,800 yen ~ (tax included · premium) will begin! The lineup will be deployed one after another! pic.twitter.com/cpUpGYGleB

- Cao Thang Tang of the Good Smile (@ gsc_kahotan) July 29, 2018
\ Color primitive first public /

"Figma kizuna eye" # Kizuna eye # Kizuna AI # maxfactory # wf2018s https://t.co/D8A5Y8PjoM pic.twitter.com/syOcvKouU 7

- Cao Thang Tang of the Good Smile (@ gsc_kahotan) July 29, 2018
\ Prototype first public release /

"Kizunaai" # Kizunaai #KizunaAI #Goodsmile # Wf2018s Https://T.Co/awcBO524fg Pic.Twitter.Com/H6C7p0wgW1

- Cao Thang Tang of the Good Smile (@ gsc_kahotan) July 29, 2018