When 'Virtual Lolita Fox Daughter YouTuber Uncle' hand-picked Soft Vinyl Figure Appears and It's Cute When the day when you can love you with your uncle Lori in hand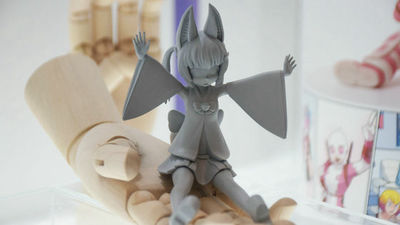 " Lolita fox daughter YouTuber uncle in virtual " which has gained great popularity on the net by the character which is overwhelmingly called "female daughter Loli" or "a character who has played a part-time job in Seven Eleven". In such a case, Uncle Lori's hand riding figure is to be released at Hobby Japan limited mail order, and figures supervised at the Wonder Festival 2018 [Summer] were exhibited.


There are also hand-held figures!
In the virtual, Lori fox daughter hand ride Uncle Soft Vi 【031】 https://t.co/UEa3odS7ug # Virtual in the Lolita foxgirl youtuber Uncle # Hobby Japan pic.twitter.com/xQ4Et4UqaF

- Feverish Official (@ kemomimi_oukoku) May 26, 2018

In the virtual, Lori fox daughter hand ride Uncle Soft Vi is put on a model imitating a hand, and I can understand the size feeling well.



The pose spreading both hands is familiar in YouTube movies.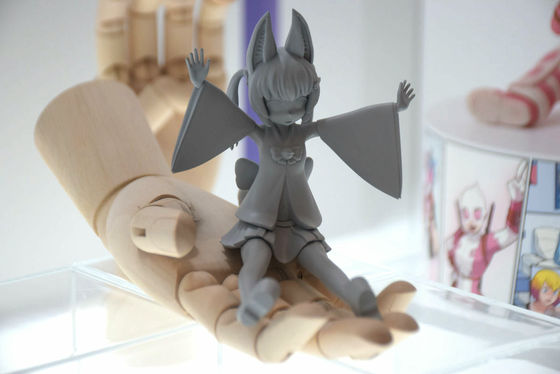 Because the exhibit was unpainted, I do not know how the facial expression of Lolita fox girls will be drawn, but the subtle opening of the mouth is when the uncle Lori is talking What you see often is.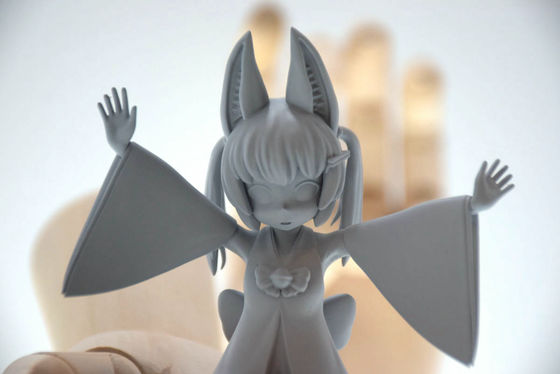 In such a way, the day when I can cuddle my uncle Lori in my hand is coming soon.



Manufacture of hand-riding figure is figure manufacturers AMAKUNI has worked is, Sculpted by the pin point is we are. Although it is said that the release timing is undecided, it seems that summer - fall is scheduled.