Finally Virtual YouTuber 'Dennou Shoujo Shiraho' became three-dimensional and became a figure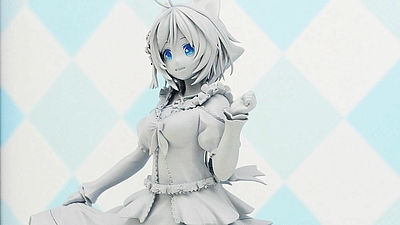 I went to see that the " Dennou Shoujo Shirai " who exceeded the number of registered subscribers by 510 thousand people has achieved full scale figures and it is exhibited in the Kotobukiya booth of One Festival 2018 [summer] .


At the Wonder Festival held on July 29, 2018, virtual figures of YouTuber Shiloh will be released! Please come to the Kotobukiya booth on the day! https://t.co/n4H8jTnDqp pic.twitter.com/k7CKtAshUB

- Tokyo Otaku Mode Official (@otakumode_en) July 29, 2018
RT of prototype of Shiro's figure was RT It is happy and it seems to cry #SiroTalk

- Dennou Shoujo Shirahuu (@ SIROyoutuber) July 29, 2018

Virtual YouTuber "Dennou Shoujo Shiro" scale figure planning in progress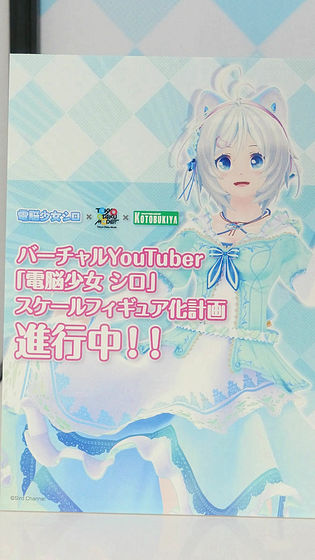 The real thing is like this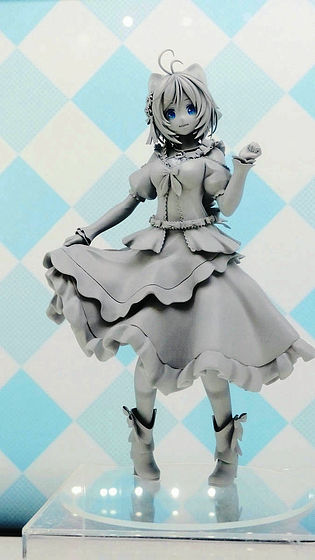 I feel that I have finally advanced to reality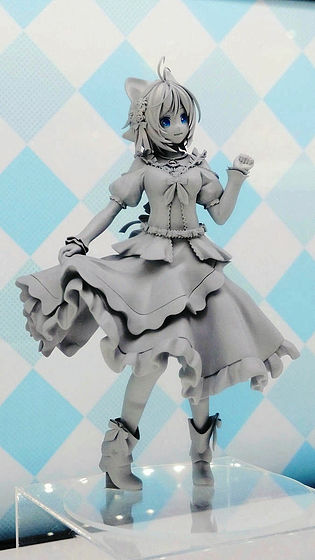 Awesome quality and repeatability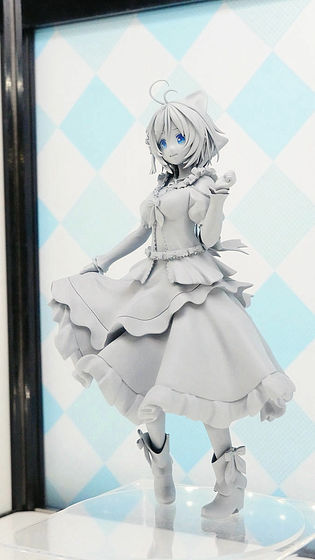 Everything in costumes too, the quality is too high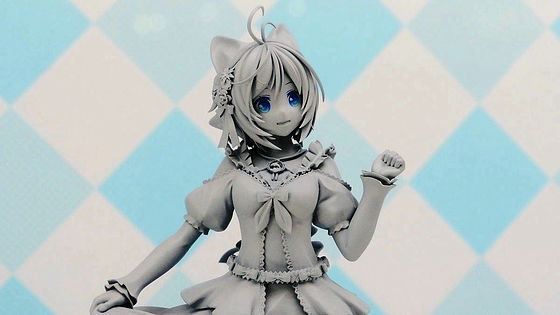 You can see that overall proportions are also messed up well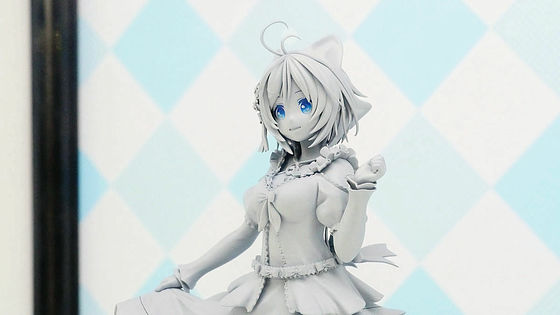 There is realistic feeling with characteristic costumes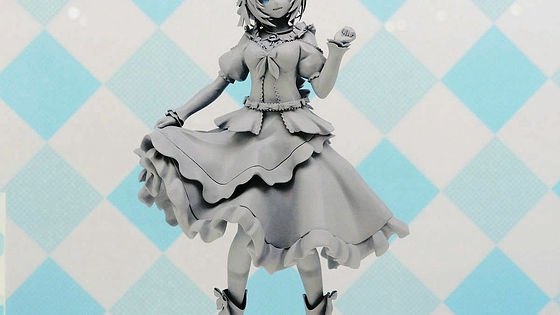 It is also a good feeling from another angle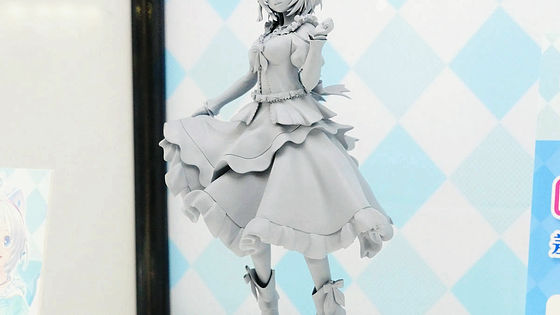 In addition, we are calling people at the One Fest site with moving videos on local scene Shiratori Girl White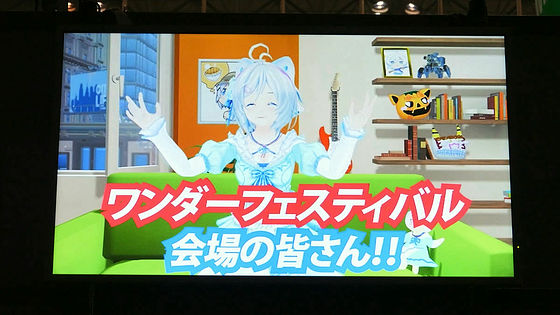 According to the movie, it is "Changing bonus parts expression expression general election being held!" Which determines the reward expression of the scale figure "Shiro"!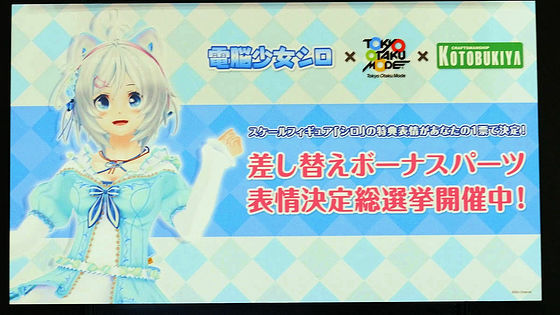 Three candidate facial expressions are "doya face" "star eyes" "smile".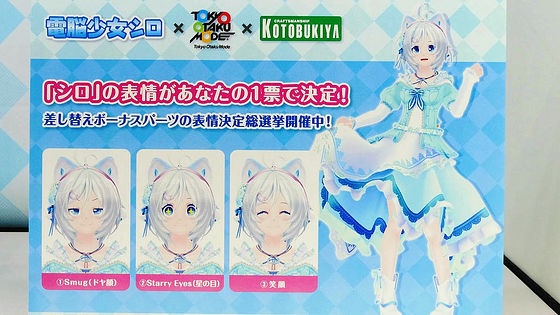 In addition, "Nendoroid Dennou Shoujo Shiro" is also released prototype.


\ Prototype first public release /

"Nendoroid Dennou Shounosawa"

#VR_Siro #Goodsmile # Wf2018s Https://T.Co/c7MAAxB5Am Pic.Twitter.Com/zJJ54DR9QW

- Cao Thang Tang of the Good Smile (@ gsc_kahotan) July 29, 2018
Following the life-sized figure, this time RT has been played as a Nendoroid of Shiloh

It is likely that my heart will be overwhelmed with the announcement, but prepare for the change of my heart ahead and look forward to plenty more! #SiroTalk

- Dennou Shoujo Shirahuu (@ SIROyoutuber) July 29, 2018

Furthermore, comic anthology is on sale on Friday, July 27 whether it is in accordance with this release or accidentally.

Virtual YouTuber Dennou Shoujo Shiraho Official comic anthology ~ PI ー ー ー ☆ Tutorial ~ | Shotaro Kaneko, Masaki Ando, ​​Ken Goro the other, Virtual YouTuber Dennou Sho Shiloh | Manga | Kindle Store | Amazon