A large number of ultra large giants have appeared in numerous "Advance giants" figures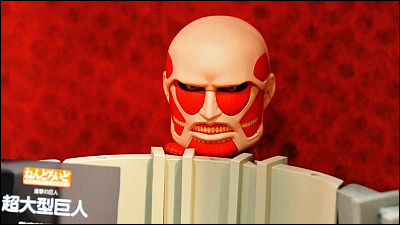 Currently broadcasting TV anime "Attack on TitanIs a story that the human beings who were threatened with survival by the appearance of "giants" in the world made a huge wall and lived in it. Ultra large-sized giants that have never been seen have appeared, and the drama begins from the place where they strike the outer wall that has kept peace until now.

At the Wonder Festival 2013 [summer]good smile CompanyBooth "WONDERFUL HOBBY LIFE FOR YOU !! 18"Made the appearance as a castle wall style appearing in" Advance giants ", and the giant had peeped in from the inside from the inside.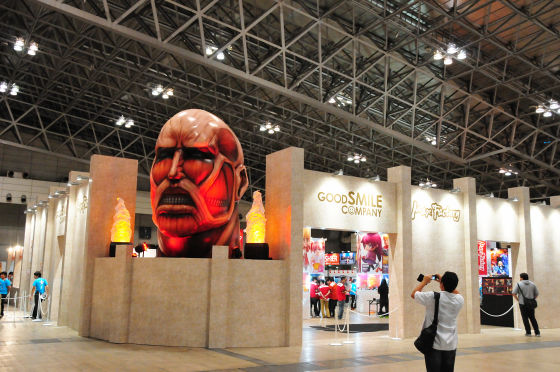 You can see the back of the giant when entering the inside of the booth.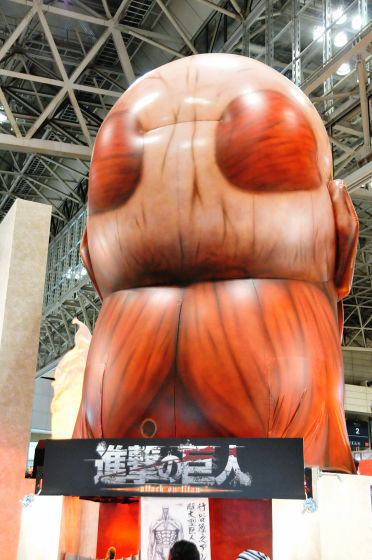 Under this giant, Figures related to "Advance Giant" are displayed, and it is in situations where you become a giant and attack the town twice, from 12:30 to 13:30 and from 15:00 to 16:00 Shooting is possible.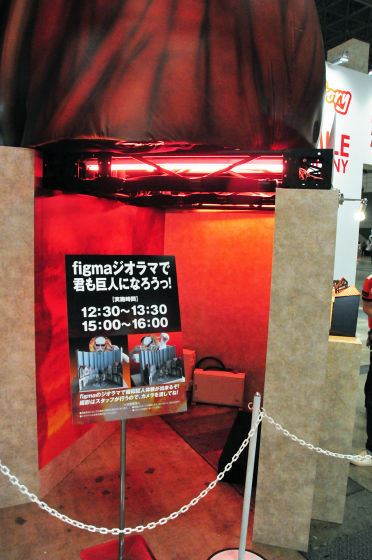 Mikasa and Ellen are arranged in the diorama.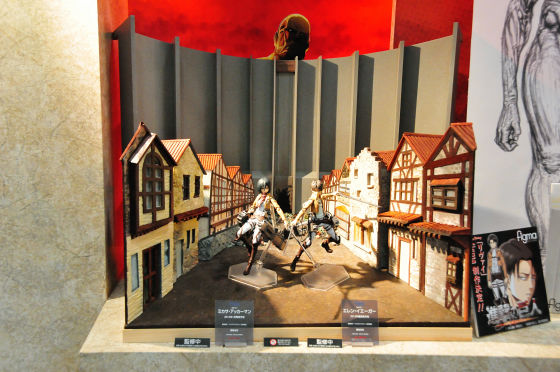 Figma Advance Giant Ellen Yeager Schedule to be released in the spring of 2014 Prototype production: Max Factory · Maki Asai Price undecided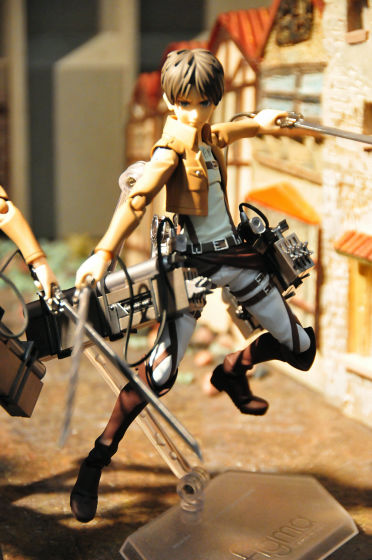 Figma Advance giant Mikasa Ackerman Scheduled to be released in January 2014 Prototype production: Max Factory · Maki Asai Price undecided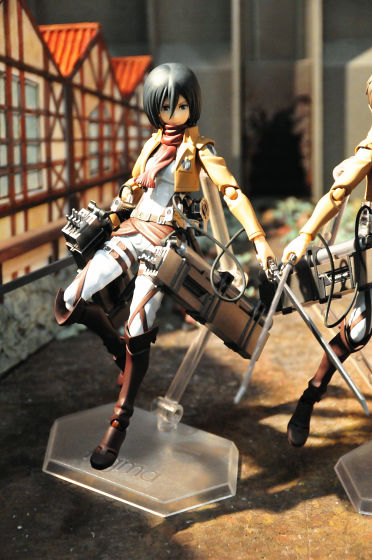 I'd love to join Armin as well ......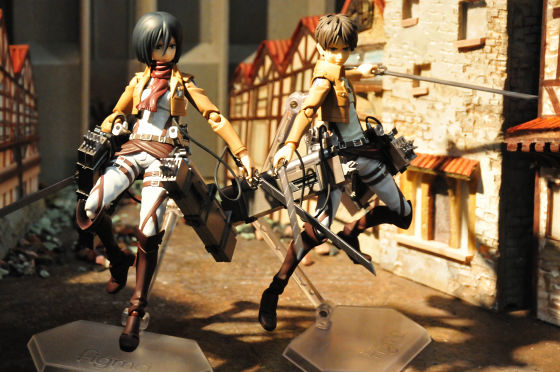 It was the leader of Rivai that the figmaization was decided.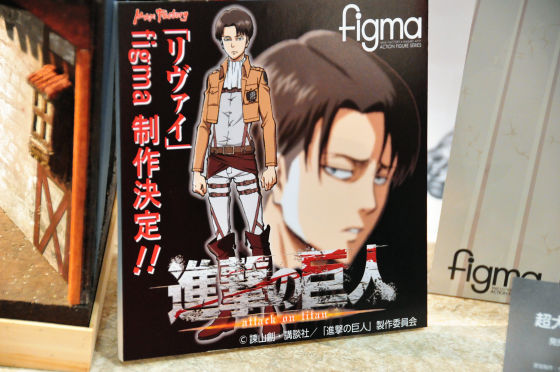 This is figma Advance Giant Super Giant Giant Release Date Undetermined Tentative Production Creation: Sanzigengen Yuuka Sawamura Price TBD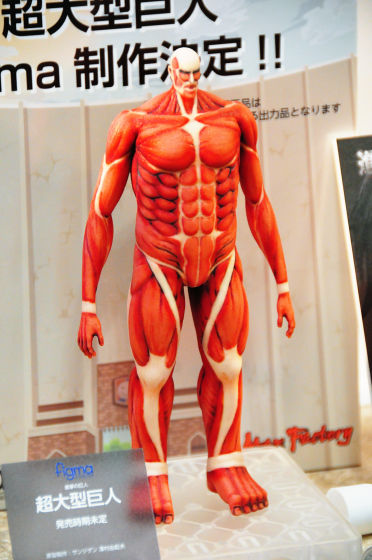 Again the shadow of the giant ... ...



What I'm staring at here is "Nendoroid Advance Giant Super Giant Giant Release Timed Determination Tentative Prototype Production: Isao Shirasagi Production Cooperation: Nendoroid Price Undecided"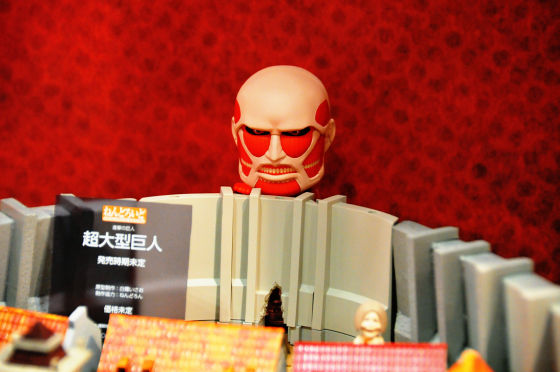 To counter it is "Nendoroid Advance Giant Mikasa Ackerman"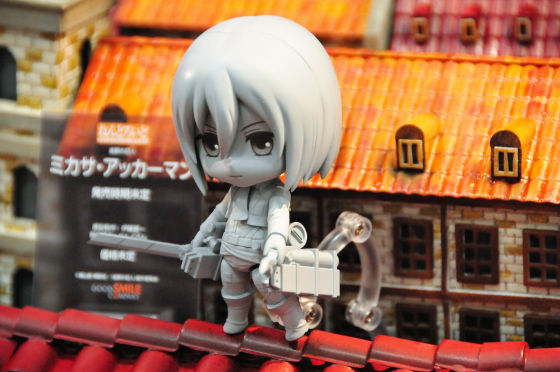 Prototype production: Shuichi Ito Production Cooperation: Nendoro Price TBD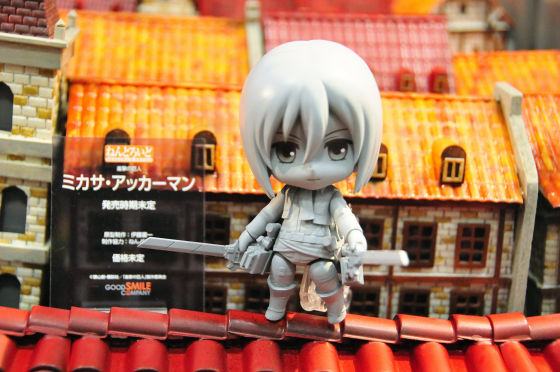 Ellen's Nendoroid is also decided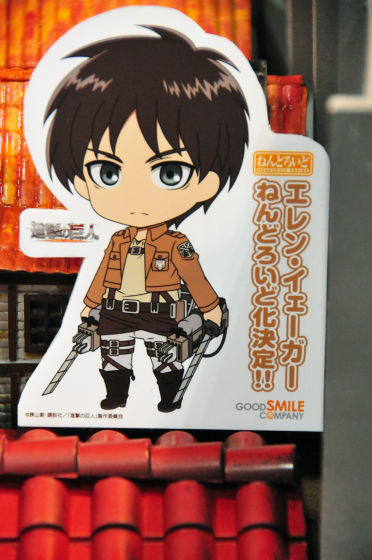 There are giants who are not super-large, it is creepy.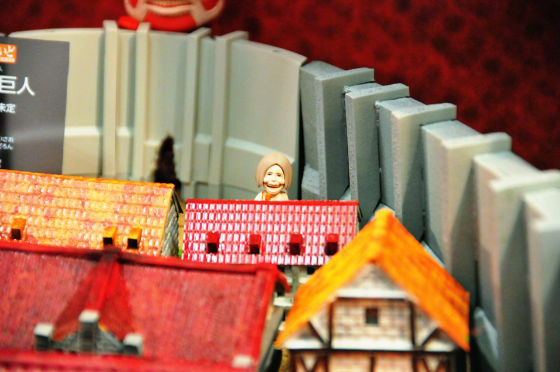 Sega PrizeIn the future, various prize premiums of "Advance Giant" will appear. This is "Advance giant high grade bust figure" of reference exhibit. Prototype production is Studio GS.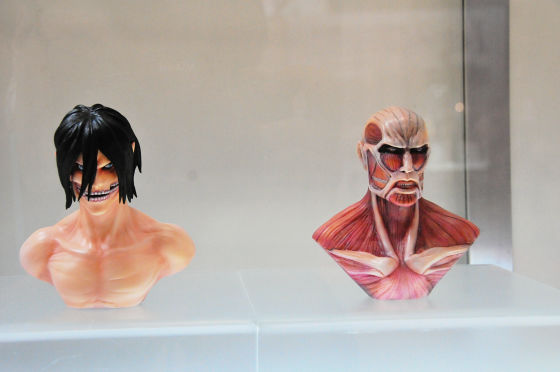 Ellen who turned into a giant ... ...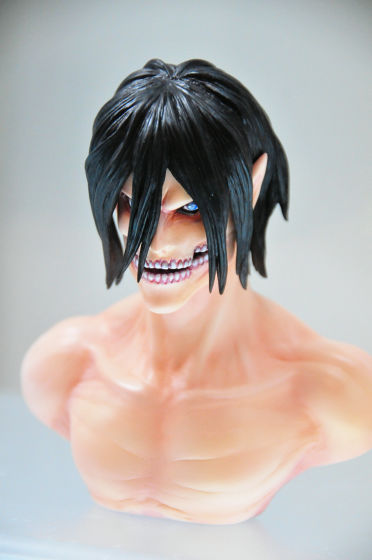 There are two kinds of ultra large giants.



"Advance giant hyper jumbo face cushion" scheduled to appear in October All 1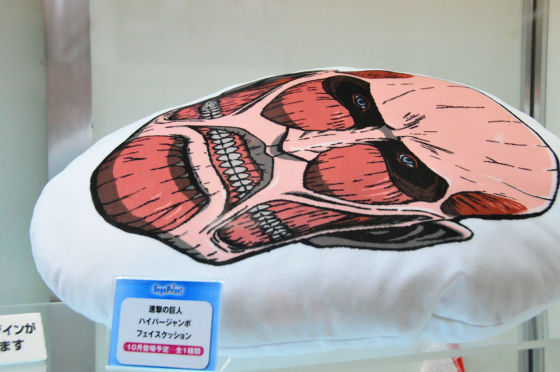 "Advance giant chidi character rubber key chain mascot" scheduled to appear in November All five types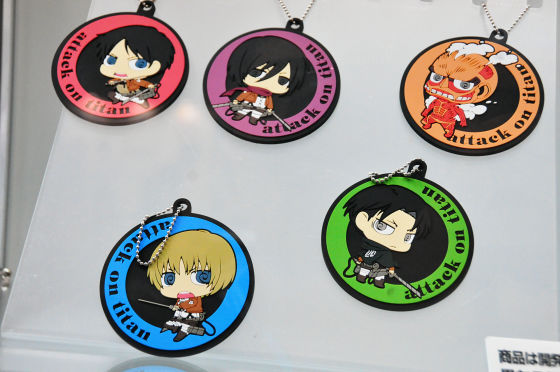 "Advance Giant Mascot Cleaner" to be released in September All four types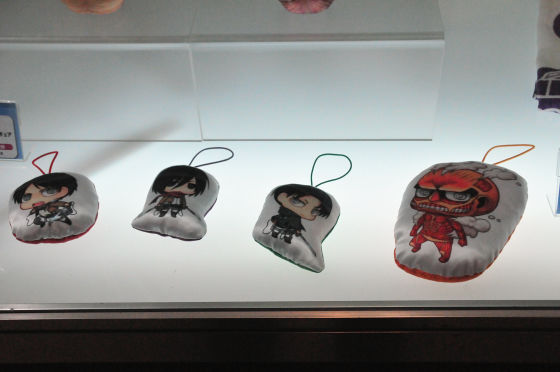 "Advance giant hand towel" All six types scheduled to appear in September. I can not see Ellen's handle, but I think it is the same as a rubber key chain mascot etc.