I drank Starbucks drink 'Watermelon Raspberry Squeeze' like pouring fresh watermelon into the glass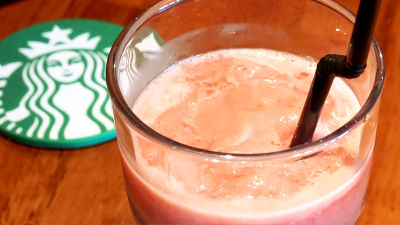 " Watermelon raspberry squeeze " with watermelon and raspberry combined in Starbucks is appearing in summer only. The cold drink "Whole watermelon like swallowing watermelon" is said to bring out the taste of watermelon by combining raspberries and others. I tried drinking it at the shop what kind of taste it is.

Watermelon Raspberry Squeeze | Starbucks Coffee Japan
http://www.starbucks.co.jp/beverage/others/4524785356450/

Arrived at Starbucks.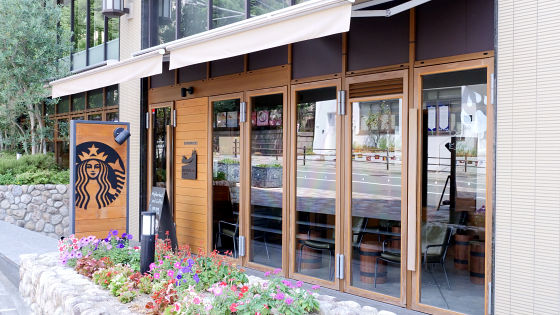 Please note that "Watermelon Raspberry Squeeze" is a limited item offered only at some stores of "STARBUCKS RESERVE BAR (Starbucks Reserve Bar)" among Starbucks.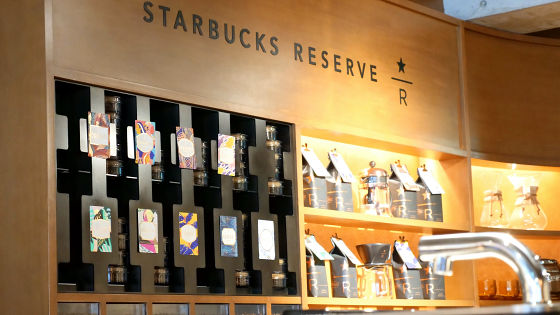 Atmosphere that indirect lighting is somewhat relaxed atmosphere.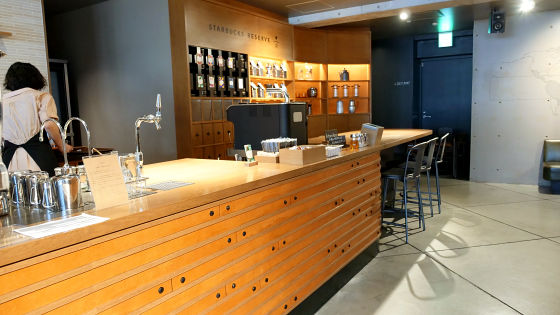 I will order "Watermelon Raspberry Squeeze" for this purpose drawn on handwritten panel.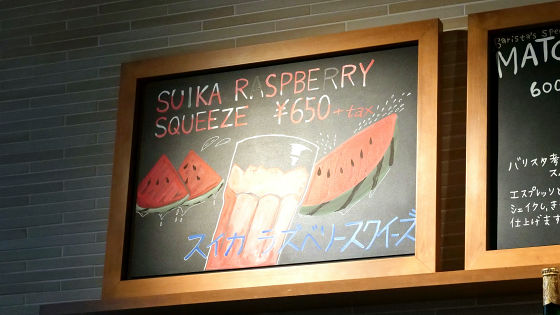 "Watermelon raspberry squeeze" (Ice only: 650 yen tax excluded) which entered the glass in about three minutes after ordering has been completed.



It looks like a color packed with watermelon's red drink in a cup. It seems that watermelon and raspberry, honey and so on are combined in the material.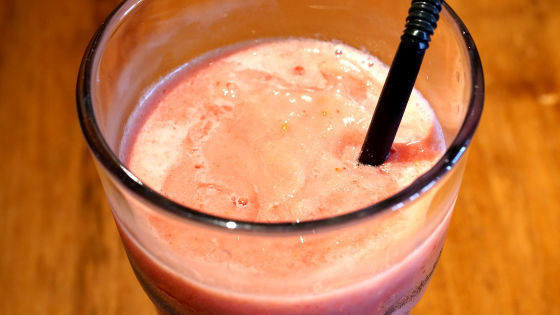 I am stuck with frozen drinks. It scoops soft ice grains and looks like a fruit of watermelon.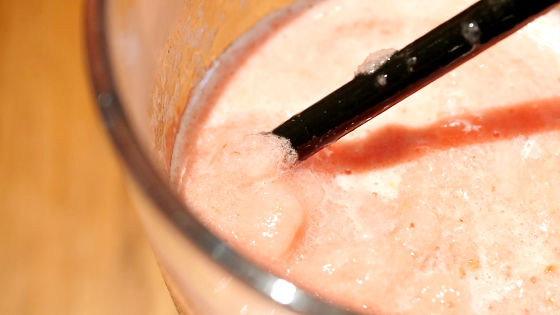 The sweet flavor of watermelon spreads at the moment of putting in a drink with herbs. In the fragrance there is a slightly lush flavor that is felt with the skin of watermelon, the feeling of watermelon is full mark. Thanks to honey and raspberry, it is mellow sweetness, finished in a neat aftertaste. It contains raspberry seeds and claims to be bubble wrap and presence, so it seems to be a seed contained in the watermelon fruit. I was finished in a drink that was freshly fresh with a crisp ice drink and felt the taste of the season.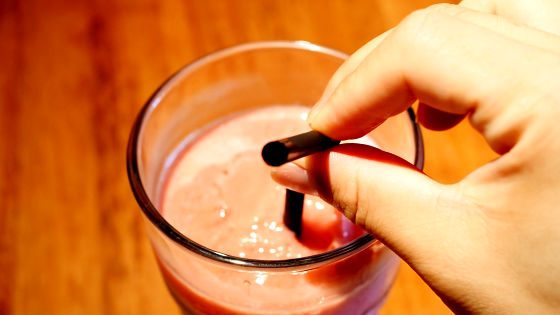 "Watermelon raspberry squeeze" is offered for the following 8 stores only. For more information on stores selling please check the link below

◆ Watermelon Raspberry Squeeze Offered Store List
· Tokyo Metropolitan Hatsudai 1 chome branch
· Tokyo Ikejiri 2 chome store
· Tokyo Metropolitan Komazawa 1-chome store
· Tokyo 5 Kiyosawa 5-chome store
· Okusawa 2-chome Tokyo branch
· Tokyo Tamagawa 3 chome store
· Kanagawa prefecture Shin-Ishikawa 2 chome branch
· Hyogo ken Nakayama Kotetsu 2 chome shop

Watermelon raspberry squeeze [limited to some stores] | Starbucks Coffee Japan
http://www.starbucks.co.jp/beverage/others/4524785356450/