Will "Netflix" destroy the traditional media supported by pay TV?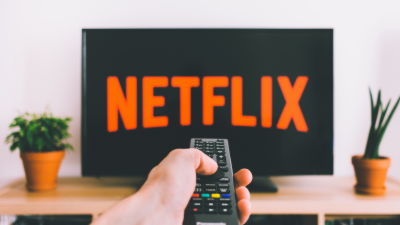 byfreestocks.org

Pay television such as cable TV and satellite TV is in a dilet due to the rise of streaming service such as Netflix. Why Netflix is ​​so feared,CNBCIt marks it.

Netflix: Why AT & T bought Time Warner and Comcast and Disney want Fox
https://www.cnbc.com/2018/06/13/netflix-why-att-bought-time-warner-and-comcast-and-disney-want-fox.html

In June 2018, AT & T, a US telecommunications giant, won Time Warner at $ 85 billion (about 9.4 trillion yen)AcquisitionDid. In 2017, Walt Disney made $ 52.4 billion (about 5.8 trillion yen) for the film and television division of 21st Century FoxAcquisitionI also have otherThe situation that multiple media are acquired or repeated is continued for several years. Corporate CEOs will not say anything about the reasons for M & A that survived the traditional media, but it is obvious that it is to change the situation where pay television, the life line of American media ecosystem, is dying is.

Speaking of why pay television is dying, there are several causes, and you can mention the popularization of mobile devices and the Internet. However, most traditional media seems to think that "Netflix is ​​the big factor of pay TV decline". Netflix is ​​a service that enables streaming playback of video content distributed via the Internet, and is expected as a media that has the potential to replace the conventional pay television service.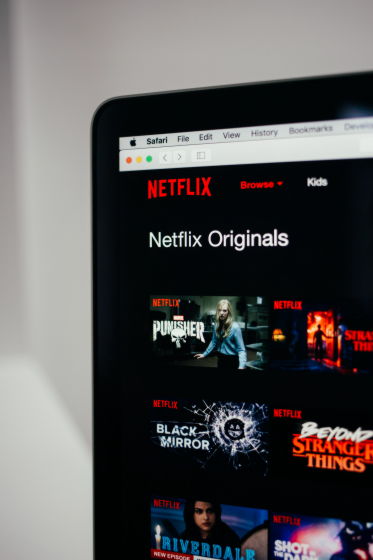 byCharles Deluvio

As a form of new media Netflix is ​​also widely accepted by consumers, which is clear from the data. While Netflix has acquired 92 million customers in the past five years, the number of contracted households of pay television such as cable TV is decreasing year by year. In addition, there is a phenomenon that Netflix draws out hosts and others who were proud of the popularity of conventional media, and paid TV is getting behind Netflix on the content side as well.

Popular as a host of CBS's talk show "Late show with with David Letterman"David LettermanAfter dropping the program in 2014, Netflix has started a new program called "David Letterman: Today's guest is a big star".

David Letterman: Today's Guest is a Great Star | Netflix (Netflix) Official Site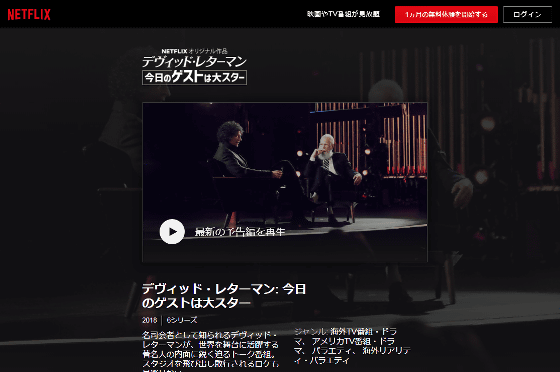 Rich Greenfield, a media analyst at BTIG, a global financial services company dedicated to institutional trading and related brokerage services, said about the success of Netflix, the media industry's funker, "on the chess board of the media industry The largest sort of past is happening ".

Traditional media companies have begun acquiring to expand their own media and to further strengthen themselves to counter the emerging Netflix. Owns the parent company of CNBC NBC UniversalComcastHas reportedly been conducting preliminary consultations with AT & T to start a top-class digital streaming service using NBC Universal and Warner Brothers content, and also acquired Sky, a British satellite broadcast Also plan toIt was reported. In addition, Disney has started its own streaming service, and all these flows are thought to be one of the suicide retreats of traditional media companies to counter Netflix which brought the streaming service to the media industry I will.

Disney's own streaming service launch, Star Wars series and Marvel · Cinematic · Universe pieces etc are unable to view with Netflix - GIGAZINE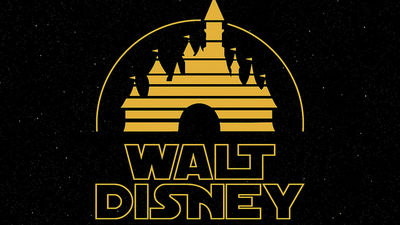 Netflix's David Wells CFO is skeptical about such traditional media efforts. "Consumers do not want as many as 100 consumer services, and consumers hope for a wide and surprisingly personalizable service that you can find something in 30 seconds instead of 5 minutes I hope to be able to do it. " In addition, Mr. Wells says, "Some brands compete with Netflix and YouTube and are large enough to compete as media for consumers around the world, but everyone has that size There are also media that better specialize in content creation, "he says.

CNBC is comparing Netflix's business to furniture sales business. As a man who makes furniture from mahogany, he purchases mahogany which is the material of furniture, sells the furniture that he made, and makes a living. There, one dayLead · HastingsA man named Mr. appears and will purchase more mahogany furniture than never before. But after a while Hasting decides to manufacture furniture himself. Hasting says it will pay 50% more for mahogany sellers than men, and it will be another competitorJeff BezosSome men also appeared, and here it is supposed to start saying that they pay 75% more material cost.

Such unreasonable situation seems to be the situation itself that is happening in the current media industry. Men who were originally engaged in furniture sales business are traditional media, lead · hasting is Netflix, and Jeff Bezos is Amazon (prime video). There is a necessity to pay more money for traditional media to compete with Netflix or Amazon in terms of price, but "there is no room for it", CNBC. Also, CNBC wrote that "Netflix and Amazon can make more money on the content side while creating content of the same quality as conventional media," because CNBC "cash flows from investors".


byThought Catalog

Netflix which puts huge amount of funds into the content, while the usage fee is about 8 dollars a month (about 900 yen), pay TV such as cable television etc. is about 80 dollars a month (about 9000 yen) and 10 times or more It is also expensive. Also, Netflix is ​​used to create original contentPolicy to cast 900 billion yenIt is said that it is said to generate a lot of popular contents by inputting huge amount of funds. By putting huge amounts of funds into the content, more and more talented content creators are now thinking of trading exclusively with Netflix rather than traditional media. This is a virtuous circle for Netflix and for traditional media it is "a spiral of death," CNBC.

This result also appears quite clearly in Netflix stock price. Netflix's stock price traded at about $ 32 per share (about 3,500 yen) five years ago has soared to about $ 370 per share (about 41,000 yen) at the time of writing the article. On the contrary, at the same timeLions GateStock price has declined by 15%, and this is also considered to be caused by the rise of streaming service like Netflix.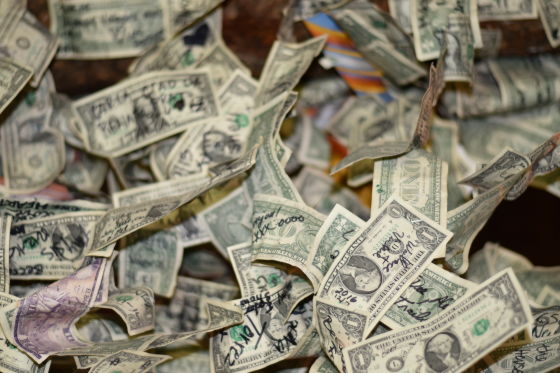 byOlga DeLawrence

Mr. Greenfield of BTIG predicts that the number of Netflix users will increase from 125 million to 200 million by 2020, and Bank of America analyst Nat Schindler said Netflix is ​​2030 We estimate that the number of users will be increased to 360 million by the year. Meanwhile, the number of contracted households such as traditional cable TV and satellite TV is decreasing year by year, and the contract logarithm is projected to decrease from 100 million households in 2015 to 9500 households by 2020.

In addition, Netflix reveals that Barry Endrick, the former marketing director of Netflix, decides to decide the content to deliver in a manner different from the conventional media. For the conventional media, the indicator to judge "whether the content was successful" was the viewer rating. However, because Netflix can control expenditure on content by suppressing advertisements, it is possible that even a niche program may succeed sufficiently.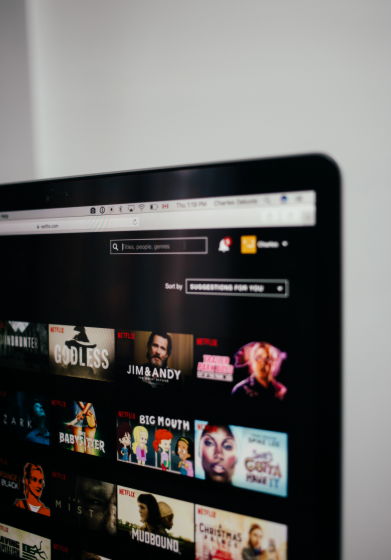 byCharles Deluvio