Goldman Sachs' AI predicts the winning country of the World Cup 2018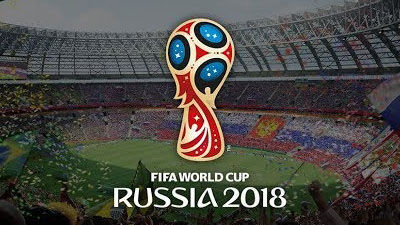 The winning team forecast of FIFA 2018 World Cup of football by AI developed by investment banker Goldman Sachs has been released. It seems to demonstrate the accuracy of the mathematical model cultivated in the world of financial engineering, using the world's largest sports event.

Goldman Sachs | Our Thinking
http://www.goldmansachs.com/our-thinking/pages/world-cup-2018/

Goldman Sachs has issued a report "The World Cup and Economics" to investigate the impact of the world's largest sports event on the economy during the World Cup year, and at the 2018 World Cup in Russia It is said to be the sixth time. The report not only provides an analysis on the economies of the 31 countries participating in the World Cup, but also expects to use "AI" for "what country will win the battle?"

According to Goldman Sachs, the prediction by AI said that he made a million simulations using 200,000 decision trees.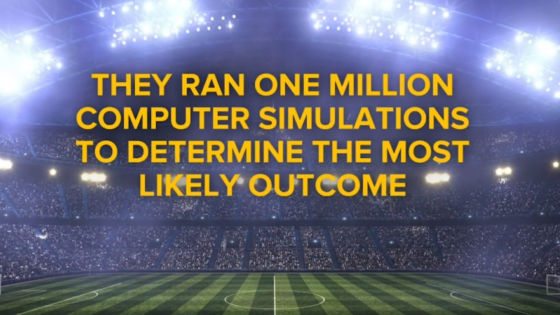 As a result, the country with the highest chance of winning AI is Brazil, followed by France, Germany and Portugal in the second place. Based on the positional relationship of the tournaments, the race card is expected to be Brazil vs. Germany, Brazil will win Germany and win. Spain and Argentina are expected to be eliminated in the quarterfinals.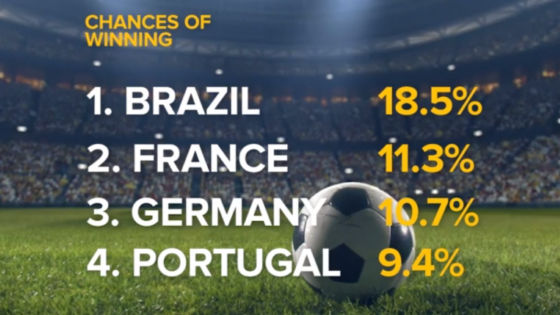 By the way, the winning country forecast of Goldman Sachs at the Brazilian Games held in 2014 can be confirmed in the following report.

The World Cup and Economics 2014
(PDF file)http://www.goldmansachs.com/our-thinking/outlook/world-cup-and-economics-2014-folder/world-cup-economics-report.pdf

At the Brazilian Games in 2014, Goldman Sachs had anticipated that "host country Brazil will beat Argentina to win", but in reality Germany who defeated Brazil in the semi-finals won Argentina and won doing.