The latest OS "watchOS 5" for Apple Watch has appeared, and "Walkie-Talkie" which can talk like a transceiver needs attention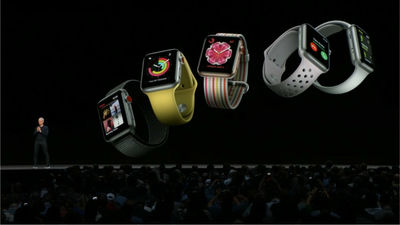 The latest version of the OS "watchOS" for Apple Watch "watchOS 5"ButWWDC 2018It was announced in. "Walkie-Talkie" which can talk like a transceiver between Apple Watch, evolved momentum measurement function, third party application support of Siri watch face, etc. are revealed.

Apple Events - WWDC Keynote, June 2018 - Apple
https://www.apple.com/apple-events/june-2018/

Next about Apple Watch and watch OS.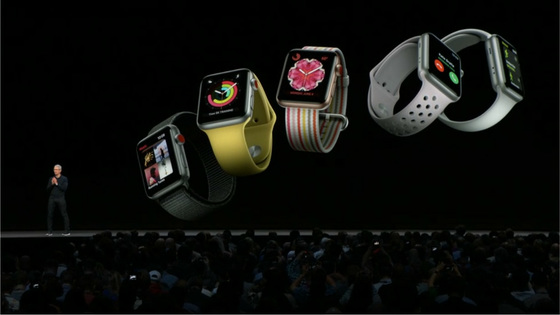 Apple Watch has earned customer satisfaction number one in the smartwatch market.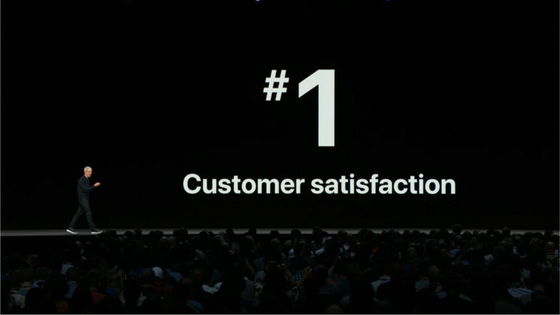 The growth rate in 2017 was 60%.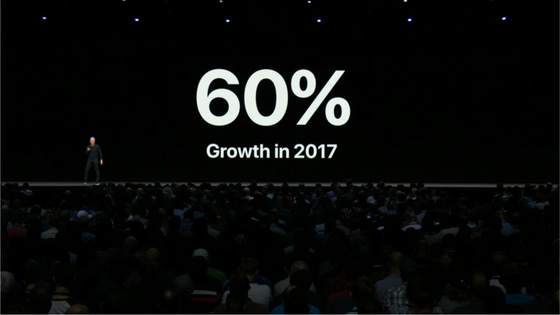 Supporting such Apple Watch is "watchOS".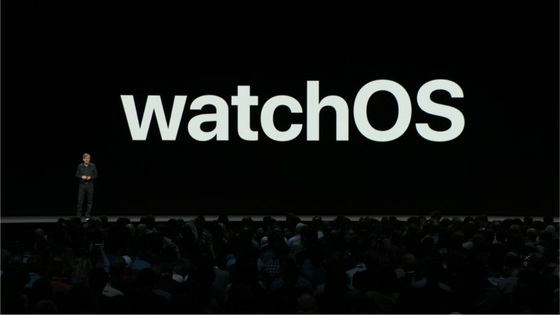 There are many people who use Apple Watch for momentum measurement, but their momentum measurement function will be greatly upgraded.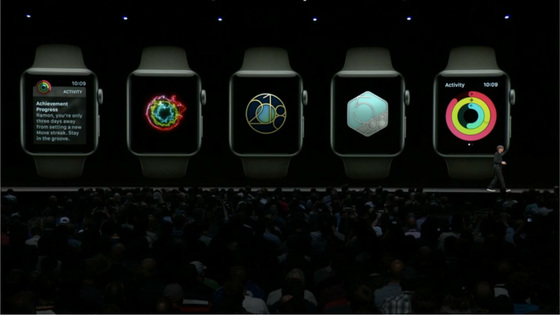 "Activity Competitions" that will allow you to exercise while competing with friends to increase motivation for exercise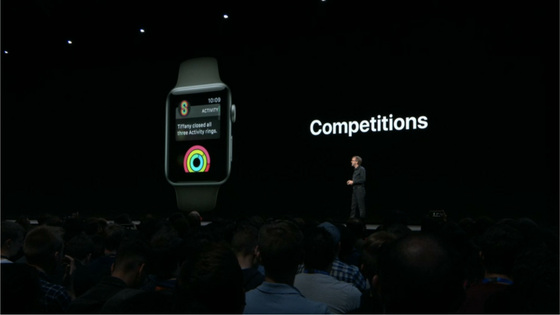 Various measures are included to improve motivation for exercise, such as adding batches when achieving goals.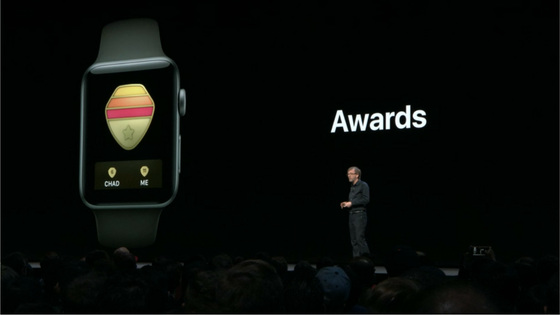 In addition, the workout function is evolving to accurately measure various types of exercise more than ever.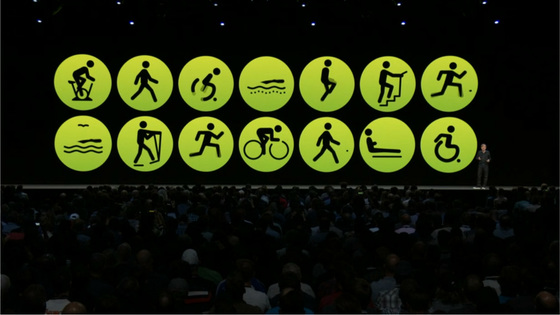 yoga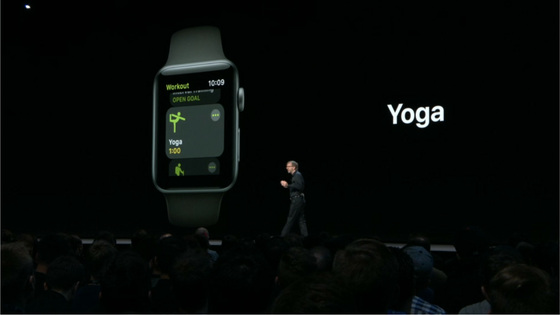 Higher popular activities such as hiking can more accurately measure the amount of exercise.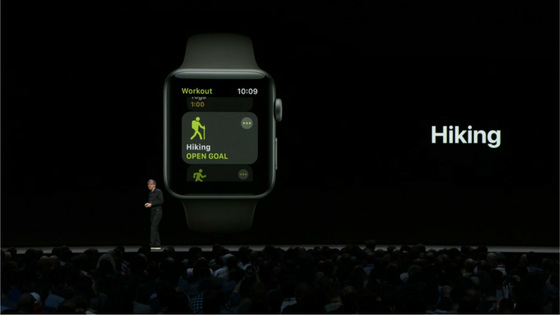 In addition, outdoor running, indoor running, outdoor walking, indoor walking, etc. Running and walking can measure momentum by sticking to the change of influence by indoor and outdoor.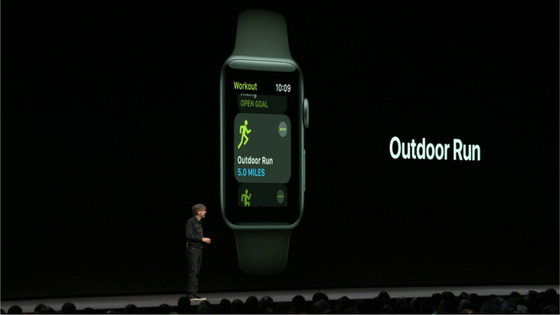 Notify of running pace ......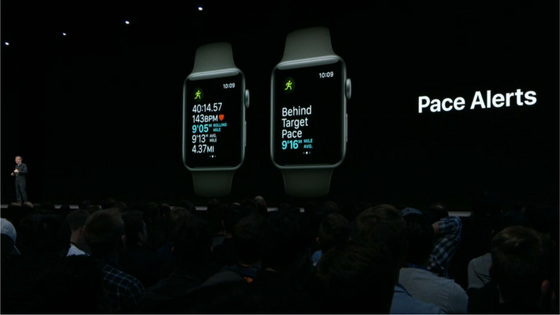 Measuring cadence, not only measuring momentum but also helps to improve performance during exercise.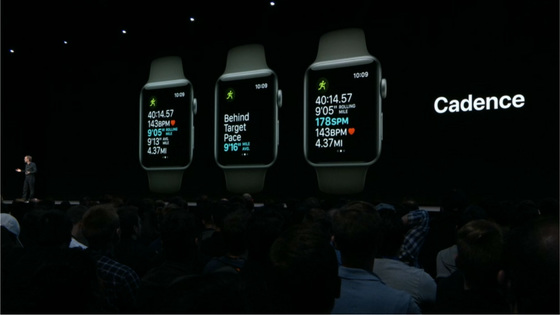 In addition, "Walkie-Talkie" application that sends voice memo like Apple Watch like a transceiver and can talk is out.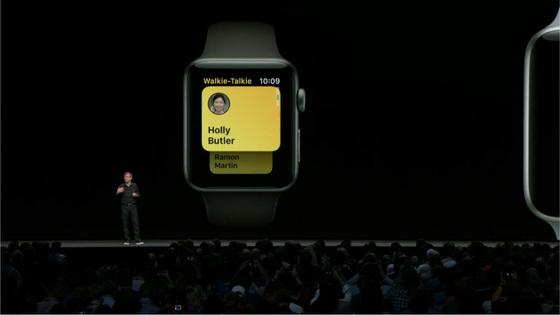 Walkie-Talkie is available for Wi-Fi models and cellular models.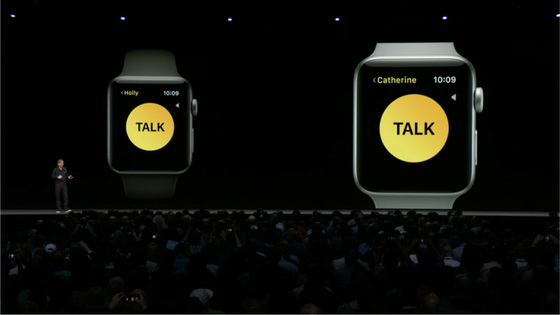 Next, on "Siri watch face".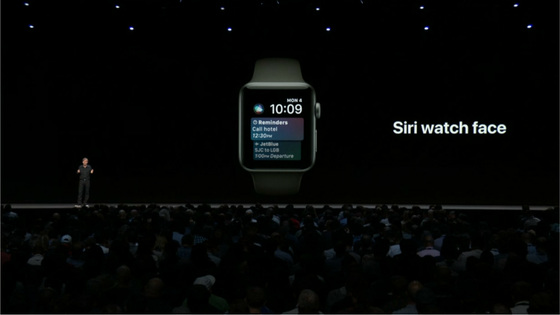 Although it is a Siri watch face that was compatible with standard applications such as sports / map / heart rate ... ...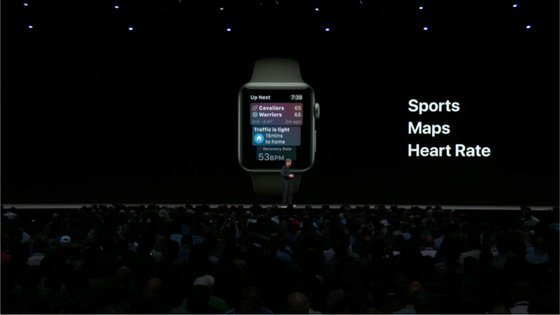 Corresponds to Siri shortcut newly ... ....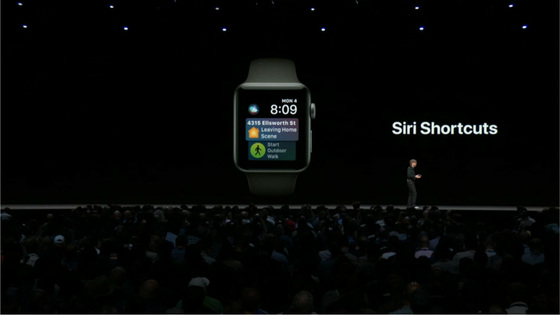 It will also correspond to third party applications.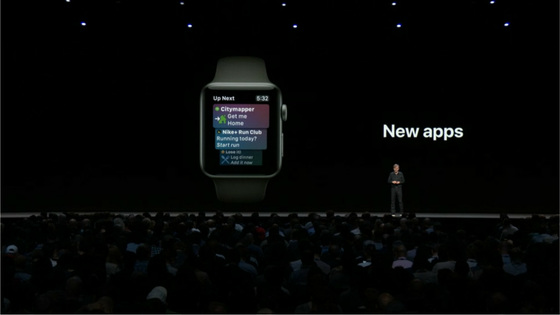 And, new watchOS 5 supports "WebKit". Apple Watch does not support web browsers, but it makes web content more comfortable than ever.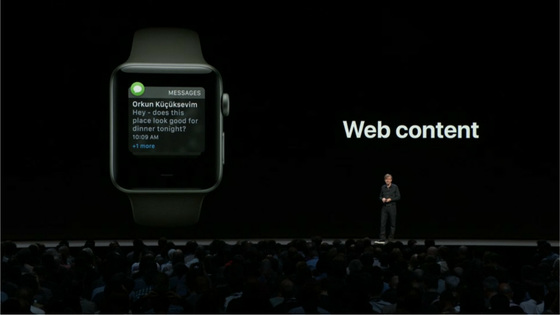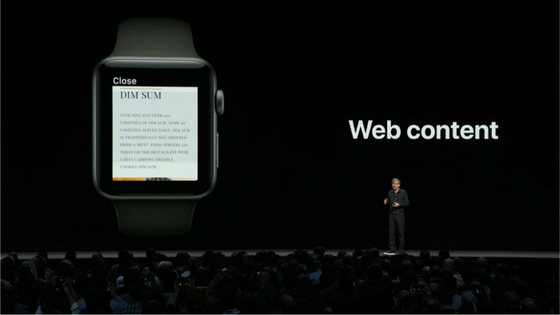 Student ID cards can also be managed with Apple Watch.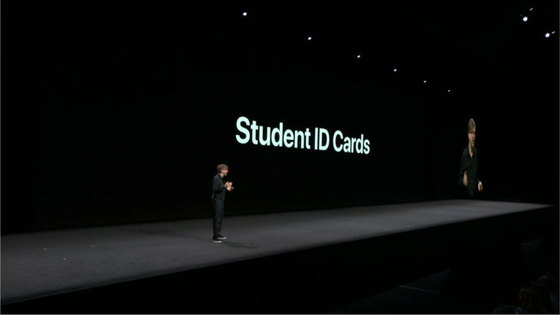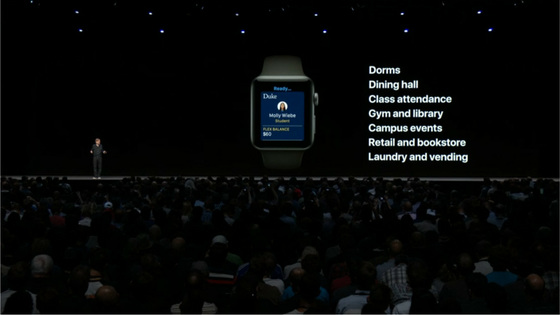 The schools to support are as follows.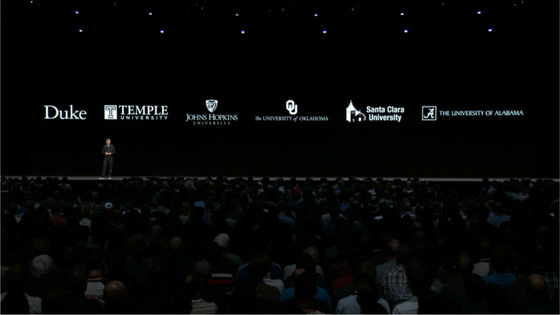 And a new kind also appeared in the band.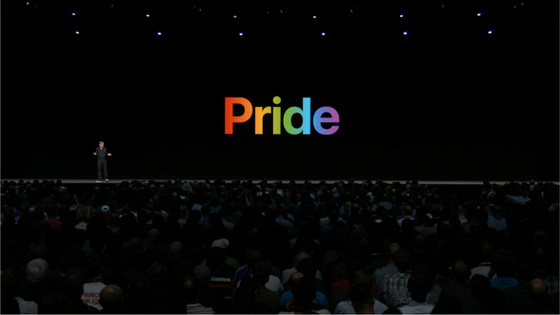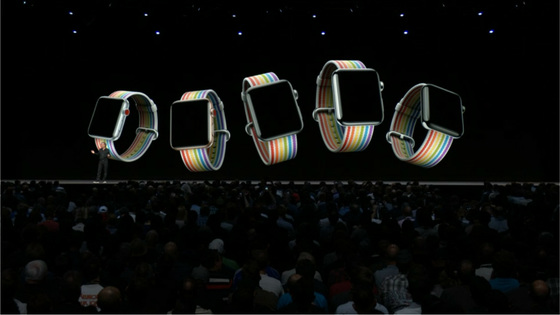 watchOS 5 is going to appear in fall of 2018.

· Continued
Apple TV's new OS "tvOS 12" also evolved greatly, iTunes content free for upgrade to Dolby Atmos - GIGAZINE