Movie that can be mounted even during swimming, workouts without iPhone became possible "Apple Watch Series 2" movie that shows what's new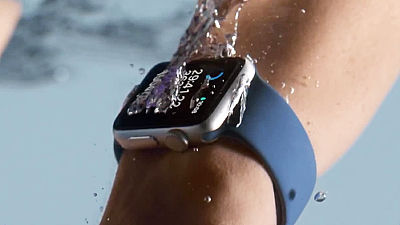 In addition to being able to accurately measure workouts even when going out for running and cycling while keeping the iPhone in, it has become possible to install even in the water by providing water resistance of 50 metersApple Watch Series 2". A movie is released to see what you can do with the new Apple Watch.

Apple Watch - Introducing Series 2 - YouTube


For men 's arms trying to swim Apple Watch Series 2.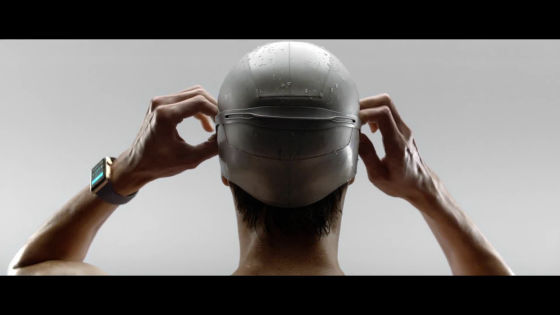 Tennis or ...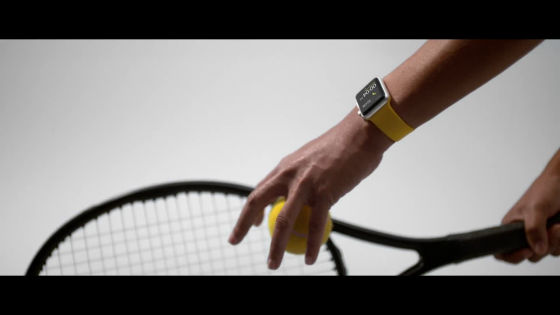 basketball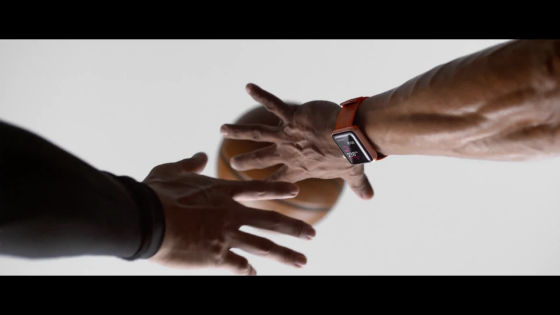 Apple Watch Series 2 has evolved with ease of use for every sports player such as rugbye.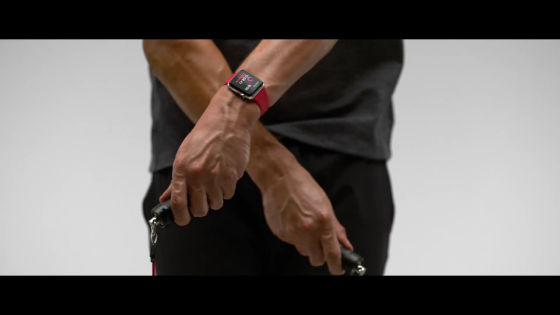 With water resistance of 50 meters, you can put it in the pool as well and measure the lap time. Speakers that require air can not normally be sealed, but Apple has developed a system that uses the vibration of sound to eject water that has entered. I created a new speaker.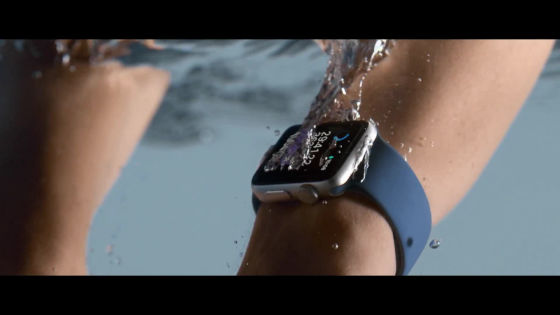 Up to five measurements of workout such as distance, pace, active calorie, heart rate, elapsed time during swimming can be displayed at the maximum.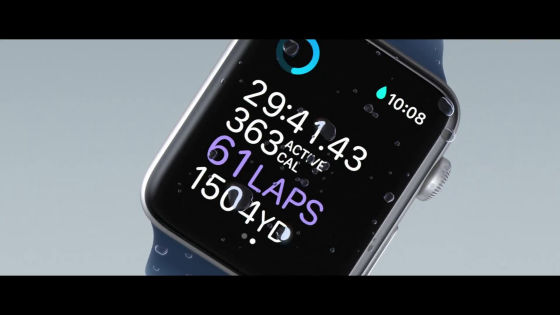 Workouts can be selected from 12 types divided into indoor and outdoor, such as swimming, cycling, running, and elliptical.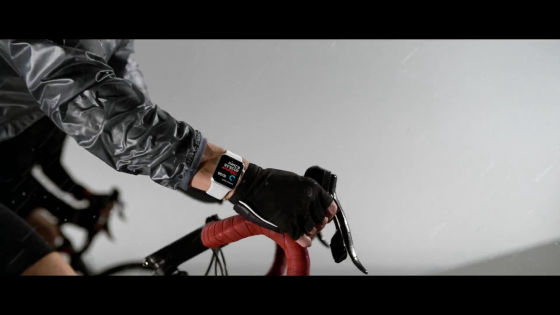 The heart rate sensor continuously and accurately measures the user's heart rate. It is also possible to display such that the heart rate can be seen at a glance.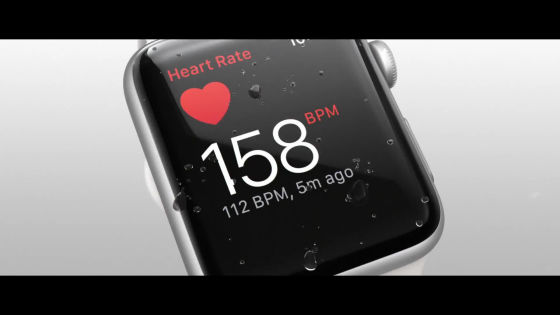 Also, the message has a function of sticking a sticker and talking with invisible ink.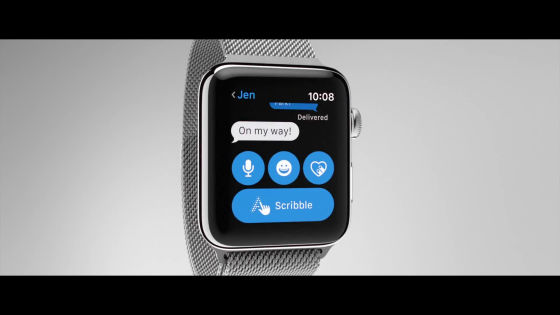 They will teach you the way to go and will support your daily life.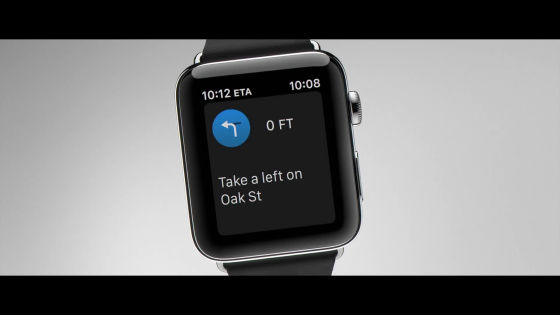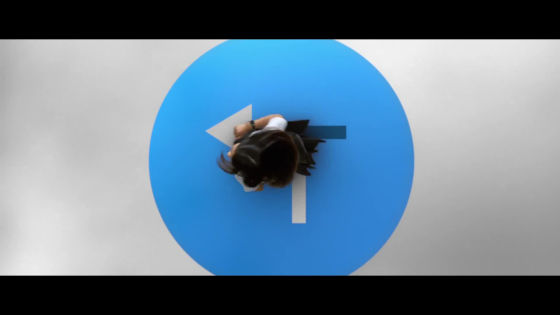 Instructions for workout can be done by voice using Siri.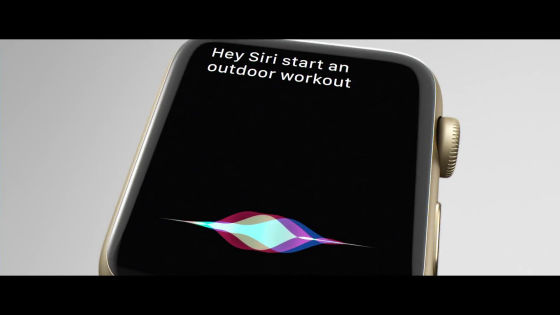 By saying "Fitness to everyone", it is optimized for wheelchair users to use the activity application, taking into consideration that the way of wheelchair operation is different depending on various speeds and terrain.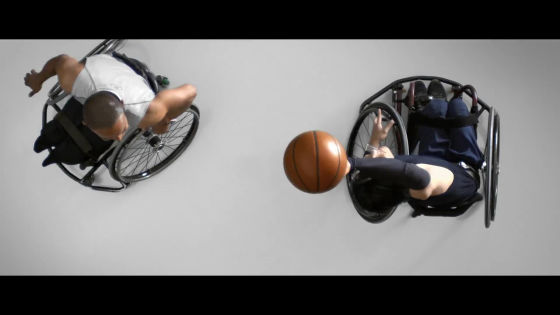 Two types of workouts exclusively for wheelchairs and "notification of roll time!" Notice are also incorporated.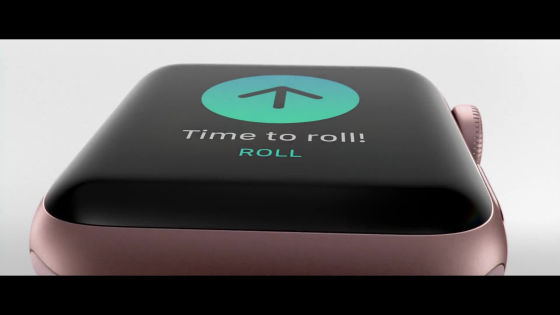 Also, once we reach our goal, we will praise it as "well done".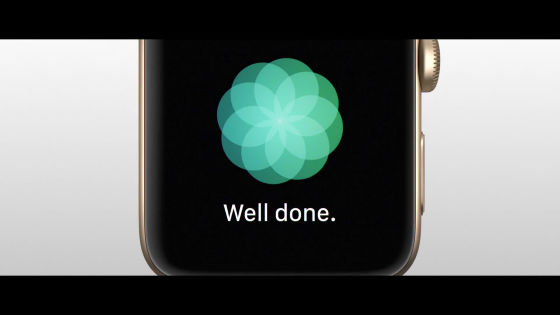 The display of the collaboration model "Apple Watch Nike +" with the newly appearing Nike looks something like this.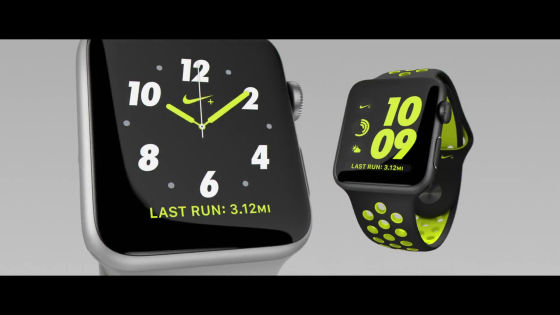 Built-in GPS ......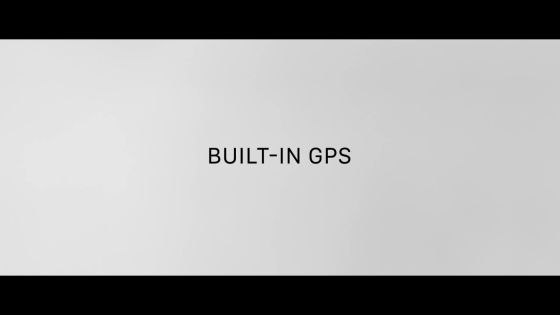 Dual core processor is carried.