Xbox One will support voice recognition features such as Alexa and Google Assistant soon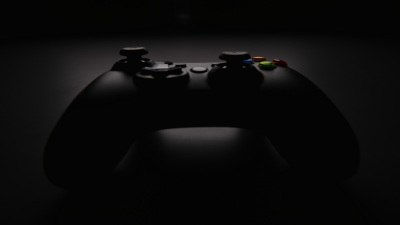 byRohit Choudhari

It is reported that Xbox One, a stationary game console developed by Microsoft, will soon support Alexa and Google Assistant for speech recognition.

It looks like Amazon Alexa and Google Assistant are coming to Xbox One | Windows Central
https://www.windowscentral.com/amazon-alexa-and-google-assistant-are-coming-xbox-one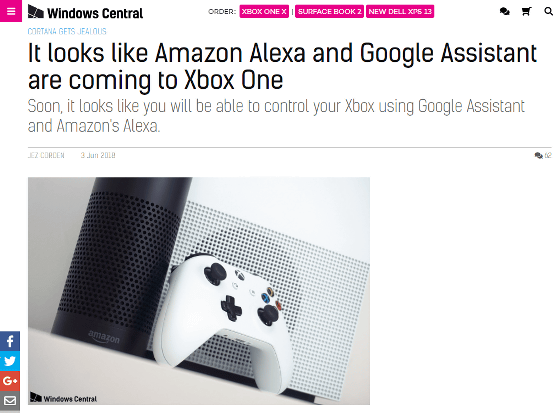 The Xbox One will reportedly soon support Alexa and Google Assistant - The Verge
https://www.theverge.com/2018/6/3/17422552/microsoft-xbox-one-amazon-alexa-google-assistant-support

According to the information Windows Central got from a definite source, Xbox One will support Alexa and Google Assistant voice recognition assistant. At the moment, Xbox One supports Microsoft's speech recognition assistant Cortana, but MicrosoftEnd production of KinectBecause you are using Cortana you need to connect headset to Xbox One, it is "hard to use" if it speaks to the body.

If Alexa and the Google Assistant are supported, Xbox One users will be able to control their devices with voice. It is unclear what features Microsoft will support, but users no longer have to bother to speak to the Xbox One with a headset and control via Google Home or Amazon Echo at home For example, when you are watching a movie on Xbox One, you can adjust the volume with a voice command or skip the scene, so the voice recognition function will be more active than ever There is no mistake.

Windows Central has obtained the following image from an anonymous source that is working to support Alexa and Google Assistant and enabled three different speech recognition assistants named Cortana · Alexa · Google Assistant from this item It seems possible.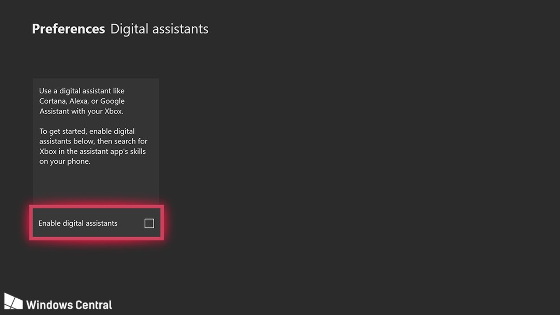 According to the sources, users seem to be able to perform various operations using the voice recognition assistant by installing the Xbox skill application.

Microsoft has also collaborated with Amazon to integrate Alexa and CortanaAllianceWe are already disclosing the state of mutual collaboration demonstration.

AI assistant "Amazon Alexa" and "Microsoft Cortana" demonstrate Microsoft's mutual collaboration demo - GIGAZINE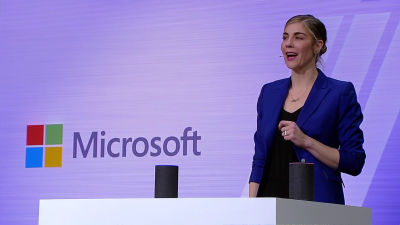 From these movements it is believed that Alexa will come to Windows 10 no longer is a doubtful fact and conversely it is expected that Cortana will be an application for smart speakers like Amazon Echo .