Ten successful people talk about "What is failure?"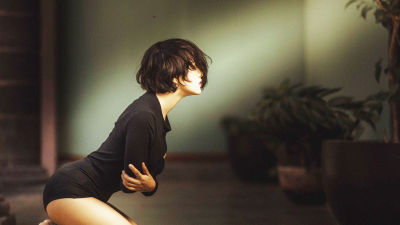 byCristian Newman

Winston Churchill, the former Prime Minister of the United Kingdom, says "Success is to keep on walking without losing motivation even among repeated failures." There is a failure on the way to success, but how great people such as successors and activists perceive "failure" is summarized.

10 Wildly Successful People on How They View Failure | Fortune
http://fortune.c om/2016/03/25/successful-people-failure/

◆ 01:Stephen King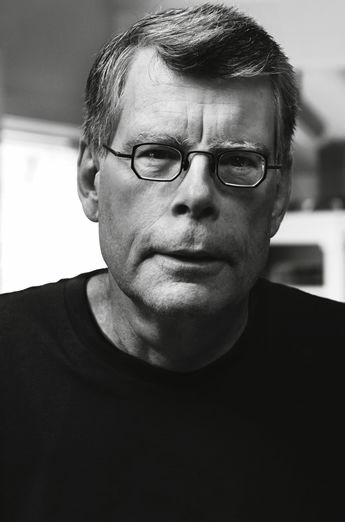 book"Novel manningIn the middle of writing, Stephen King says that the work he sent to the publishing company when he started working as a writer was often denied posting. King said that he used to motivate him to paste an unemployment notice on the bedside wall. "By the time I was 14 years old, the Kugi who struck the wall had been unable to support the notice of rejection, so I changed my chests to be thicker and I kept writing," King says .

◆ 02:Dana Karan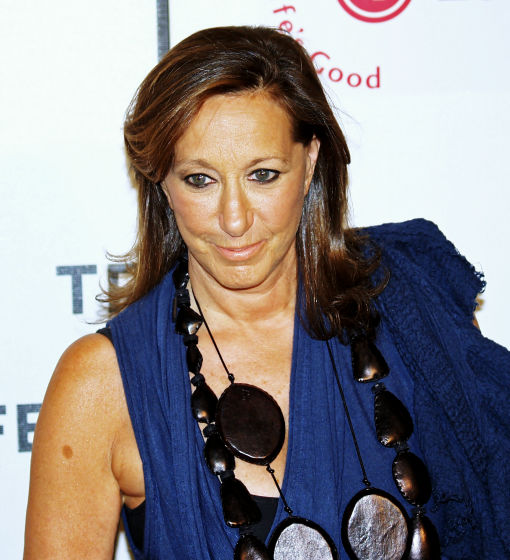 fashion brand"DKNY"Designer Dana Karan, the founder of the company, graduated from high schoolParsons University of Fine ArtsAlthough he enrolled in the fundamental part, he dropped out of stumbling university, and fashion designerAnne KleinI began working at the studio. laterCBS News InterviewKaran says, "I could not make three-dimensional cutting, I never thought of doing it as a designer."

◆ 03:Steve Jobs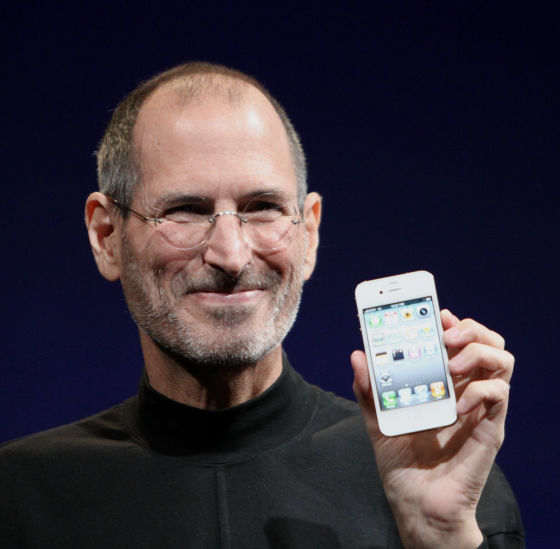 "Failure" can not be ruled out when speaking of Apple's founder Steve Jobs. Jobs was stopped Apple because he was dismissed in 1985 and was forced to leave school. In 2005Jobs' speech at the graduation ceremony of Stanford UniversityIt is famous, but in that it tells us that fear of death encourages life's decision and overcomes the fear of failure. "The perception that myself will die soon is most useful when making a crucial decision, because eternal hope and pride, anxiety to fail ... almost all of them have no meaning before death It is because it is lost "by Jobs.

◆ 04:Thomas Edison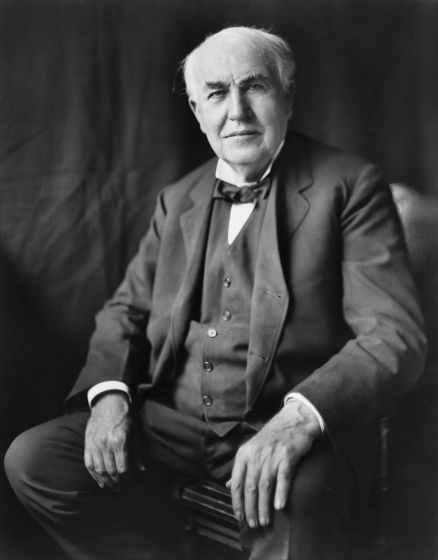 Thomas Edison, famous as inventor, repeatedly failed thousands of times before inventing a light bulb. "I have not failed ten thousand times, but the failure is not one time, I have proved that it does not work in 10,000 different ways, and by finding out a way to go well, by eliminating the way it does not go wrong "Edison says.

◆ 05:Bill Gates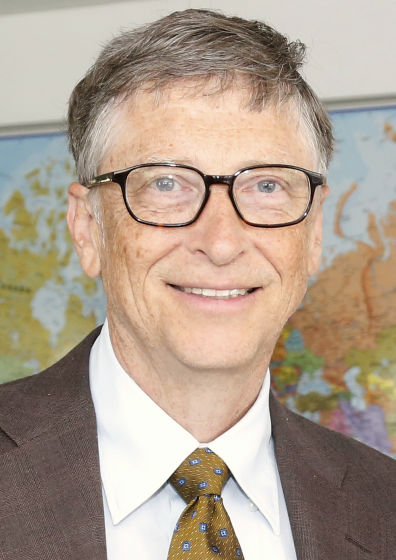 Bill Gates, founder of Microsoft and billionaires,BloombergIn the interview of "In the world of the company, if someone made a mistake, everyone tried to escape from the mistake, I tried to change that." "It is a good thing to congratulate success More important is how to deal with failures.How companies deal with failures depends on how to create good ideas and talents for employees and how effective it is to change I will suggest that it reacts. "

◆ 06:Woody Allen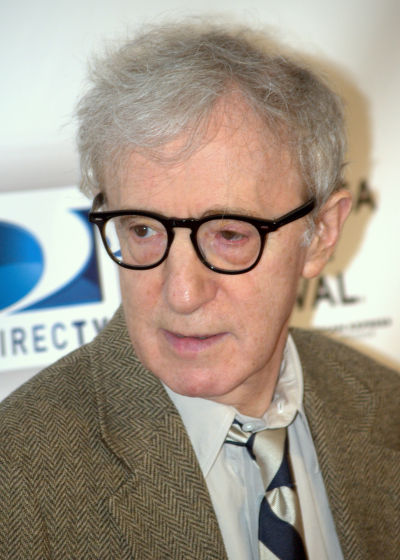 Between the actor and the audienceThe first wallWoody Allen, who is said to be a revolutionary film director who broke down, explains the importance of "doing bold things even if you know it will fail." Woody Allen says, "If you do not fail at all, it is an indication that you are not doing revolutionary things."

◆ 07:Beyonce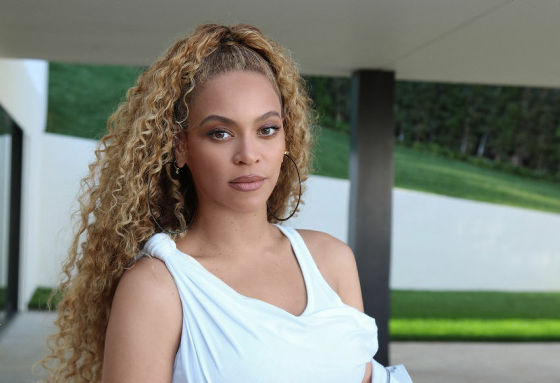 Beyonce, a singer-songwriter who won the six awards of the Grammy Awards and has the most awarded record in history, is 9 years oldAppear in the audition program "Star Search" as a member of the group "Girls Tyme"Did. At that time "While doing the performance with Star Search, we were the only merely to win the contract for recording, I was not thinking about the possibility of losing," but in reality, Sometimes I lose, sometimes it's too good to lose, it's too smart and never to lose.And it happens, it happens when you need it, you need to admit it, "Beyonce says.

◆ 08:Michael Jordan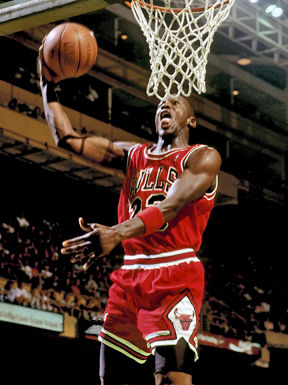 It is Michael Jordan who is also said to be "the god of basketball," but says "I have failed over 9000 shots in my athletes' life." "I lost about 300 times in the game, I failed 26 times when I was given the ball which is the final point, I failed over and over again, so I succeeded."

◆ 09:Theodore · Roosevelt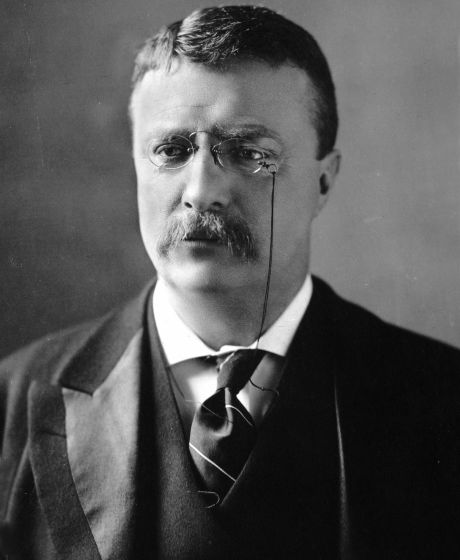 Former US president Theodore Roosevelt who fought against the corruption of New York City police turned blind after being struck with left eye in boxing in 1904. Of course there were conflicts and failures in the Roosevelt, which was said to be very tough, both physically and mentally, but never gave in to them.

"What matters is neither a critic nor a person who points out failure." "It is the one who actually is present at the place, the person whose face is dirty, dirty, sweaty, dirty with blood, encouraging brave actions, There are no experiences that do not experience failures or shortages, "he said." Even if he fails, even while he is challenging at least a great thing, he is surrounded by the challenger Roosevelt leaves the word "cold and weak souls will not gather without knowing the success or defeat".

◆ 10:Marara Jusufzai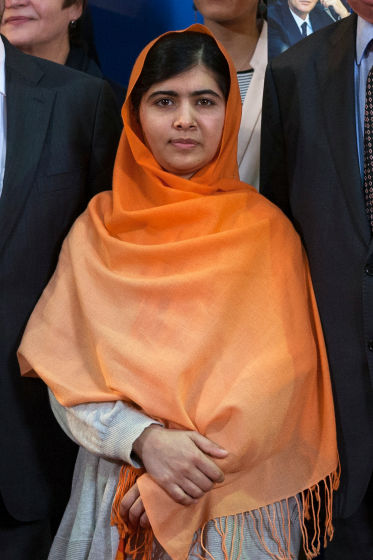 Malaras Yusufuzai, who is a human rights activist and criticized the girls' school's destruction activities by the Taliban at the age of 11, won the Nobel Peace Prize in 2014. Although we were on a school bus when we came home from junior high school, it was Yusufuzai who was shot at the head and neck and received two bullets at the head and neck, but never quit the activity. Yusufuzai, a 17-year-old at the Nobel Peace Prize awards ceremony in 2014, said, "I had two options: to wait for silence to be killed and the other to be killed with a voice "I said. "Terrorists tried attacking me and friends here in 2012 to stop us, but their ideas and bullets did not win," he said.
in Note, Posted by logq_fa