"Persona 5" and "Near Auto Tata" Recently creators of Japanese games hit the world have talked about the current situation of the Japanese game industry Interview movie is on sale


From late 2016, "Persona 5"Nier Automata"Biohazard 7 Resident Evil"Highly valued games, both domestic and overseas, have been released from Japan one after another. Interviews with Japanese creators Interview movies on a regular basis as to why the suddenly wonderful games were suddenly released in Japan and the thoughts on the situation of the Japanese game industry were inquired to the directors of some of their works To uploadArchipelIt is open to the public.

Ebb and Flow - Conversations on the recent momentum of Japanese games - YouTube


Tetsuya MizuguchiThinks "Rez Infinite"Luminous"Space channel 5It is a game director who has worked on. Mr. Mizuguchi said that it was not thought that it was "unexpectedly good game titles came out from Japan in the second half of 2016" until the point was pointed out. However, looking back a little past, there are times when there are many games of smart phones, and I feel that there are several years of blank spaces where users are forgetting high artistic games and high resolution games.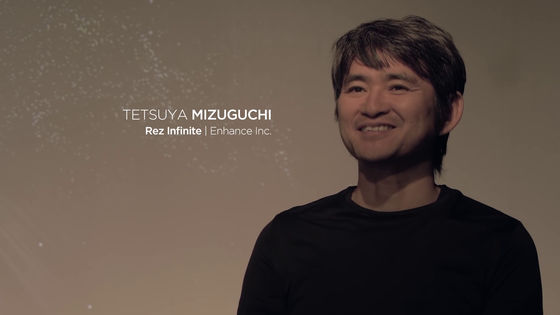 Mr. Mizutaguchi also pointed out that the game is a unique art form that expresses and experiences are updated along with technology, arguing that there is no limit in the update is the difference between the game and other media. As movie directors repeated years to make more amazing works, we anticipate that game designers from the 70s to 80s who will be coming out may make more wonderful experiences than they do now.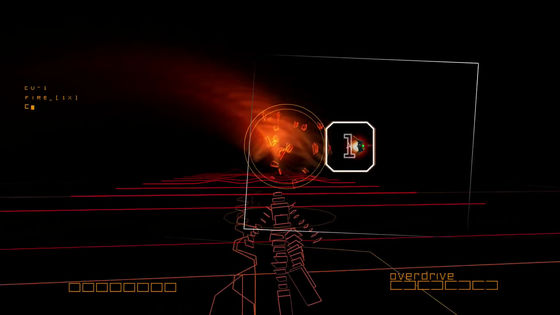 "Nier automata" and "Drag on DragoonHe served as the director ofHorizontal controlSaid about the reason why Japanese game titles that got hit worldwide were consecutive, "While game titles in Europe and the United States are bipolarized into a super masterpiece and an indie game with a big budget, European games happen coincidentally I think that it was a lucky event that it fell apart just in the meantime. "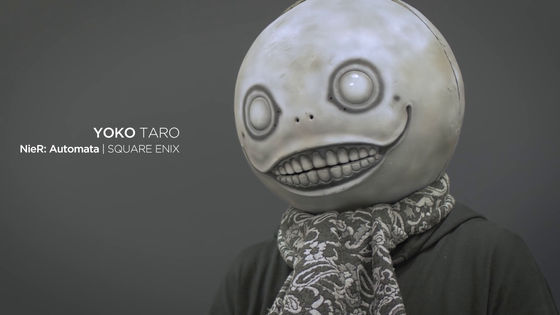 In addition, Mr. Yokoo seems to believe that the director is in a free position, as the systematic environment is not being developed in Japan's game development site compared with development sites in Europe and the United States. Therefore, if you do not get frightened by the director 's desire to do what it is, the fact that it will not become the final form is the current state of the game development site in Japan.



"SIRENSeries and "GRAVITY DAZE"I've worked on the seriesKeiichiro ToyamaThinks that the structure of the team had not kept pace with the scale of production that grows bigger and bigger in Japan, now that the site has been rebuilt, it is becoming possible to constantly create games without confusion It seems that I feel that.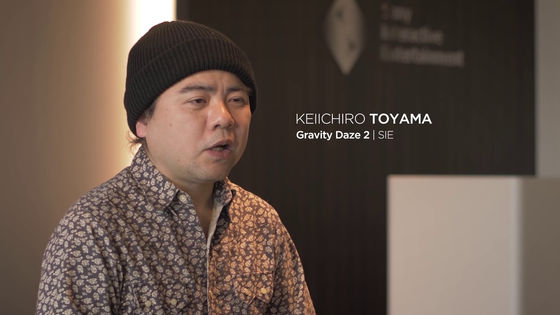 Also, Mr. Toyama, as a question of "What is the likelihood of Japan's game?" Mr. Toyama has Japanese cartoons and animations as a common experience in the boys' period of the current game creator, and from among such things, the way of making dramas and characters I learn naturally and argue that the part that comes out naturally in my work may lead to Japanese nature.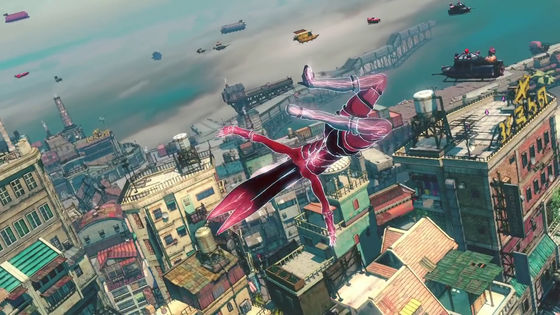 AtlasofKei HashinoAlthough he was concentrating on whether the user would enjoy it when developing "Persona 5", he did not care what the reputation of the surrounding game was all about. Still he was listening to talks from sales and promotion, and in 2017 it settled down a little, he said he was touching various games.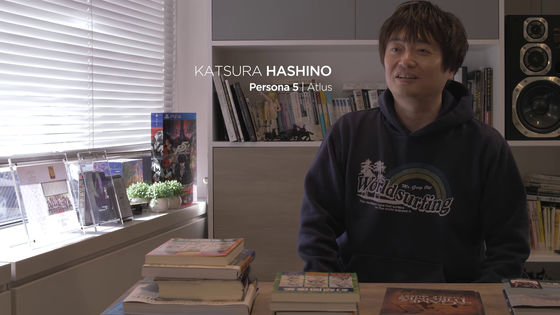 Mr. Hashino pointed out that while the development expenses of the game have come to increase, not only domestic but overseas markets are pointing to the situation where it is impossible to pay unless profit and loss calculation is done together, it is good for everyone It seems that it seems that it has come to an era that sticks to the hearts of a large number of people in the present era as a result that the attitude that it is not interesting is that it is not interesting if it does not become such a work.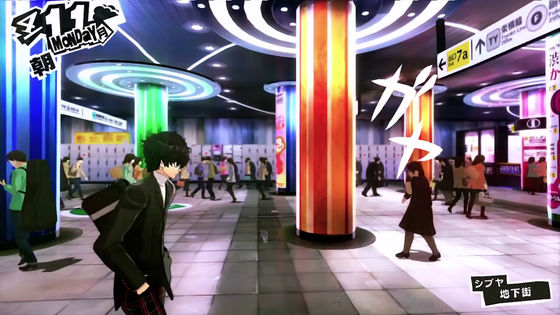 "NioYasuda Fumihiko, who worked on the game, was unable to play the game released at the same time until the end of the development of Nio, but when I saw playing the game I was playing on my own, the result was very good I was surprised to hear that. In particular, the last played "The Legend of Zelda Breath of the WildHe told me that he thought that a ridiculous game came out and he seemed to have learned a lot of good games from Japan from this time in such a period.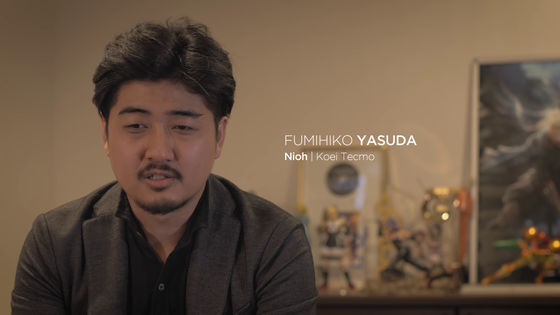 While looking back on the first half of the 2010s, Ms. Yasuda said, "While development costs are getting bigger, I think that it was a time to think about which company to think very much about where to sell to the target, I feel that it was a time when the user does not show much new titles even from the user's point of view and at that time it was a time when it can not be displayed even with creativity anyway. " In addition, Ms. Yasuda emphasizes the balance between the subjective parts that members making, such as directors and producers, want to do, and the objective part of what the user is asking for when creating a game I argued that it was a point.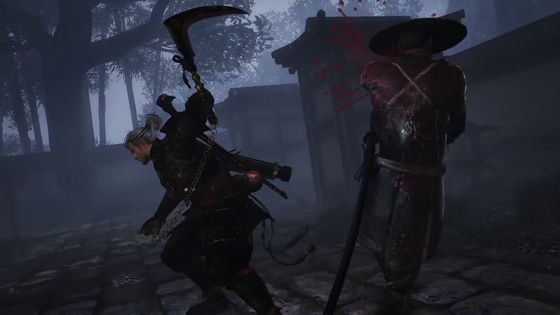 According to Akifusu Nakanishi who served as Director of "Resident Evil Resident Evil", there was an era of game making awareness abroad around 2010, and Capcom also said that there was such air. Mr. Nakanishi actuallyUBI softwareWhen I developed it with creators of the same, I got an idea to make a game to be frustrated in Europe and the US at the planning meeting and found that I do not know why they would manage from their opponent's creators, He says that there is experience told.



There is also a big boom of social games that can be played on smartphones from 2011 to 2012, and some creators say that "There is no future in home game machines". However, it seems that the game created by those who remained in the development of home game software with the soul "Even so, I am going to do it with home game machines" came out around 2016, Nakanishi I guess.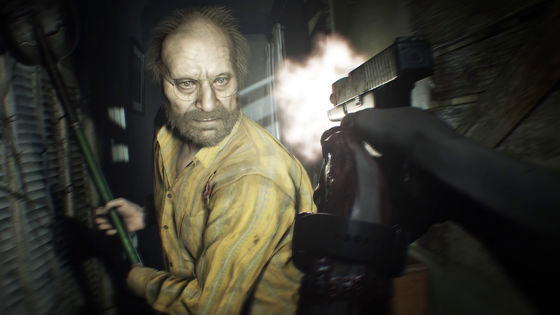 It is popular overseas and has sold over 10 million series in the world for the "Ryu ga GotokuServe as producer of the seriesNoriko NagoshiSays that "Ryu ga Gotoku" aims to satisfy Japanese users and the concept that the world wide aim is not aimed at the series. It seemed ironic that the concept seemed unique and became a catalyst to hit overseas.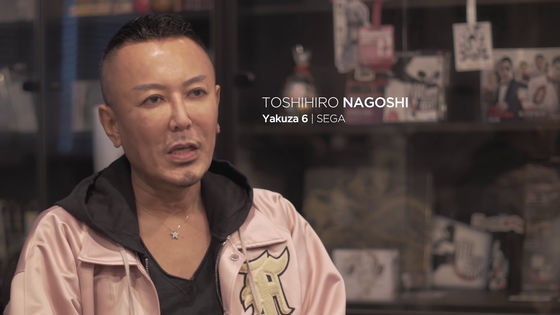 Also, Mr. Nagoshi says about "Japanese gameliness", "I think that the game is an interactive thing to touch and play at the end so I think that it is a feature of Japanese games that politeness of work such as texture and graphics is characteristic, I think that the image quality is beautiful but the minimum part is sticking to Japan as much as possible.It is losing in Europe and the United States on the scale of the game but politeness is a different evaluation from the scale so I evaluate Japanese games I think that it is there. "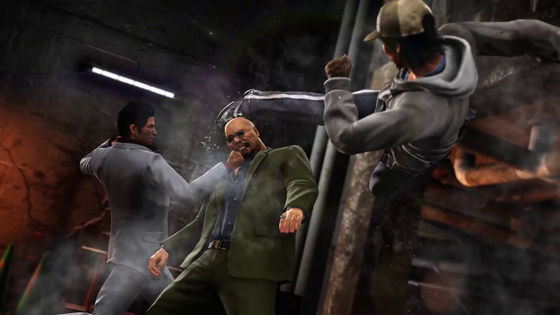 Translate many gamesHachinoyoTranslate byJohn RicadiHas liked Japanese games since I was young, living in Japan for over 10 years, I'm playing Japanese games all the time. Especially, I like the Monster Hunter series, and he seems to believe that "Monhan" will certainly succeed in Europe and the US while engaging in localization. In fact, Monster Hunter released for PS4: WorldRecord more than 7.5 million shipments worldwideAnd it became a big hit title.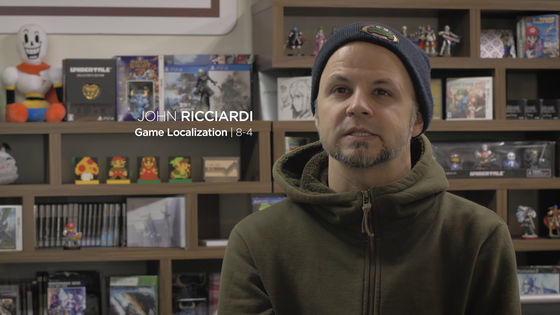 It is a planner of "Monster Hunter: World"Yuya TokudaMr. When we began developing "Monster Hunter: World", just "The Elder Scrolls V: Skylim"Or"Witcher 3It was a time when many game titles played in the open field, such as "It was time to play with open field," and the new "Monster Hunter: World" has decided to make the game to make the ecosystem like a game. Among them, it seems that judgment was made to take cost into density rather than sticking to a wide field.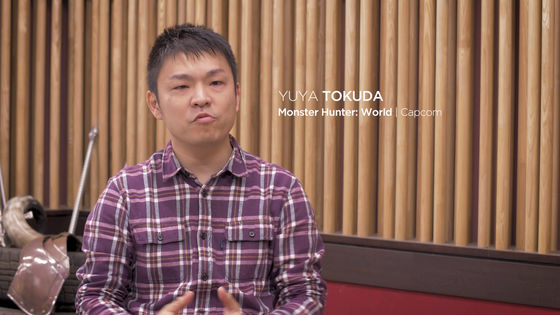 In addition, Mr. Tokuda says, "Even though it is still under development, I think that I could have made a result indicating that the conditions that are acceptable to the world are in place as long as I make good games in Japan. I think that it became the opportunity to develop it for overseas even from the game company and conversely I think that it was felt that the Japanese market will spread even from overseas game companies. I think that the possibility will expand and the future will come into view when it comes to selling it to the future. "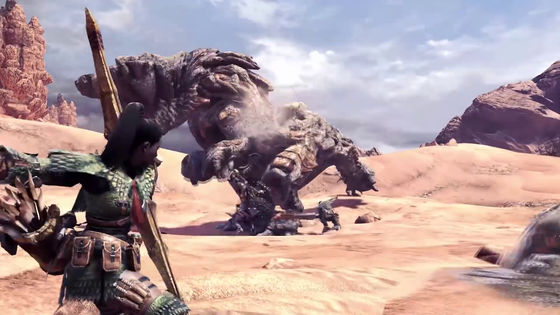 In the movie, you can also listen to sharp opinions, consideration and analysis by each creator, so if you are interested please check your movie by yourself.