Movie that shows how Nike 's "Air Max" was born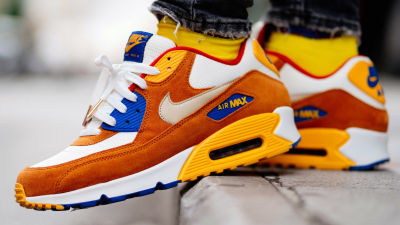 NikeSpeaking of it, cushioning it by confining the compressed air in the sole "NIKE AIRIt is famous. We made this technology visible "Air Max (Air Max)Series recorded a huge hit to become a social phenomenon. Especially "AIR MAX 95" hit explosively in Japan and the state of short supply continued to be traded in hundreds of thousands of yen units,Air Max pickingIt also evolved into a situation where a robbery case called "BloombergIn a movie published on YouTube, it is easy to understand how Nike Air Max was born.

The Nike Shoe Inspired by a Building in Paris - YouTube


"Air Max 1", which later caused a sneaker boom, was designed by Mr. Tinker Hatfield who lives in the state of Oregon in the United States.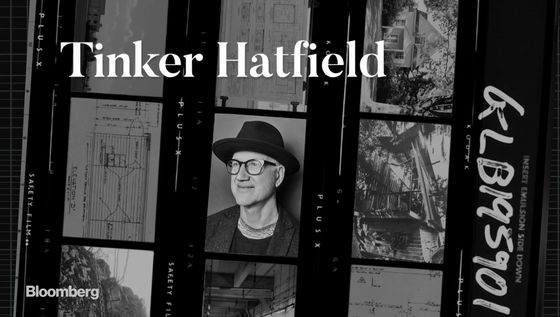 Mr. Hatfield joined Nike in 1981. Since I majored in architecture at the University of Oregon, when I joined Nike, I was hired as a company-specific "architect".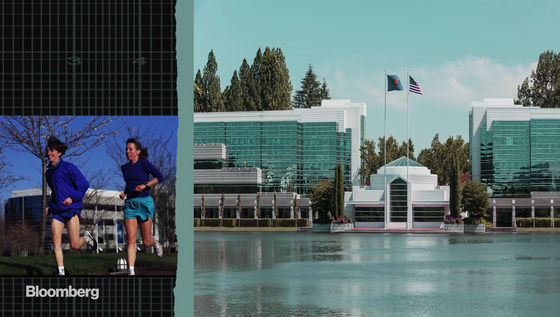 After that, Mr. Hatfield gave a resignation, and he decided to work as a designer for Nike.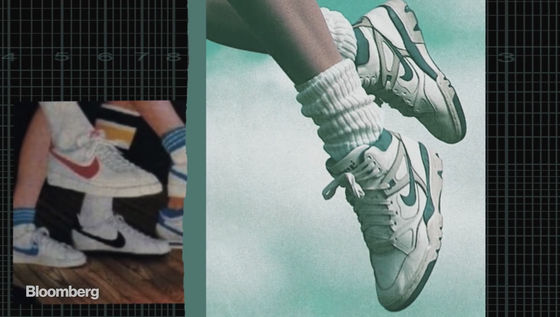 At the time, sneaker's development competition was in the middle. However, Nike at that time was developed by Frank Rudy, former NASA engineer, to improve "comfort" and "functionality", air cushion technology "NIKE AIR" that contains air in the shoe sole of the sneaker I got it.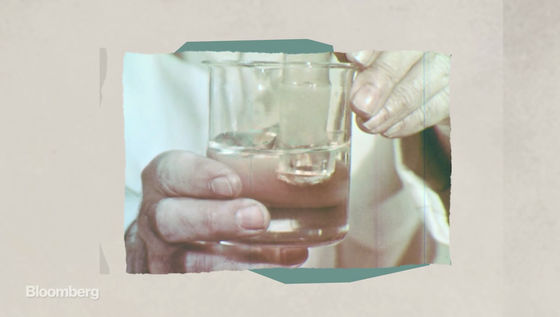 NIKE tried to dominate in competition by using NIKE AIR, but I thought that "selling point" is necessary to impress the customer with the product.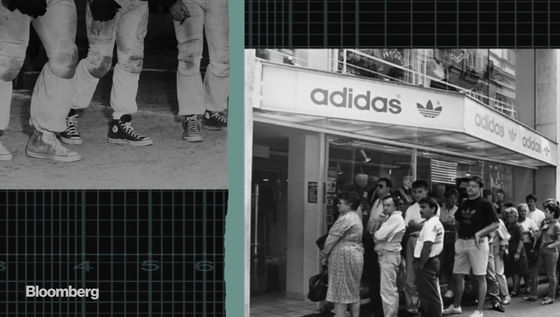 Mr. Hatfield heads to Paris, France, for some inspiration ......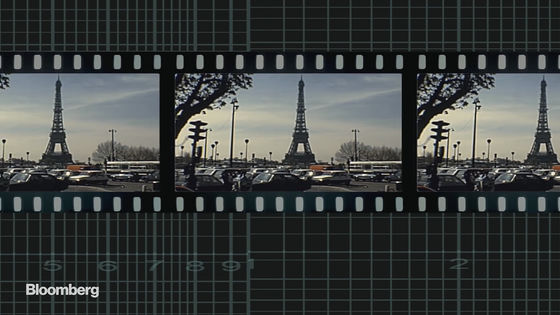 Pompidou CenterVisited. Structures such as escalators and plumbing were exposed in this building, which had been evaluated as a building of avant-garde design from that time.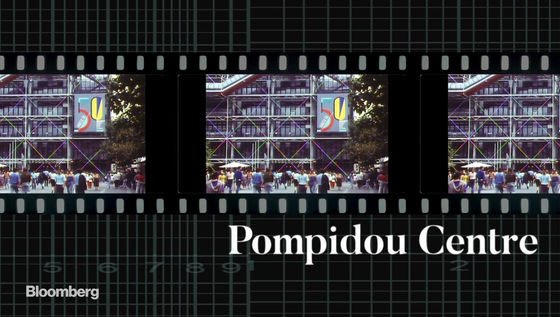 Mr. Hatfield, influenced by the design concept of Pompidou Center, came up with a design (Visible Air) that makes the air cushion of the sole "visible".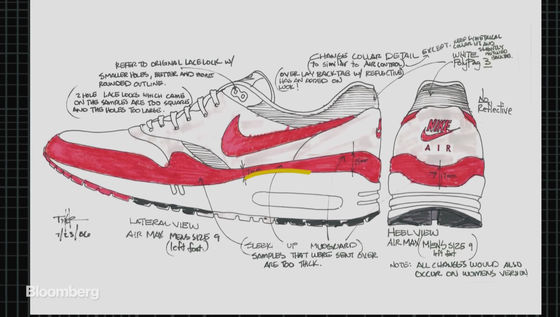 Nike's marketing team seemed to think that "Impact is not it?", But when he released AIR MAX 1 that made NIKE AIR visible in 1987, he quickly recorded a hit. The Air Max series became the main product of Nike, it also became a cause of social phenomena later. For this reason, Mr. Hatfield is known as one of the world's most successful shoe designers.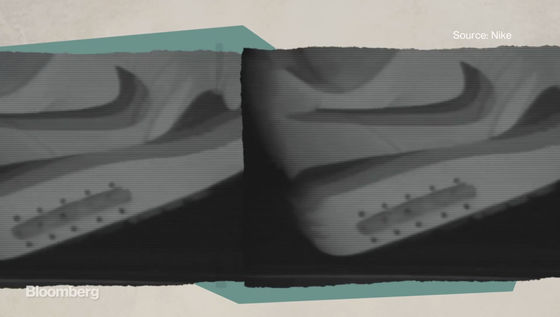 After that, Mr. Hatfield said "Back to the future PART 2"We also participated in the development of" Shoes connecting shoelaces automatically "that became a hot topic.