Apple expects to make a new credit card for "Apple Pay" by hand in hand with Goldman Sachs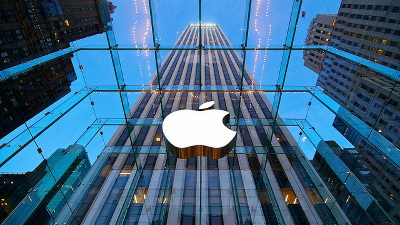 byz2amiller

Wall Street Journal reported that Apple and Goldman Sachs of investment bank are jointly preparing to issue a new credit card in the beginning of 2019. The new credit card is expected to become the brand of Apple's mobile payment service "Apple Pay".

Goldman Sachs, Apple Team Up on New Credit Card - WSJ
https://www.wsj.com/articles/goldman-sachs-apple-team-up-on-new-credit-card-1525966214

Goldman Sachs and Apple Plan to Offer a New Credit Card - The New York Times
https://www.nytimes.com/2018/05/10/business/apple-goldman-sachs-credit-card.html

Apple reportedly plans to offer new credit card with Goldman Sachs
https://www.cnbc.com/2018/05/10/apple-plans-to-offer-new-credit-card-with-goldman-sachs-wsj.html

According to WSJ 's information as a cheerful internal stakeholder, Apple has resolved its alliance with Barclays, which has jointly issued credit cards for Apple Pay, and is preparing to switch to Goldman Sachs It is said that. Goldman Sachs, an investment bank, is in the process of expanding its business for individuals, and if this tie-up is realized it will be the first credit card business for the company.

This move is considered to bring new meaning to Apple. Most of Apple 's revenue structure is dominated by iPhone and iPad terminal sales, but by further focusing on personal payment business such as micropayment, which is expected to grow in the future, Apple' s overwhelming size It seems that it is expected that it will make up a pillar of new income from the ecosystem of.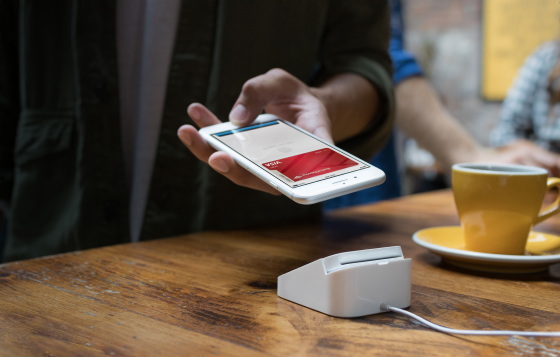 About this movement Mr. Devin Ryan of JMP Securities "is a reasonable movement, said Goldman Sachs is one of the pieces that make up a huge puzzle trying to form personal financial services, We see it as a policy that does not feel strange even in light of the strategy of Goldman Sachs. The company is expected to be preparing by hiring several teams from "Final" credit card startup in December 2017.

In response to this report, Apple and Goldman Sachs spokeswoman refuse to comment.