Finally it is reported that iPhone corresponds to FeliCa and corresponds to Osaifu-Keitai & Transportation IC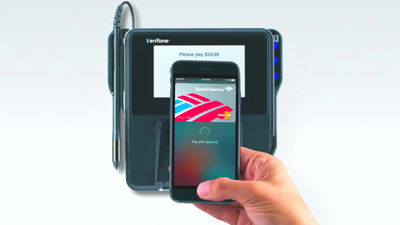 Apple will be able to use IC ride cards and electronic money functions on the new iPhoneFeliCaBloomberg reported that he was preparing to install a chip.

Apple Plans iPhone for Japan With Tap-to-Pay for Subways - Bloomberg
http://www.bloomberg.com/news/articles/2016-08-25/apple-said-to-plan-iphone-for-japan-with-tap-to-pay-for-subways

Apple has provided its own mobile payment system "Apple Pay" service all over the world, and it is beginning to spread in Western countries and Asian countries as well. On the other hand, Apple Pay has not been started in Japan and I can not do contactless payment with iPhone. In order to overcome this situation, Apple has introduced FeliCa, a standard Japanese non-contact settlement, It is preparing to correspond to the iPhone.

If the iPhone corresponds to FeliCa, this means that you can use the iPhone as a substitute for a ride IC card such as "Suica". In addition, FeliCa is adopted not only in transportation IC cards but also in non-contact payment systems such as various electronic money and "Osaifu-Keitai", and in Japan we have settled payment markets far beyond NFC. According to the Bank of Japan, FeliCa's 2015transactionIt is said that it reached 4,600 billion yen.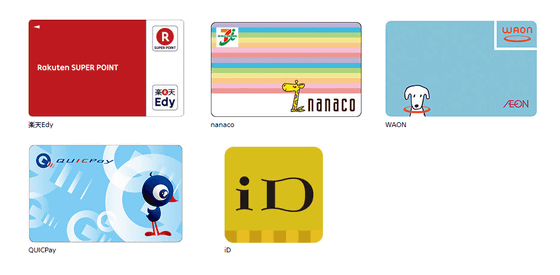 Apple is negotiating with a transportation system IC card operating company including Suica and PASMO and is said to be discussing with major financial institutions to deal with electronic money as well. This information is from people familiar with Apple's plan, and Apple declined to comment.


in Mobile, Posted by darkhorse_log