Survey result that 75% chooses iOS for 72% rather than Android when choosing employees to use at work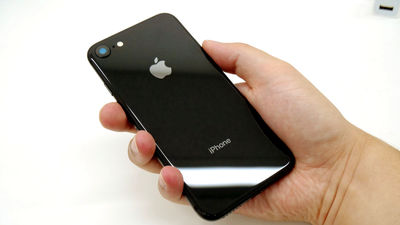 For smartphones and PCs used by business people in business, in most cases, companies prepare in advance and can not freely choose what kind of terminal the employees will use. However, when the survey "What if employees can freely choose smartphones and PCs to use for business?" Survey was conducted, it is surprising that 75% of smartphones and 72% of PCs choose a macOS terminal The result is clarified.

Survey: The Impact of Device Choice on the Employee Experience | Jamf
https://www.jamf.com/resources/e-books/survey-the-impact-of-device-choice-on-the-employee-experience/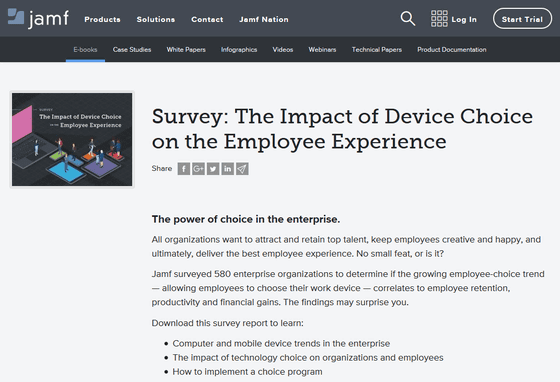 New survey finds 75% of enterprise employees with choice pick iOS over Android, 72% Mac over PC | 9to5Mac
https://9to5mac.com/2018/04/26/employee-choice-ios-mac/

Provide IT management software for Apple terminals for enterprisesJamfThe results of the survey conducted by 580 employees in the position of corporate officers, managers and IT experts were released in March, 2018.

The survey revealed that 75% of respondents said they wanted to use an iOS device such as iPhone / iPad rather than Android. In addition, 72% said that they wanted to use a Mac with macOS, and only 28% said they wanted to use a PC equipped with other OS.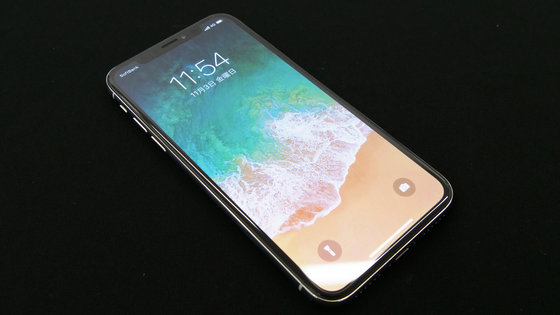 Be careful as Jamf sells management software for Apple products, but apart from that, many other corporate executives, managers and IT experts want to use Apple products I am surprised.

As other interesting data, those who asked questionnaire respondents when they asked about "what kind of surface of used terminal affects?" 68% who responded to the questionnaire answered that "I feel that productivity improves" by selecting the terminal to use by themselves, 35% answered "I can be proud of the workplace" It is.