The popular No. 1 manga application "LINE Manga" that can read over 200 titles of comics for free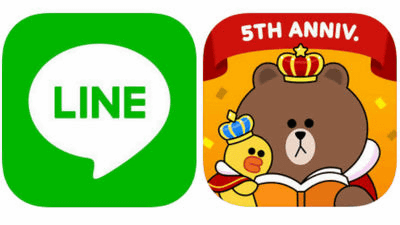 Among the many manga applications, both iOS and Android will continue to reign at the top of the number of downloads is "LINE Manga"is. Many people say that it is a manga application deeply connected with the message application "LINE", "I have not seen it but I have seen the work". There are not magazines as the axis, so the trends / genres and targets of the work also fall apart, but there are merits that more than 50 free series are published every day.

Free Series | LINE Manga
https://manga.line.me/

"LINE Manga" on the App Store
https://itunes.apple.com/jp/app/line-manga/id597088068?mt=8

LINE Manga - Popular comic books every day unlimited manga app - Google Play app
https://play.google.com/store/apps/details?id=jp.naver.linemanga.android

Tap "Install"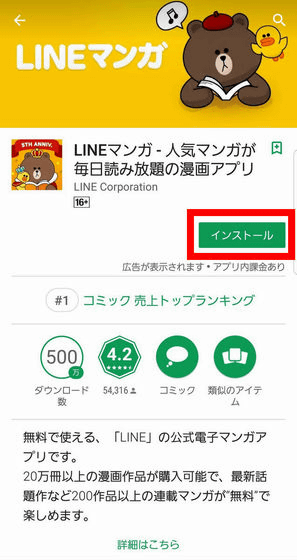 Tap "I agree" and start installation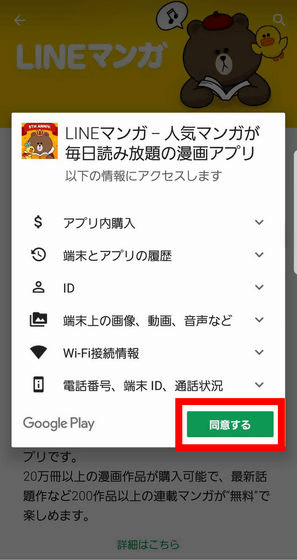 When installation is completed, tap "Open".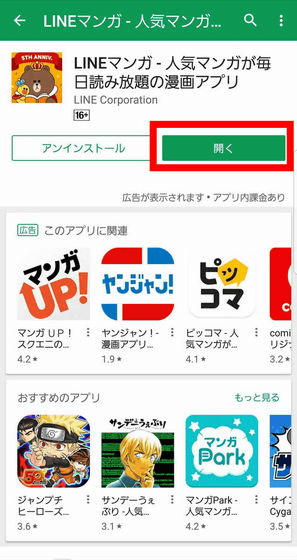 To use LINE manga, LINE account authentication is required. Tap "LINE login".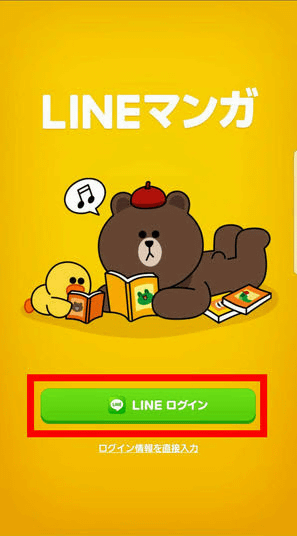 Tap "I agree"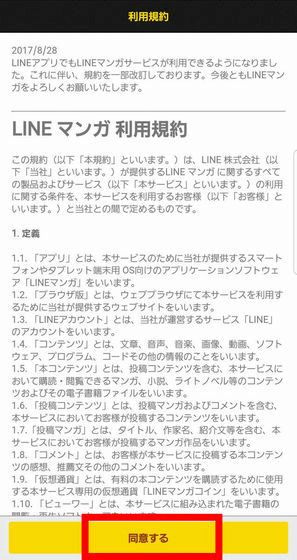 Tap "I agree"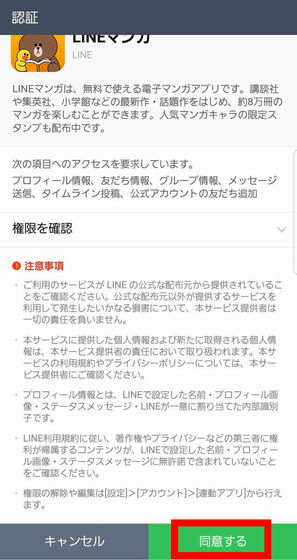 Ranking is displayed on the top page of LINE manga. LINE manga has a number of works that goes beyond just 100 for free series alone, so it is ant to decide what to read in ranking.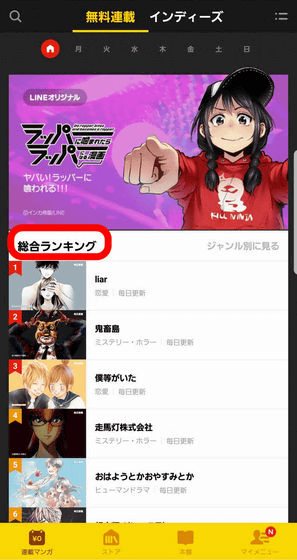 By clicking the days of the week, you can check the serial works of each day. Because of the large number of daily series of reprints, it seems a bit inconvenient to check the works serialized in the week, but it seems that there is no worry of overlooking because the updated work is flagged.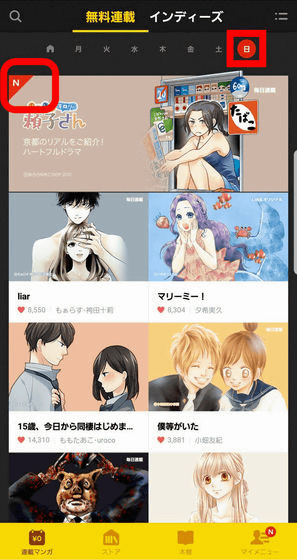 You can purchase it with coins except for free publications.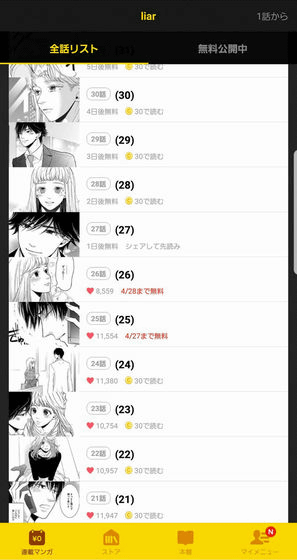 Even if it is hard to understand where you are free from where you are in reprint series etc., you can tell at a glance if you tap "Free for free".



The leader of LINE manga is a simple UI, but the big feature is the comment mark on the bottom left. Tap the balloon icon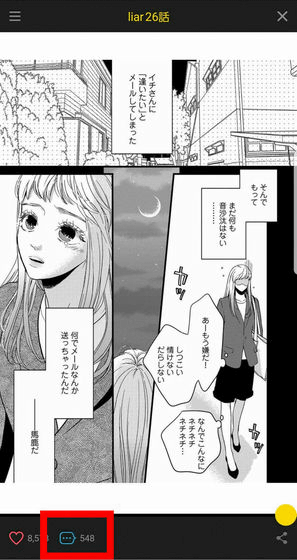 You can see the comments made to the work you are reading.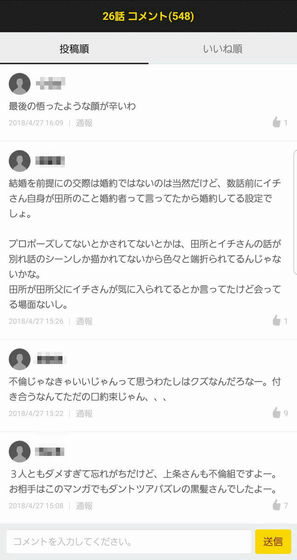 Also, tap the share icon in the lower right ... ....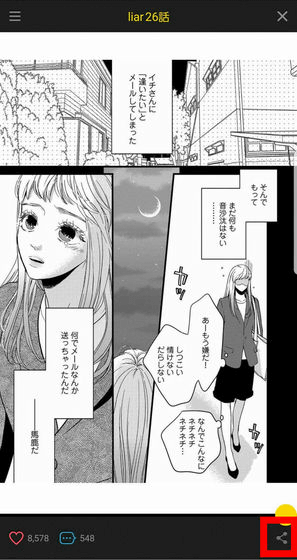 You can use LINE-like service that you can share on LINE's talk, timeline, Twitter · Facebook, so you can read stories that are not released for free.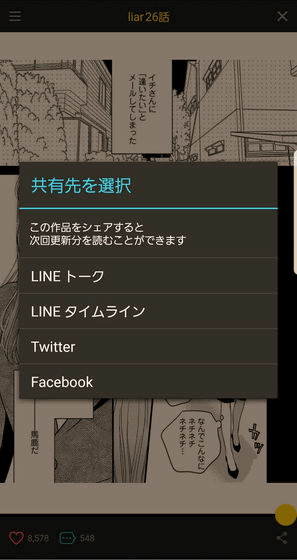 By tapping "Store" you can also purchase cartoons other than LINE Manga serialized works. The topic book etc is free of 1 volume, and when you purchase a manga it comes with a LINE stamp of that work, so content that is nice enough to enjoy even if you enjoy it for free or for a fee.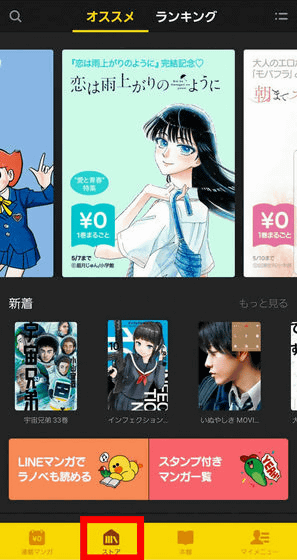 The comic purchased from "store" is slightly different in the UI of the leader, and "bookmark" can be used instead of the comment function.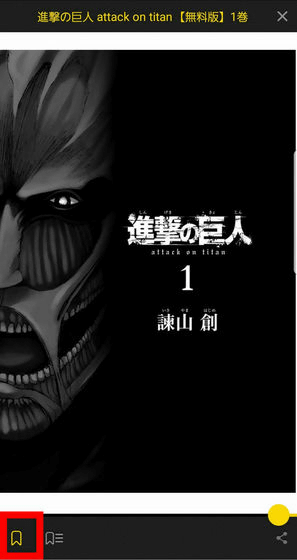 By tapping the icon on the right side of the bookmark, you can jump to the page that contains the bookmark.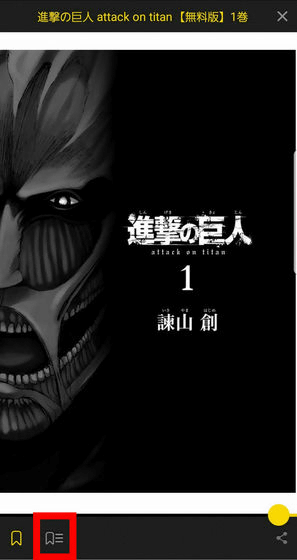 Although the bookmark function itself is convenient, only the number of pages is displayed in the bookmark list, and it is in a state where it is not known where it is sandwiched between the good ones. This is easier to understand if you move with the scroll bar, so it is hard to use anything except when you have pages you like by all means, or those who often break reads.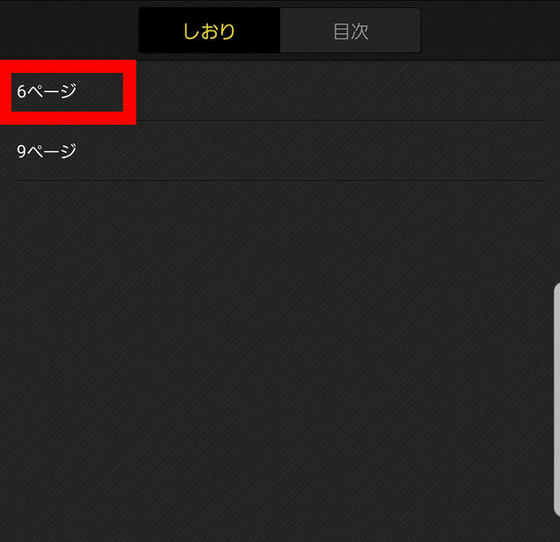 Also you can jump from the table of contents page by tapping the "table of contents", but this table of contents is the case also quite unkind of "giant Volume 1 of the march" was not only a "cover". There are other works such as cover page, table of contents and impression only, and it is too helpless as a table of contents function that can not jump for each number of stories.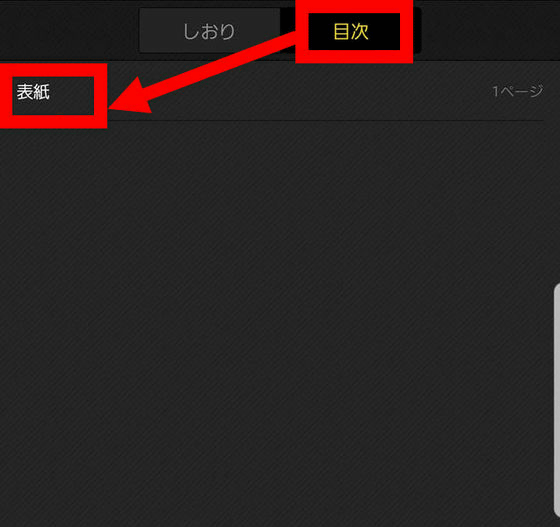 On the other hand, page scrolling is fairly easy to use, and it has a simple and convenient function that displays the number of pages in the middle of the page while moving the scroll bar.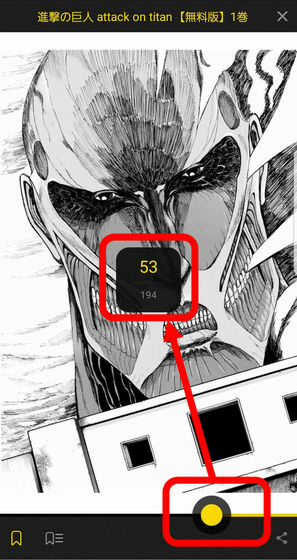 Characteristics of LINE manga are not only LINE original works, but also "domestic girlfriend" of magazine ... ...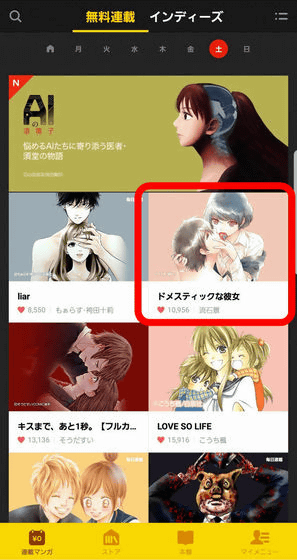 A lot of popular manga of other magazines are posted, such as Sunday's "Yujin-kun has no friends". Although it is not possible to read the latest story, it is updated periodically and can be read for free, so it is a great merit to be able to read works of various magazines with only LINE comics.



In LINE manga where more than 50 works of each day and all the serial works are many and genre and taste fall apart, although it worries whether you can find a work touching the chord line, you can do a genre search that makes it easier to find works that suits yourself . Tap the icon at the top right of the application.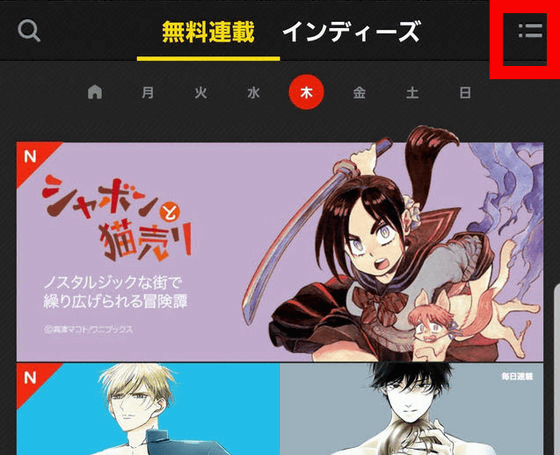 Since the genre list of serial serials was displayed, tap "Sports".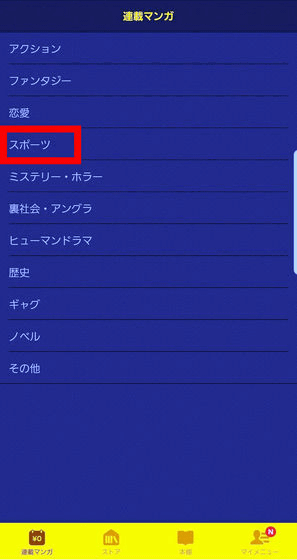 You can check the list of works by genre. Because it is not possible to distinguish between 'for men' and 'for ladies' and And search, it is still confusing as to choice, but it is simple and pleasing to summarize by genre.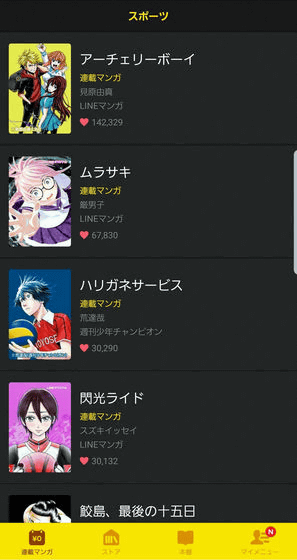 Also, you can check the point balance from "My Menu". There is no login bonus or point gift, you need to clear the mission such as downloading the application from "Coin GET" or "Coin purchase". Although I do not feel inconveniently when using LINE and surrounding applications from everyday, there are parts that it is hard to read except for free content, for those who say "I do not use LINE much, but I want to read LINE manga."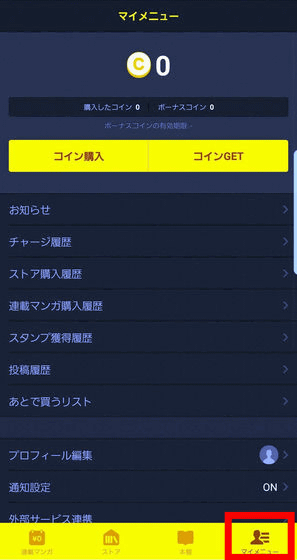 Using LINE comic and feeling strongly means that we are specializing in "reading comics by everyone" for better or worse. It is a pleasant content as a reading experience to be able to read on just by sharing and sharing your favorite manga with someone, but I can not recommend it to those who "want to read secretly alone". Also, to use LINE manga, installation of LINE application and creation of LINE account are also essential, so there is extra trouble for those who do not do LINE. "There is no reason not to use it if you are doing LINE, but there is no reason to use it unless you are doing LINE."

In addition, the original work of LINE manga is "LINE Comics"It has been comicized as well, and it is now available for purchase at Amazon and nationwide bookstores as follows.

Marie Me! 1 (LINE Comics) | Yuki Saku | Books | mail order | Amazon