Anyone can see personal information Information over-scenes the murder case in the world SF Mystery movie "ANON" trailer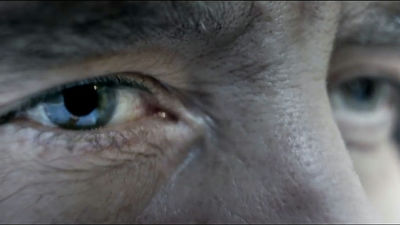 A science mystery movie pursuing the mystery of the murder case with a "woman without a record" who is unable to identify individuals in such a world set to a society where everyone's personal information can be viewed and privacy is lost A trailer of "ANON" has been released.

ANON - OFFICIAL TRAILER [HD] - IN CINEMAS MAY 11


Login to the cerebrum space, the screen switches as if looking for somewhere ... ....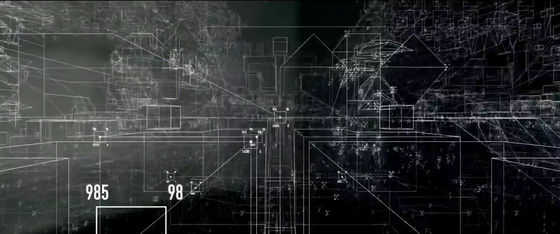 The cityscape of somewhere was projected. Stereoscopic advertisement has moved to insist on existence.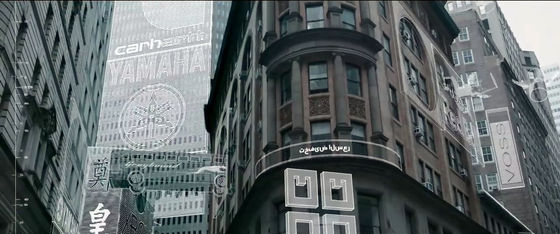 Turning your eyes ......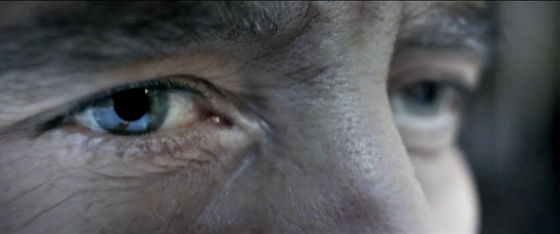 "Personal information" of a passerby person and a domestic dog was displayed. It is not particularly surprising in this world that anyone can view the personal information of others.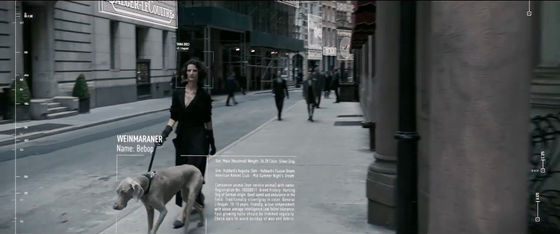 "There is no" privacy "in the world,"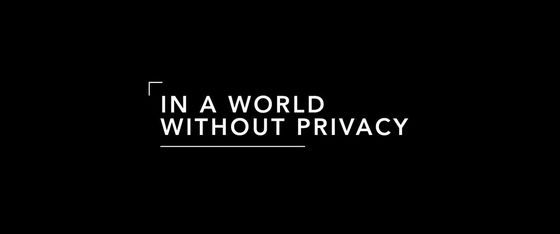 One day, a man called James Clay was shot and killed.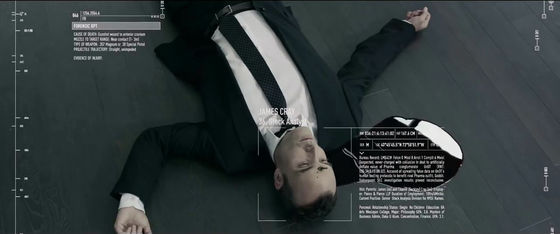 "Everyone is being monitored"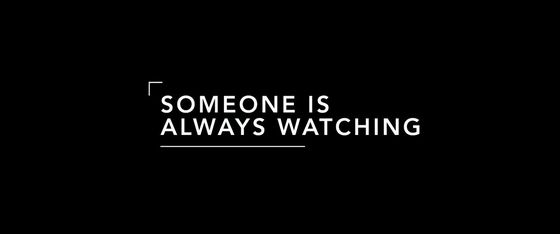 But just before the incident occurred Clay had shown a mimicking as if he had not been seen despite the culprit in front of him.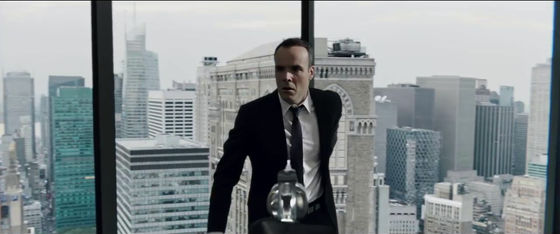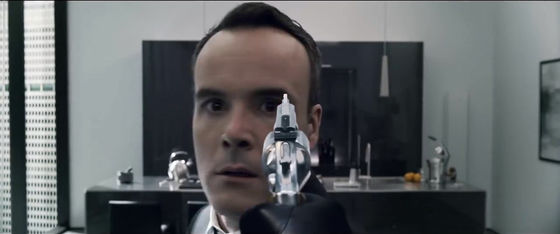 Investigation will be difficult for the case that happened in a world that seems unlikely to be like collapsing a place.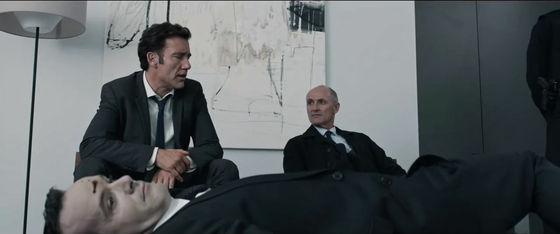 A criminal monkey who follows the case encounters a mysterious woman whose name is "UNKNOWN" and personal information is not displayed.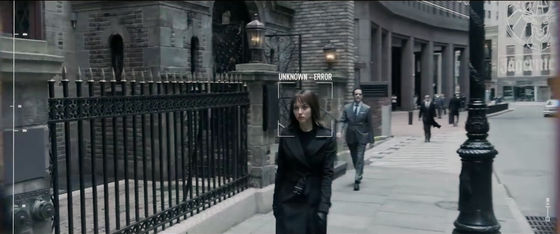 "Smiling woman" smiling unfriendly on a train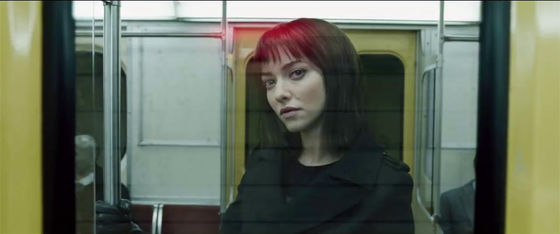 Will monkeys gain clues to the case by contact with "a woman without a record" ....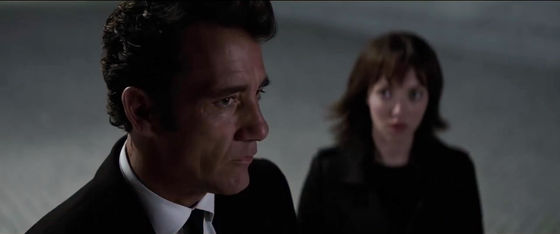 Fall from a skyscraper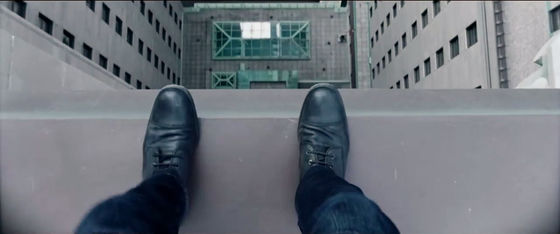 Beautiful girl who disappears as noise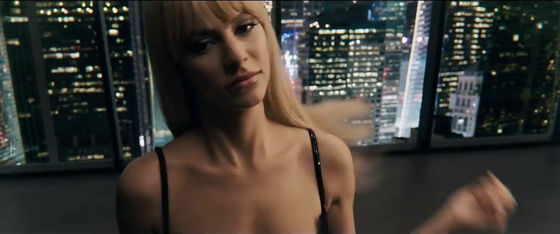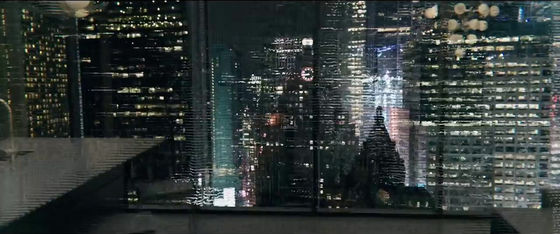 Even the information of the gun containing the bullets dripped.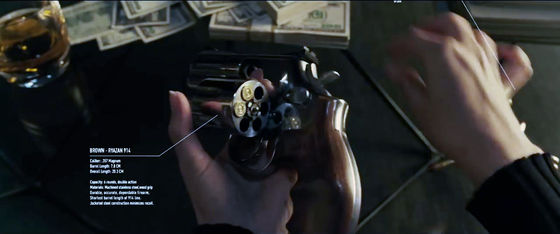 They are two people who kiss each other, but a handgun is on the right side of a woman.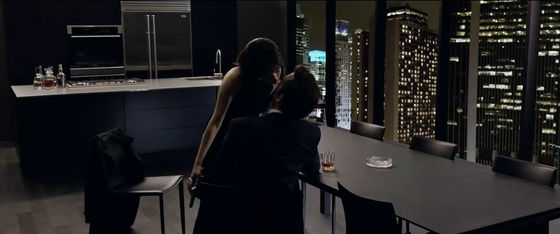 A monkey holding a gun to be alert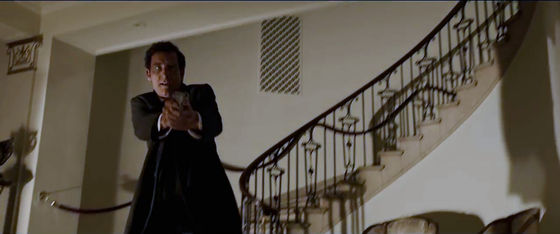 Monkey is to fight "invisible enemy" ... ....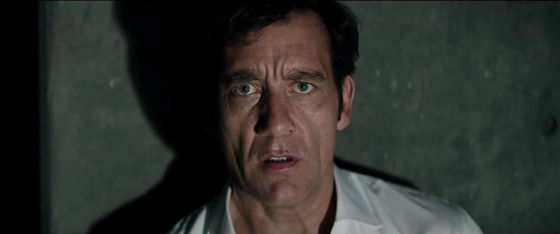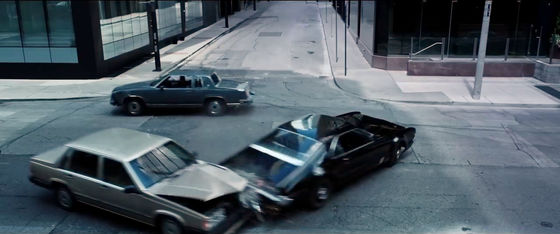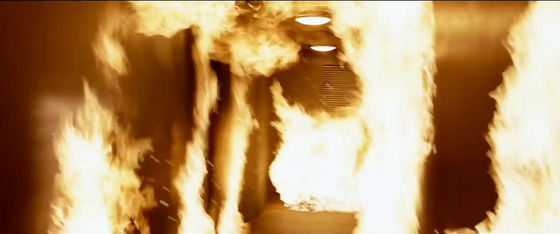 In order to find the perpetrator, we will aim the muzzle to all the passengers on the train and check the information.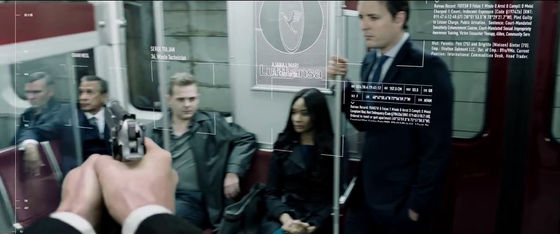 If you think that you are checking the passengers, the monkey is blown off by the train that came in the home.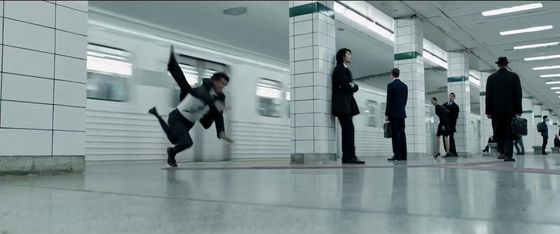 "A woman without a record" to leave disappears with noise.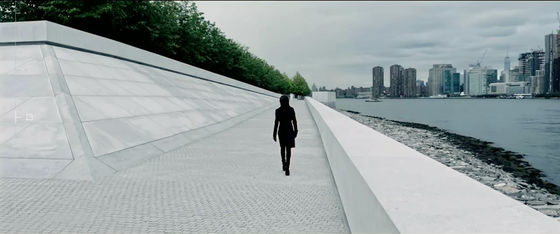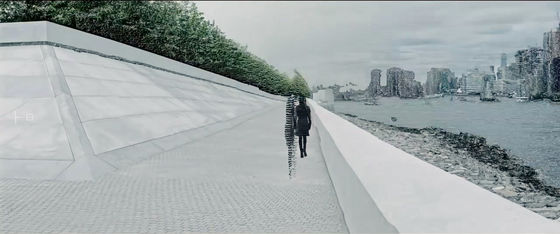 Director Andrew Nicole of "Gutaka" "TIME / Time". The monkey role played the Commander of the Universe Commission at "The Messiah of the Valerian Thousand Planets"Clive Owen. The public is scheduled for May 2018 in the UK. Publishing in Japan is undecided at the time of article creation.