Chalk art works of characters of "My hero academy" appear in a row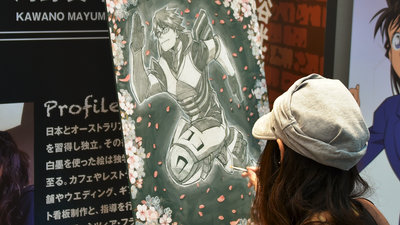 Broadcasting of the third period of TV animation "My Hero Accademia" begins in April 2018.AnimeJapan 2018At the ytv booth "Chalk Art" exhibition was held to boost the work toward the start of broadcasting, and live art drawing chalk art on the spot was also done.

TV anime "My Hero Accademia"
http://heroaca.com/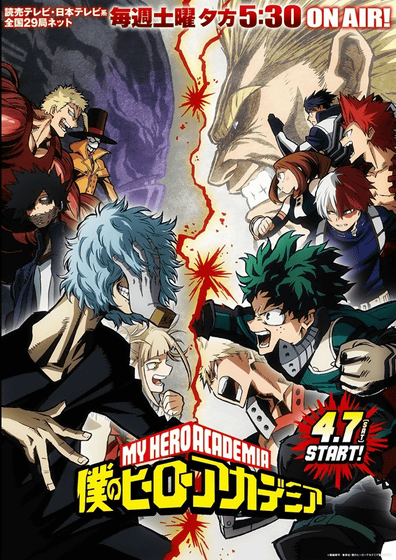 © Kohei Horikoshi / Shueisha · My hero Accademia Production Committee

In the corner of the ytv booth, I found a shadow towards the blackboard.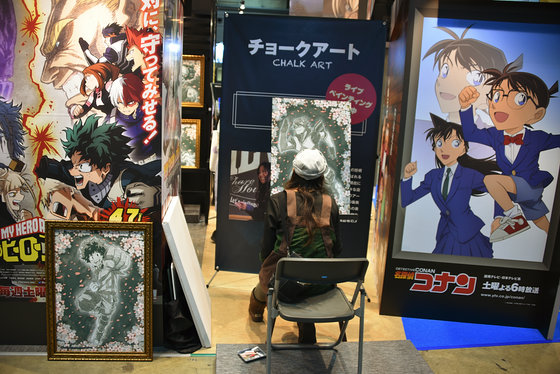 Illustration of Teruya Muroya (Deku) of "My Hero Accademia" at the foot. It is a choke art drawn using chalk.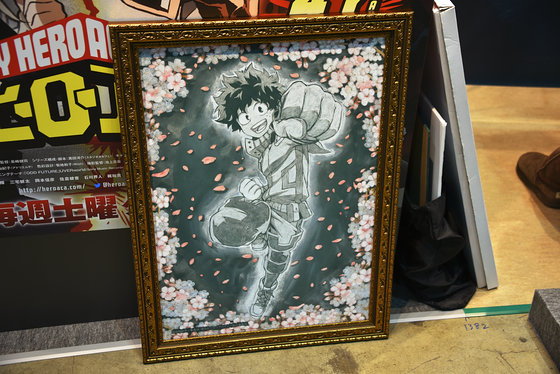 What I drewMayumi KonoMr. By saying "live art", I draw one after another on the spot.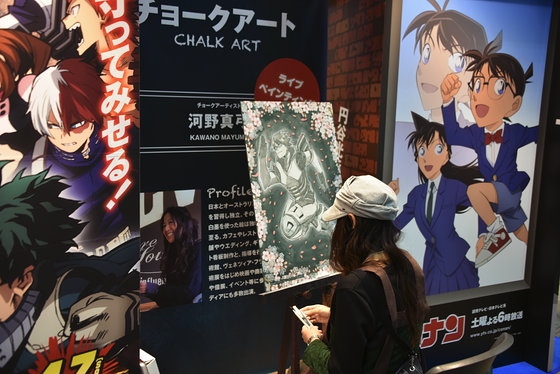 While watching, Takeya Iida's chalk art will continue to work more and more.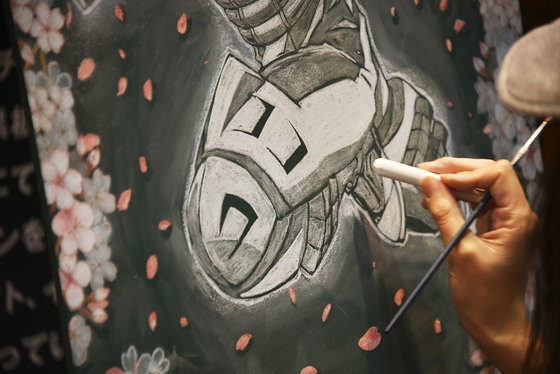 Mayumi Kono draws "My Hero Accademia" Iida-kun at Chalk Art - YouTube


By the way, the situation when drawing a deck is seen in "My Hero Accademia" Twitter Official Account.


[# AJ2018】 Yomiuri Television ytv booth, Live Art by Choku artist Mayumi Kono! Mikumaru Desk is surrounded by cherry blossoms.# heroaca_aHiroakapic.twitter.com/tWrLQwNz 4 Y

- My Hero Accademia _ Anime Official (@ heroaca_anime)March 24, 2018

Other chalk art was displayed in the booth.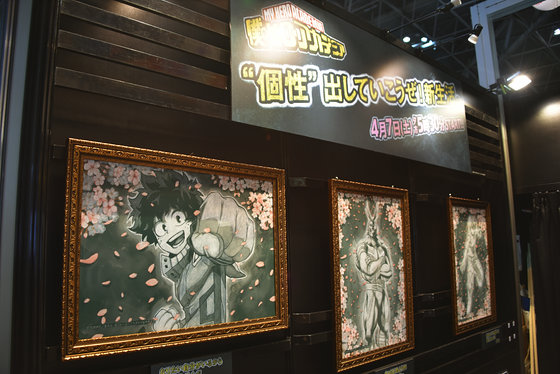 Another chalk art and another deck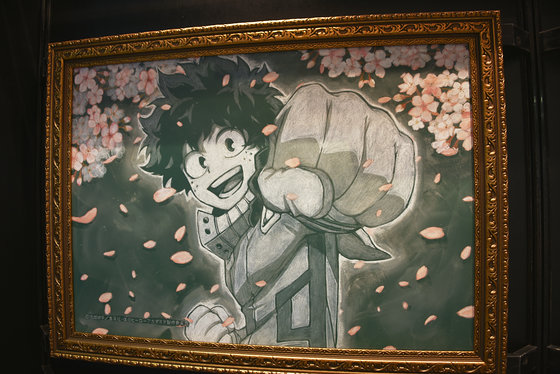 Al mite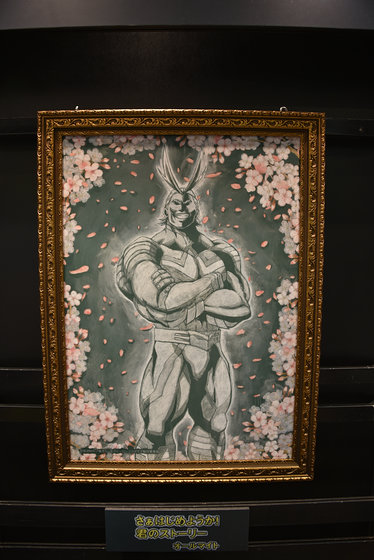 Frozen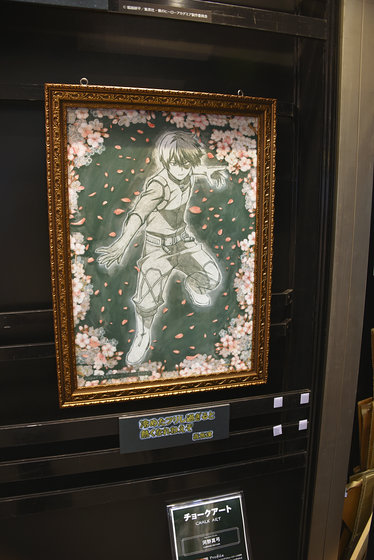 Frog blowing rain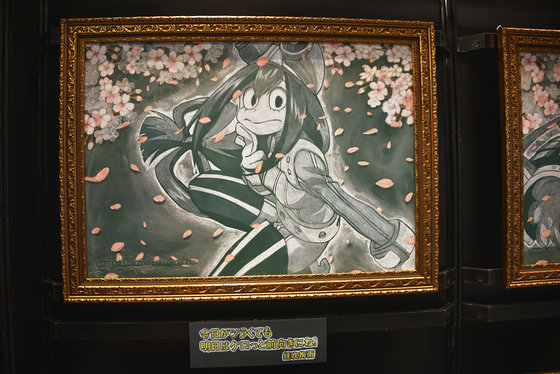 Mine Minami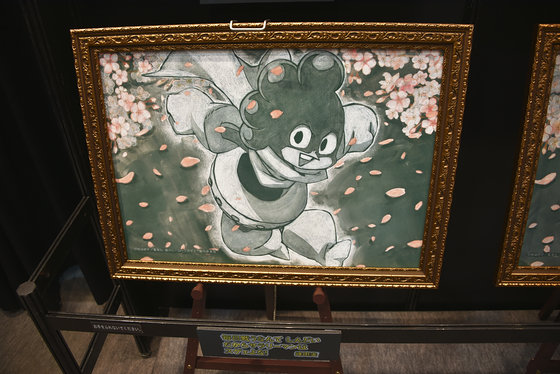 Katsumi Baku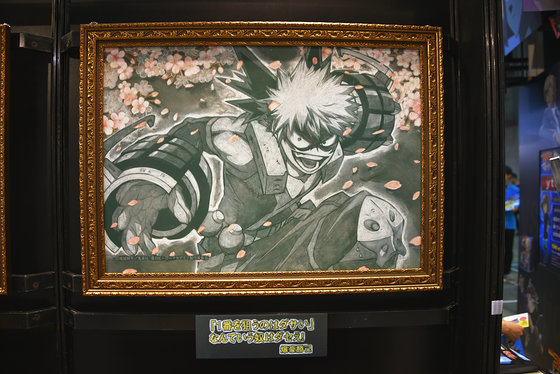 Reiji Oko



Please see the real thing by ytv booth by all means.