Google announces that Google Maps data will be available for games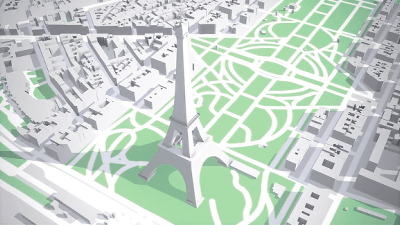 Google Maps is a free map service that you can view online, and various data such as shops and sightseeing spots and the three-dimensional shape of the building are used. On March 14, 2018, Google announced on the official blog that it would be possible to create games using Google Maps data and Unity.

Google Geo Developers Blog: The real world as your playground: Build real-world games with Google Maps APIs
https://maps-apis.googleblog.com/2018/03/the-real-world-as-your-playground-build.html

A movie that imaged usage on YouTube has been uploaded.

Google Maps APIs Gaming - YouTube


A map of the center of London with the word "Build real world games" was displayed.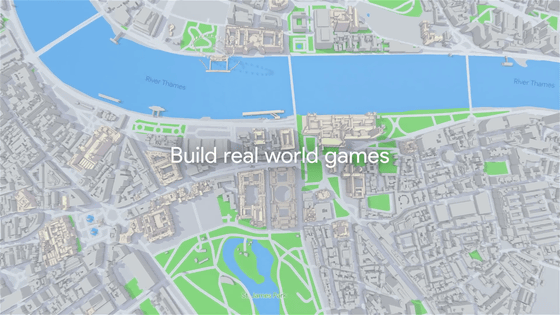 Building that was displayed in white box ......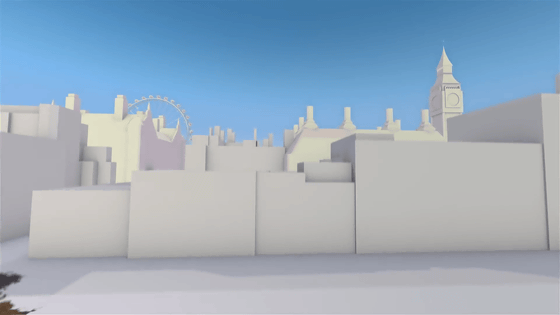 To the medieval townscape.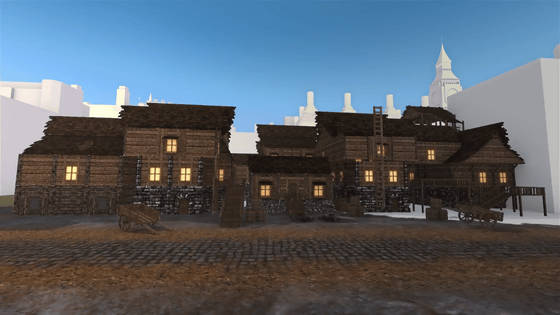 Buildings in Tokyo will also be replaced by medieval European-style buildings. You can access more than 100 million 3D objects in more than 200 countries.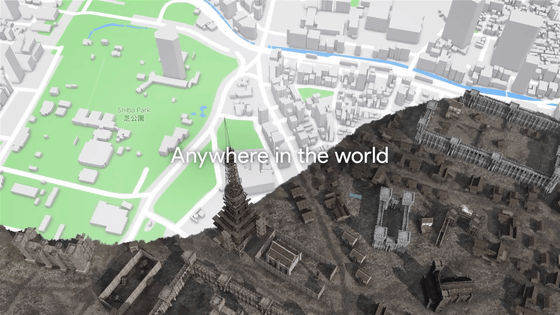 It seems to be easier to create location information games like Pokemon GO.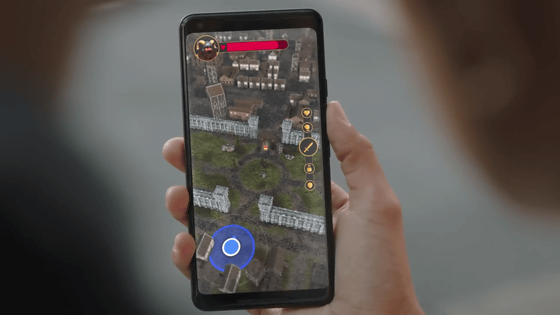 It is said that we are converting buildings, roads, parks, etc. of Google Maps to Unity's GameObjects, so you can change the atmosphere by changing the texture.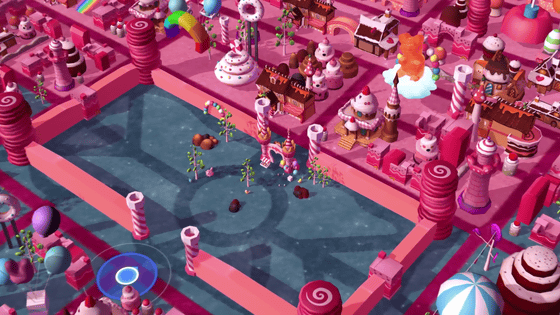 This service, which makes it possible to use real world data in games, will be offered for a fee, and if actually used for game developmentSpecial formIf you inquire from. Also, a talk event and a live demonstration will be held at "Game Developer Conference" to be held in San Francisco on March 19 th (Monday) - 23 (Fri) 2018.