Google Earth supports VR, allowing you to experience 360 ​​degrees worldwide travel while staying at home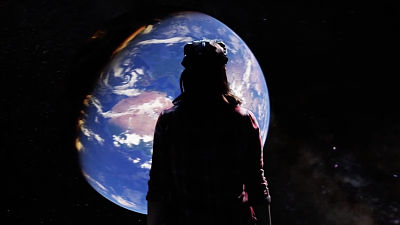 Beautiful townscapes of Florence and the ancient capitalHoover Dam, Skyscrapers in New York, Colosseum, etc. You can experience 360 ​​degrees at home while wearing a VR headset "Google Earth VR"Google announced. YouTube has released a video that makes you feel the future of "Is it no longer necessary to go on a trip?"

Google Earth VR - Bringing the whole wide world to virtual reality - YouTube


A woman wearing a VR headset in the room.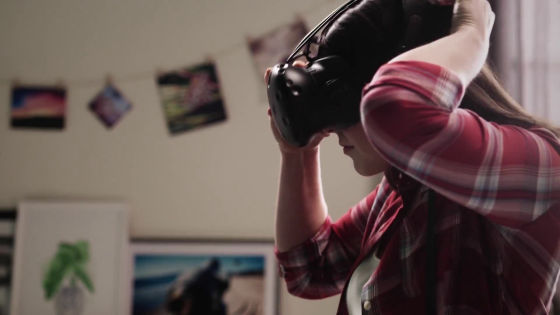 At the next moment ......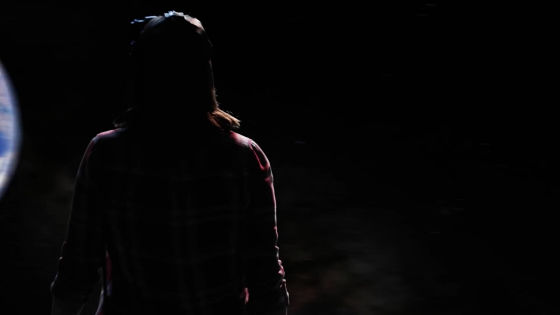 I looked down on the earth from outer space.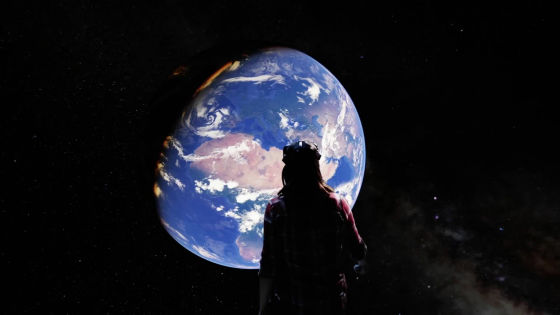 Going closer to Gyun and Earth ...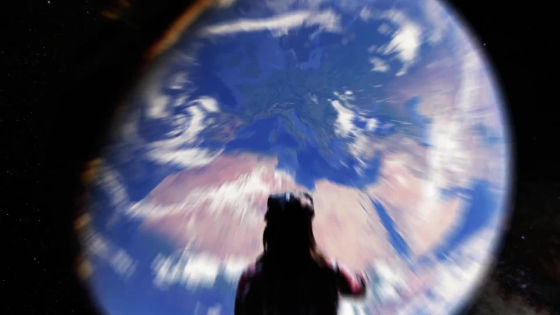 I look down the streets of Florence, Italy.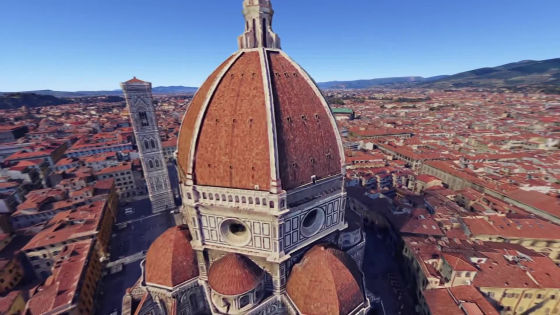 Next time I visited the state border between Arizona state and Nevada state in the United States.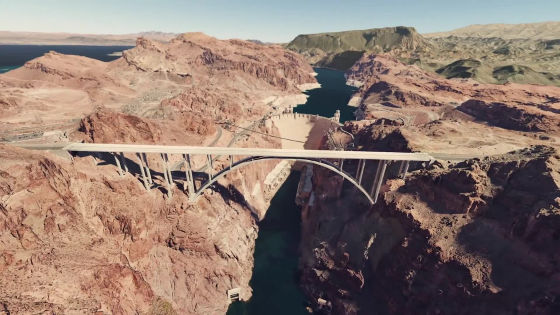 Go down the edge ... ....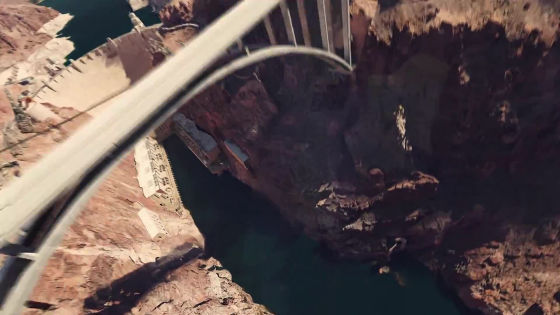 Hoover DamI was able to see.



A skyscraper in New York.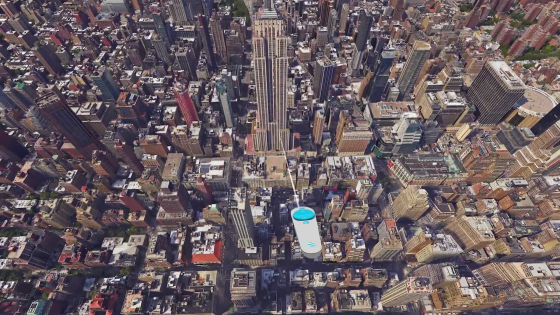 I am looking up at the Empire State Building.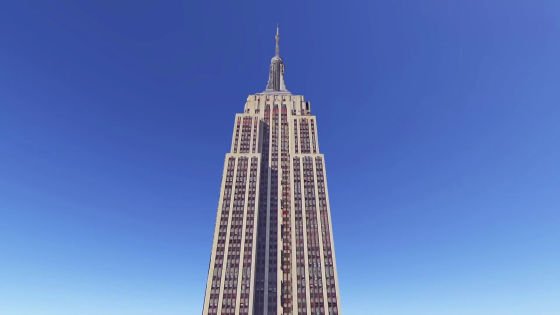 I will continue my journey.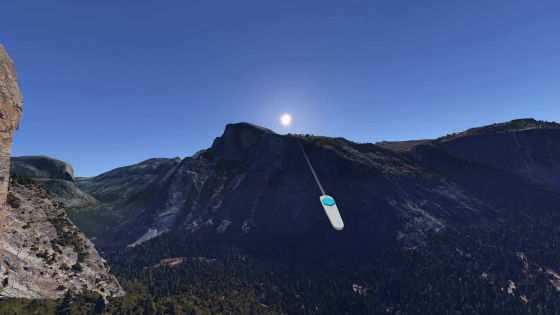 Eiffel Tower in Paris ......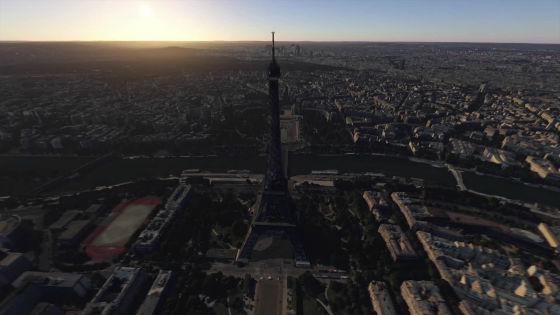 Golden Gate Bridge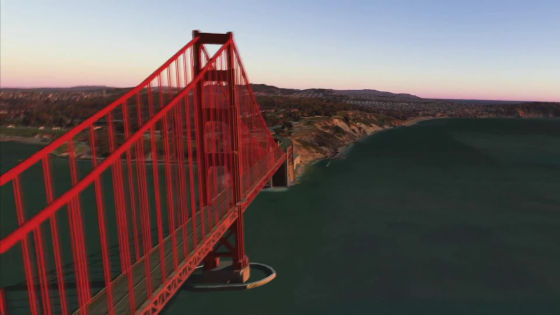 Matterhorn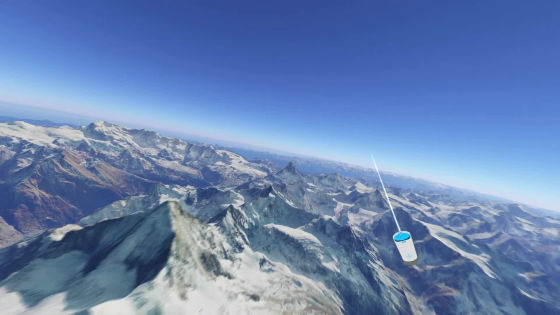 In addition, it is what set the aim from the sky ... ...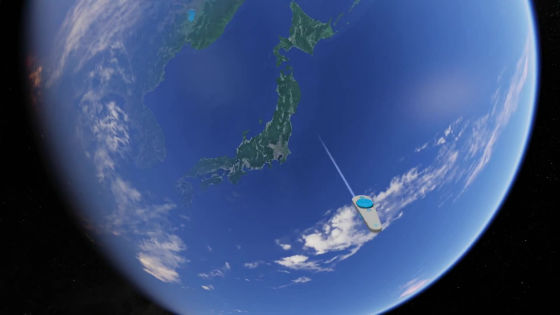 The city of Tokyo.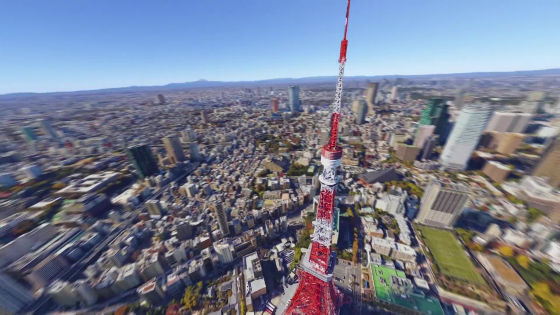 It is Google Earth VR that allows us to experience the world trip without leaving home.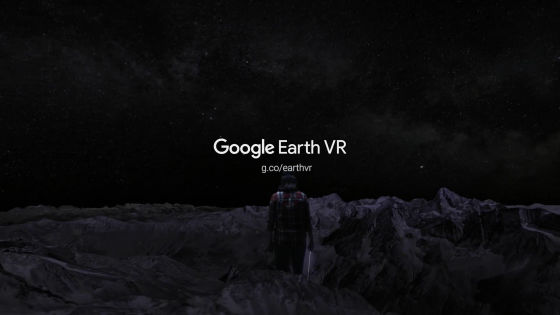 According to the following web page, the VR headset compatible with Google Earth VR at the time of article creationHTC ViveWe are only aiming to respond to other platforms during 2017.

Google Earth VR
https://vr.google.com/earth/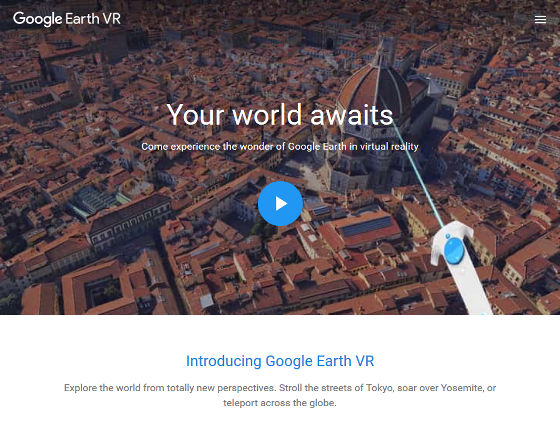 The state of operation is like this. Of course not to walk around with the VR headset on ... ...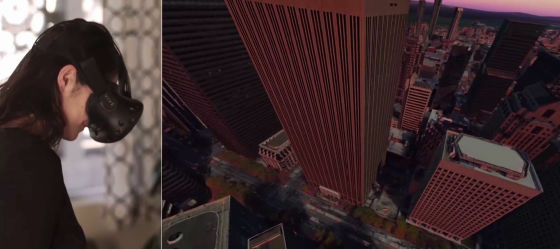 It is also possible to fly over the sky using the controller.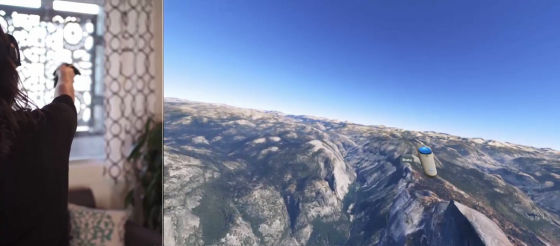 When you want to move a place, it seems that you just put out the globe and aim at the place you want to go.