The secret hidden in the mystery cardboard that Google distributed to the event participants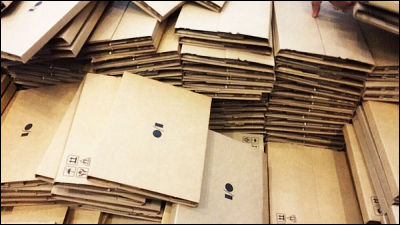 "Smart watch with Android Wear"Or"Android TV","Android Auto"Various new devices and services were announced"Google I / O 2014"One cardboard was distributed to all the participants, and the cardboard of the cardboard had a secret surprising hidden.

Google's Cardboard turns your Android device into a VR headset | The Verge
http://www.theverge.com/2014/6/25/5842188/googles-cardboard-turns-your-android-device-into-a-vr-headset

Mystery cardboard distributed as a present to participants in keynote ___ ___ 0 Google I / O 2014.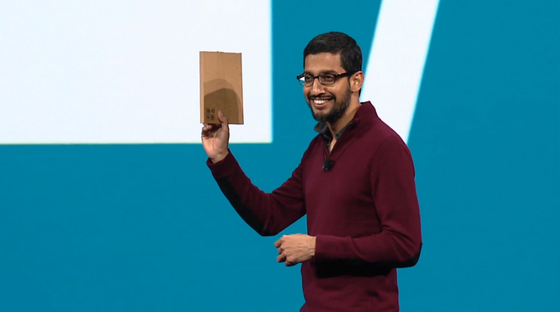 Participants who knew the identity of corrugated cardboards had admired voices.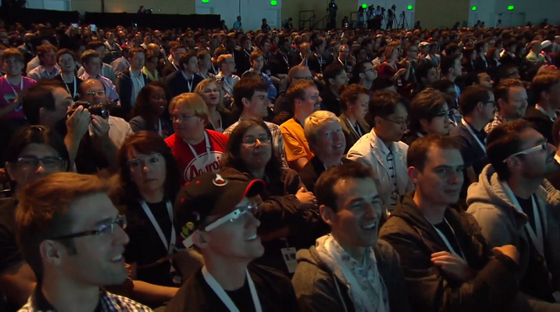 A person who raises the photo of actually distributed cardboard to Twitter.

# CardboardPic.twitter.com/cGS9UrdeqW

- Karyne Levy (@ karynelevy)2014, June 25
When spreading cardboard, a broken line and a hole are opened with such feeling.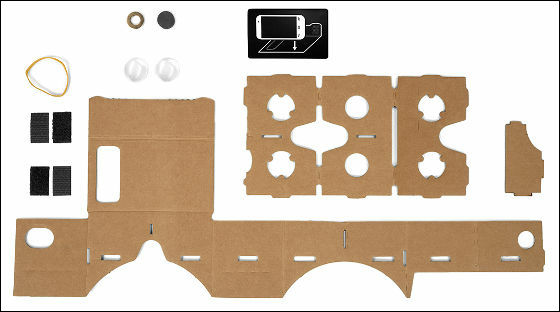 When assembled it turns into a thing like a face.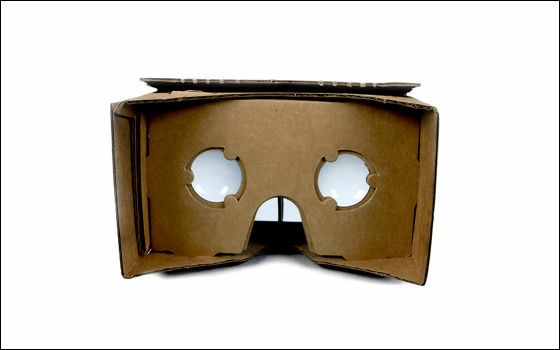 I set smartphone on the assembled cardboard ... ...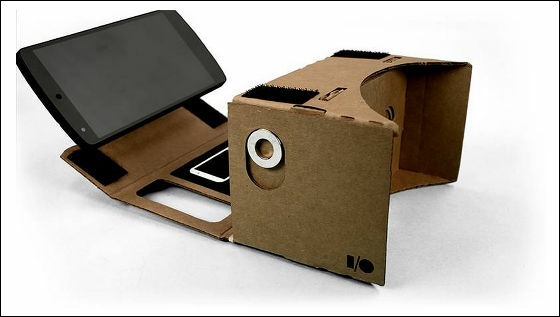 Change to goggles.

When we combine# CardboardWith the Reaktor space cap, we see the future.# Io14Pic.twitter.com/Od0hBonL7D

- Reaktor (@ ReaktorNow)2014, June 25
Actually, the identity of the distributed corrugated cardboard can be used with an Android-equipped smartphone, a built-in VR headset "Project Cardboard"was. Google publishes the materials necessary to produce Project Cardboard on the page of the following URL and also publishes applications for smartphones.

Cardboard
https://developers.google.com/cardboard/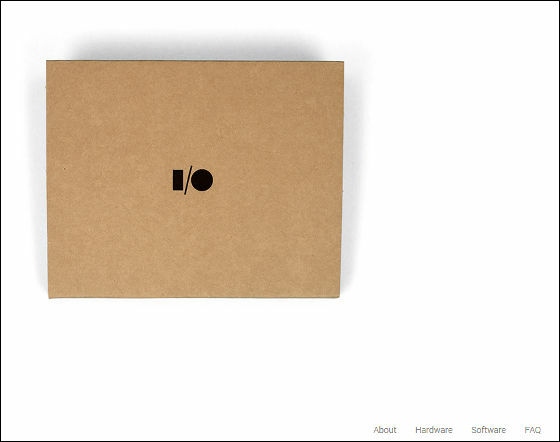 Cardboard - Android application on Google Play
https://play.google.com/store/apps/details?id=com.google.samples.apps.cardboarddemo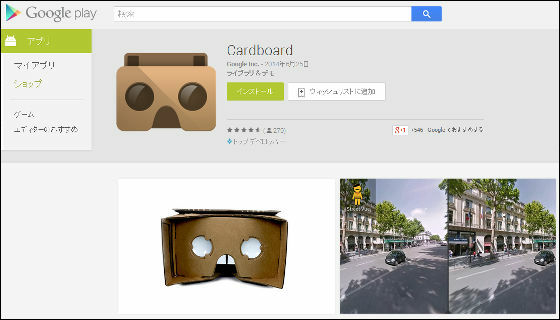 You can fly on the Google Earth to the Cardboard app "EARTHEnjoy movies on big screen "YouTube"And various other demonstration contents are included.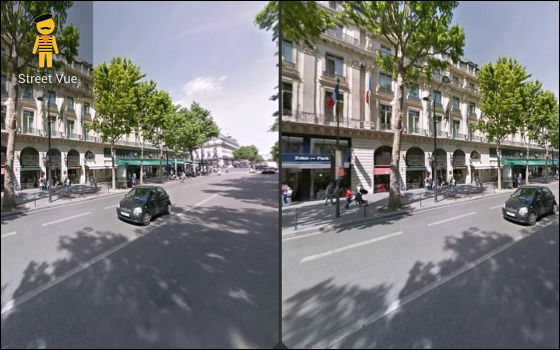 Also, Google is for Cardboard developersSoftware development kitIt is open to the public. It might be a good idea to make your own VR headset on this occasion.