"Google I / O 2015" which details of "Android M" and new OS for IoT etc. appeared successively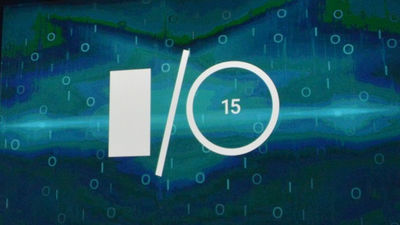 Google developers event "Google I / O 2015"Will be held in San Francisco. Although it will be expected to announce "Android M" for the new mobile OS and "Brillo" for the IoT, there is a high possibility that a completely unexpected new service will be announced, and it will not be easy to keep an eye on 2015 It is likely to become.

Google I / O 2015
https://events.google.com/io2015/

Google I / O 2015 - Keynote - YouTube


The venue before the event started like this.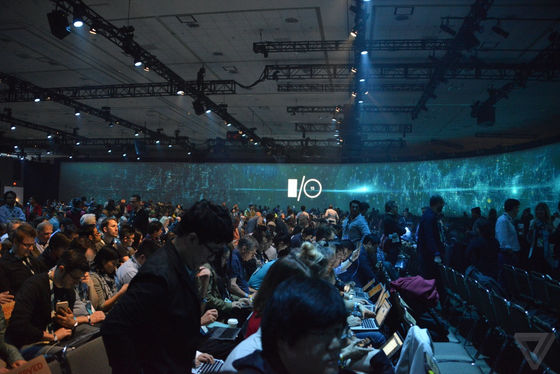 Countdown towards relaying on the site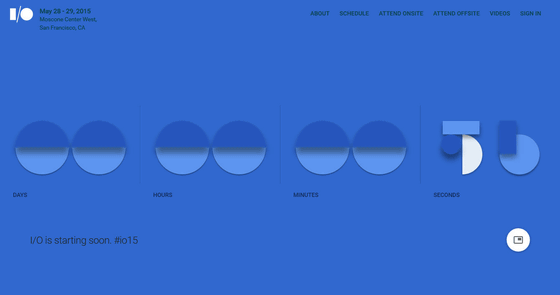 A huge screen covers the venue.



And it's time to start.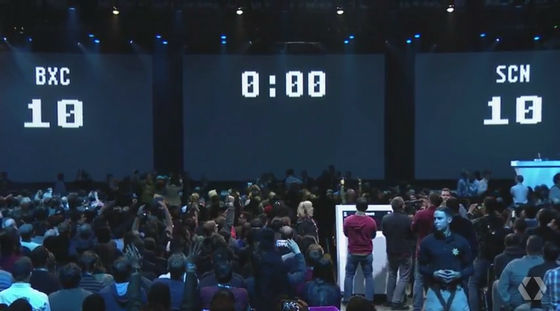 It seems that it is approaching from the distant universe.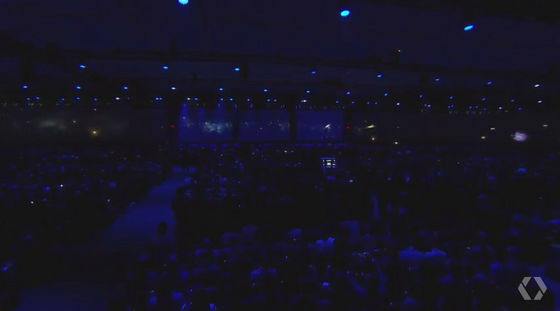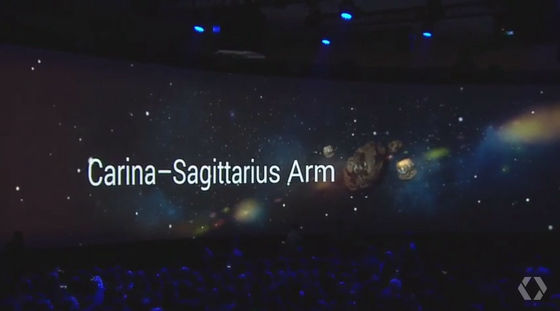 Saturn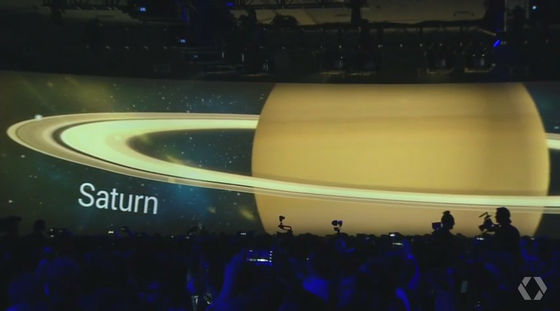 And to the earth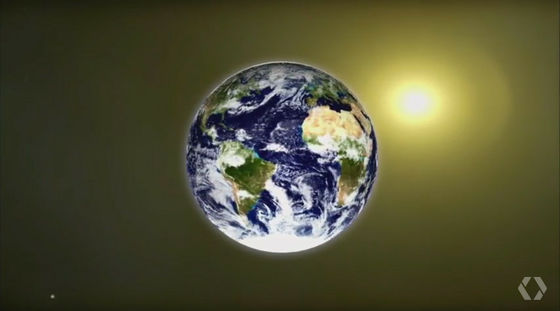 Countdown starting again ......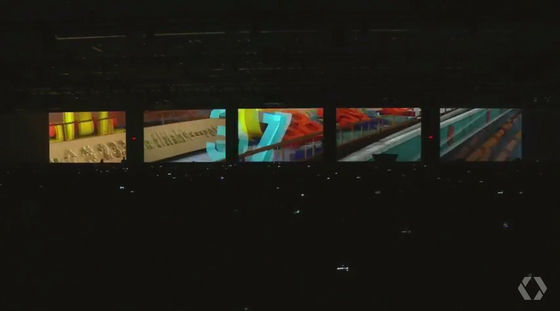 Where is the car going?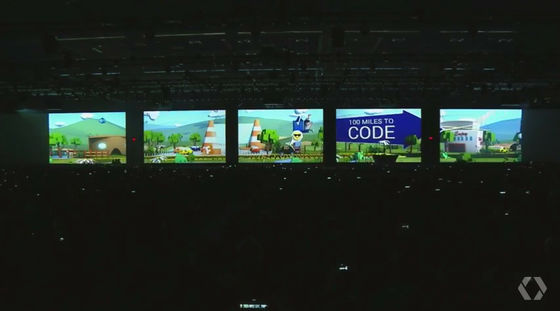 Google map?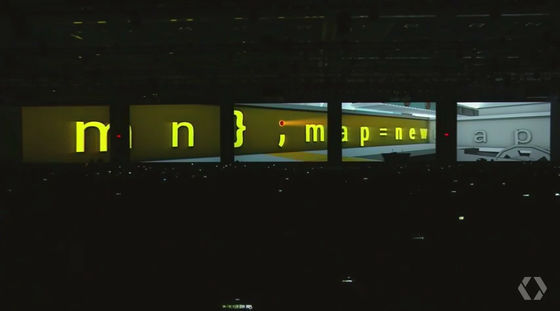 Here's you what you build next.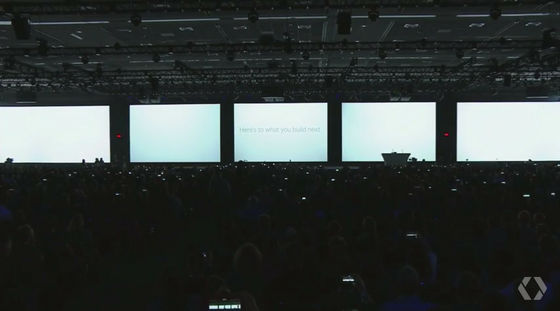 Google I / O has been relayed around the world, and there are 200 million people watching the live broadcast.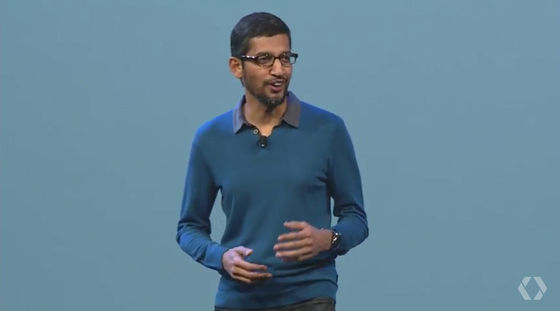 Hello from Mexico City, Munich, Nja of Kenya.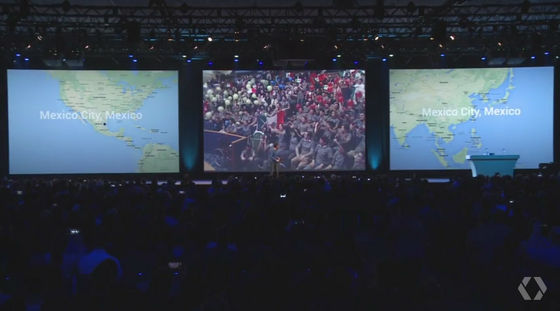 Google's products each have over 1 billion users.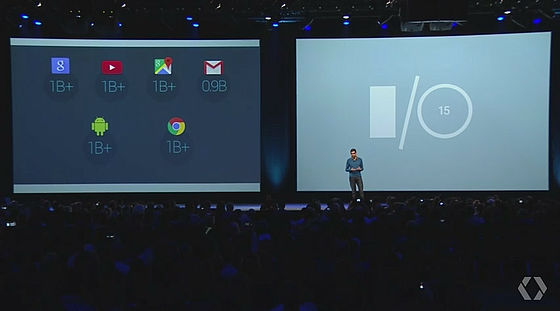 First of all, about Android. Google wants to bring Android to many people all over the world.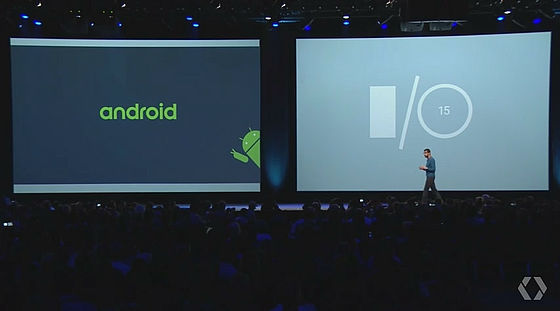 Be together, not the same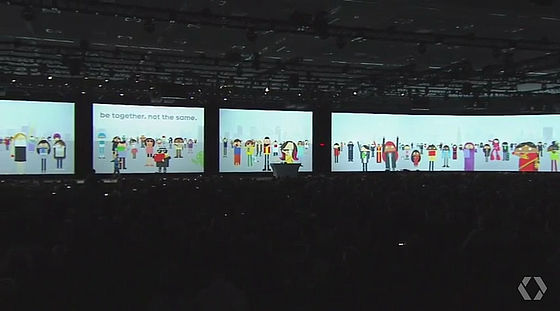 In the last event Android Wear and ... ...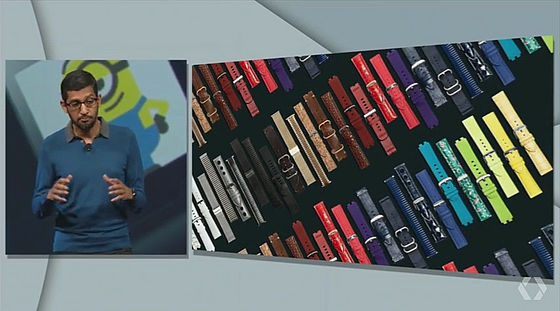 Android Auto ......



We announced Android TV.



Chromecast sales exceeded 17 million units.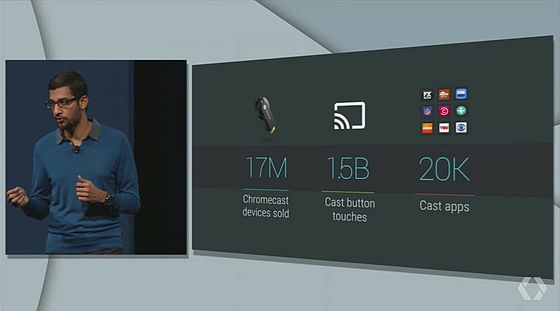 M Developer Preview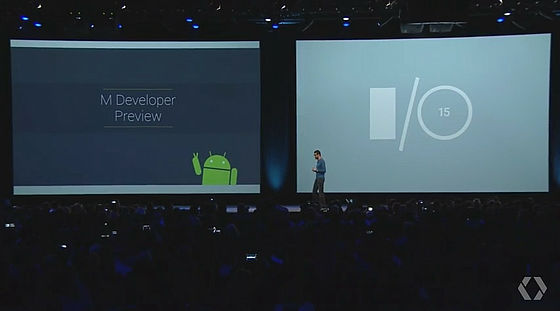 Dave Burke appears instead of Mr. Pachai.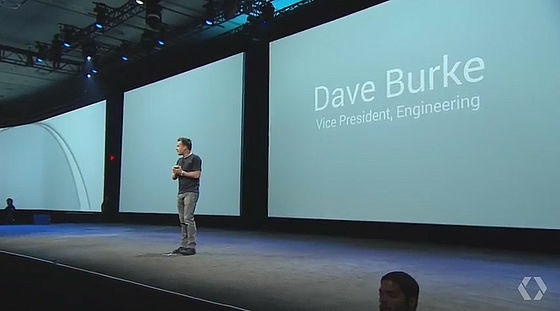 A developer preview of "Android M" of the new mobile OS starts.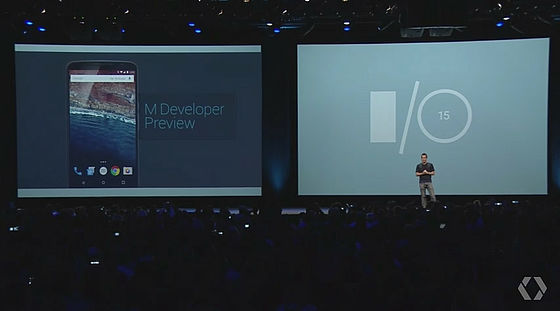 First is App Permissions.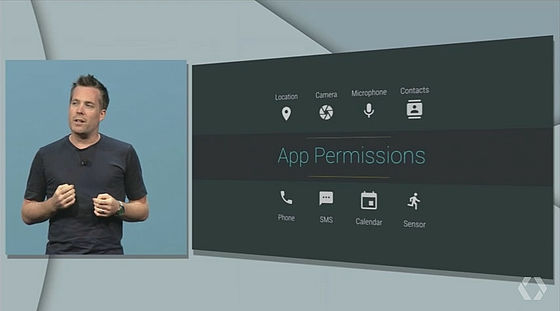 Sending messages with WhatsApp.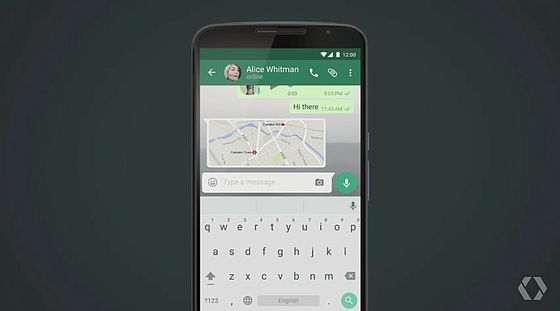 "Do you allow WhatsApp to access the device's microphone?"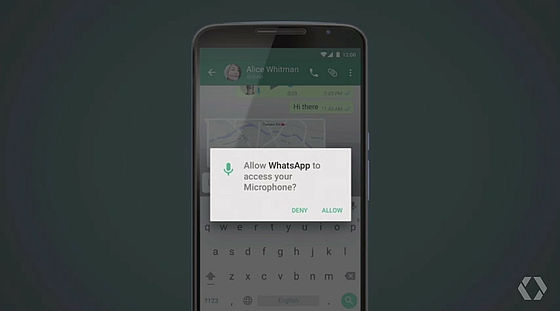 Chrome Custom Tab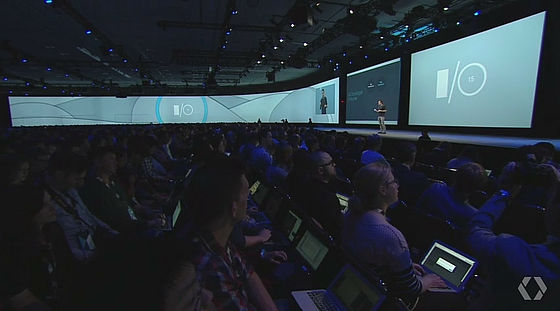 The Android Chrome tab evolved.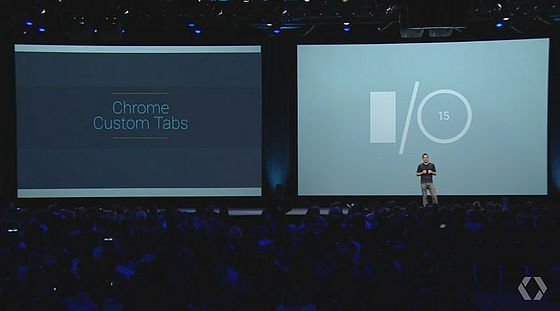 Demo of custom tab with Pinterest.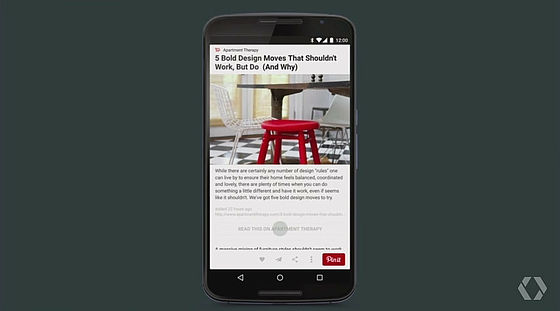 The Pinterest icon will appear in the address bar.



Tap the logo and you can do "Like" with Pinterest.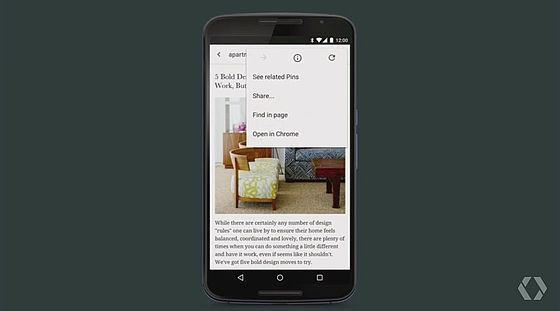 "Sign-in" "Save passwords" "Auto-fill" "Multi-process security" has evolved.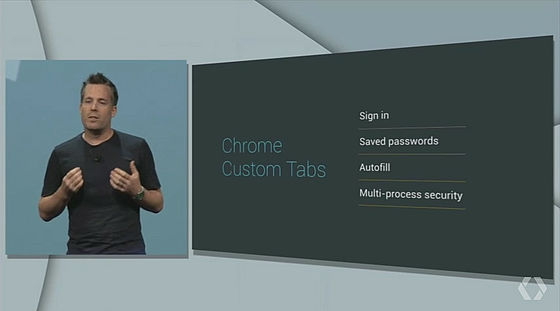 Talk for web developers.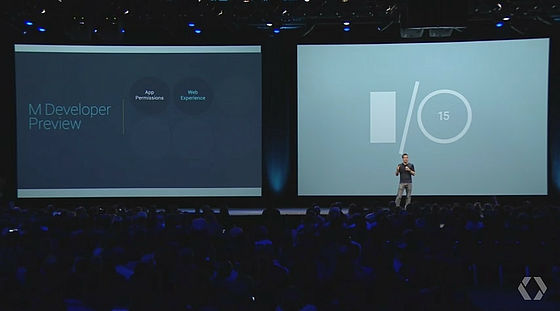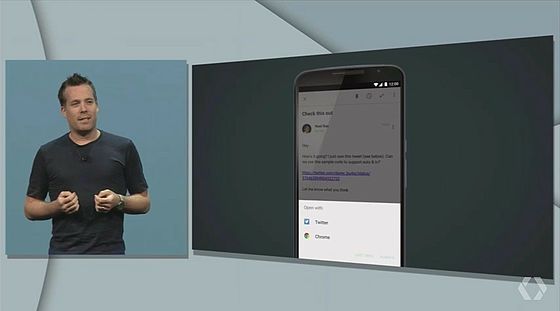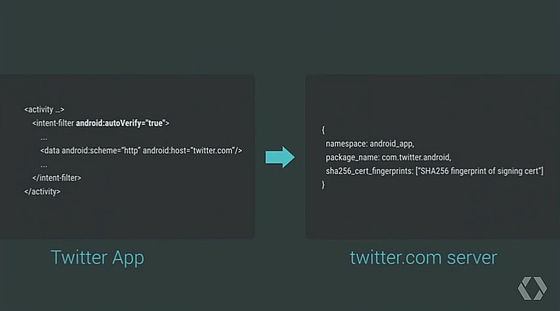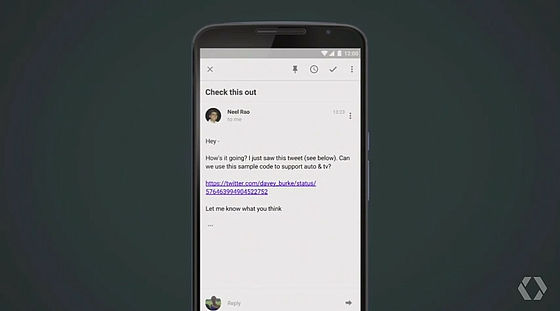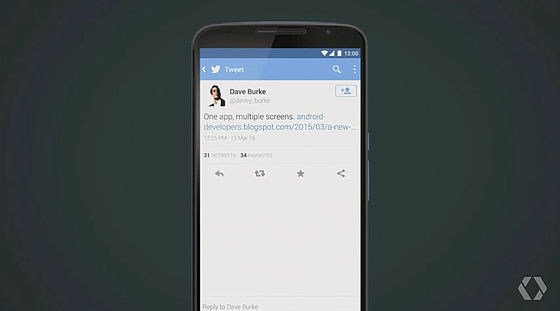 Talk about "App Link" moderately to the story of "Mobile payment" Android Pay ".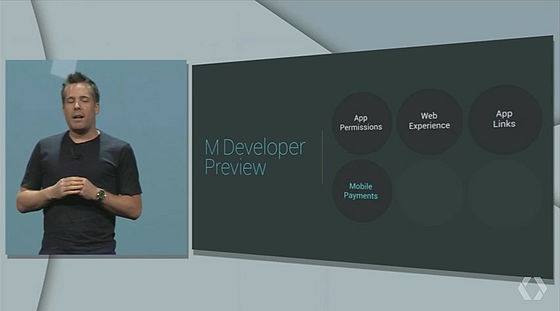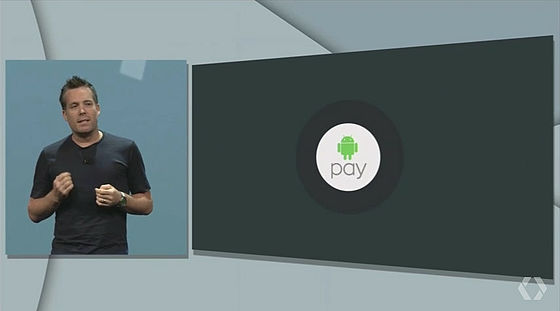 Android Pay said it is excellent in simplicity, security and choice.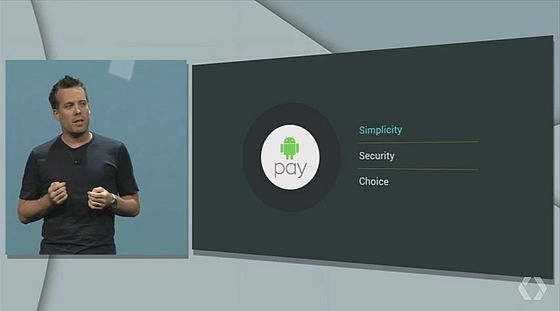 Partners of Android Pay include MasterCard and VISA.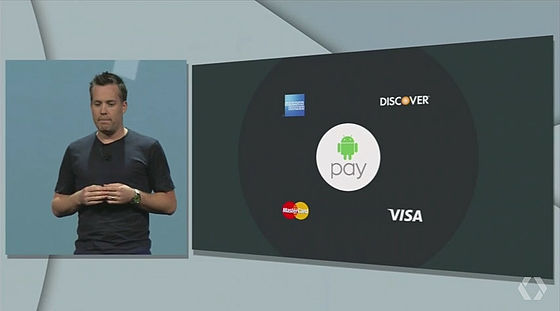 We also partnered with American mobile carriers such as T-Mobile and Verizon.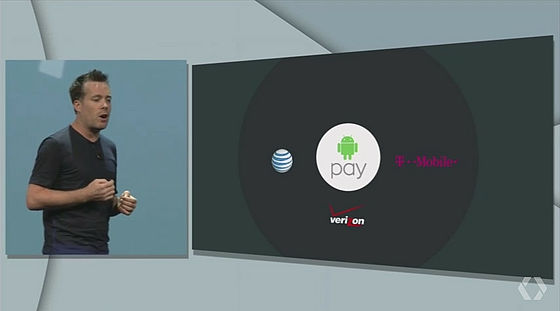 Available shops range from McDonald's and Nike.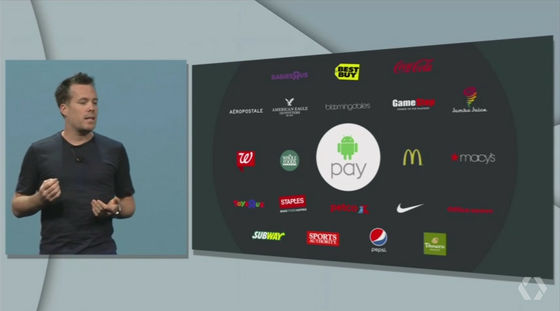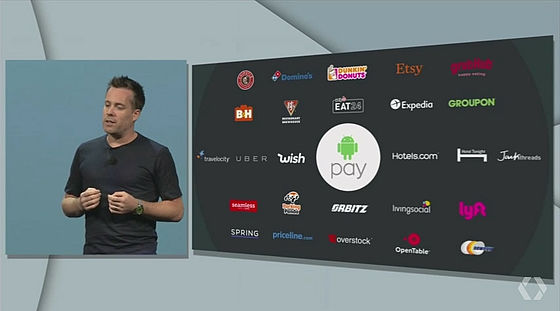 Andoroid M supports fingerprint authentication with OS.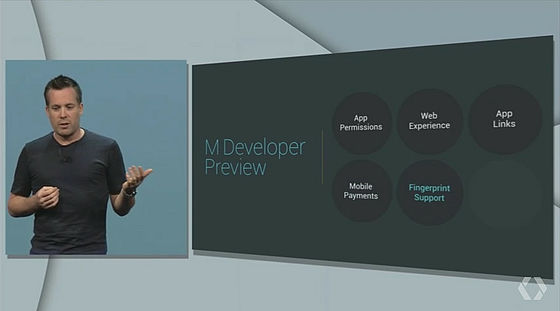 Fingerprint authentication is also available on Android Pay.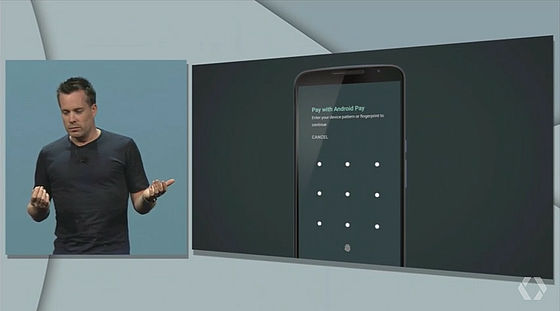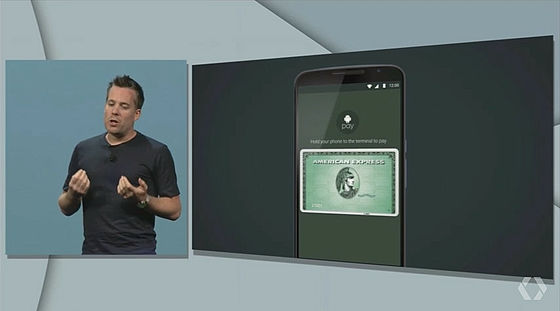 Fingerprint authentication allows you to unlock devices, pay on Google Play, API, and more.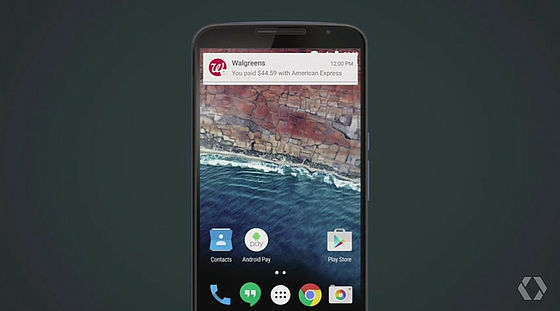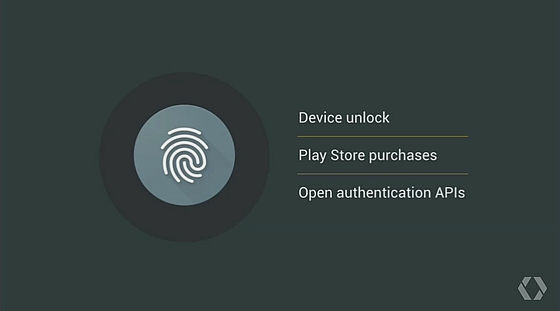 Demonstration of shopping using fingerprint authentication.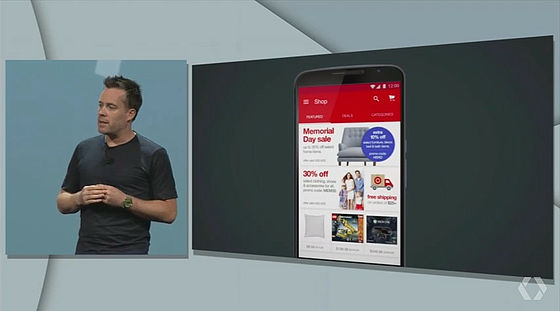 Pick a thing you want ... ....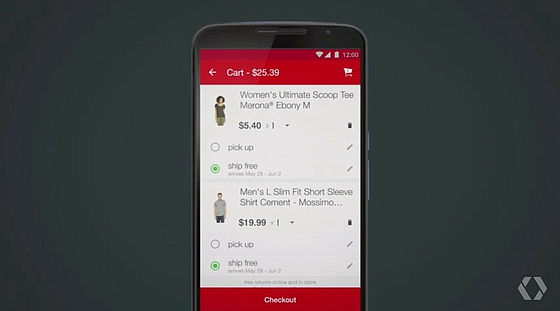 Pitat fingerprints.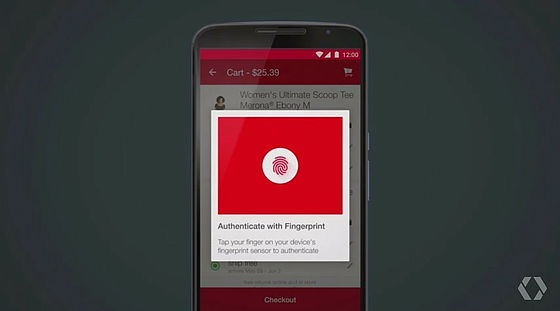 Shopping is easy.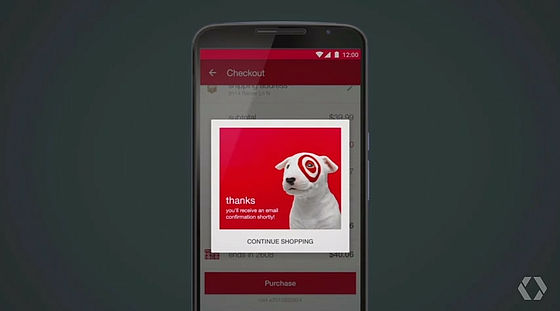 Android M The last story is a battery.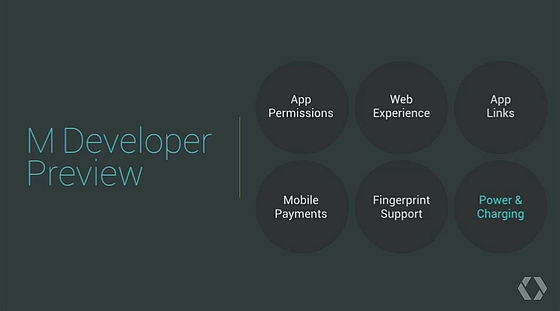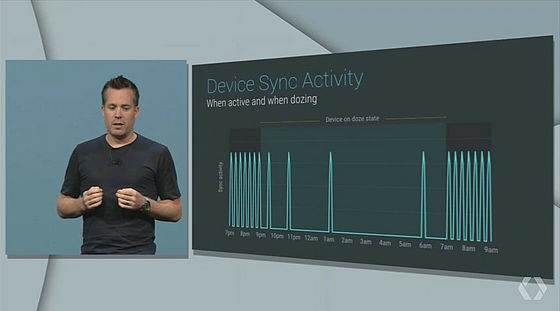 Android M said that battery holding will double.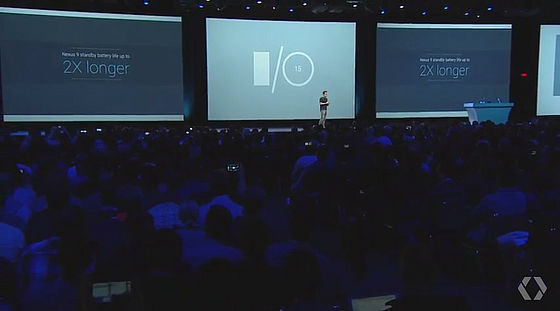 Also supports "USB Type-C".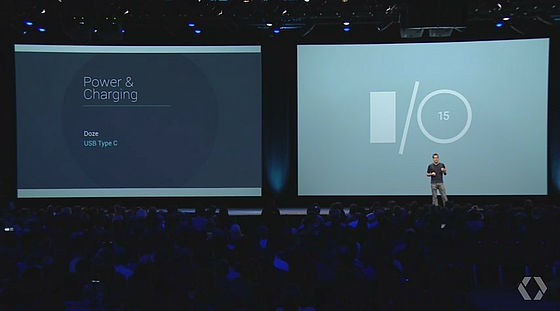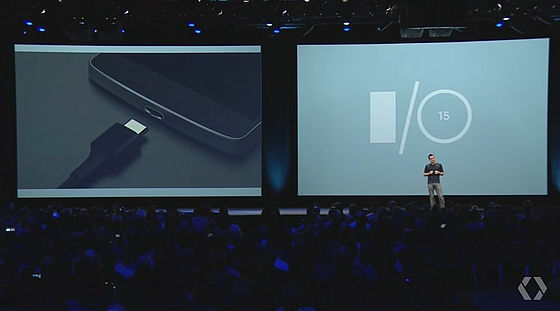 It seems that options are displayed when charging.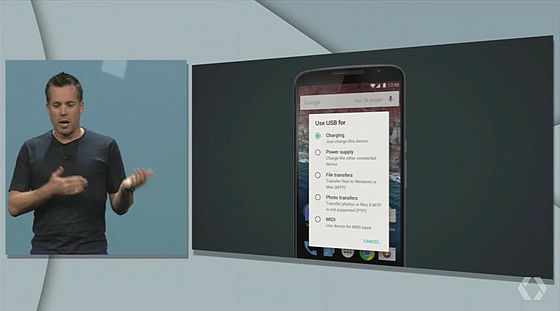 "M"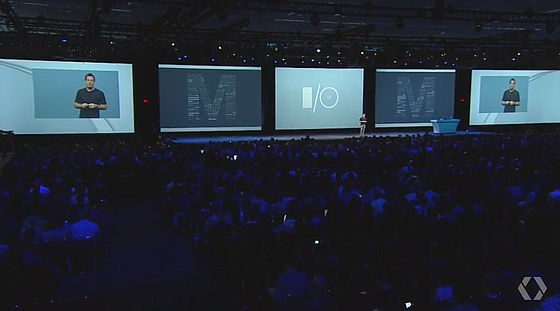 Easy to display copy and cut after selecting text.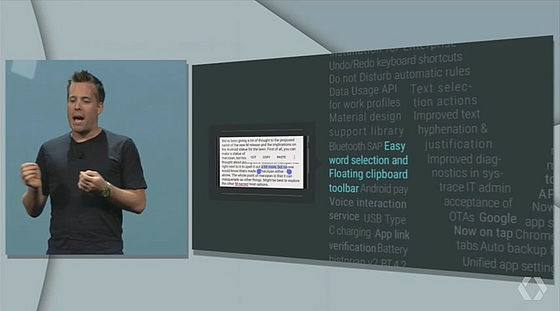 Share favorite content directly with friends.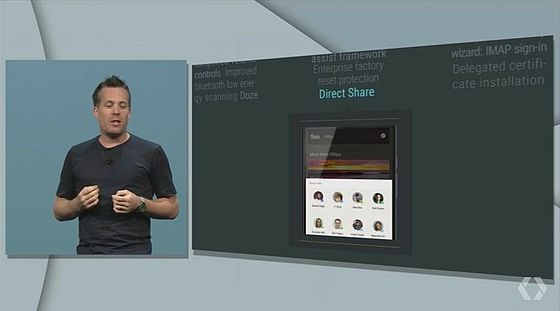 The volume adjustment will be made more simple.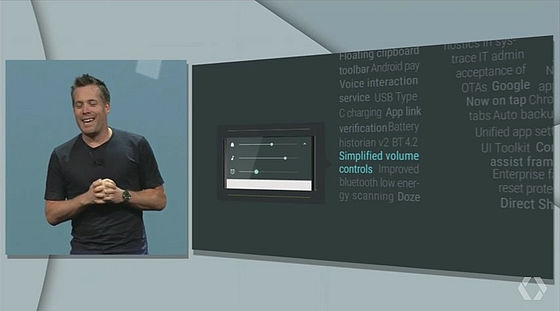 This concludes the story of "Android M". What "M" shows is still a mystery.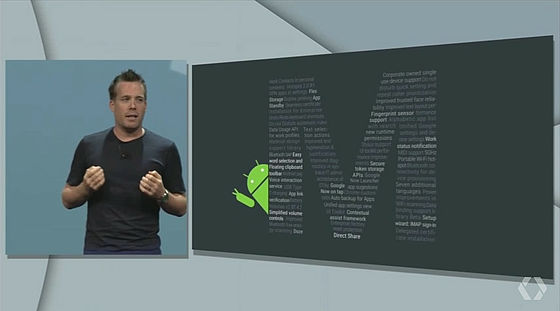 To the story of Android Wear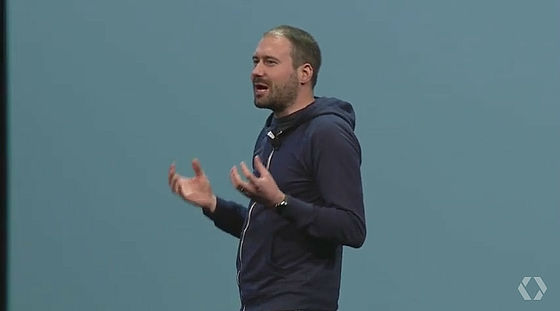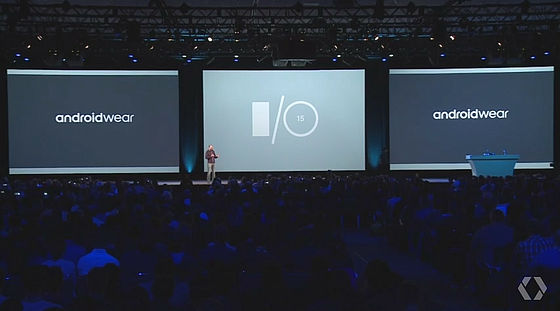 Since Android Wear was announced in 2014, various devices appeared.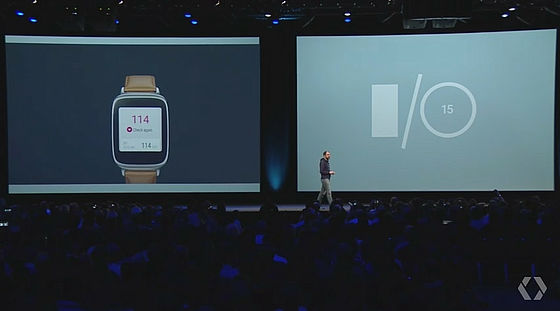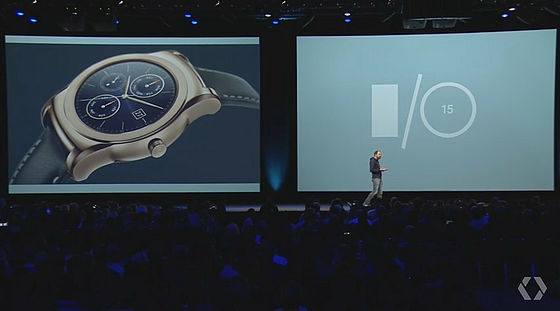 As the device came out Android Wear has been upgrading version.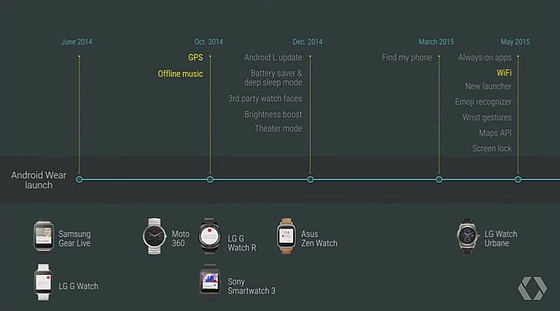 Android M's theme is Glanceable, Actionable, Effortless.



"Always on" "wrist gestures" "emoji recognizer" "launcher" 4 stories.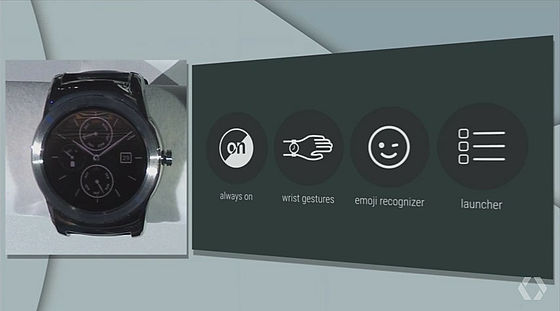 Access to various contents at Android Wear at any time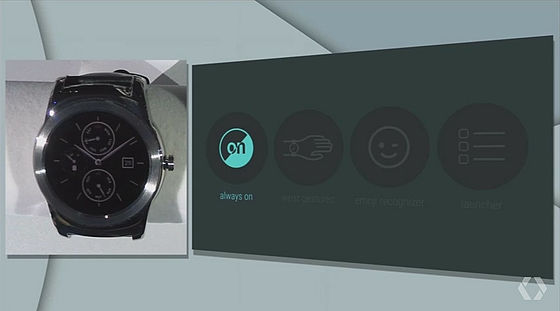 Shopping list ... ....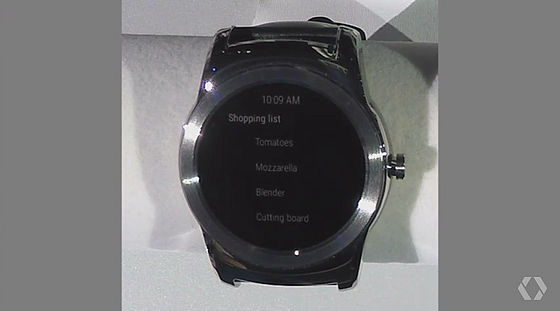 Application.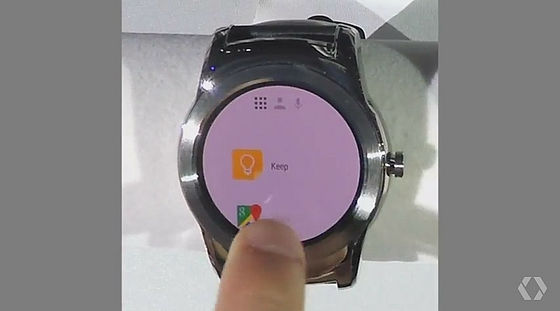 You can also check Google Maps in the wristwatch.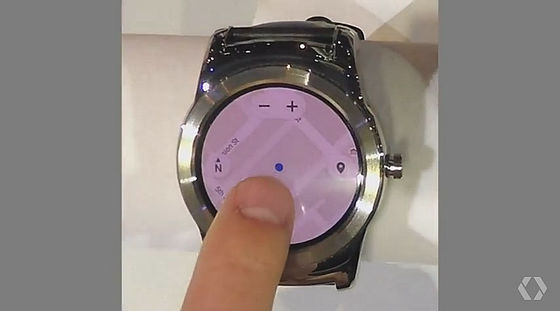 Gesture by movement of arm also upgraded.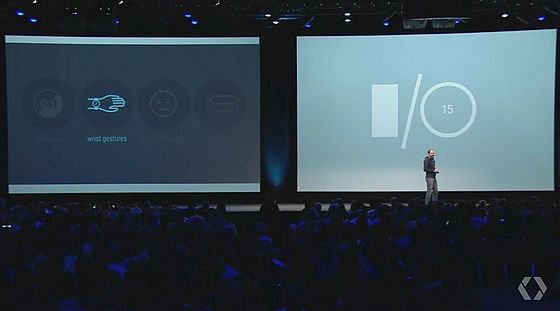 Smart watch facing up ... ....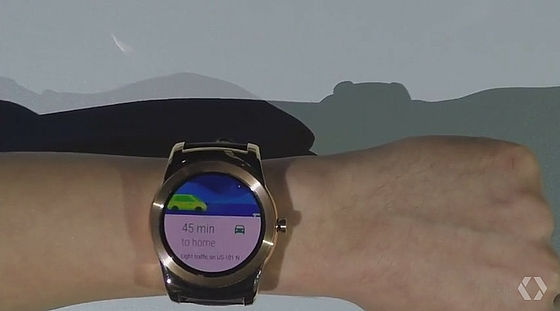 Just shake and shake your arm ......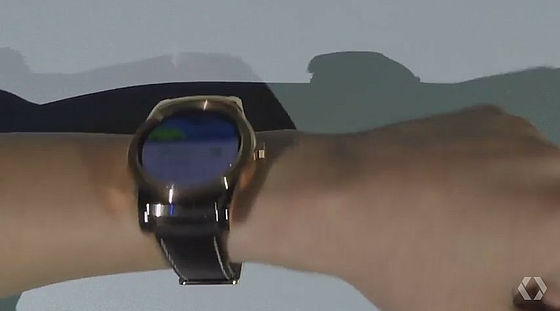 You can display different information.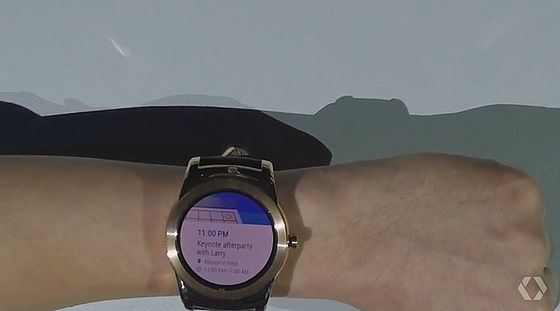 Emoji recognizer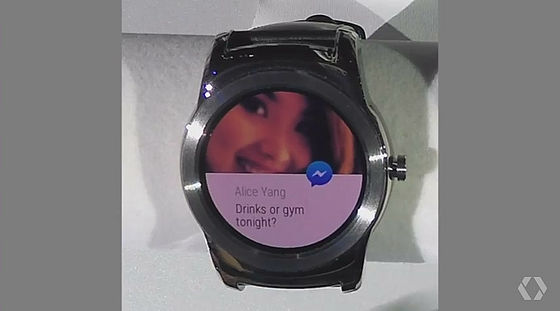 Receive message and reply.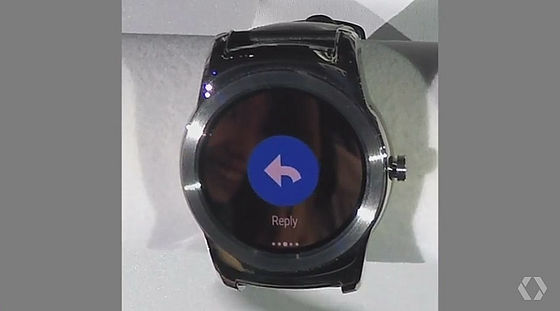 Select "hand-painted" as an option.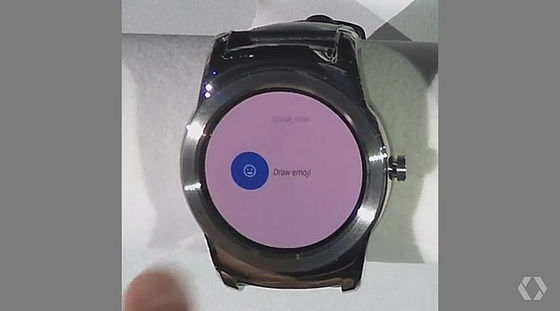 Drawing.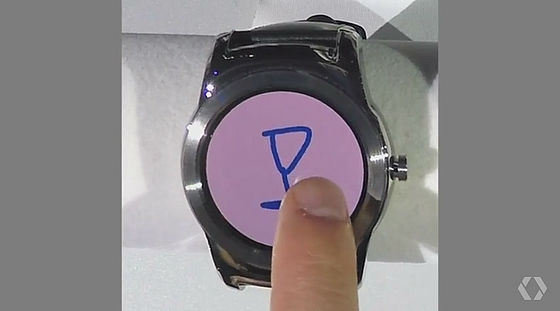 Identify drawing and display pictograms.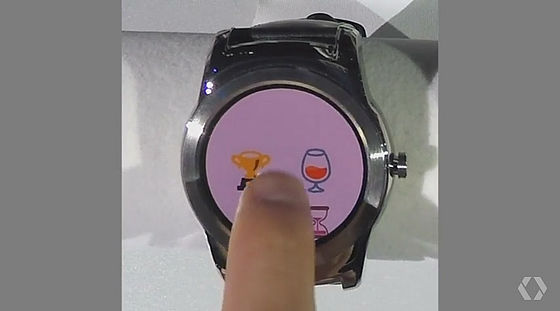 You can select and send your favorite emoji.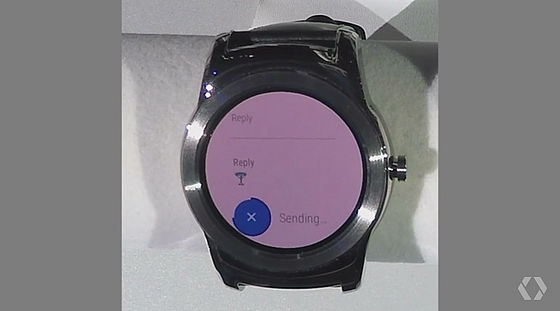 The launcher supports voice control.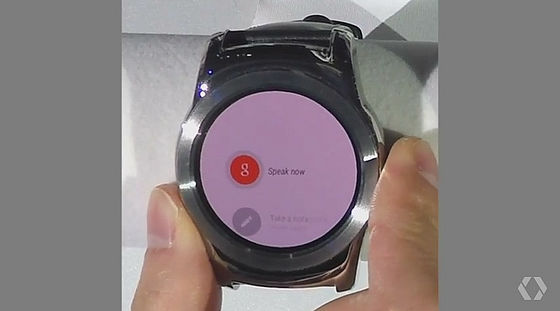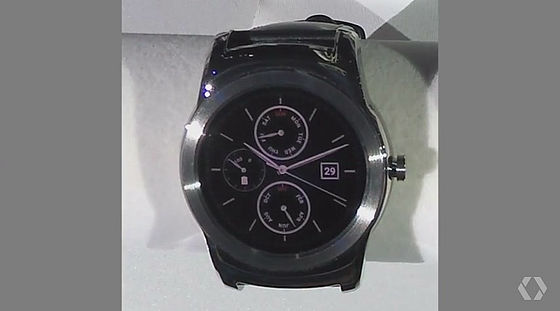 More than 4000 apps of Android Wear appeared.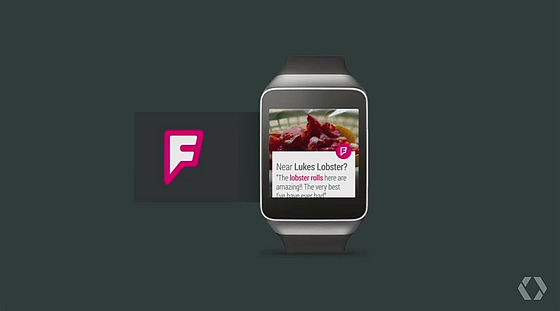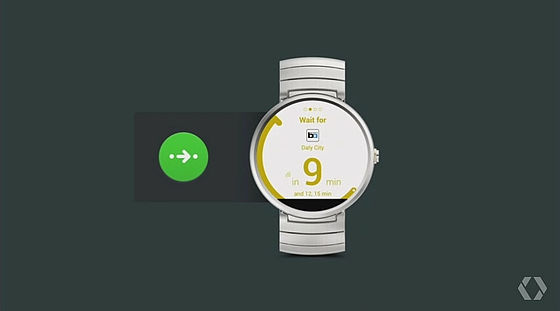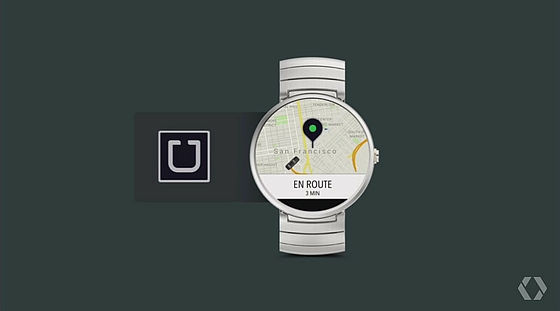 Applications using sensors mounted on Smart Watch will also appear.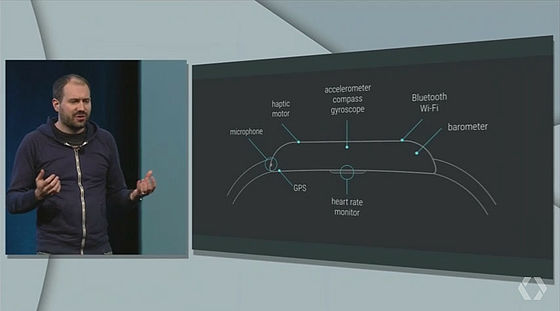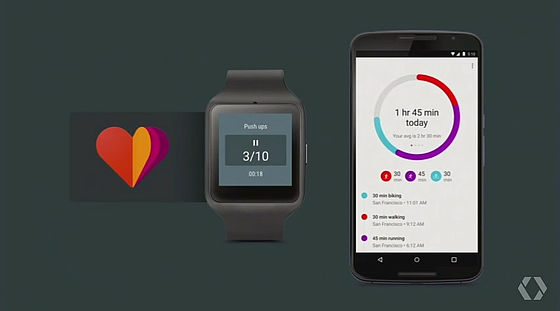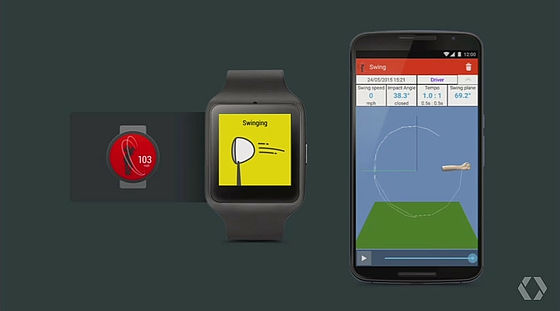 Shazam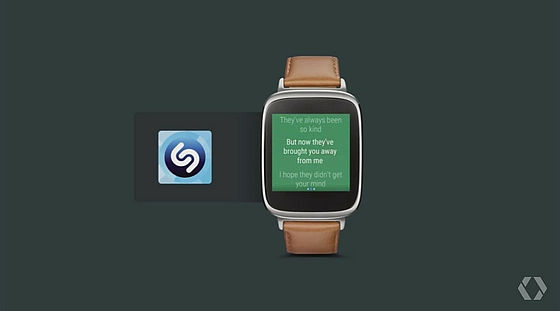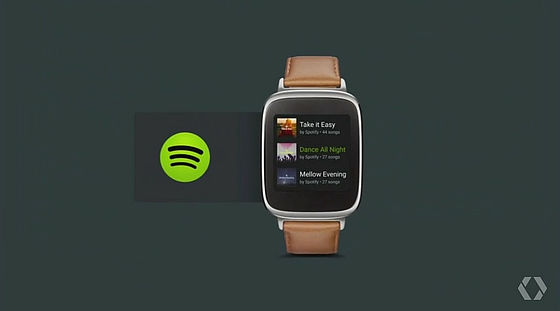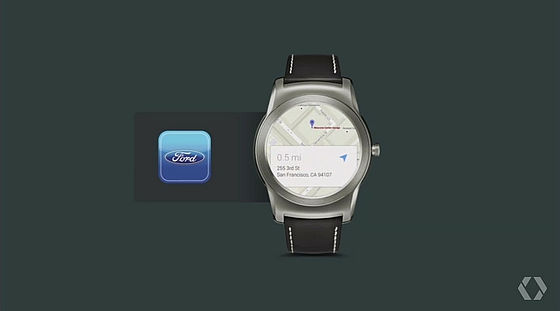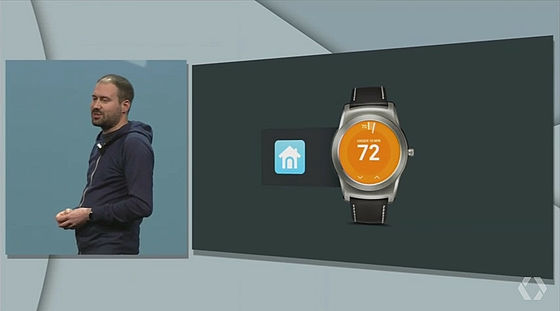 Smart watch with Android Wear can work with various devices. It seems that new usage will appear in the future.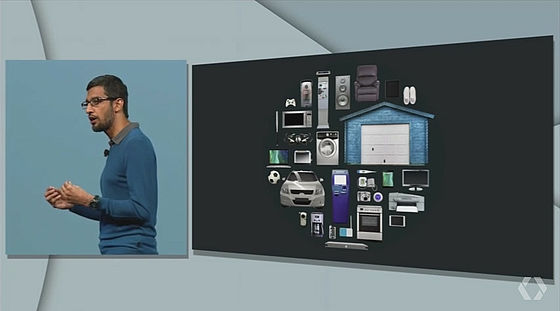 Next is the talk of IoT.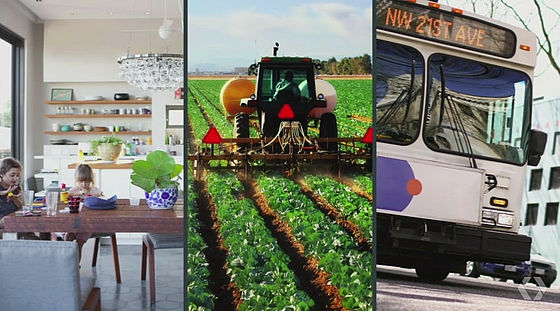 IoT "user experience" "communication" "OS" is important.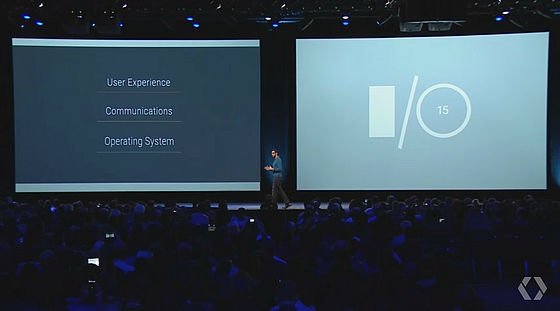 Finally the OS "Brillo" for IoT was announced.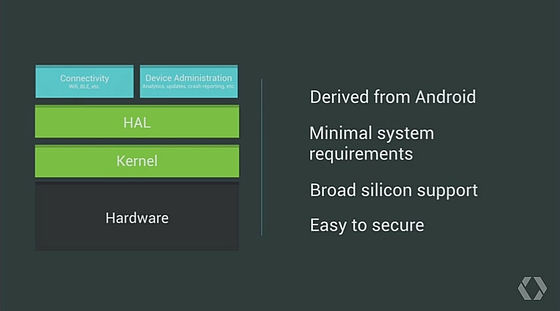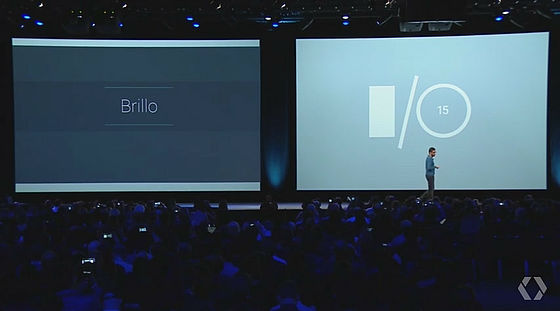 Supporting Brillo is "WEAVE" system.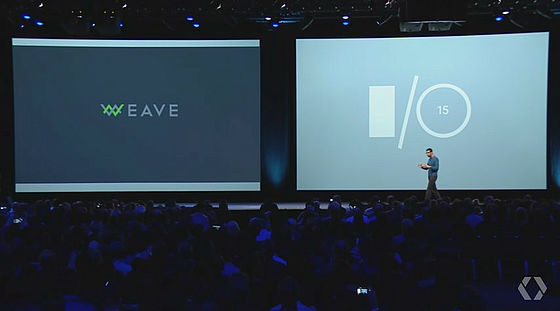 WEAVE connects cloud, smartphone, Brillo device.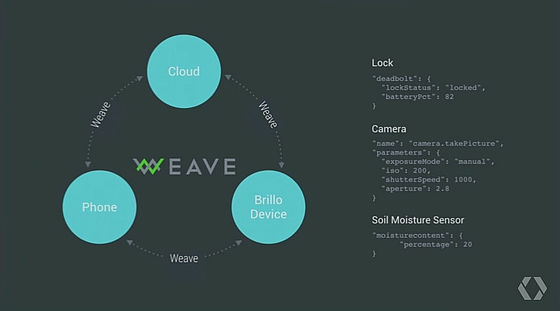 Using Brillo and WEAVE, you can operate appliances such as turning on electricity and air conditioning from smartphones.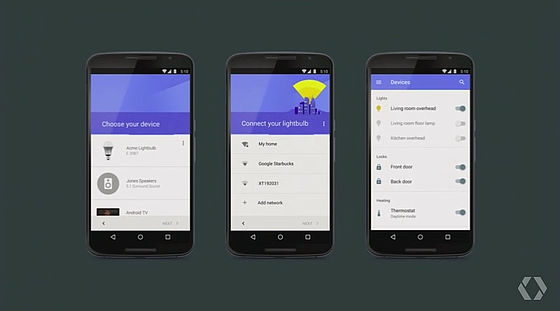 Developer preview is scheduled to appear in the third quarter of 2015, still more mysterious Brillo. WEAVE is the fourth quarter of 2015.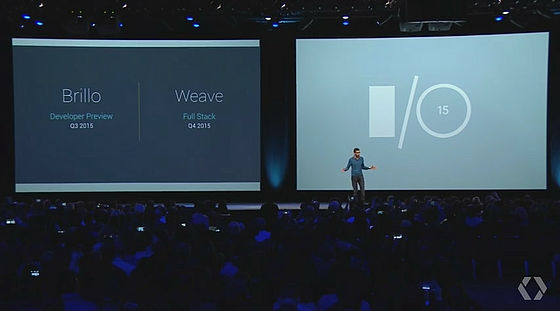 Deep learning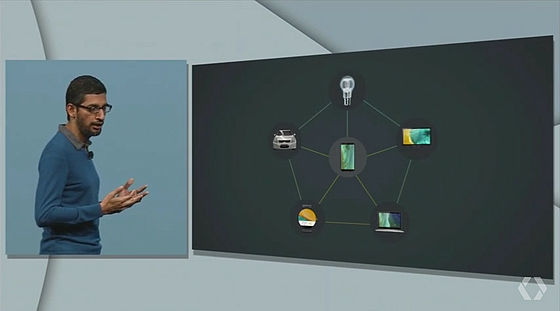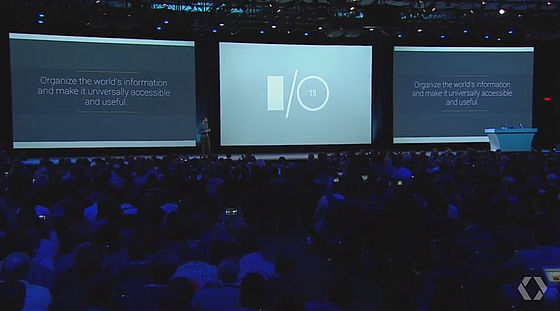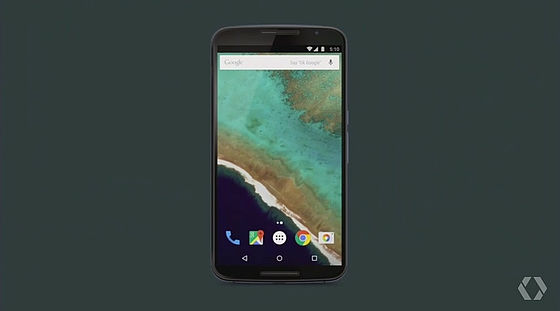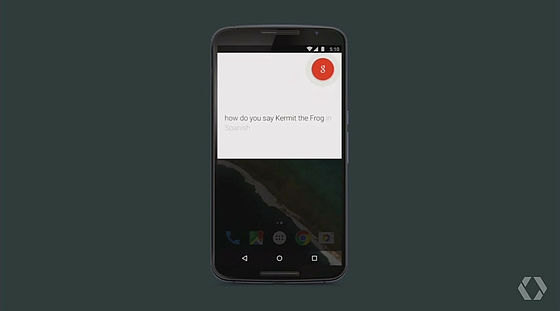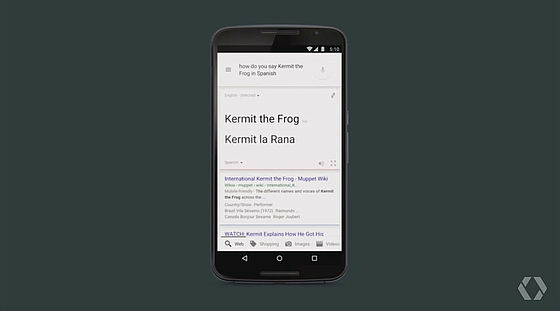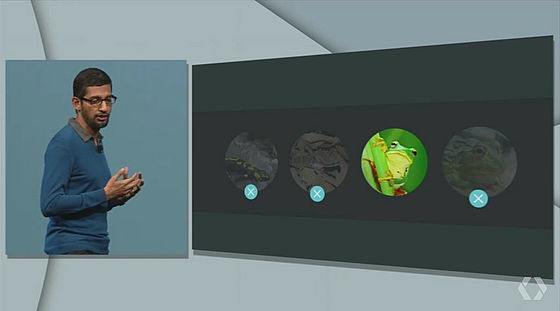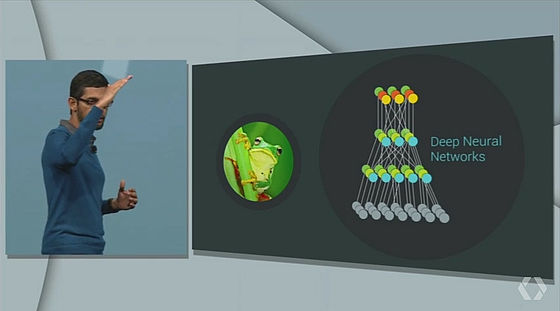 Next is to talk about Google Now.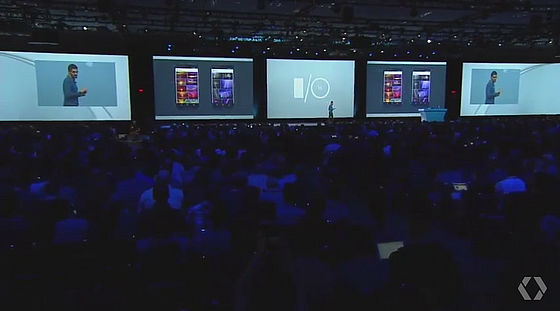 Google Now is evolving like any other product.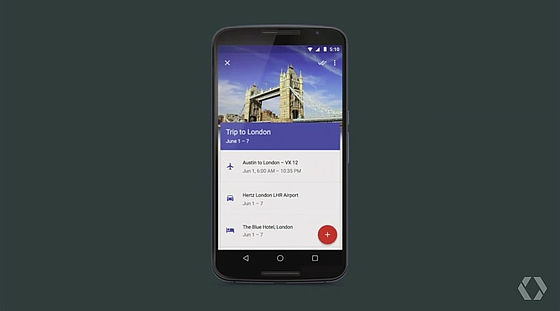 It displays useful information to the user at just the right timing.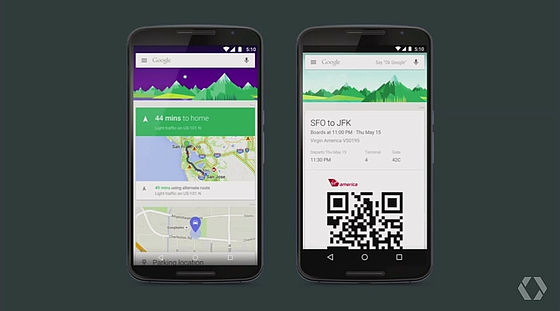 The staff of the Google Now team started talking.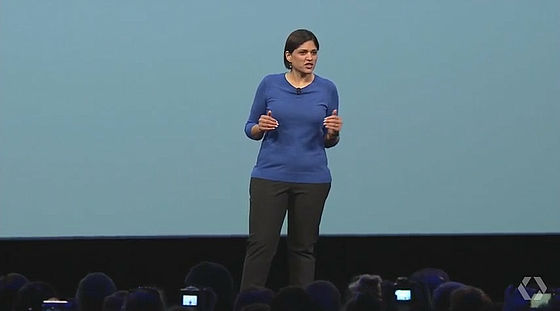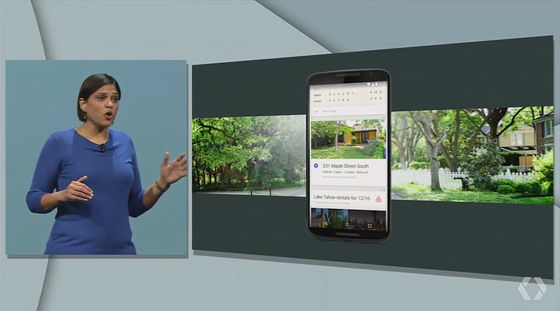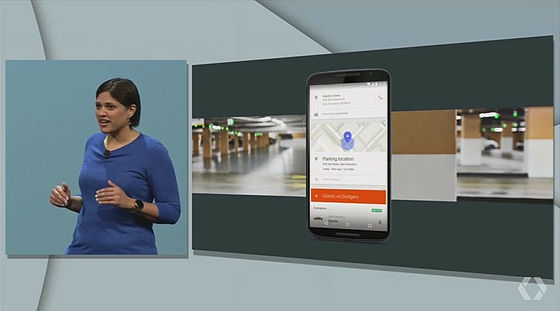 Three of contexts, answers, and actions are important in Google Now.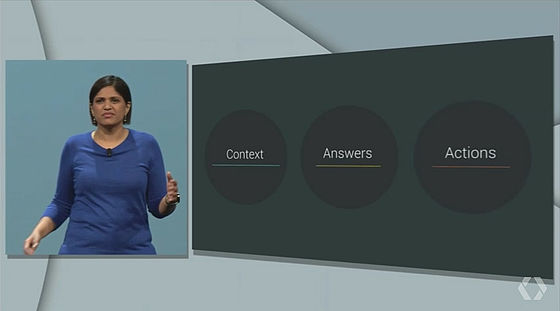 Since there is a possibility that you can not find the answer even if asked, it is very important to understand the context.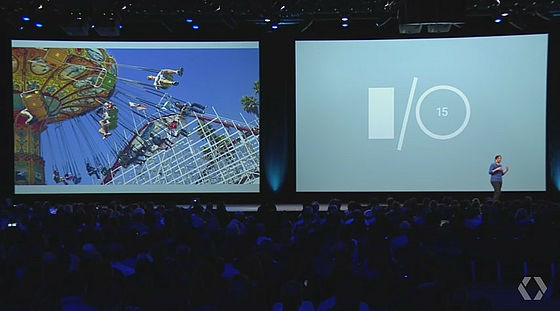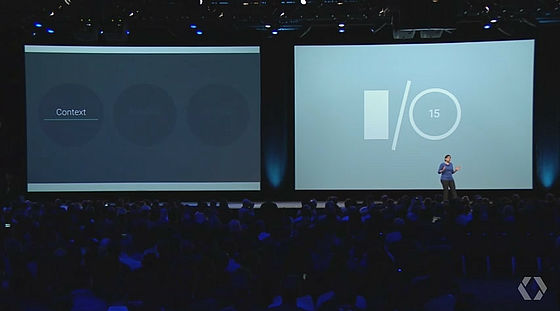 If you are interested in an answer, for example a baseball team, from the match result of the day to the news.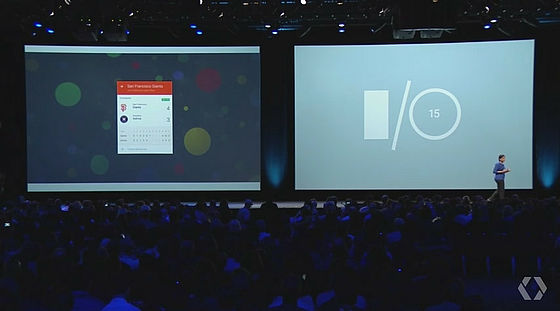 Now on Tap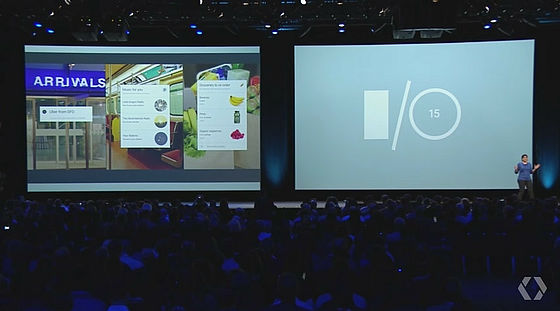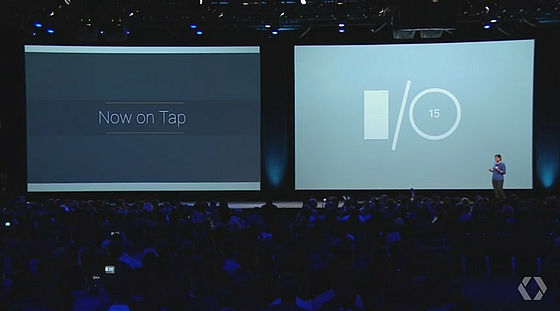 When you listen to music, you will hear the answer by voice as soon as you hear "What is the real name of this singer?"



When I asked, "What is the real name of Screx,?", The answer "Sunny John Moore" came back without getting any hair.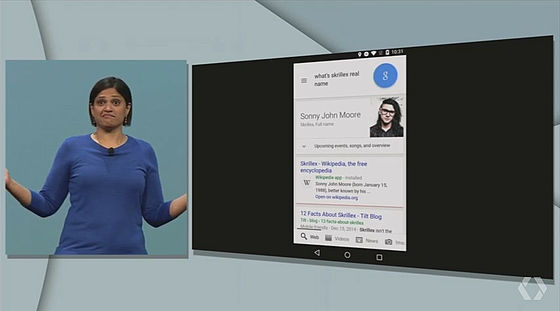 When asking for weekend recommended movies "Tomorrowland"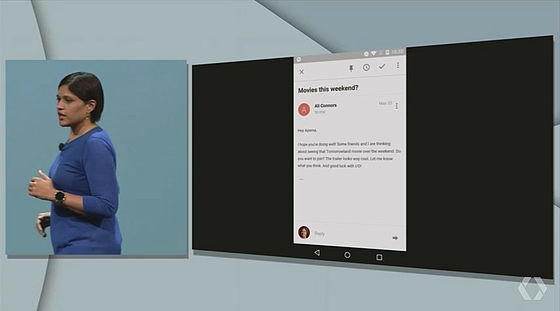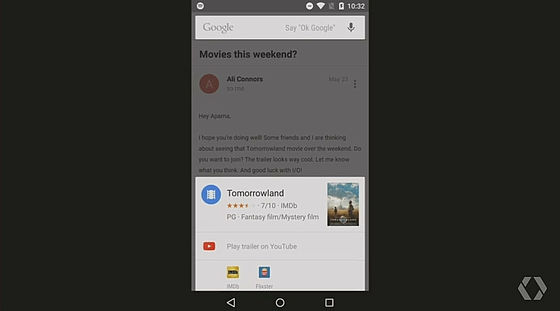 Even while consulting my dinner schedule with my husband ... ...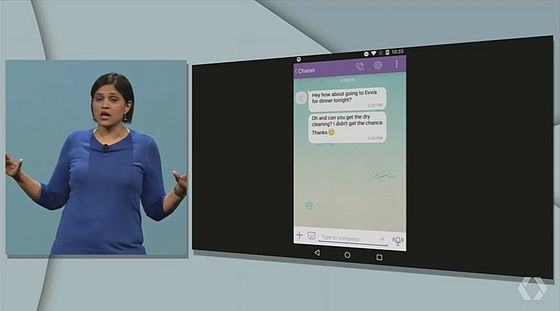 You can get restaurant information immediately from Google Now.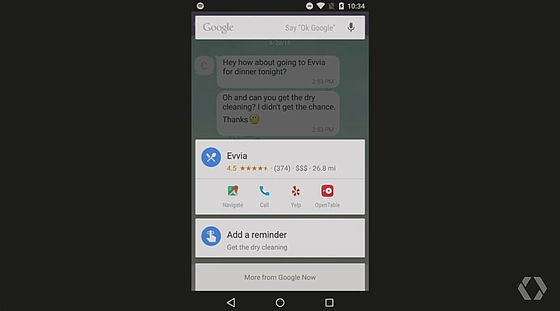 Now on tap example. Select the destination restaurant ......



Check the menu.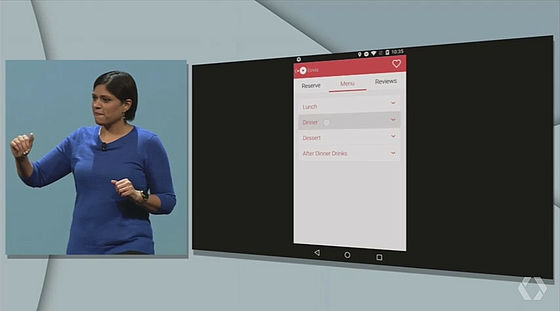 Some of the menus can not understand the contents of the dishes by just their name.



So when you talk to Google Now "show pictures of the dishes" ......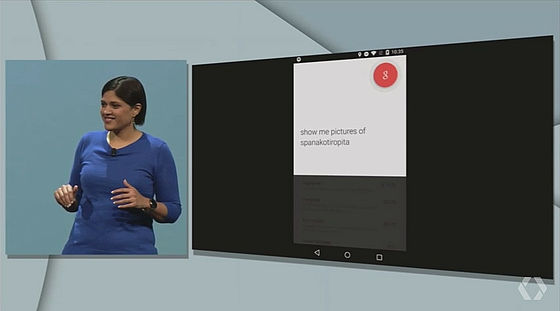 It displays photos of the relevant dish.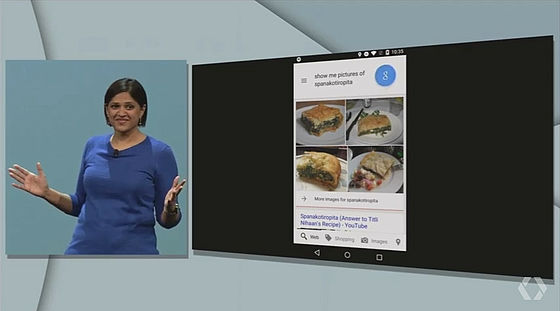 Searching for news is also easy.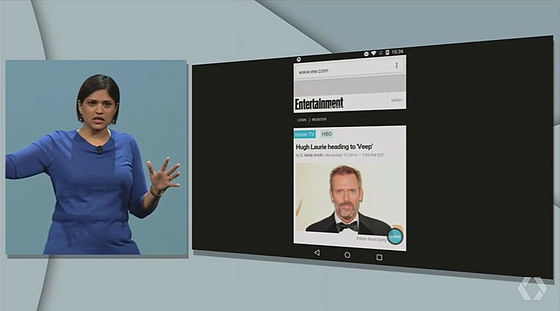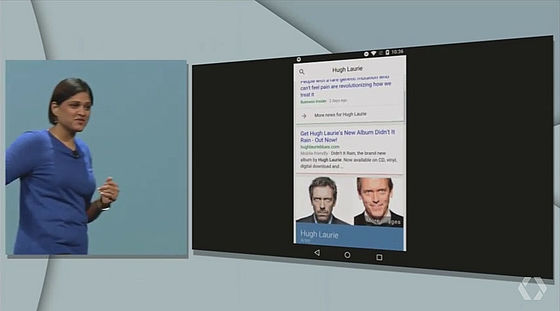 Next is Mr. Anil · Subhaulle's entry.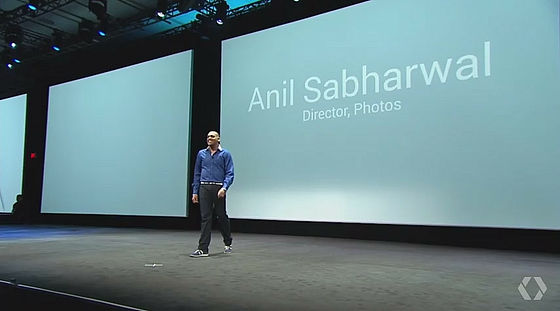 A new service "Google Photo" was announced.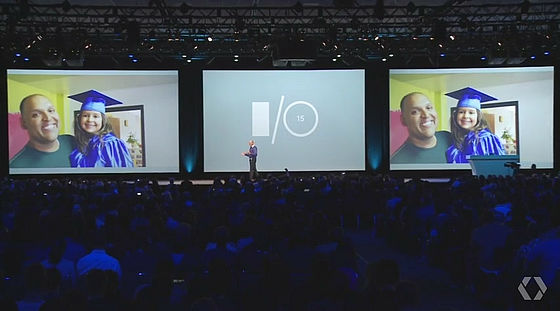 With the spread of smartphones explosively increase the number of people taking pictures.



Many users are having trouble saving or organizing the photographed pictures.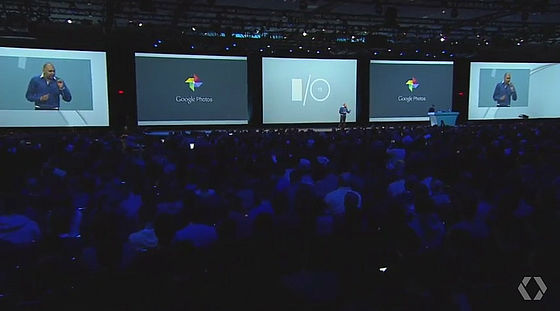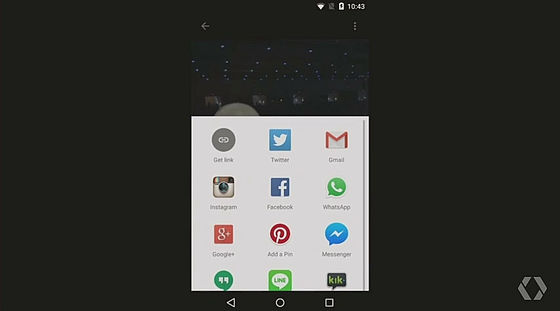 Even at the venue, we are pleased with the photos.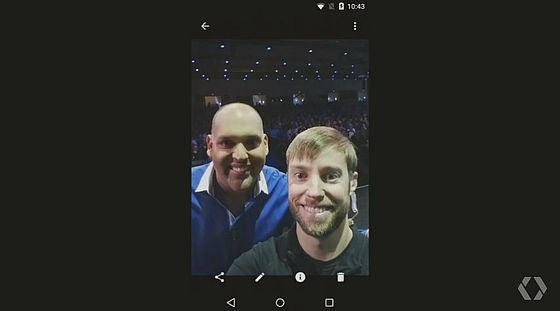 Taking pictures.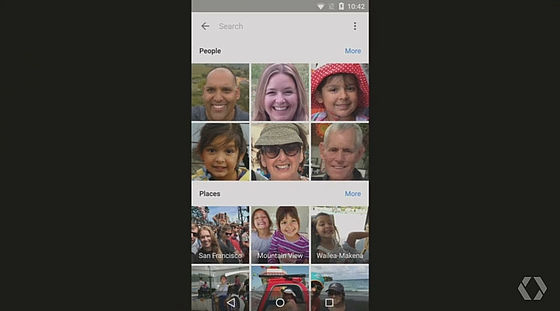 The new service "Google Photos" appears there.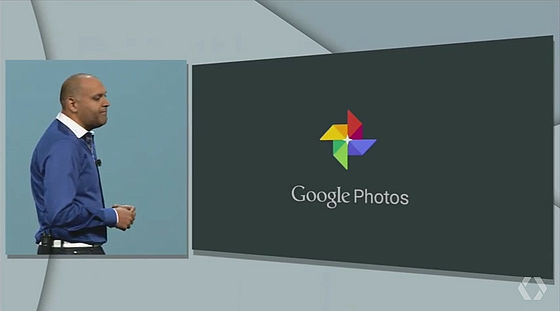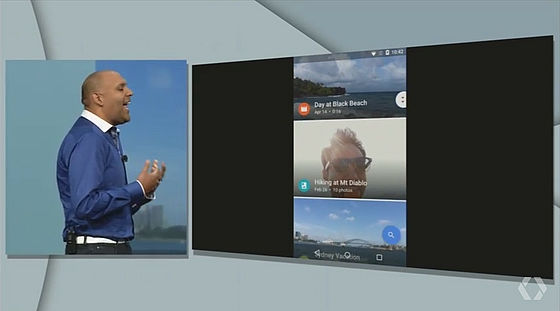 With Google Photos you organize photos by month.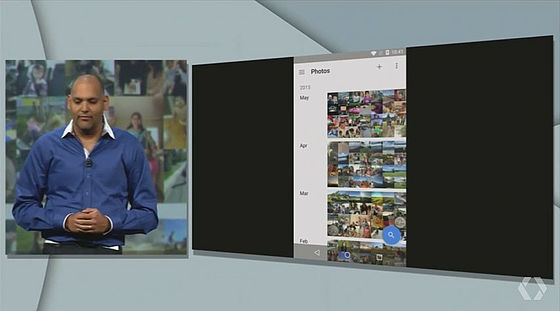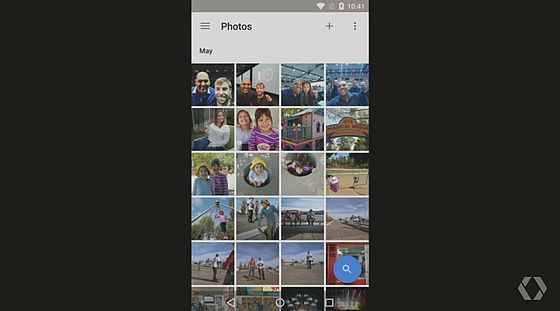 It can also be managed by date.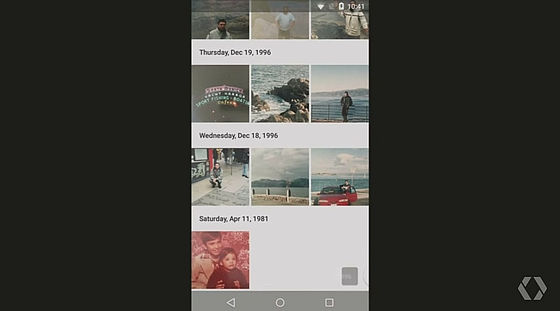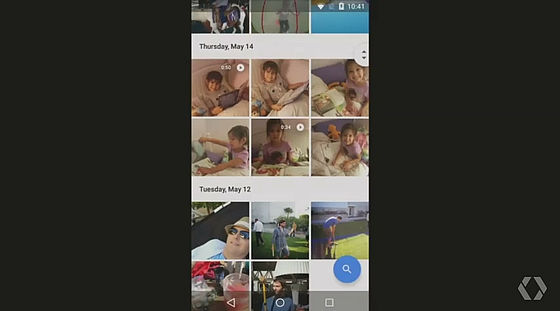 This is a picture of today.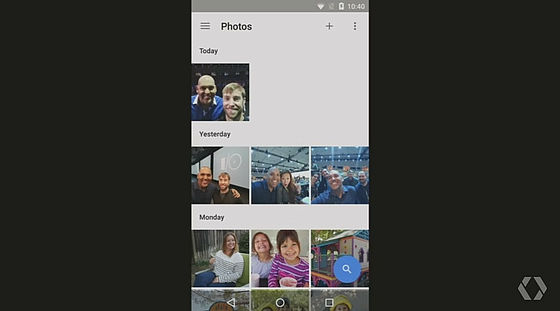 Shooting landscape.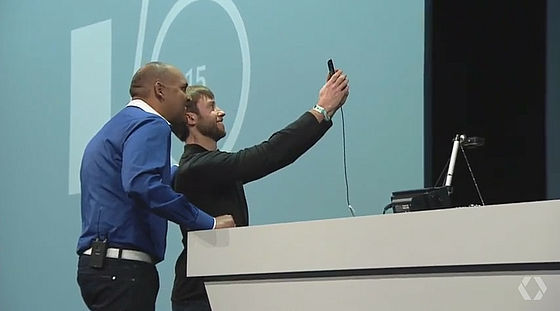 Google Photos is home for photos and movies, easy to organize, easy to share with friends.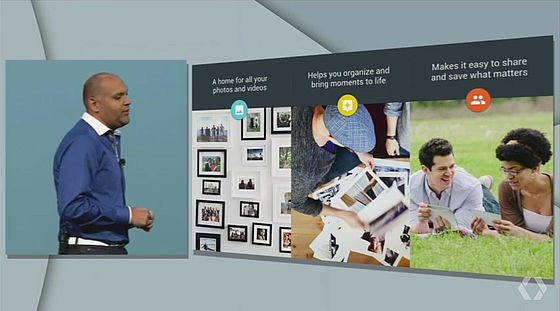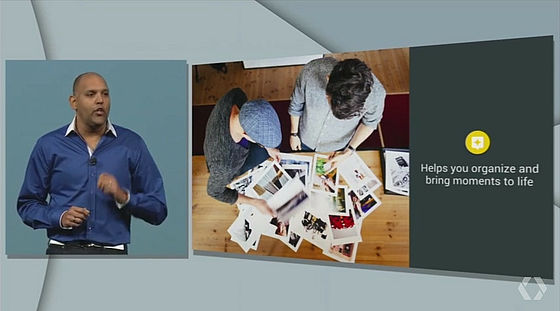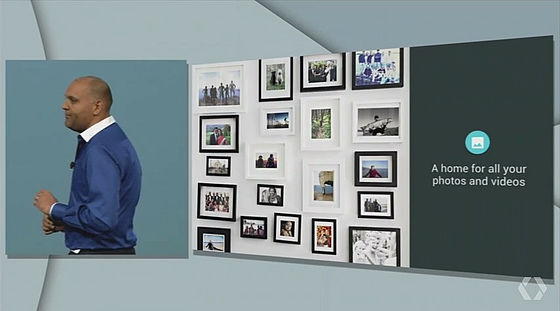 Even in high-quality pictures / movies of 16 MP · 1080 P, the capacity is unlimited for free. New Google Photos is available today.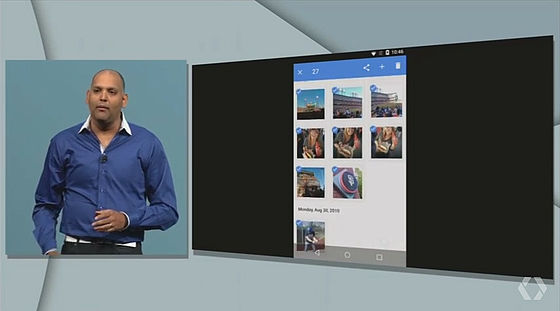 Apps in Google Photos also appeared on iOS.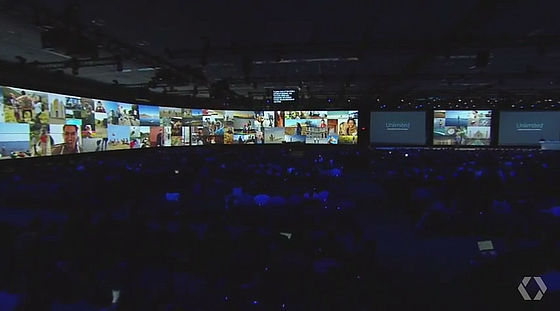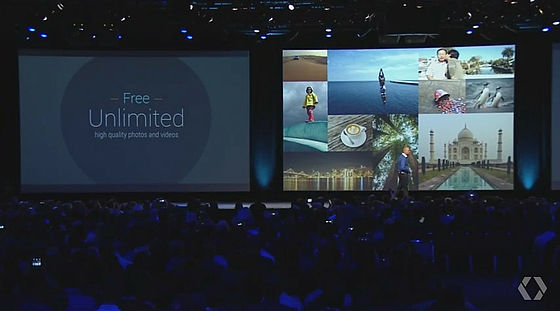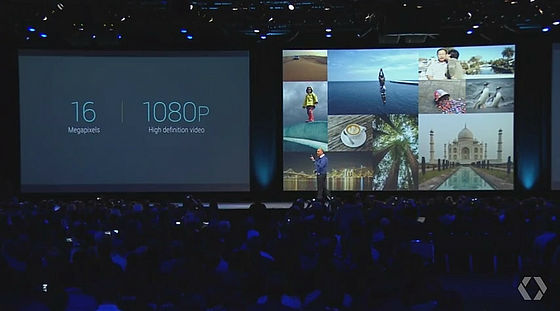 Even with such a beautiful image it can be saved and squished.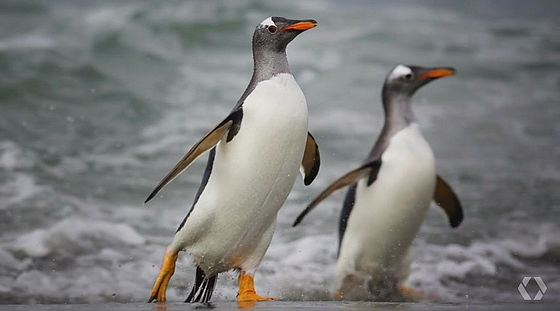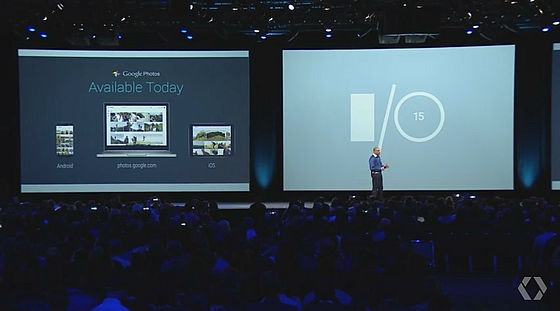 Next is translation.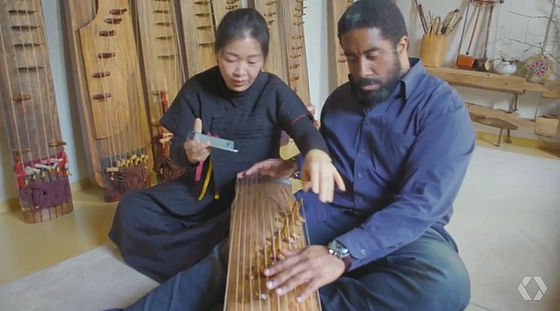 Translation by reading the text from the image.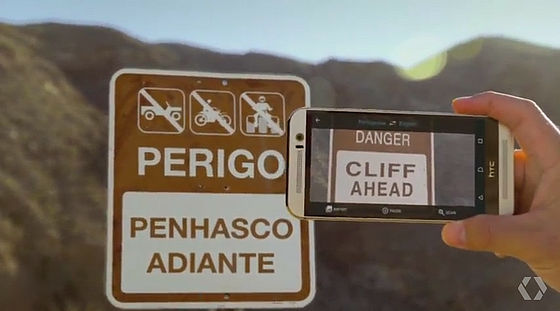 Do not worry if you have a smartphone on overseas trips.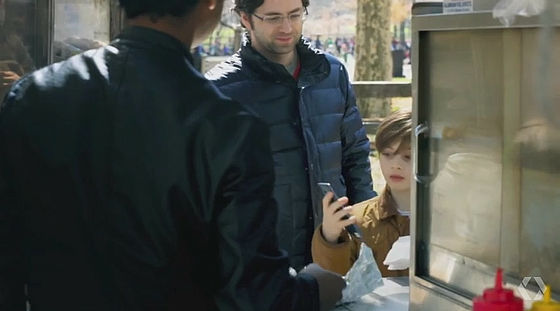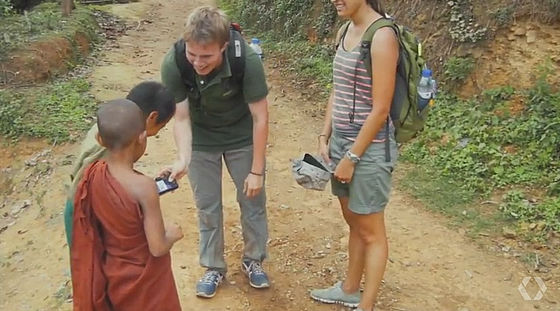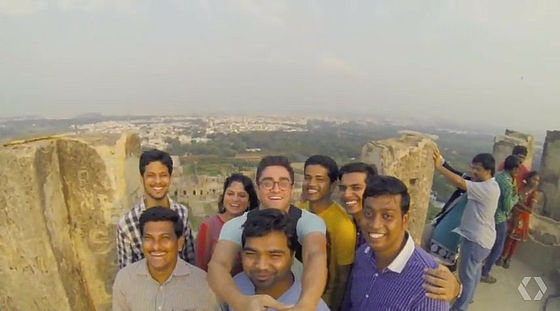 It is expected that 1.2 billion smartphones will be sold by 2016.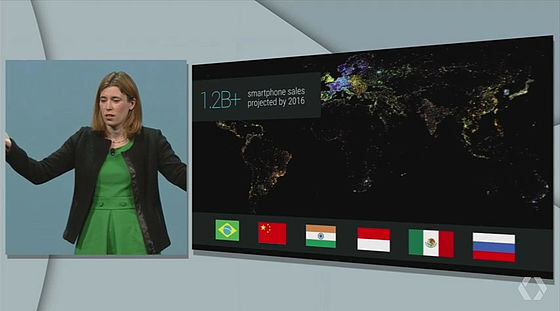 The story of Android One.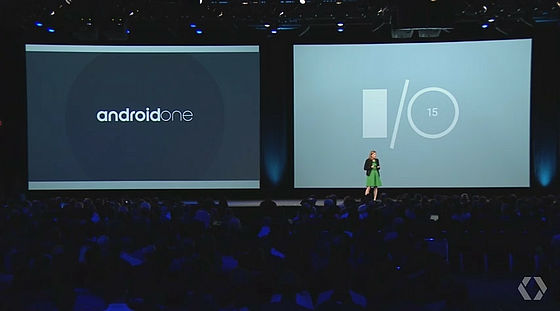 Android One is the OEM brand of the Android device, mainly developed in developing countries.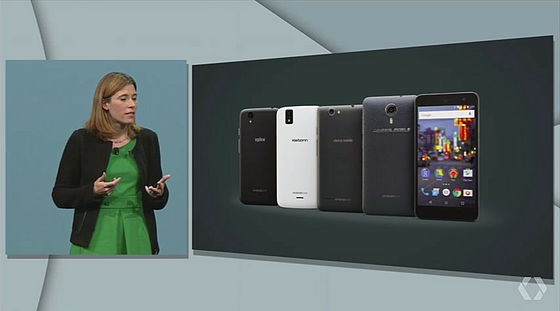 Low price Chromebook.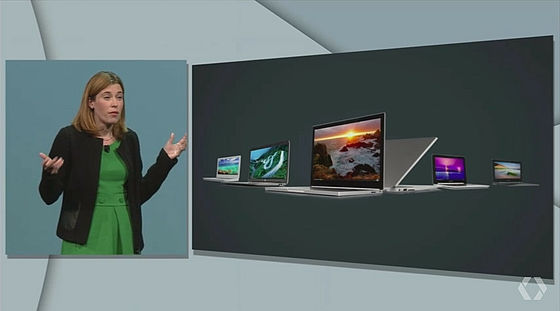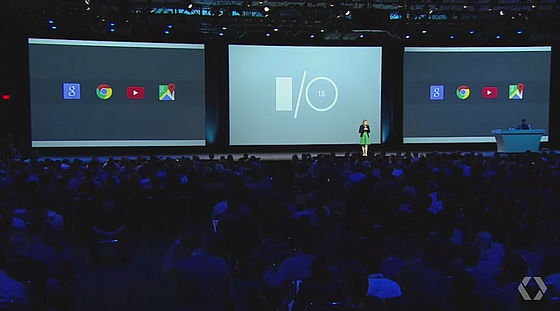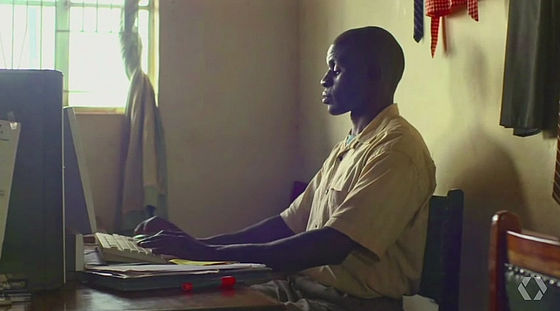 Because the communication situation is not good in developing countries, save the amount of data communication.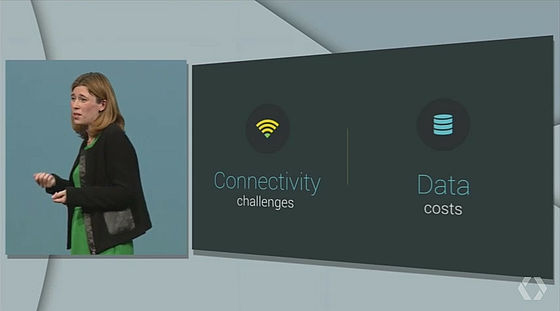 The left is the normal mode, the right is the optimized thing.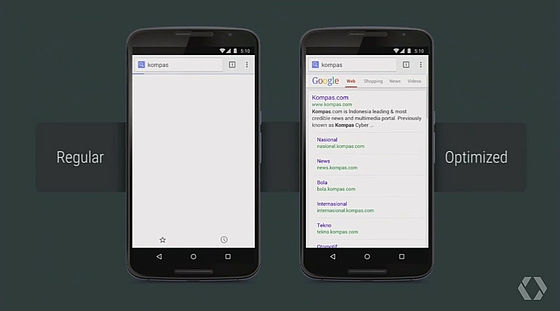 In the normal mode, images and other content are displayed, but in the optimization mode extra content is omitted.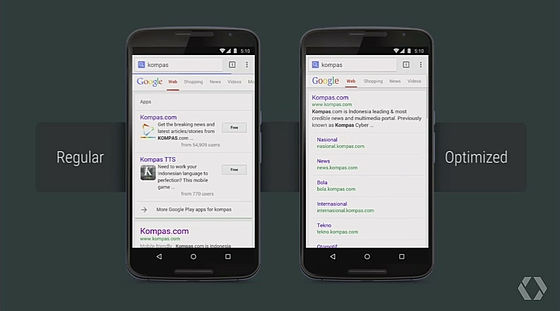 By saving communication volume on Android One, you can reduce loading time by 4 times faster, usage data will be reduced to 80% and memory usage can be reduced to 80 MB.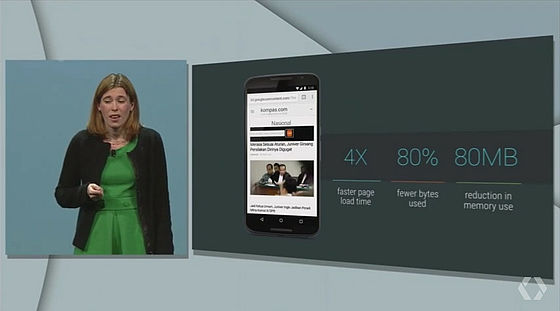 Network Quality Estimator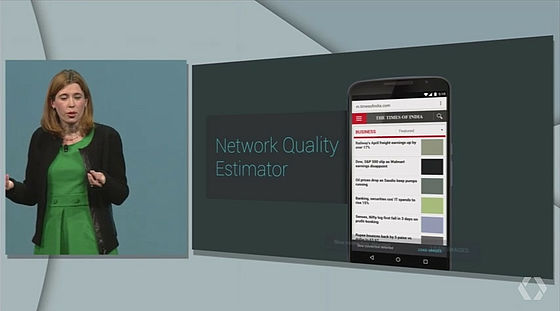 Offline support is enriched.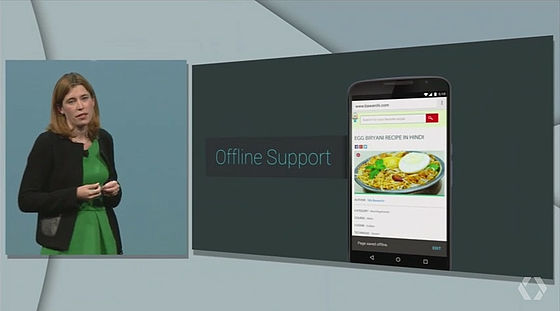 Make YouTube available offline.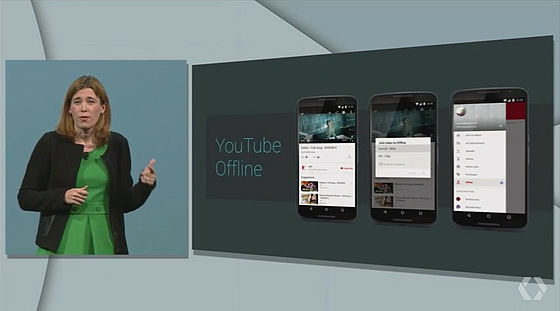 They will be able to view Google Maps offline as well.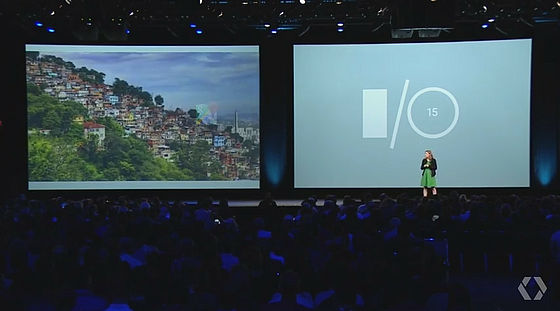 Search for transfers on Google Maps.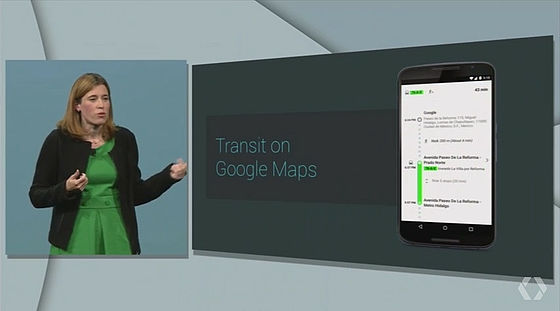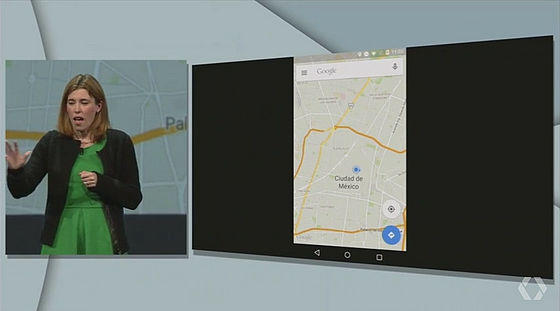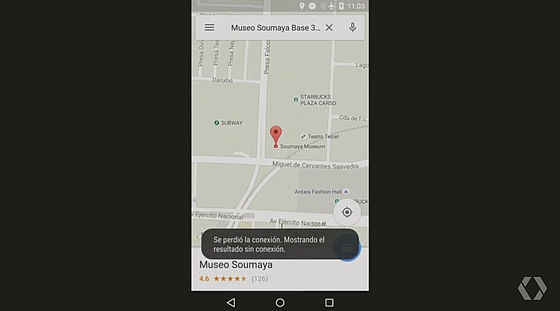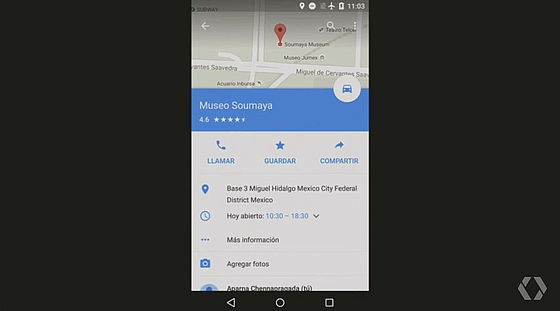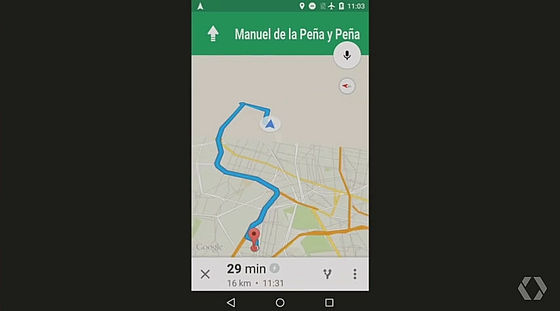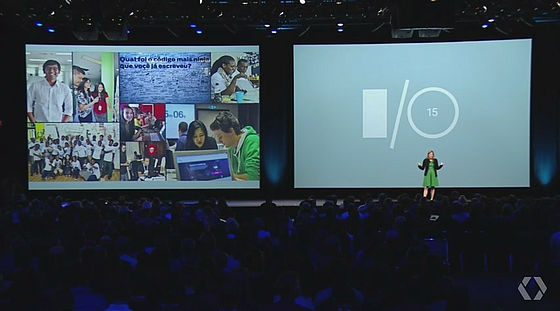 Screened movies with Nigerian and Brazilian developers.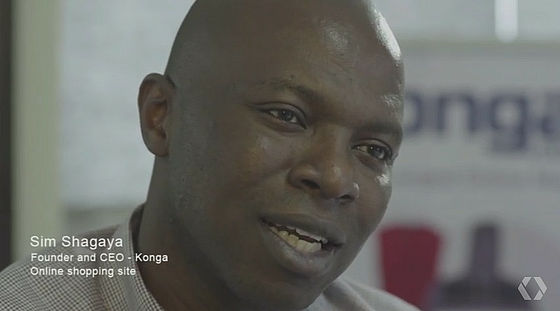 Slim Shagaya operates the largest online shopping site in Nigeria.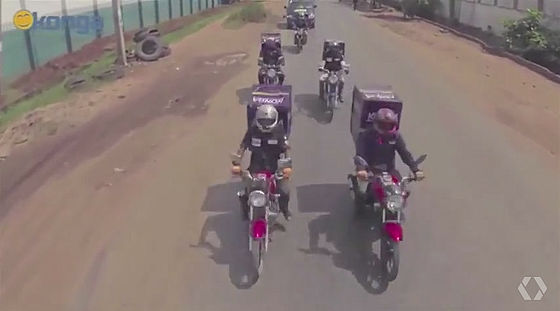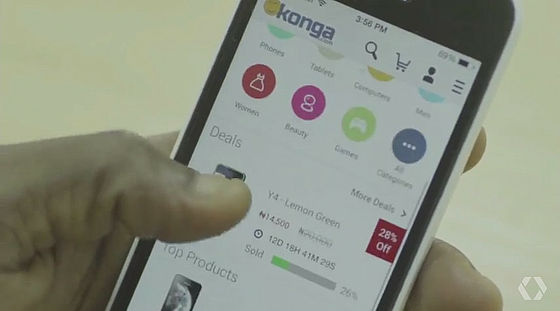 It is a shopping site called Konga.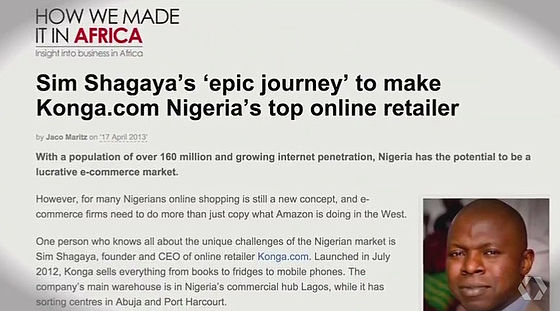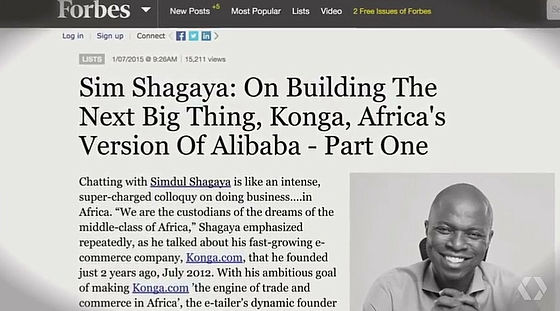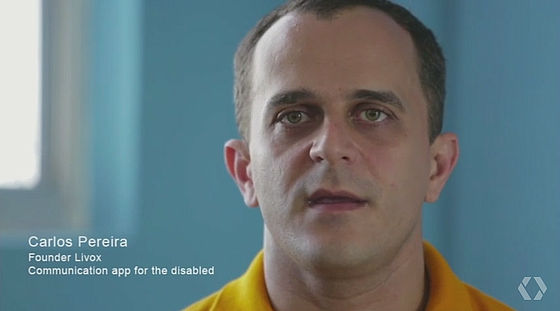 This is Carlos Pereira, Brazilian application developer.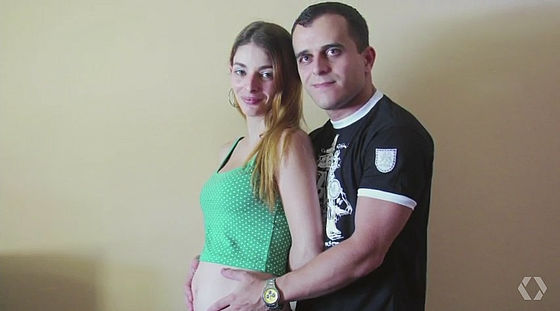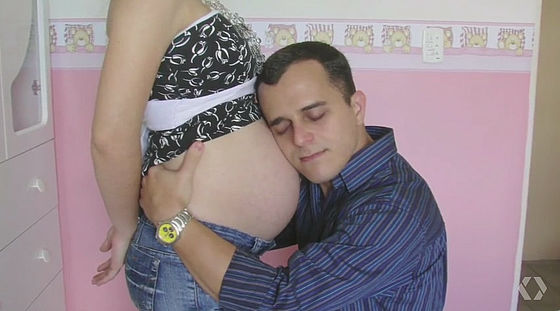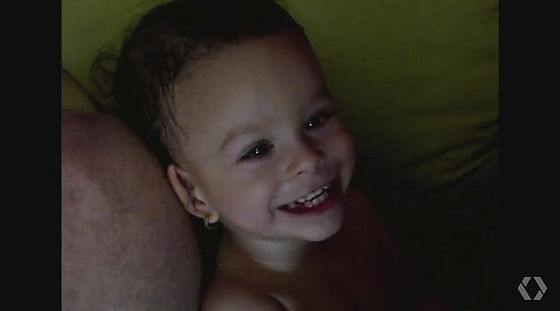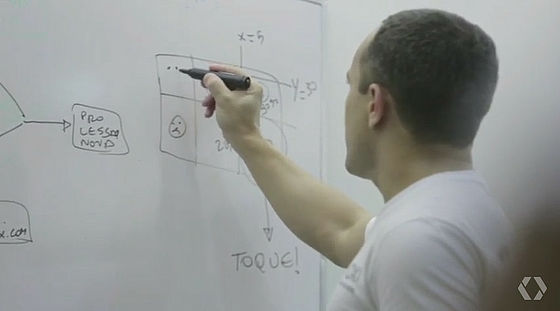 Pereira released an application that supports communication with children with physical disabilities.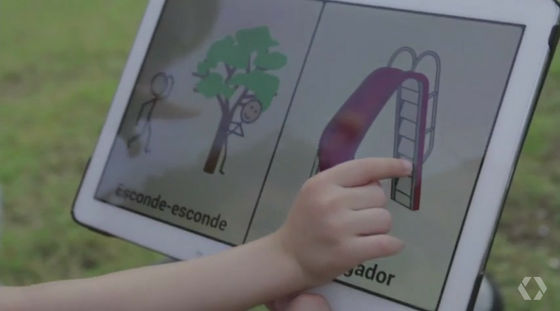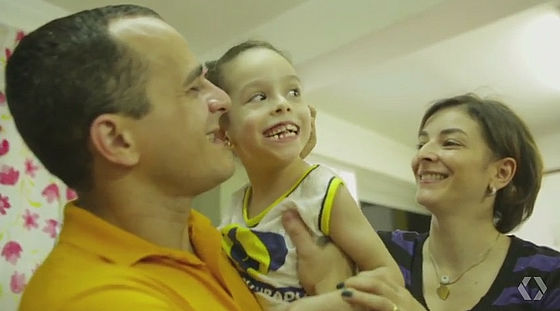 "Keep building"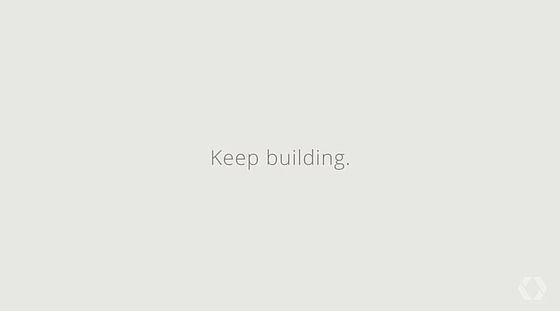 That's why I talked to developers from here.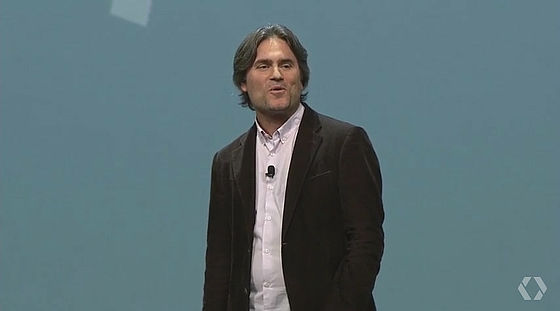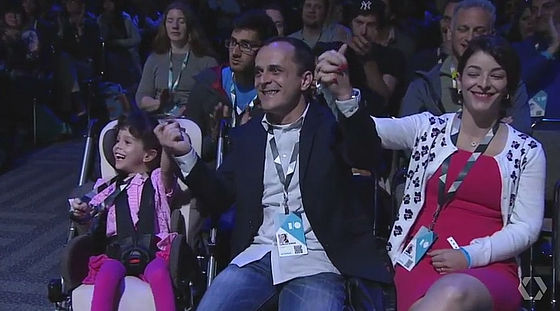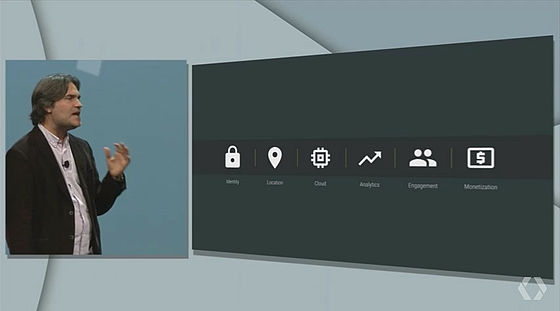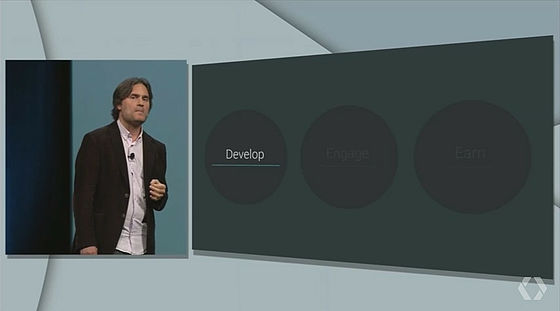 Preview of version 1.3 of "Android Studio".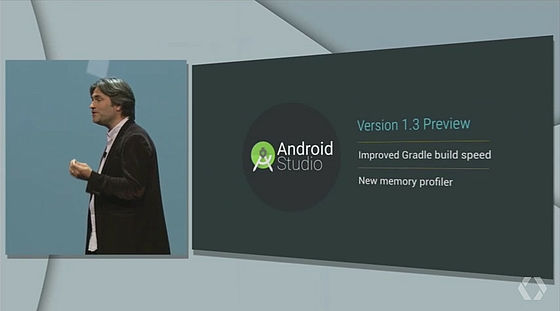 "Polymer 1.0"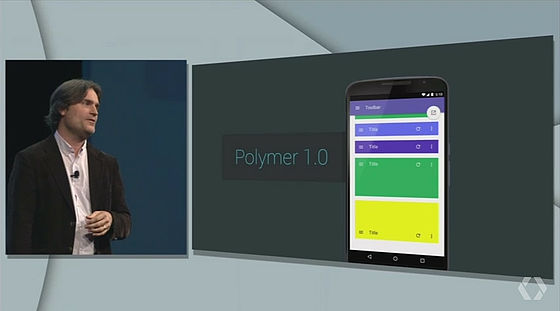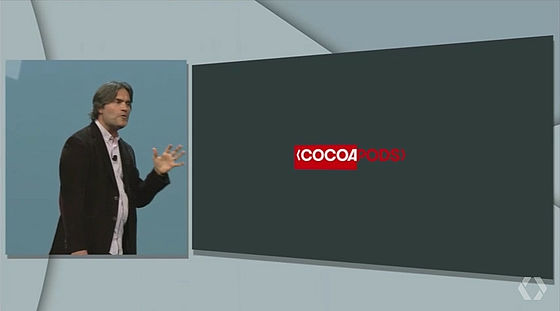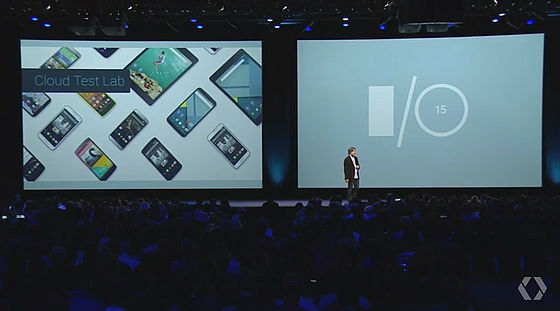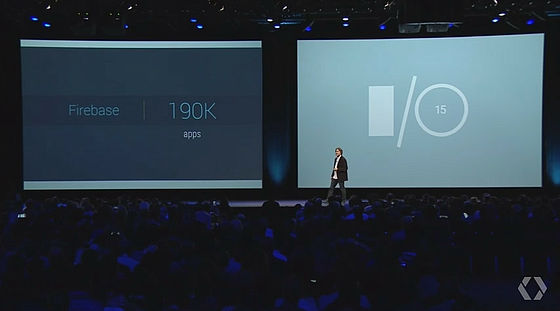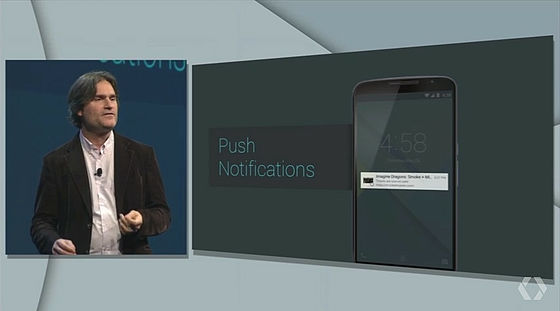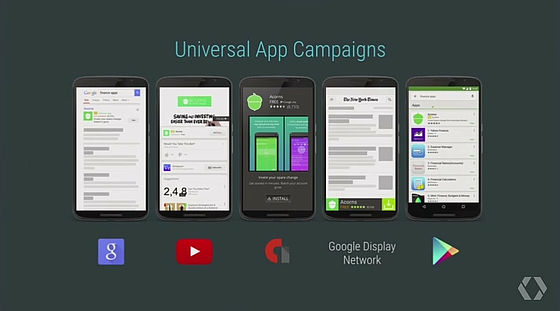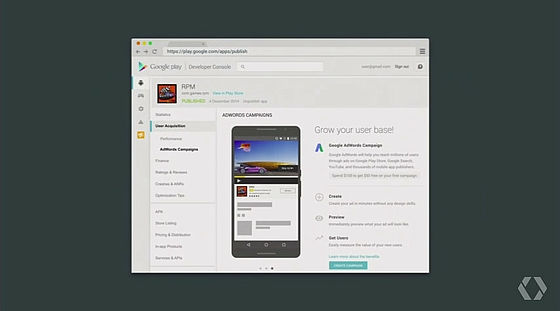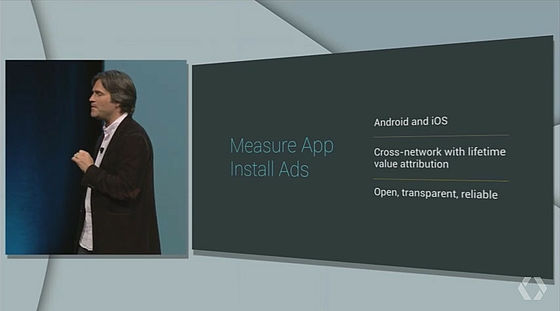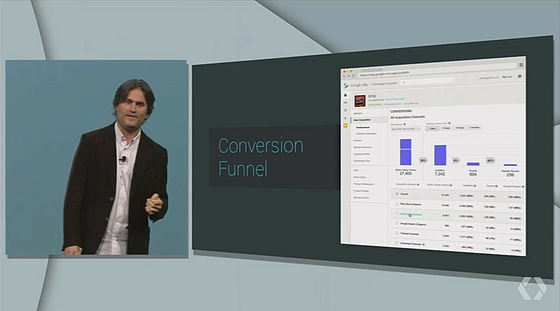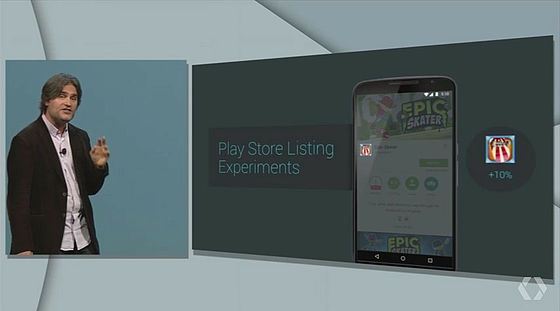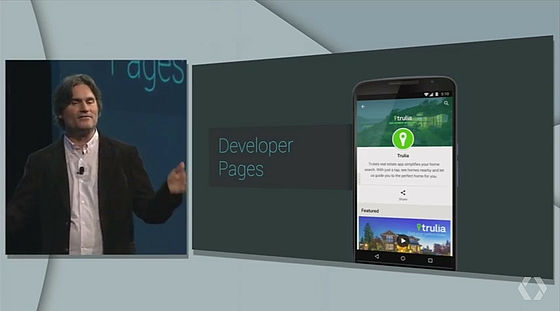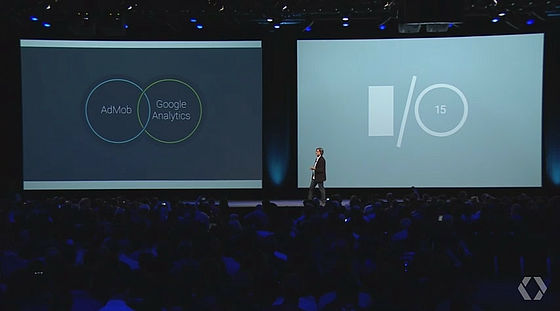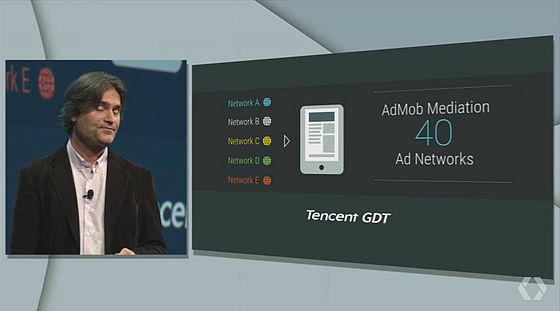 After the story for developers, Ellie Powers who is in charge of Google Play appeared.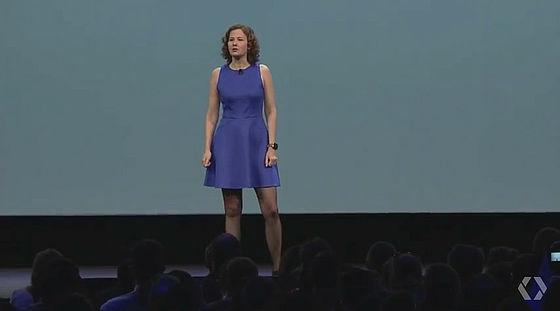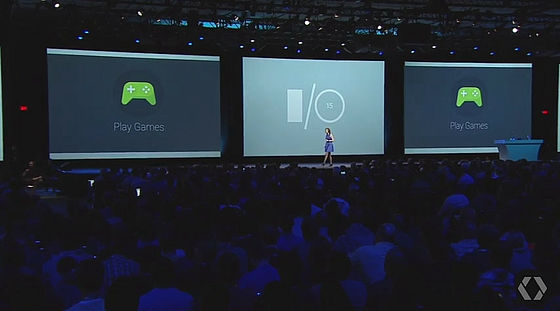 Google Play evolved into a more personal store.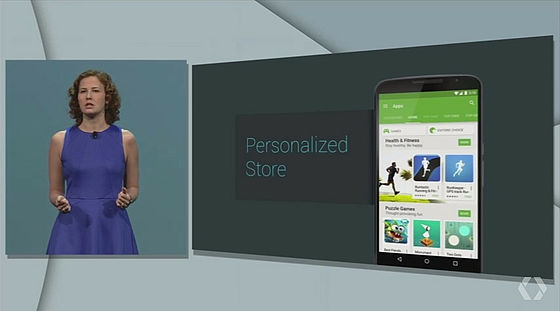 As for what it says, the search function has been strengthened.



I can browse by age ...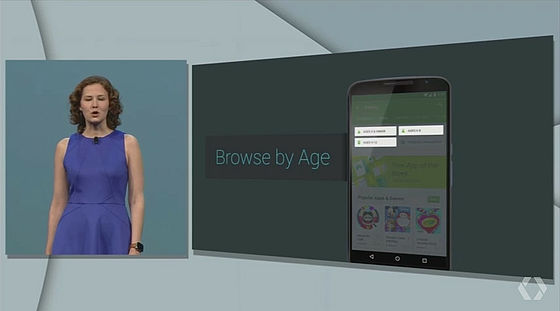 You can also search by filter.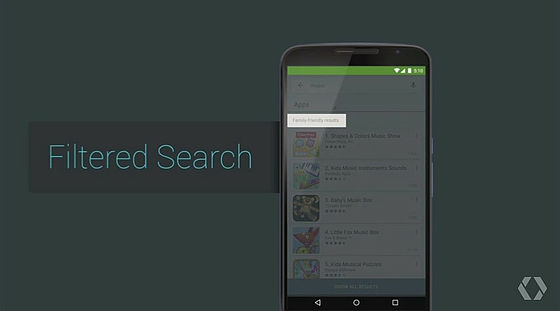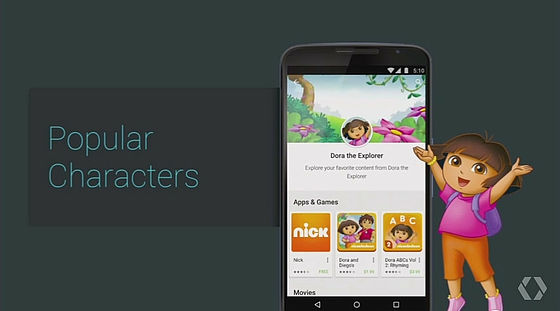 It is safe for parents with children.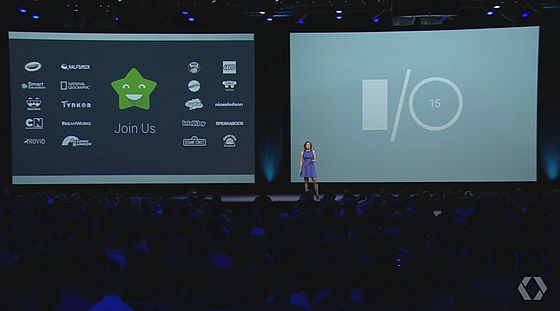 Android Nanodegree educational program for Android developers was announced.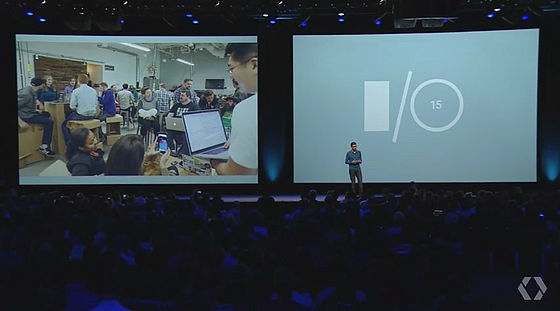 "America's online learning service"UDACITY"The course will start from the fall of 2015.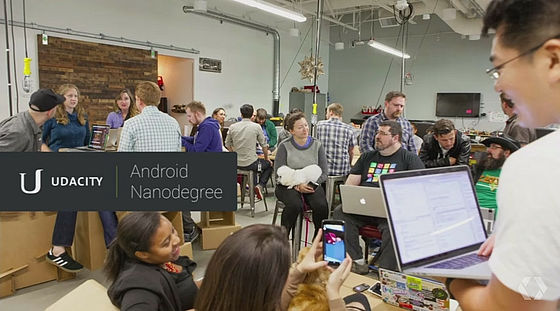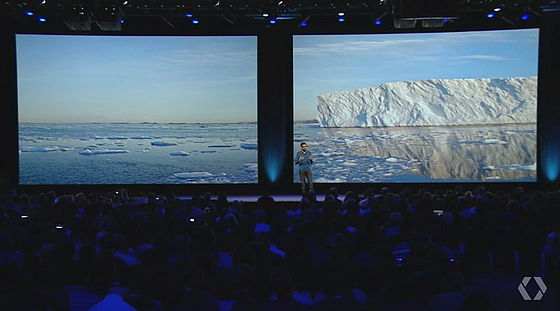 Next is about VR.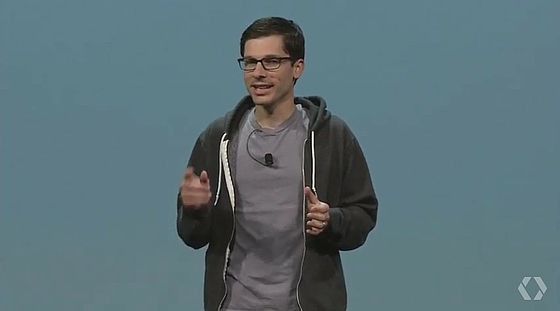 Google announced the assembled corrugated cardboard VR headset with Google I / O held in 2014.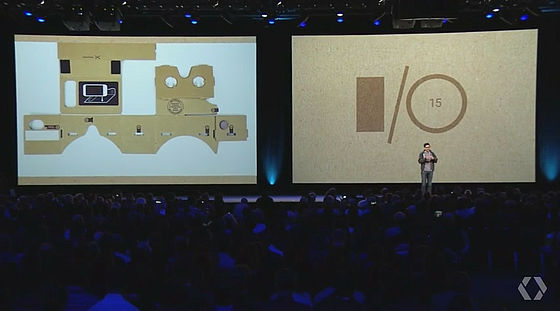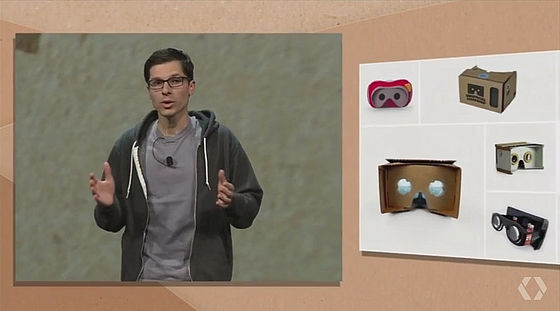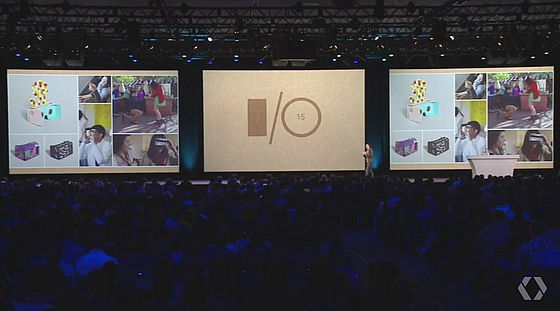 Unit sales of corrugated cardboard VR headset exceeded 1 million units.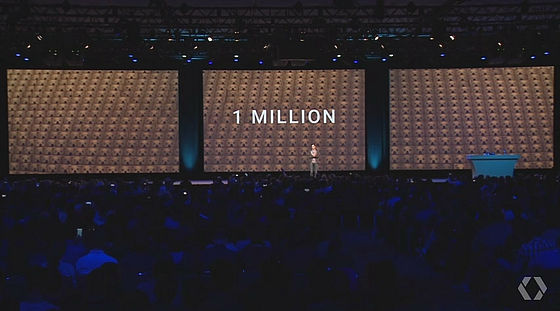 A new cardboard VR headset was announced at Google I / O 2015. The new one enlarges the screen to 6 inches.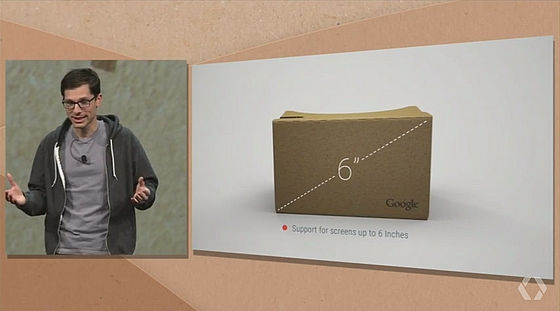 There is a hole in the button so that any smartphone can operate.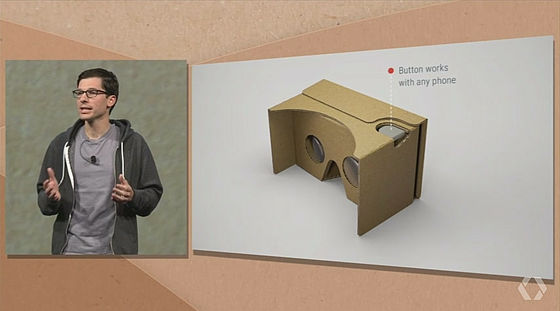 Google I / O 2015 logo on the back.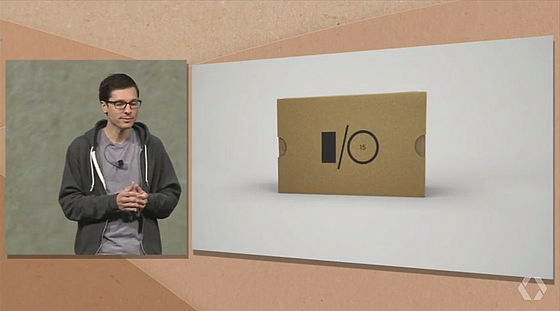 VR headset SDK will be distributed to iOS as well as Android.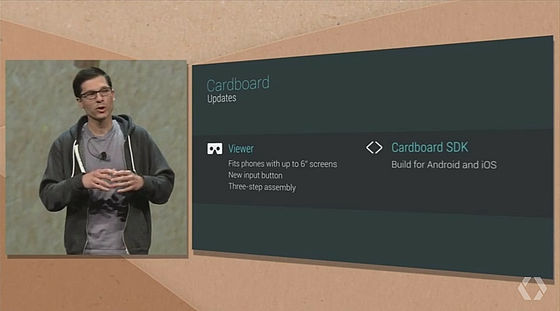 Also, plans are planned to use the VR headset even at the education site. Students wear a VR headset and feel that the teacher manipulates the content projected on the VR headset.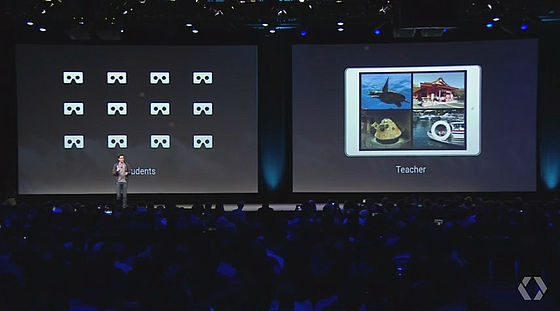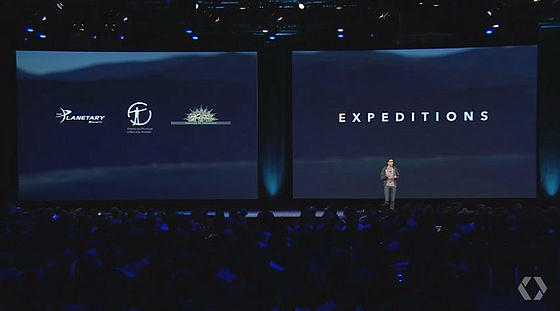 And the platform JUMP for VR was announced.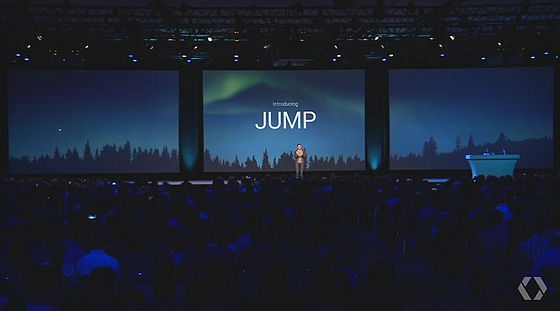 You can create and share content for VR using JUMP.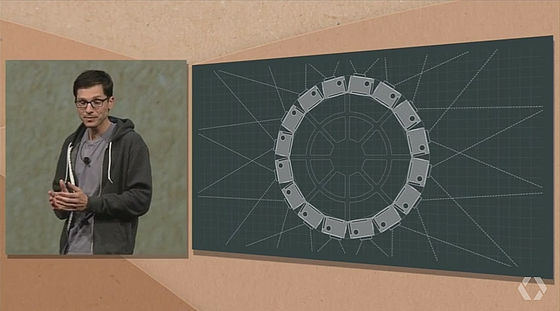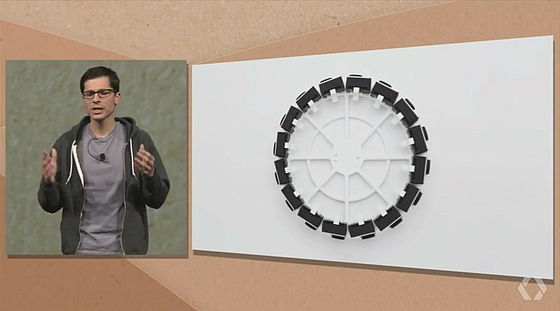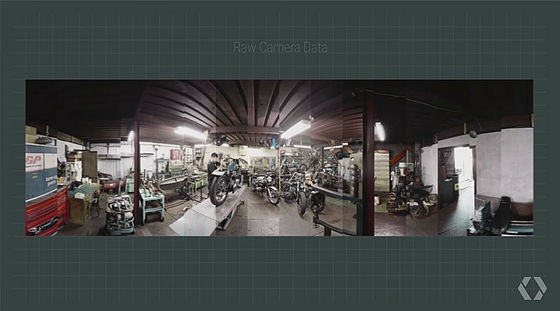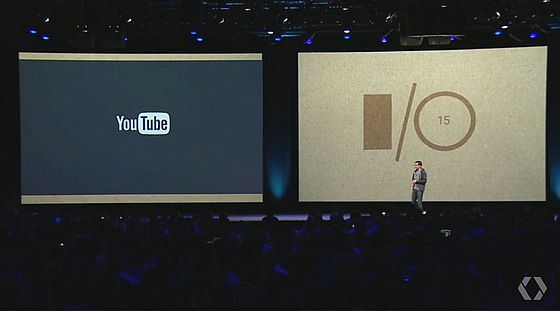 Mr. Pachai is back and summary. Self-driving cars started prototype improved running tests in Mountain View.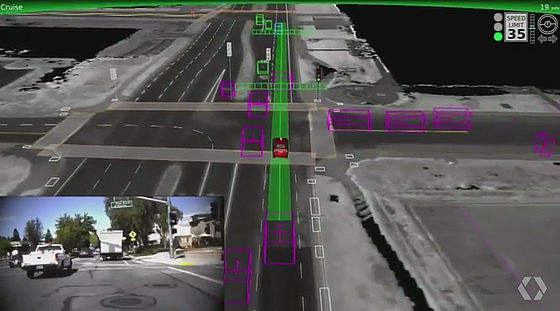 "Project Loon" which supplies the Internet with a balloon is also being tested with Vodafone of New Zealand.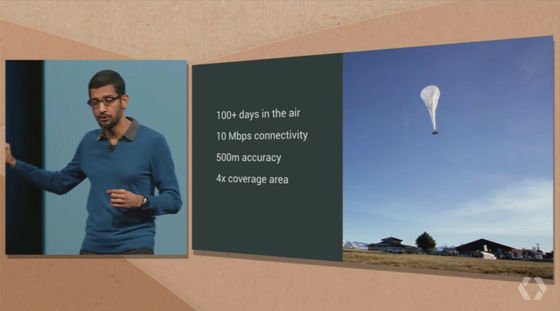 Participants leaving the event after the event.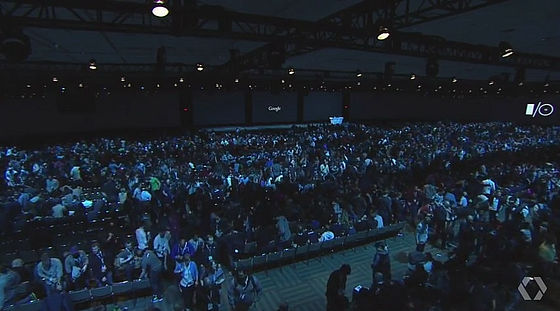 This completes Google I / O 2015. Before the eventAn anticipated announcementIt seems interesting to compare the actual announced content.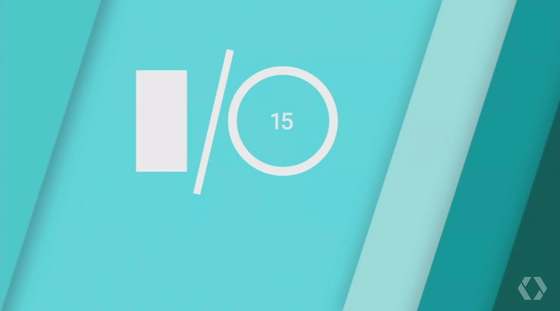 Furthermore, other lectures that were held after the keynote lecture are also made public, so it looks good if you look at them together.

Google I / O 2015 - Day 1 - Channel 1 - YouTube


Google I / O 2015 - Day 1 - Channel 2 - YouTube


Google I / O 2015 - Day 1 - Channel 3 - YouTube


Google I / O 2015 - The next generation mobile web - YouTube