Google announces Android 4.1 "Jelly Bean", it will release from mid-July after improving behavior and UI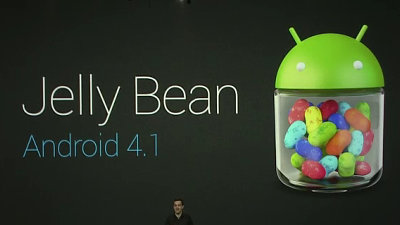 A keynote (keynote lecture) of the developer event "Google I / O 2012" hosted by Google was held from 1:30 pm Japan time, and an announcement was made about Android 4.1 "Jelly Bean" to be the next Android OS .

Google I / O 2012
https://developers.google.com/events/io/

Google I / O 2012 Keynote - YouTube


The number of Android terminal activations was 100 million in 2011, but it increased to 400 million in 2012. It is a calculation that 12 terminals are increasing per second.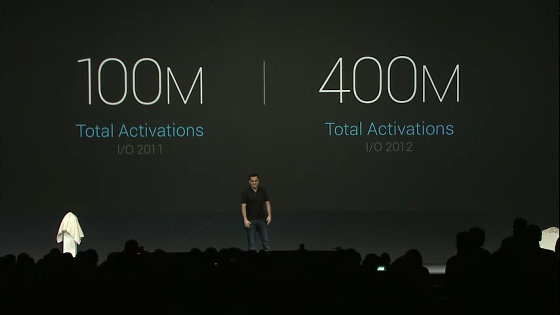 In Japan, Korea and France, growth of 320% over the past year, 500% growth in Thailand etc.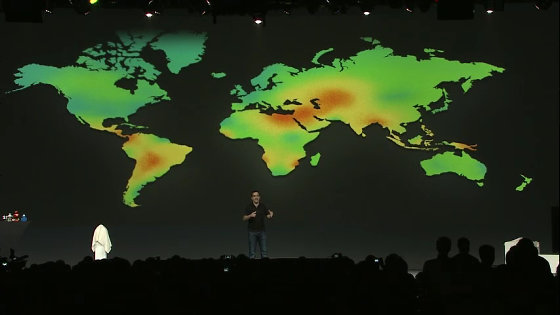 Android 4.1 "Jelly Bean" is released as the next OS of Android.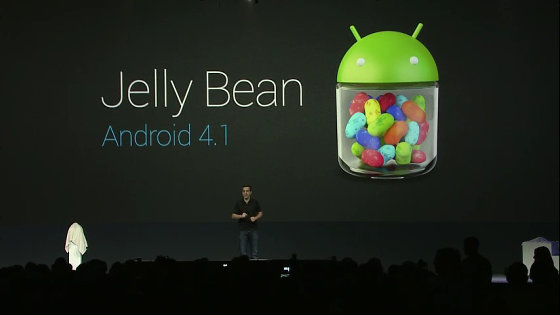 A demonstration that the frame rate got higher, Android 4.0 Ice Cream Sandwich on the left, Android 4.1 with Jelly Bean on the right.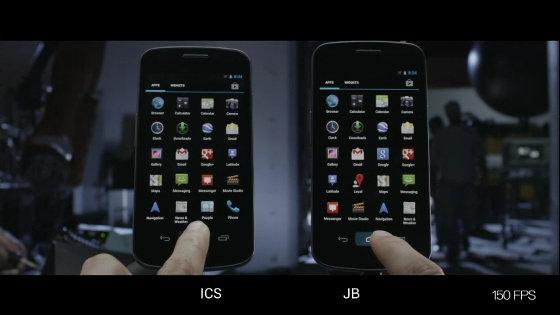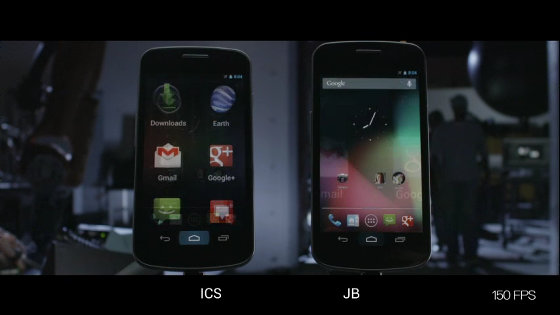 Widgets should also be resized automatically according to the space on the home screen.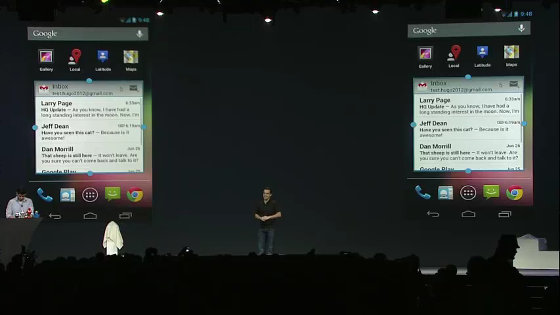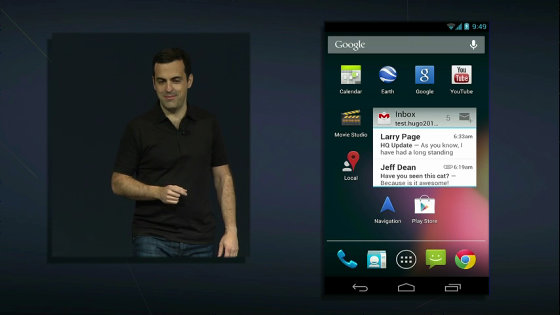 On the input side, in addition to improved accuracy, voice typing (voice input) is possible.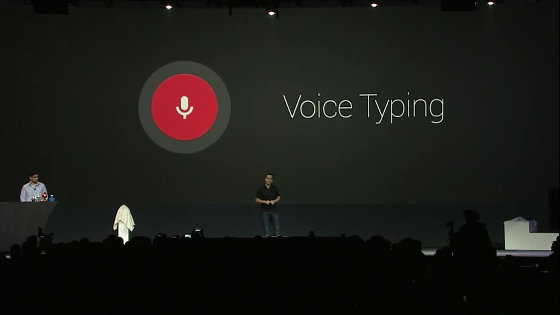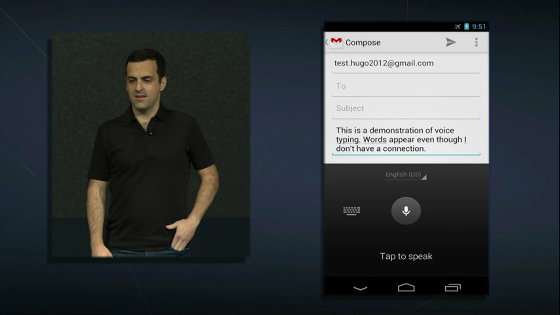 We cover languages ​​such as Arabic, Hindi and Thai as input languages, which corresponds to a total of 18 languages.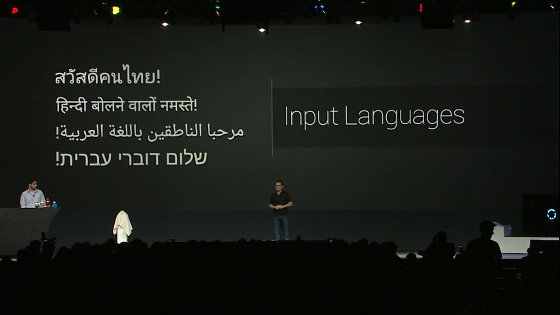 The camera becomes easier to use, so you can share the photos you take immediately and delete them easily with gestures.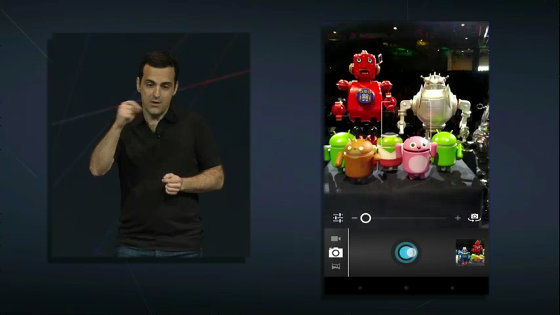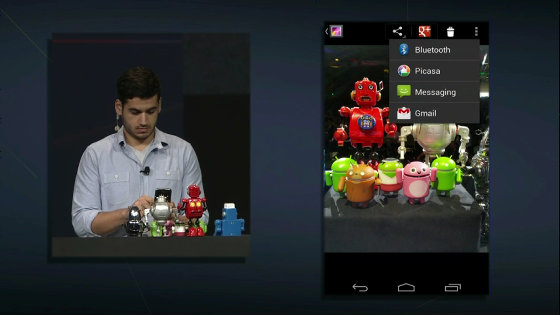 You can also power up the notification function, call back immediately from notification that there was a phone call, or browse mails and calendars.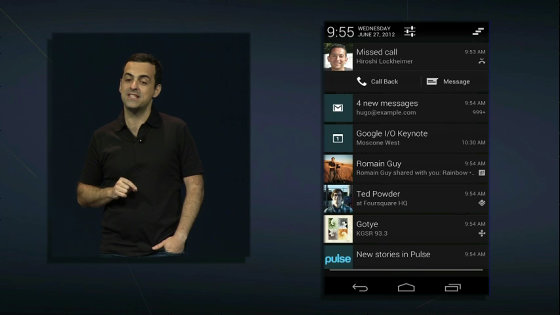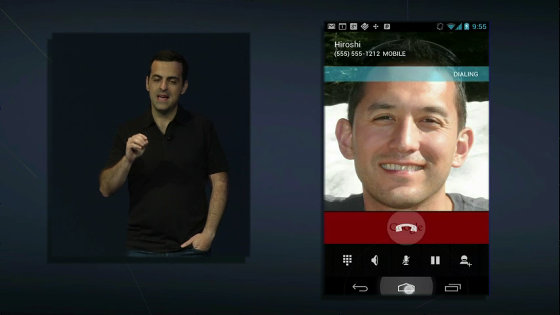 Improved voice search answered, "Is Japan's Prime Minister?" Quickly "Is Yoshihiko Noda Prime Minister".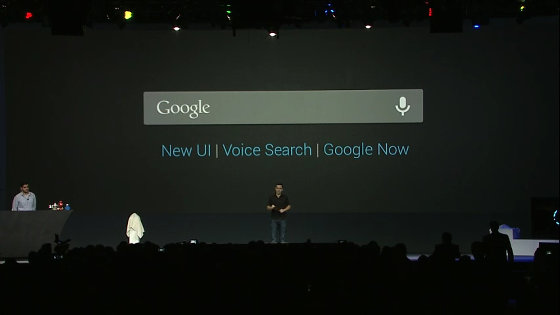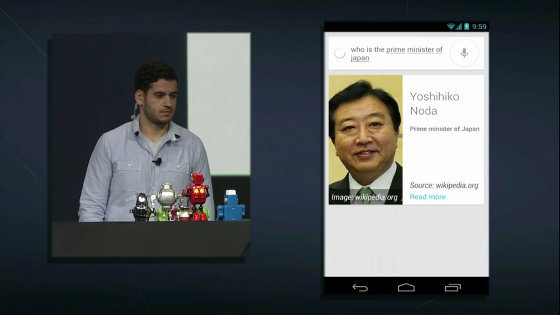 Optimized traffic information guidance.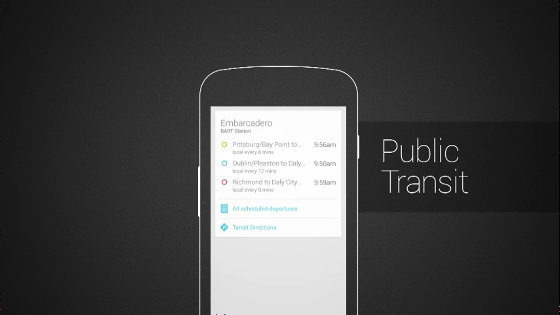 Schedule management seamlessly and easily. I will tell you the next schedule and the start time of the baseball game.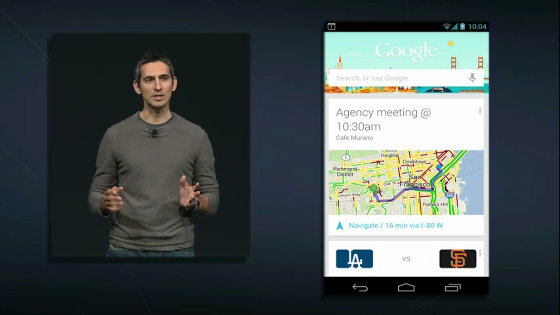 Because we will eat lunch at the place we search for shops, if you think that this "Zero Zero" shop looks good ...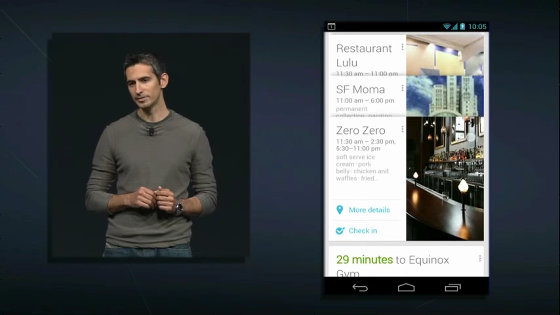 Go to the details page of the store on the spot. It is also possible to make a phone call and make a reservation at once.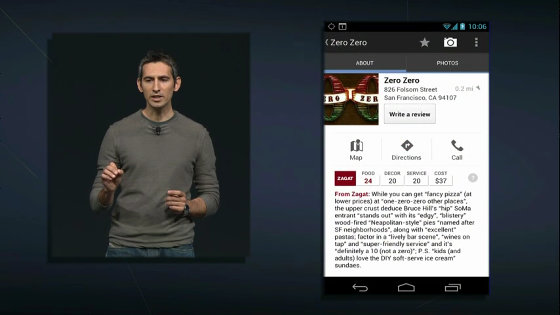 We will also tell you about the schedule of the gym and the schedule of the flight.



Android 4.1 "Jelly Bean" is scheduled to update OTA for Nexus S and Galaxy Nexus in mid-July. By the way, the SDK will be released today.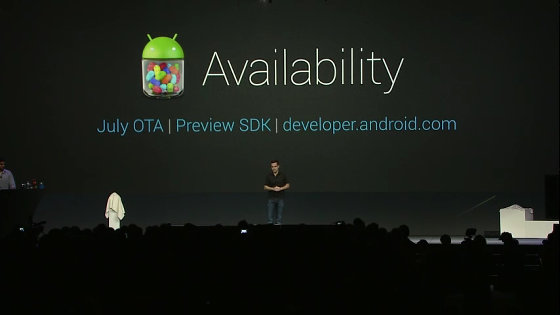 In addition, PDK (Platform Development Kit) for hardware developers is already available for download.