3,100 screenshots taken with Google Maps and movies made around the world with a movie made mood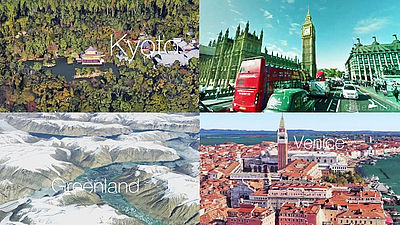 In commemoration of the 12th anniversary of Google Maps, I am studying graphic designMatteo ArchondisCreated and published a movie that makes you feel like traveling around the world on Google Maps. Archondis made "Google Maps: Hyperlapse Around the World"Is a hyper lapse movie made by combining only screenshots and movies shot on Google Maps, and it is an impressive work that you can experience around the world in only 150 seconds.

Google Maps: Hyperlapse Around the World - YouTube


Earth floating in outer space.



I will go and go to that earth ......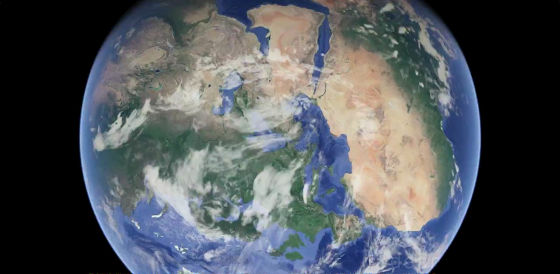 Arrived in the first city.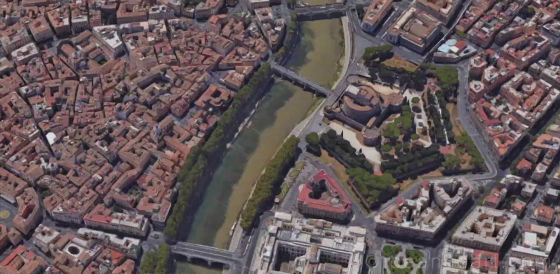 It was Rome in Italy.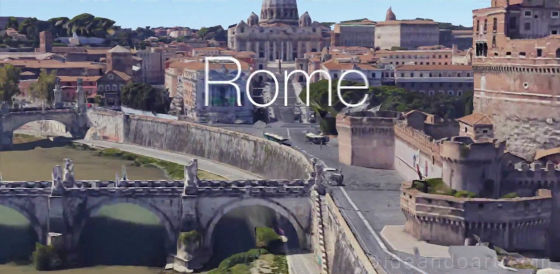 The movie jumps out to the road as it is and turns into a time lapse image of street view. The most visible part of the screen is St. Peter's Basilica in the Vatican City.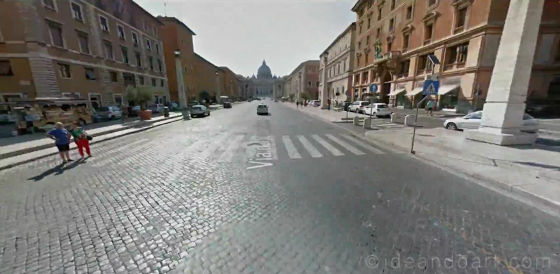 After enjoying Street View for a couple of seconds, I went over Rome.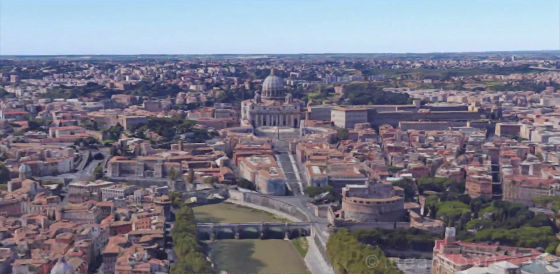 Pull dong dong as it is ......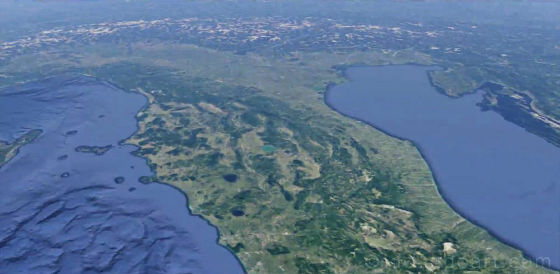 It was in Venice that he flew over the map with Mapen and arrived.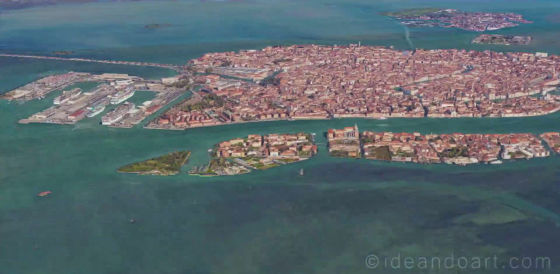 I enjoyed the beautiful scenery of Venice from the sky.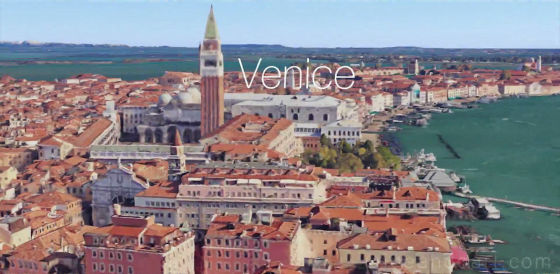 It is Paris in France that I left Italy.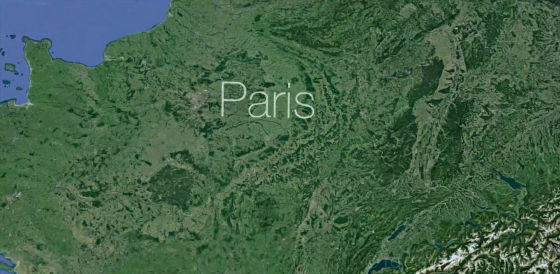 The streets of Paris divided into the north and south across the Seine river.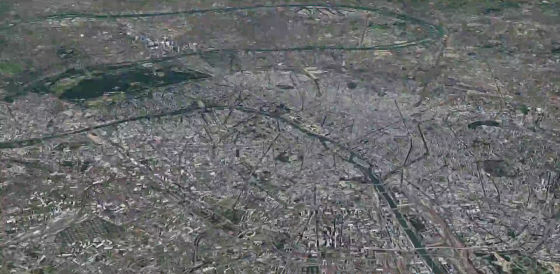 I enjoy the Eiffel Tower, one of the tourist attractions symbolizing Paris, from above.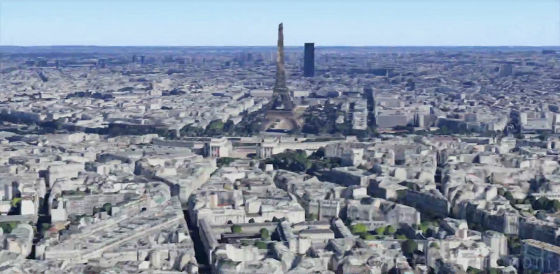 Next to the London next to the sea.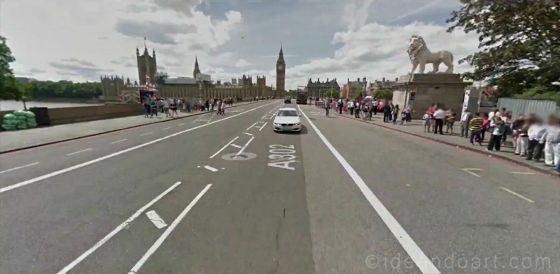 Big ben of vertical style Gothic architecture. It is a sightseeing spot to sightseeing London.



Now cross the ocean ......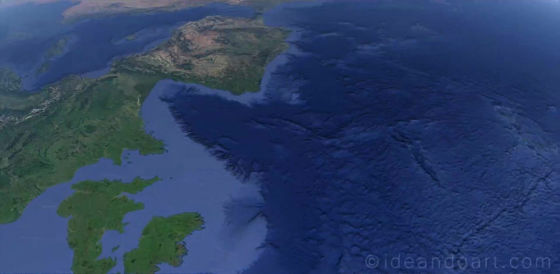 A trip to Barcelona in Spain.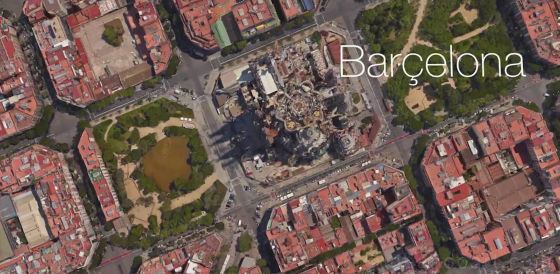 Speaking of Barcelona, ​​Sagrada Familia of the incomplete work of architect Antoni Gaudi.Completed in 2026It is said to be.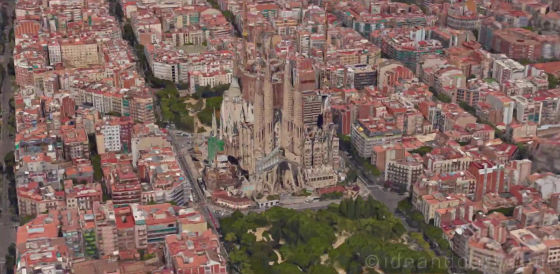 With Google Maps you can move instantly to another continent without using an airplane. What came was a South American city with a large cliff rising.



It was Rio de Janeiro in Brazil that the Christian statue of Corcovado looked down.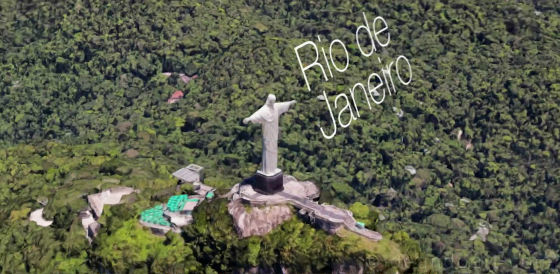 Zoom out from Rio de Janeiro ......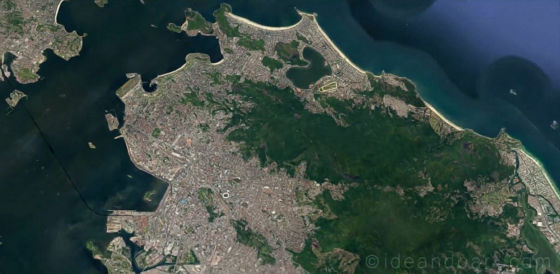 I will soar until I can see the Earth.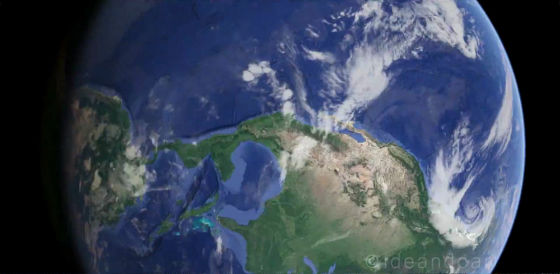 And then it quickly descended at a stretch and the bridge over the big river came to a famous place.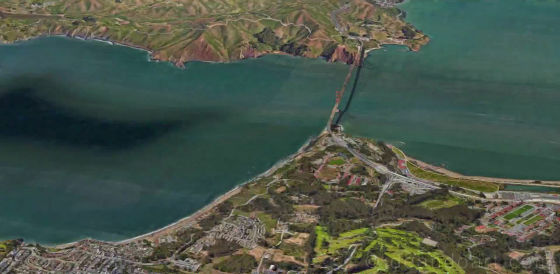 This is San Francisco with Golden Gate Bridge.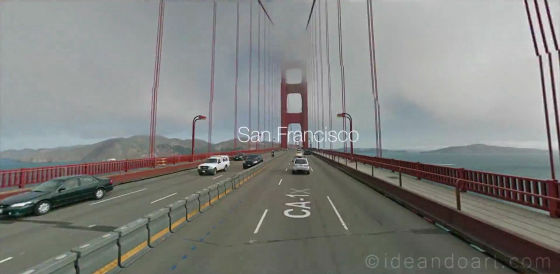 Furthermore, the Grand Canyon ......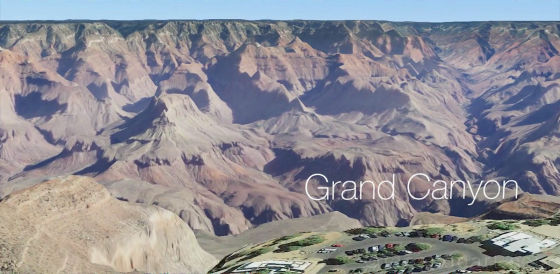 I will fly about New York and the cities of America.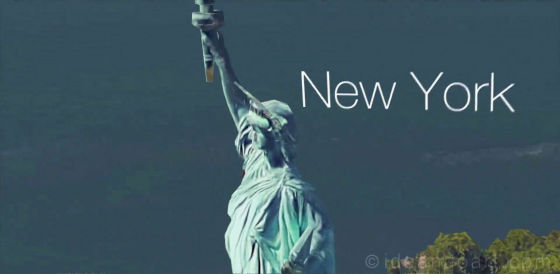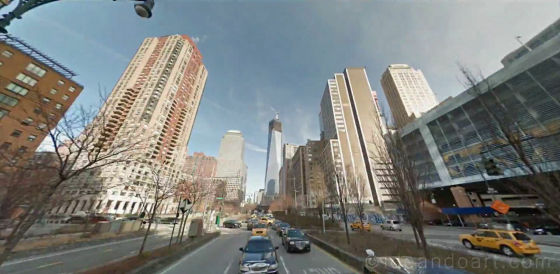 At the end of the trip I saw Japan.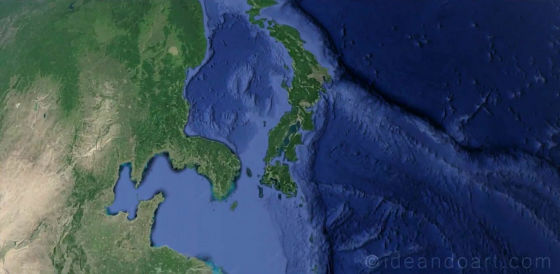 I will zoom in the Kinki district.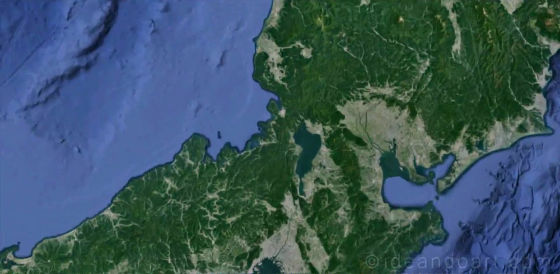 It was Kyoto who came.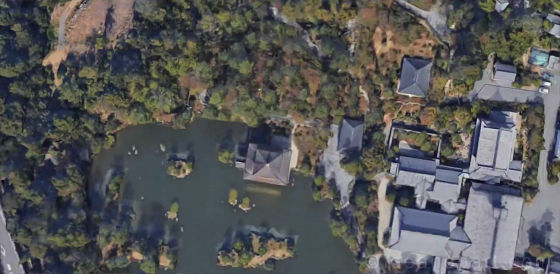 If you are a Japanese, Kinkakuji you have seen on television etc. once.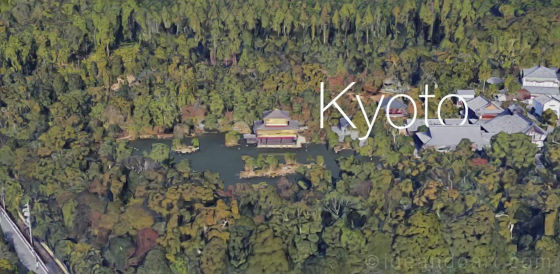 Finally it is the end of enjoying the streets of Kyoto in street view.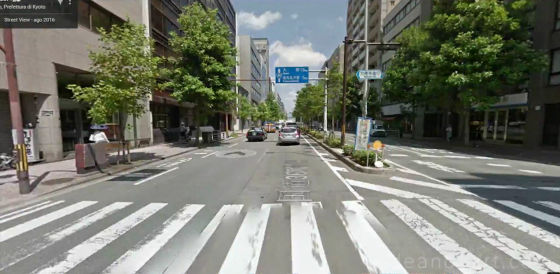 Archondis who created the movie is the IT-related mediaPetaPixeWe told about 3,300 screenshots and movies on Google Maps, then after editing with After Effects video processing software. It takes 2 days to shoot screenshots. In fact it seems that editing work was more difficult than shooting screenshots.