Spotify submits listing application documents for public offering and listing on the NYSE stock exchange in the amount of 100 billion yen in 2018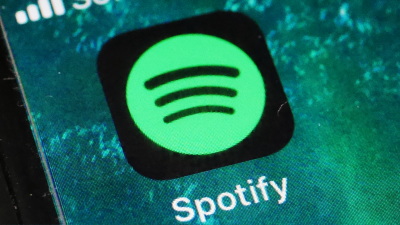 Spotify, the biggest music streaming service, was found to be preparing to list its shares in the spring of 2018, which is 12 years since its establishment. With this 1 billion US dollar (about 107 billion yen) public offering, Spotify will not make an "underwriter" such as a brokerage company without doing IPO (initial public offering) which is a general procedure, We also know that it is a policy to do direct stock offering.

Spotify Files Papers For Its Entry To The Stock Market: The Two-Way: NPR
https://www.npr.org/sections/thetwo-way/2018/02/28/589627338/spotify-files-papers-for-a-1-billion-entry-to-the-stock-market

Spotify IPO has limited lock-up period
https://www.cnbc.com/2018/02/28/spotify-ipo-has-limited-lock-up-period.html

Spotify is preparing for the public offering of shares in the New York Stock Exchange (NYSE) from March to April 2018. Spotify submittedListing application formIt seems that the scale is likely to be on the scale of 1 billion dollars (about 107 billion yen), but it seems that still undecided parts about the actual scale are still left. No new shares will be issued for this release, and shares owned by stakeholders such as management team and investors are expected to be eligible for this release.

Generally, when new shares are listed, only "underwriters" such as securities companies and financial institutions can "underwrit" their shares, and general investors share with the underwriters We will take the form to buy and sell. However, this time Spotify selects a DPO that buys and sells the stock directly in the market without placing the underwriter. This means that Spotify can reduce the cost of 300 million dollars (about 32 billion yen) generated through the underwriter.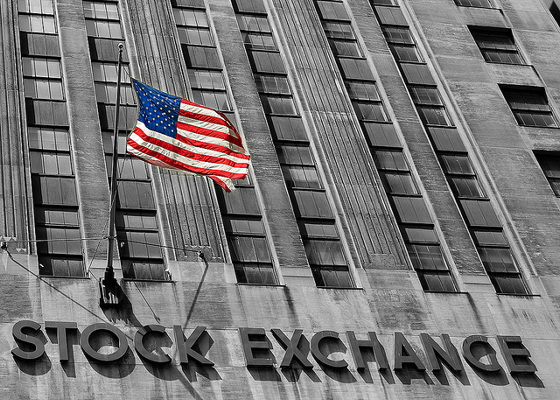 ByPeder Sterll

Spotify was founded in Sweden in 2006 by Daniel Ek of the present CEO and Martin Lorentzon of the current official, etc. Currently serving in 61 countries as of February 2018. The number of users per month reached 159 million, of which 71 million are the users of services at a fee.

Looking at the profit structure of Spotify, it is said that 90% of revenue is generated from 71 million paid members, but the company is not yet in the stage of generating profits. According to the settlement in 2017, sales for the year were 4,090 million euros (about 530 billion yen), but ultimately it is a loss of 135 million euros (about 18 billion yen) Thing. This is a similar trend over the past several years, with losses of 539 million euros (about 70 billion yen) against income of 2.95 billion euros (about 380 billion yen) in 2016, income of 1.9 billion euros in 2015 (Approx. 29 billion yen) against losses (about 250 billion yen).

While losing a lot of income, it is in the deficit state that the usage fee paid to the copyright owner occupies most of expenditure. In 2017, about 80% of the revenue of 4,090 million euros (about 530 billion yen) is used for payment of license fee. However, this is also a pillar of new revenue for the record industry where the downward trend continues. From 1999 to 2014, record company revenues declined by 40%, but among such streaming services including Spotify, usage charges of 1 billion dollars (about 100 billion yen) flowed in 2016 alone It is said that.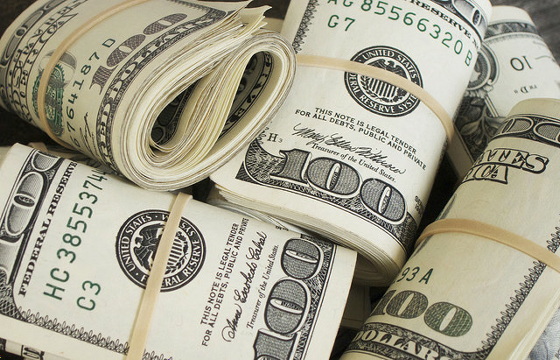 ByPictures of Money

For Spotify, a major record company is becoming a sort of nature like a destiny community, but on the other hand there is a view that the life line is held. Among the music played by Spotify, the proportion of big 4 of "Universal Music", "Sony Music", "Warner Music Group", and "Marlin Network" which is a collection of medium and small labels accounted for 87% Spotify cites this structure as one concern in the listing application document and shows that Spotify's position is weak against record companies. That is, depending on the conditions indicated when contracts with major labels are reviewed, it indicates that there is a possibility that Spotify's performance will be greatly affected. This is one example of Spotify 's weakness of physical strength compared with services such as Netflix which develops content in - house.

Other operational costs of Spotify include response to lawsuits frequently raised by copyright holders. In addition, the cost of product development for competitors such as Apple and Google is not so high, so it is unknown whether to switch to surplus immediately in the future. Meanwhile, Spotify is developing the first hardware product of the company, and in the near future it is a policy to strengthen customer retention by starting to sell smart speakers to play Spotify music It is seen.

Does Spotify enter the smart speaker industry? Wanted recruitment of hardware developers begins - GIGAZINE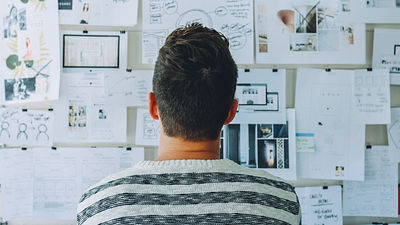 It is interesting to see how the market reacts to large-scale listing by Spotify. The ticker symbol (identification code) of Spotify in NYSE is expected to be "SPOT".