Copyright management organizations collect royalties of over 40 billion yen from music distribution services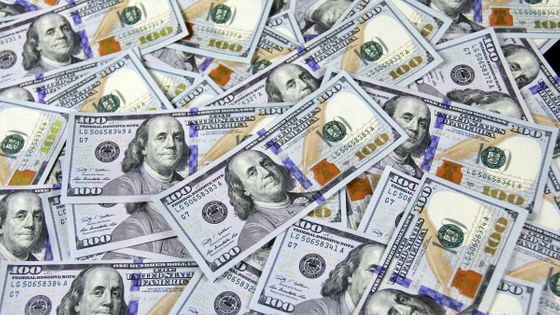 On February 16, 2021, the American copyright management organization
Mechanical Licensing Collective (MLC)
announced a total of about $ 424 million from 20 music distribution services including Spotify and Apple Music. Announced that it has collected
royalties (royalties)
.
The Mechanical Licensing Collective Receives $ 424 Million in Historical Unmatched Royalties from Digital Service Providers | Mechanical Licensing Collective
https://www.themlc.com/press/mechanical-licensing-collective-receives-424-million-historical-unmatched-royalties-digital
Streaming Services Pay Nearly $ 425 Million to Songwriters, Publishers --Variety
https://variety.com/2021/music/news/spotify-apple-425-million-royalties-1234908957/
The
Music Modernization Act
, which came into effect in 2018, is a non-profit organization that manages copyrights to promote royalties on copyrighted songs in response to new forms of technology such as digital distribution services. Is stipulated to be established. Along with this, MLC was established to manage the data of songs for which royalties should be paid, collect royalties from music distribution services, and distribute them to copyright holders.
MLC began managing comprehensive licenses for music distribution services on January 1, 2021, but the Music Modernization Act also requires 'payment of royalties for past copyright infringement.' It was. Therefore, MLC is asking music distribution services to pay royalties that were not paid correctly, resulting in the collection of royalties from 20 music distribution services, including Spotify and Apple Music.
In an announcement on February 16, 2021, MLC reported receiving a total of $ 424,384,787 royalties from 20 music distribution services. The payment amount of each company is $ 163.34 million (about 17.2 billion yen) for Apple, $ 152.23 million (about 16 billion yen) for Spotify, $ 42.74 million (about 4.5 billion yen) for Amazon, 32.86 million for Google. It is a dollar (about 3.5 billion yen).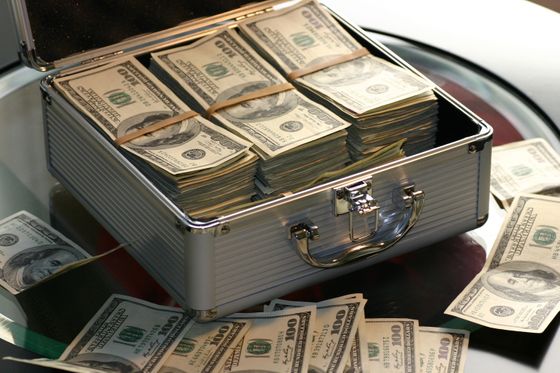 The royalties collected this time will be processed by MLC and will be paid to copyrighted singers and music publishers from April 2021. MLC has obtained a total of 1.3 terabytes of data files from the distribution service to properly manage royalty distribution.

'This is a big win for music creators and the distribution service itself,' said David Islalite, CEO of the National Association of Music Publishers (NMPA) . The music industry has been demanding accurate royalty payments from distribution services for many years, and said that growing distribution services with the right royalties in place would benefit the industry as a whole.

Prior to the Music Modernization Act, it was difficult to manage the vast number of music licenses that existed in dozens of music distribution services. Chris Arend, CEO of MLC, said, 'MLC has been preparing for the day when music licenses will be available for more than a year, and has a number of resources to help creators and music publishers change their mechanical licenses. We have developed it, 'he said, saying that the MLC team, which succeeded in collecting royalties, is very excited.