How to gather engineers scattered around the world together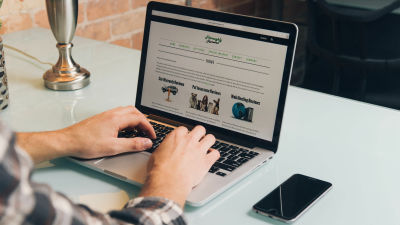 ByThoroughlyReviewed

Rainforest QAOf the web and mobile productsquality assuranceWe are conducting a platform to conduct tests quickly and collect test results. The head office is located in downtown San Francisco, but 22 of the members belonging to the engineering team are working in South Africa, South America, Europe and elsewhere in the world. recentlyIPOIt is said to be difficult for companies that just started upSeries BIt is a company that has drawn attention as it completes financing of $ 25 million (about 2.65 billion yen). It is often thought that when the engineers are distributed, it is thought that the burden on the side of management becomes heavier, but it is said that it became very efficient by building systems and tools that minimize this.

How To Build and Run A Geographically Distributed Engineering Team
https://medium.com/initialized-capital/how-to-build-and-run-a-geographically-distributed-engineering-team-609ffc897a79

◆ Employment
Rainforest QA is conducting a test for applicants, and it seems that the theme is the basic challenge that contents can be completed by oneself. Co-founder Russell Smith says "engineeringYahackingIf you are a person who feels happy, you should be able to accomplish it quickly. "

When the first test is completed, it is said that we will make a phone interview about 20 minutes, and in the interview the programArrayOperation and loop,SQLWe will ask about "basic technical knowledge" such as.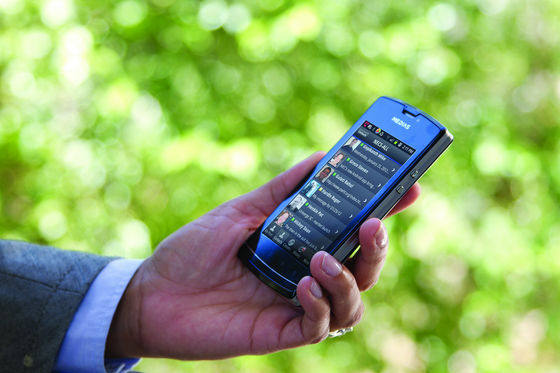 ByThoroughlyReviewed

Next, candidates for recruitmentOpen SourceOr side project, and present "bugs" and "functions to be added" etc. in order to modify or add "functions". There seems to be a case that this response content triggered a new function such as addition of Google authentication to the task management system actually.

If it passes so far, it will be adopted after a one week trial period. Smith says, "With this method, you can help those who are really wealthy but who are not good at interviewing and fail." Rainforest QA never calls candidates themselves to the headquarters for interviews and tests only. In the past, it is said that we invited candidates to our company and carried out the test, but the results of the test and the results of the remote work did not match.

Smith said, "It was not good to hire a remote engineer to a remote location, depending on who you are, it can be frustrating because the environment changes, and they worked in a remote location In the absence of anything, the environment where you are putting yourself is the best environment, where you can get the maximum performance, "he says the importance of trying candidates remotely I will.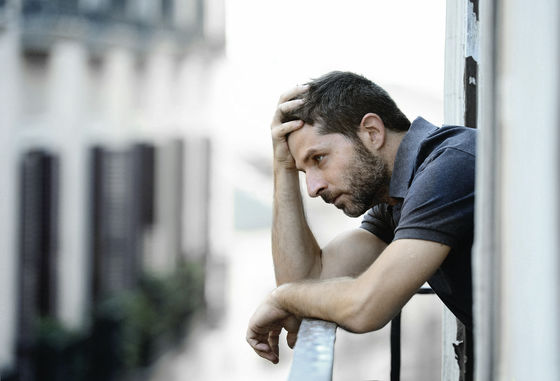 BySekgei

◆ How to create workers and corporate culture all over the world
Rainforest QA'sCEOStevens-Smith has adopted "AMA (any questions?"), And seems to answer any questions including anonymous questions and questions from the team. As a result, it is possible to improve the temperature management function in the office, to use the equipment such as high quality microphones and cameras to communicate with the remote members, and many otherfeedbackIt is said that they are getting. In addition, it became possible for members working at the Rainforest QA office to switch to "Remote Work Week", and it seems that we were able to grasp useful points and disadvantages by actually experiencing the culture of remote work. As a result, it is only once in a quarter that we recruit engineers working on remote work.

In Rainforest QA, avoid unnecessary meetings as much as possible, and as far as possibleasynchronousAlthough it is recommended to correspond with, it is a reality that many meetings are carried out only by the engineering team working in the office, and sharing information to office groups is smooth, but information sharing to remote work engineers It seems to be hard to fly.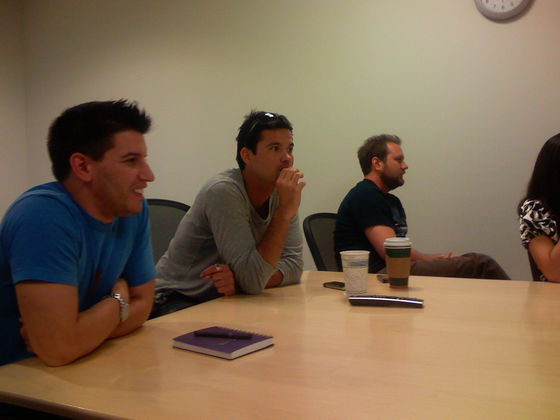 ByZach Graves

Smith said, "In considering building a remote team, it has become possible to make it easier and more fit for work by improving video, chat, scheduling, workflow and tool technology, which is said to be good for everything We need to be prepared to accept bad aspects as well, "he said.