Princess and Gamer Episode 2 "First Princess to Play Ghost Play"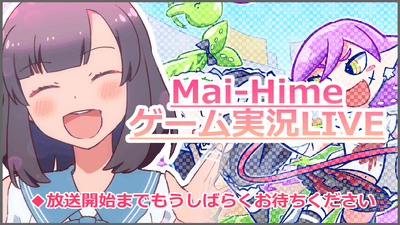 ◆ Summary

・ Episode 1
`` Princess aiming for the top 10 live video ranking even if it is fraudulent ''
"Aka Himemiya" likes to watch game play videos and likes to post and show their own play videos. As a result of being struck by comments, everyone should be exposed day and night to make the most of their position as a high school girl. Furthermore, the desire for "everybody wants to be ridiculous! I want to be praised!" Grows rapidly, and the self-consciousness of "I want to attract attention like an idol!" And he became obsessed with the popularity ranking of the video, leading to the desire to "always appear in the rankings and get into the top ten!" However, as expected, even if it's an active high school girl & good-looking, it goes up, and it does not reach the top 10 one step further. One day I was so worried that I wanted to do something, I discovered that there was a tremendous gamer boy in the same high school department. Go out into a big rage to force cooperation with the wall!
Click the image below for the second episode.
◆ Princess and Gamer Episode 2 "First Princess to Play Ghost Play"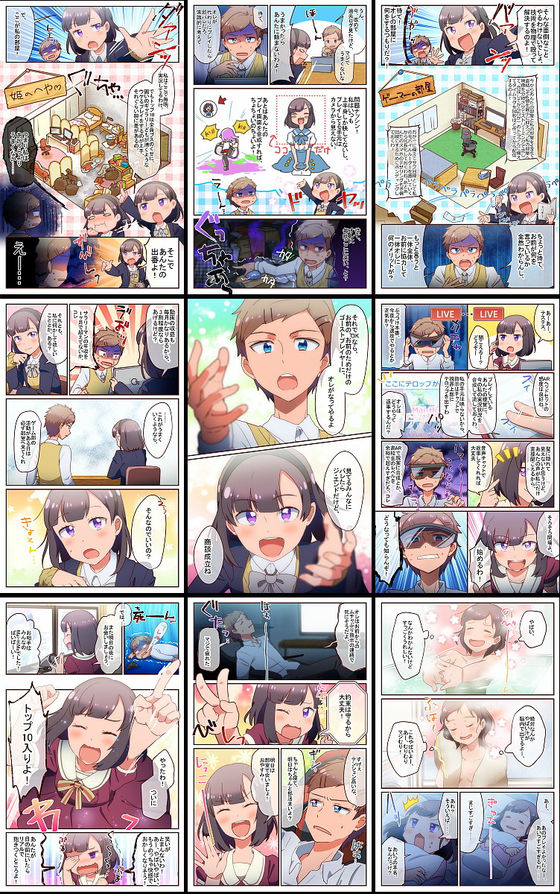 ...... Continued from Episode 3 of Princess and Gamer "Real Princess outside the game" (scheduled to be published in March 2018).
Future publication schedule is as follows.
Princess and Gamer Episode 4 "Princess Appealing Princess" (Scheduled to be posted in April 2018)
Princess and Gamer Episode 5 "Now the wheel of fate is turning" (scheduled to be published in May 2018)
Princess and Gamer Episode 6 "Flame, Private Punishment, Shuraba, Unforgivable Princess" (Scheduled to be published in June 2018)
Princess and gamer final story 'Princess, by Princess, for Princess' (scheduled to be published in July 2018)
◆ Profile of drawing and original work
Manga / Character Design: Hiokami Io
https://twitter.com/hajikamimi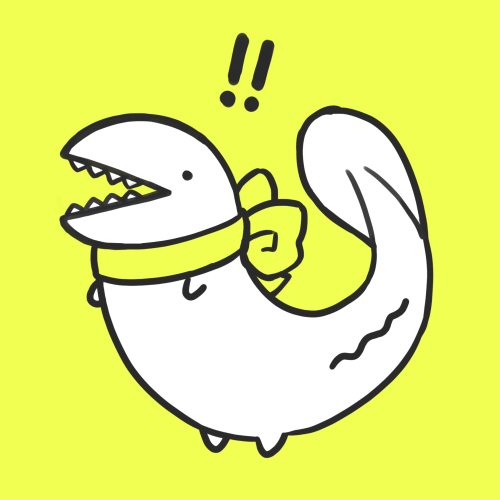 Original / Screenplay: Kei Mikuni
https://twitter.com/392kei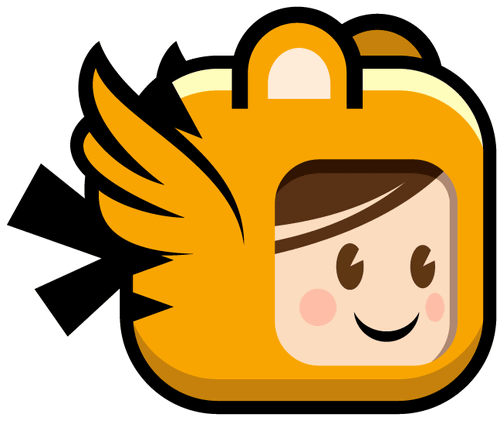 ◆ Chira show making name after the main story is published "The trail of creating full-color manga" Princess and Gamer ""
People often say, "It's real to draw a girl!" Is the power of drawing.
The first frame of the first page of the story of the princess and gamer, the first plot was a shocking piece called a princess that brings milk up, but a graffiti that there was no princess character and died ※ By the way Was scheduled for pic.twitter.com/ZhTiIEKAwh

— Uioio @ "Princess and Gamer" episode 1 (@ hajikamimi) January 5, 2018
Because I'm tired of messing around with text, I'm a princess and a gamer 1 story ranking No. 1 live commentary-chan There is no name setting, so I am calling * Mipolin * arbitrarily pic.twitter.com/cmZhVnZ07i

— Uiio @ "Princess and Gamer" episode 1 (@ hajikamimi) January 6, 2018


That said, when I asked for help to help with the drawing after the first episode, I managed to get it done. Thank you to everyone who applied.

In terms of how you actually received help, it is basically to use the collaborative function of " CLIP STUDIO PAINT EX ", which is the tool used. I misspelled Trello, but I'm Kinishinai.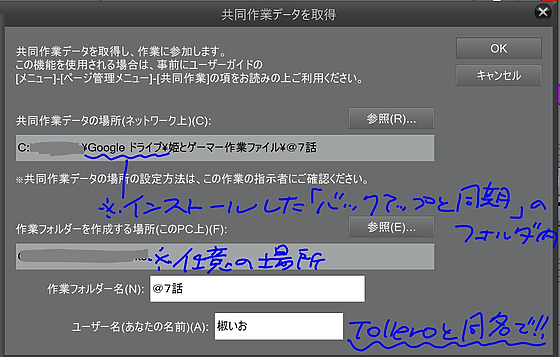 Since the total file size is large, sharing via Dropbox is abandoned, and Google Drive's synchronization software " Backup and Sync " is used.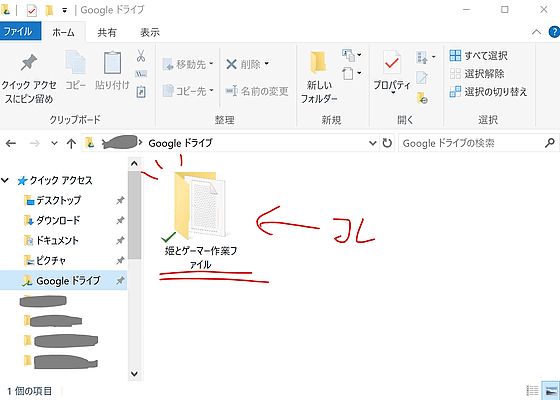 The following problems were found. Perfect if simultaneous access is possible, like Google Docs and Sheets.


Krista's collaborative work is convenient but difficult to use ...

— Uioio @ "Princess and Gamer" episode 1 (@hajikamimi) January 27, 2018


The progress management of the whole work uses ' Trello ' as I wrote in the previous episode 1 making , but more detailed drawing staff / drawing help is taking how much time and which work of which story number Is recorded separately by linking with the time tracker ' Toggl '. The whole situation is automatically recorded in the dashboard with the following image, and it is visualized what part of the page and what part of the development will be more loaded.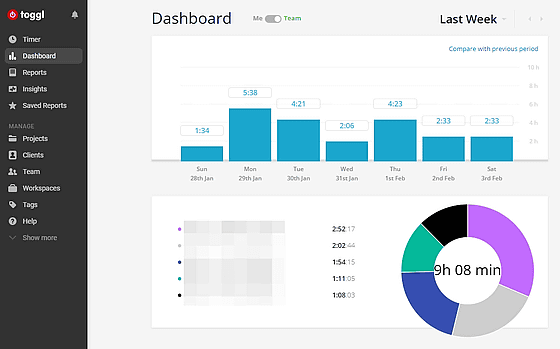 In addition, we use "
Confluence
" to share the various points that we have learned as we actually use these tools.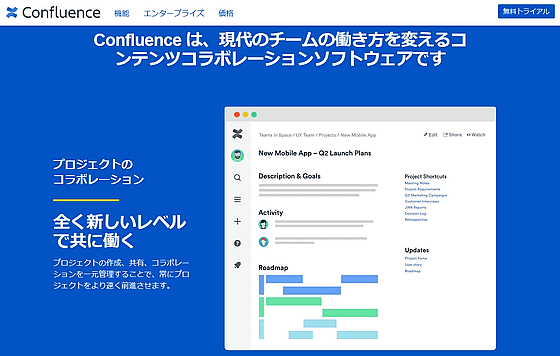 In this way, not only the person in charge of drawing, but also the person in charge of the original who is responsible for the text of this making, as well as the GIGAZINE editorial department and e-book department, will be used for the next.

In particular, by linking with Toggl, the time tracker, exactly what work process is the bottleneck in creating the original manga, how much time is spent on each work process It was a fresh experience that the spending was not a sense but something that was clearly recorded as actual figures.

In addition, since the next episode 3 has more pages than episode 2, it seems that hell progress has already been confirmed. How can we achieve even higher efficiency ...


I wonder how I can paint more efficiently than I am now. I wonder if it is better to stop painting one part at a time with anti-aliasing off on one or two rasters, and then draw a line drawing in binary. I don't know if I can change the brush shape during processing

— Uioio @ "Princess and Gamer" episode 1 (@ hajikamimi) February 8, 2018


◆ Recruitment of illustrations for "Princess and Gamer" support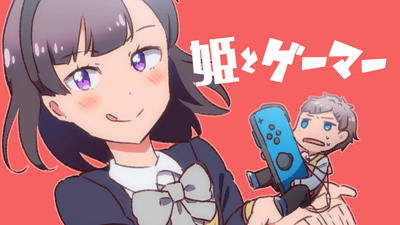 Currently, we are looking for support illustrations as part of the " Princess and Gamer " support project.

・ Scream of the soul from the drawing manager

Mai-Hime himself is also popular in the game, but Mai-Hime is a virtual avatar and the game is live (voice is Boiro).

— Uioio @ "Princess and Gamer" episode 1 (@hajikamimi) January 10, 2018
I want to say regularly that the dream that someone draws the erotic coterie of the character I drew

— Uioio @ "Princess and Gamer" episode 1 (@hajikamimi) January 10, 2018


…… The drawing manager seems to want erotic, but it is a support illustration, so it will be as follows.

・ Content:
One illustration about `` Princess and Gamer '' posted on GIGAZINE

・ Usage:
Used on the web for advertising and publicity of 'Princess and Gamer'.

Specifically, it will be the announcement article of "Princess and Gamer" on GIGAZINE, and the use of the announcement article on SNS, such as tweets.

In addition, since other illustrators are also planning to draw continuously, finally collect multiple works, collect them as one ebook on Amazon's KDP, save and distribute I am going to do that.

・ Rights:
There is no need to transfer the copyright, and there are three options: "Publishing on GIGAZINE", "Use for promotion and publicity of" Princess and Gamer "", "Recording in e-book".

·Delivery date:
After May 2018

If this is possible after this month, please let us know.

Since it is continuously deployed, it can be in the next month or the month after next, and it can be extreme, even a year later.

・ Process:
"Rough draft" check → "Line drawing" check → "Coloring" check → "Completed" check.

Retake is intended only within the 'rough draft' part within one time.

Basically, I don't think about retaking with 'line drawing' and 'coloring' after the rough draft has passed.

It is for confirming whether it is progressing as planned.

Therefore, if you want a process other than the above, give priority to it.

・ Reward:
Negotiable depending on work process and time

・ Possibility to publish achievements in personalized doujinshi and commercial art collections:
There are no usage restrictions within the category of copyright. In that case, you can add 'GIGAZINE', 'Link to GIGAZINE', 'Content name' and 'Link to content name'.

・ Support illustration application form:

Click here (Choose 'Princess and Gamer' Promotional Illustration 'as the first option)

It should be noted that the present work, 'Princess and gamers' the sample prototype to also serves as, if 'I want to debut me for a cartoon of this kind of full-color full-digital!' Application operation of the 'GIGAZINE Manga Award' following link It is okay if you can apply after referring to the details .

Thank you for your continued support.