Nutritionists claim that "Pizza is better for breakfast than cereal"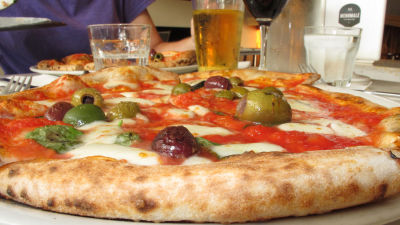 ByMr. TinDC

For the American peoplepizza"One of the foods familiar to the citizen" and a good image and a lot of cheese and wheat contained in the material, "Bad food that one should not eat too much citizens too much" Both have been established. However, there was a claim to cast doubt on that bad image. It has penetrated as a healthy breakfast in the USACerealCompared to cigars, pizza is more suitable for breakfast than "cereal" and is "healthy, is not it?", Which triggered the pizza and cereal cereals as "Which is healthy and fit for breakfastControversies compared to the controversy has become a topic.

Pizza Is A Better Breakfast Than Most Cereals, Nutritionist Claims «CBS Chicago
http://chicago.cbslocal.com/2018/01/30/pizza-breakfast-cereals/

Nutritionist Chelsey Amer said, "Serial is not enough oil for protein and health necessary for the body," and "One piece of average pizza and a cup of milk and cereal with a bowl are almost It contains the same calories, "reveals the shocking facts. On the other hand, since pizza contains more protein than cereal, "I feel satiety and I do not feel hungry in the morning."

For reference, major American deliveries pizzaPizza hutThe size of the pizza that is offered,Pizza Hut in JapanThe size of the pizza of Japan is slightly larger than that of the pizza of Japan, and the diameter of Japanese pizza is about 25 cm in size M, while the size in the USA is 3 cm larger Individual size (size for individuals) is 11 inches in diameter (about 28 cm). In addition, Japan's L size is about 31 cm in diameter, 4 cm in large size (L size) in the United States and 14 inches in diameter (about 35 cm).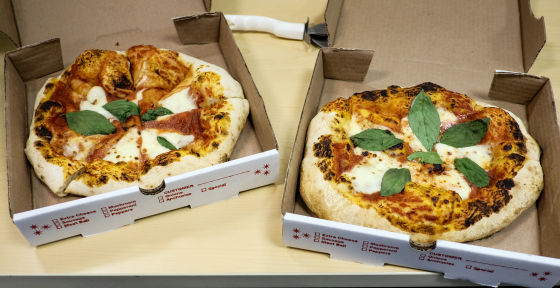 Byrpavich

Mr. Amer also admits that it is not a perfect breakfast with just pizza. However, on the other hand, choosing a healthy pizza topping means that a typical pizza one piece contains a protein, carbohydrate, fat, and vegetables, so that it can be ingested to some extent in a balanced manner.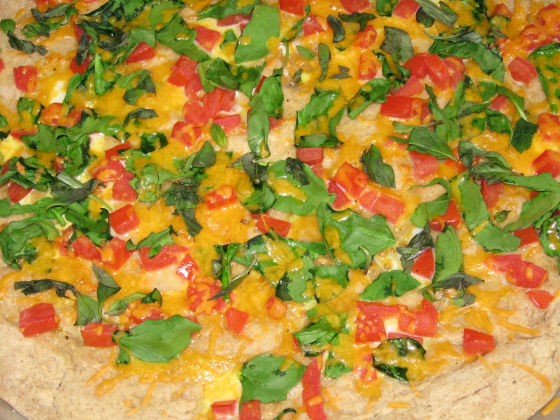 Bytrapper keeper

The idea that pizza is healthier than cereal is cited not only by "people with the idea that pizza nutrition is excellent," but also by those who present "nutritional doubts" to cereals. Health food blog based in New Yorkcitnutritionally.com"The cereals of commercial brands seen in commercials etc. are rich in nutrition and are packed with sugar.If you continue to take such a sugar-only cereal, you will become fatigue, drowsiness, and a feeling of hangover at a later datesugar crashIt will become "will be."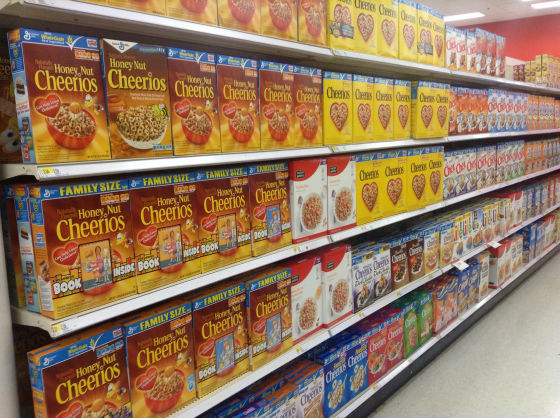 ByMike Mozart

However, on the other hand, there is a way to support serial. Nutritionist Keri Gans said in the New York Post that "The fruit contained in the cereals is rich in vitamins, and choosing the correct cereal with packed dietary fiber will lower cholesterol and control blood sugar "There is a possibility to be useful," he told the argument that cereal is a good choice for breakfast.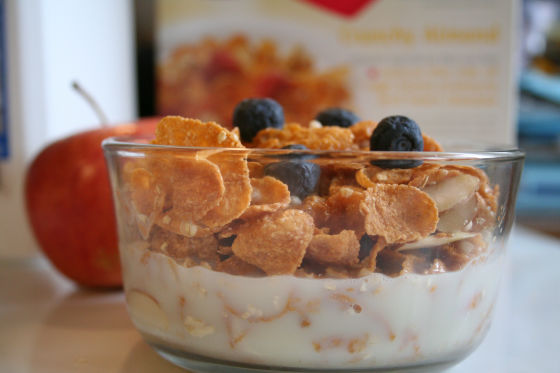 Bymusicfanatic29

And Mr. Gans commented that the pizza is more suitable for breakfast, "There is no disappointing serial with fresh vegetables, mushrooms and pepper used and a sticky piece."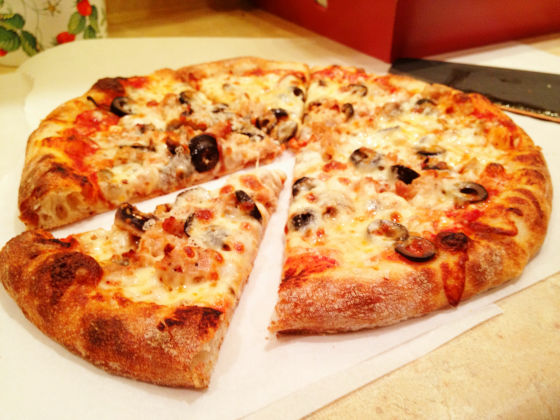 Byandersbknudsen

Regardless of pizza or cereal, it is natural that you should take it well in a well-balanced manner, but such controversies and topics are not only due to the fact that dietitians have a different view on health, but also American dietician Perhaps because there is a difference in feeling of "healthy food" to the general people.

Food thought that a nutritionist is healthy vs food that he believes Americans are healthy - GIGAZINE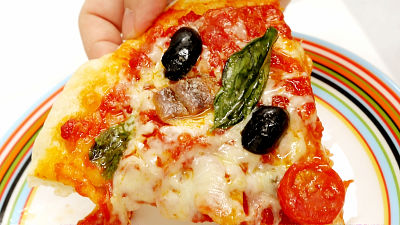 While American dietitians view foods such as granola, coconut oil, frozen yogur and the like as "not healthy food", while people in the general population of the Americans are categorizing these foods as "healthy food" I recognize it. The controversy like this may happen with another food as long as the perception of food and health pertains to the whole of the United States, or the nutritional balance of the American table is not changed altogether.