How can I determine the price of products / services? Advice from investors from 10 years investment in startup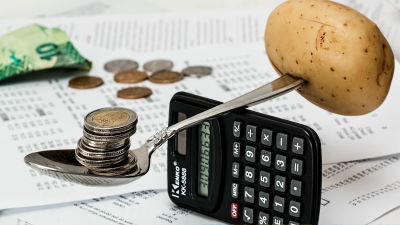 "Pricing" is an important task that can not be missed in selling goods and services. How you set the price can vary depending on the strategy and objectives your company takes, said Thomas Tangas, venture capitalist. mainlySaaSMr. Tangus, who has advised on software business companies that provide business strategies over 10 years, reveals important points of pricing software products. In addition to software products, there is a priceless essence that can be used for pricing hardware and various services.

Ten Year's Worth of Learnings About Pricing
http://tomtunguz.com/pricing-summary/

Mr. Tangus is beginning to talk from the fundamental question "Why set a price?" By setting aside a realistic reason that ... ... to keep the company healthy by raising profits, price setting can be done by notifying the product whether it is a premium product or a value (bargain) product There is a function of "strengthening the brand". Besides, Mr. Tangus says that it has various meanings, such as differentiating it from the competitor's products on the market and using it for a strategy to cut into the market, or by discounting the market price with a cheap price.

According to Mr. Tangus, there are four elements I to IV below for price determination of products that are very important in business.

◆ I: Strategy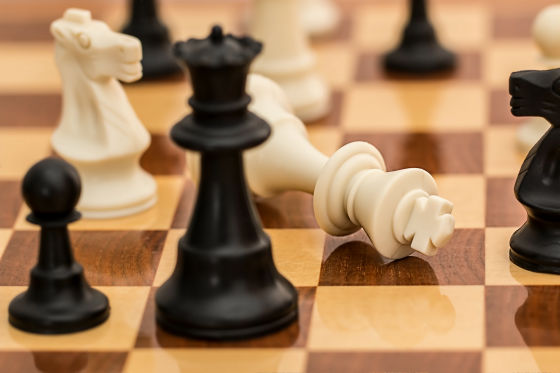 Tangas says start-up companies, including start-ups, can only give unreliable answers to the question "how did you implement a price strategy?" In most cases, it imitates competitors' price strategies and tends to be side by side. However, it is an important element that can be a "strategy" of business for price determination, and it has no meaning in pricing without strategy. According to Mr. Tangus, there are only three pricing strategies that should be pursued in order for startup to generate remarkable revenue.

· 1: Maximization (purpose: growth)
In the case that there is no difference in willingness to pay by customers and the reasonable price is not different between short term and long term, the start-up should aim for "scale expansion". So if you can maximize your revenue in a short period of time, many mid-sized software companies price products according to the objective of maximizing sales and negotiate to sell as high as possible at all sales opportunities That is what it is.

· 2: Penetration (purpose: market share)
In order to deprive market share, we have to set it to low price. Bottom-up strategy is effective here. For services set at low prices, you can reduce the resistance of "trial" by users, expect prompt growth, and will lead to a wider expansion afterwards.

· 3: Skimming (Objective: maximizing profit)
An effective strategy to maximize net income minus expenditure from income is "skimming". This is basically a way to start with a high price setting and increase the lineup of low-priced goods to accommodate more customers. The best example is Apple's iPhone. Apple sells the latest iPhone at the highest price, while responding to different customers by re-packaging old models to lower prices. According to Mr. Tangus, Steve Jobs was "a genius of commercialization" and was also "a genius for pricing".

According to Mr. Tangus, startup pricing strategy must be clear. In accordance with the direction in which the company should go, it is necessary to decide which strategy to pursue, and then adjust marketing and engineering etc. accordingly.

◆ II: Philosophy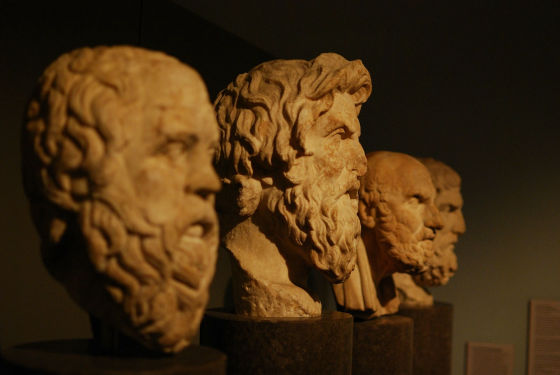 There are two kinds of philosophy of "cost" base and "value" base in price setting. In general, there are many cost-based philosophies that price pricing based on the cost of products. To pricing based on cost, you can add margin (profit) to product cost. If you set the margin to 50%, you have to price it twice the price.

On the other hand, value-based pricing will charge you what you want to pay. If you price based pricing you need to understand the customer's budget and the value that the product has for the customer correctly.

◆ III: Structure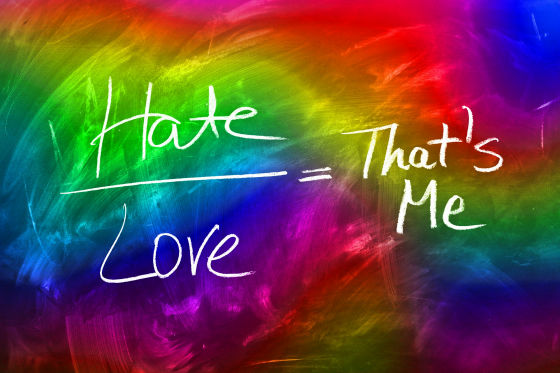 In modern behavioral economics three different price systems are being studied. Mr. Tangus thinks that the three pricing schemes used in mobile phones are helpful for startups that offer SaaS products.

· 1: Proportional (LP)
Present fee corresponding to usage amount. For example, this is when you charge a charge per hour. There is no burden on the basic fee and so on, so there are merits that you can use even a very small amount for customers.

· 2: 2 part system (2 PT)
Add LP to pay the amount you used to the basic platform usage fee (basic charge) of software.

· 3: 3 part system (3 PT)
The point that there is a basic fee and a use fee that is used exactly is the same as 2PT, but it is characterized by including a certain amount of free minutes that you can use the service without paying additional fee in the basic fee.

About the strategy to adopt from the above three, "There are opinions that 3PT is optimal when there is little competition in the same category". Professor Yong Chao of the University of Louisville, 3PT strategy is the most suitable when the dominant enterprise in the market fight against rival companies "paper(PDF file)I am talking about. Some experts think that the 3PT strategy is excellent also from the survey by mobile phone companies that customers tend to purchase more than the required amount.

Also, Mr. Dangas, who is a venture capitalist and an entrepreneurial partner who advises on business, is consistently pursuing "raising the price of software". Mr. Dangas says that customers often have a psychology that "more expensive products are more valuable and more valuable" and there is a stage where demand increases with rising prices, and modern behavioral economics is a product It seems that the most effective way to raise the price suggests the structure of 3PT.

Pricing by combining the philosophy of "value base" and the 3PT structure enhances competitive advantage and the possibility that customers can use more products and obtain higher satisfaction It is said that there is.

◆ IV: Position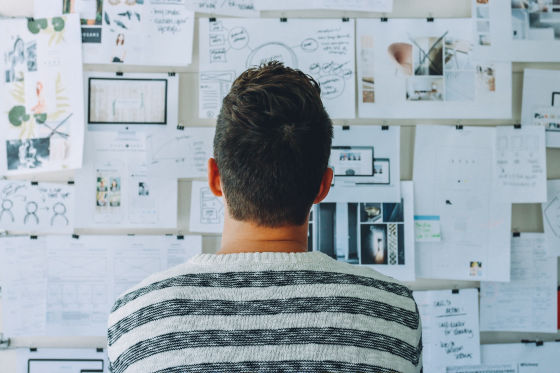 There are three forms (positions) for billing. It is a charge per "unit" such as message · event · calling, billing per "user", "enterprise" charge available to everyone in the organization.

◆ Summary
Mr. Tangus mentioned, there are four factors to consider in order to make pricing. It is good to pricing, centering on which element is selected for each element.

However, in deciding pricing, Mr. Dangas says that it is important to identify 'what customers care about'. Are customers concerned about "cost" or "value"? Is it the number of people who can be used as the core among the customers, whether it is price or capacity? Is it easy to predict the cost scale for customers? Customers clearly talk about the desired price? Furthermore, I have to make various inquiries.

And Mr. Tangus says all the questions that are necessary for pricing are subject to marketing. Before selling the product, the marketing team should conduct market research, interview with customers, exchange views with sales, etc. and should adopt a price strategy that agrees with company strategy and sales strategy. In addition, it is important that the issue of price setting does not change. Since the business environment continues to change, such as the existence of competitors, the company's position in the market, and the needs of customers, as these changes emerge and the industry evolves, it is also important to re-pricing It is that.
in Note, Posted by darkhorse_log