Plans are underway to save police from trauma with 'AI to detect child pornography'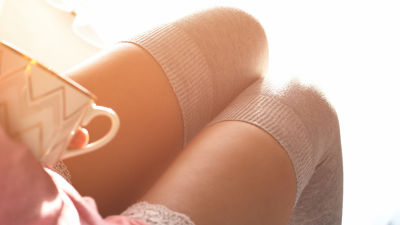 by
Tofros.com
The British Metropolitan Police relies on dedicated software to see if the seized device contains photos that prove crime, but the software has the problem of 'judging desert images as nude'. Therefore, delicate work including detection of child pornography was investigated by relying on the hands of experts. However, as the above work mentally hunts down the person in charge, new detection software using artificial intelligence (AI) has been developed.
Artificial intelligence will detect child abuse images to save police from trauma
http://www.telegraph.co.uk/technology/2017/12/18/artificial-intelligence-will-detect-child-abuse-images-save/
British Cops Want to Use AI to Spot Porn—But It Keeps Mistaking Desert Pics for Nudes
https://gizmodo.com/british-cops-want-to-use-ai-to-spot-porn-but-it-keeps-m-1821384511
Until now, humans have been responsible for checking for inappropriate images such as child pornography on the Internet, but watching images of murder and child pornography for hours a day is mental to the person in charge. I will impose a heavy burden. At Microsoft, an online security officer has accused the company of becoming PTSD.
Microsoft's online safety officer sues the company for becoming PTSD after watching murder and child pornography-GIGAZINE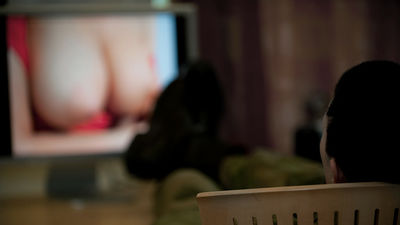 The above problems were not limited to Microsoft, but
were the same for Google
and the British Metropolitan Police. British police have needed to check photos as evidence of crime, and dedicated software has been used, but humans do the finer work of grading images according to the situation.
For example, the software used by the Metropolitan Police detects images such as drugs, guns, money, and nudity from seized devices, but there is still a problem with accuracy, and images of deserts that are used as screen savers are ' It can be detected as 'nude,' said Mark Stokes of the Metropolitan Police. Therefore, it is necessary for an expert to manually check it, but it is a heavy mental burden, and we will leave these tasks to software that uses AI.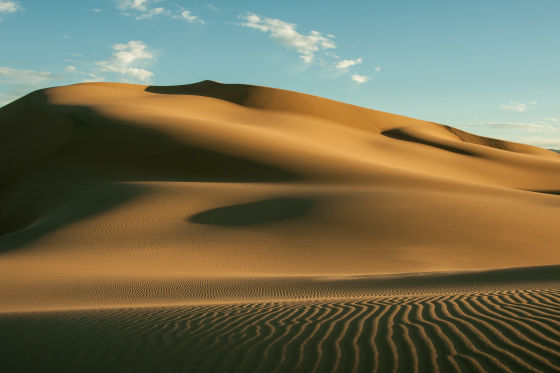 by hbieser

In addition, along with the plan, data such as crime evidence photos will be transferred to the cloud environment provided by Google, Microsoft, Amazon, etc. As of 2017, the Metropolitan Police is using a data center based in London, but it is said that it is squeezing resources because it handles high-quality images and movies. Migrating important evidence photos and movies to the cloud looks dangerous given the potential for hacker attacks. But unlike police with limited funds, Stokes thinks companies like Google and Amazon are a good place to store data because they can hire talented talent with plenty of money. matter.

The new software is being developed in collaboration with 'Silicon Valley providers' and is expected to be used in the field in a few years.