Renault and Ubisoft develop tags with 'tag for VR for automatic driving car' that can enjoy exclusive content while traveling by car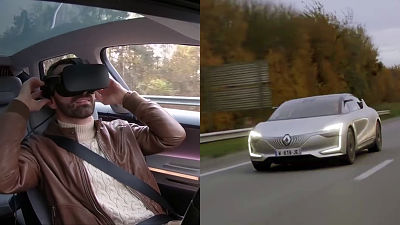 A game based vendor based in FranceUbisoft, But also a French car manufacturer ·RenaultJointly announced that it will develop VR for automatic driving cars.

Ubisoft's VR for Renault's Autonomous Car - YouTube


This attempt is aimed at providing a new type of in-vehicle entertainment that has not existed in the past, while traveling with an automatic driving car which is no longer necessary to hold the steering wheel in the future.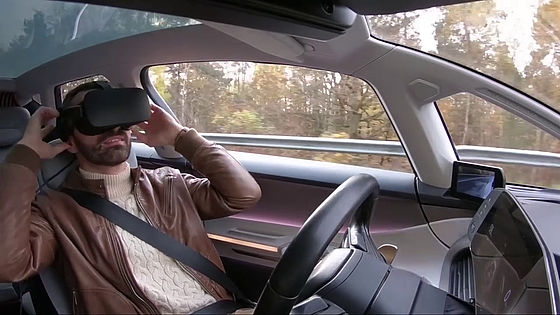 The automobile used for this project is Renault's announced automatic driving concept carSYMBIOZ(Symbios). Integrating cars and houses is an attempt to combine VR with Symbios that is the theme.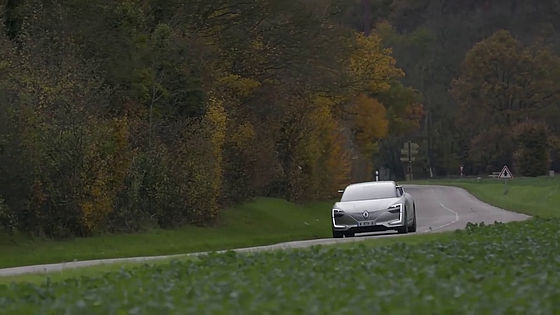 By sharing the actual vehicle traveling data, vehicle unique content of the running will be displayed in the VR goggles.



By doing this, I'm trying not to bore "drivers (?)" Which do nothing while moving.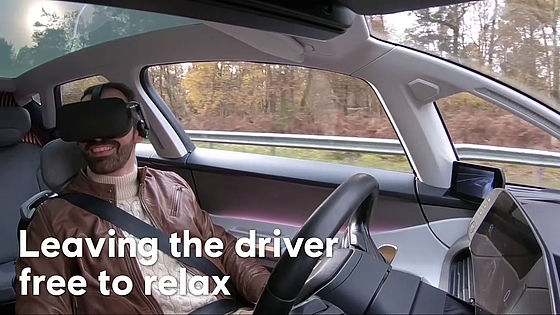 Debola Papiernik of Ubisoft joining the development said, "Automatic driving cars eliminate the need for drivers to always keep seeing the front.The goal of this project is to create a unique experience that you can not taste at home living It is creating it. "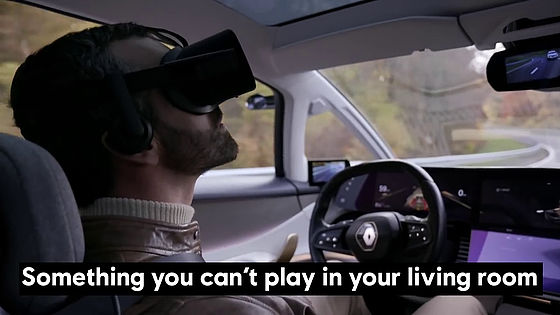 As mentioned above, this system shares data on the surrounding situation acquired by the vehicle with the car and VR.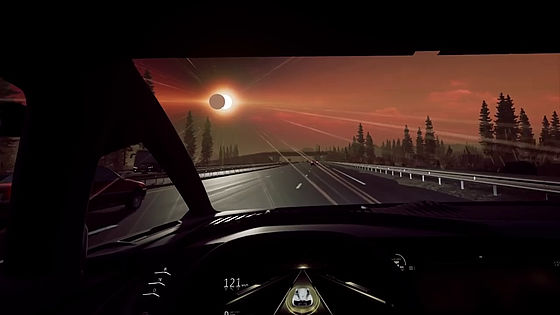 As a result, create the content of the automobile unique running right now, it is expected to be in the system that all passengers make me even forget that you are riding on now cars.