Google is helping with image analysis AI for drone developed by Pentagon with confidentiality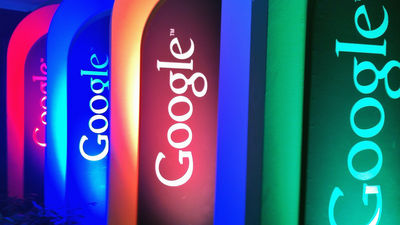 byJon Russell

Google is supporting the development of artificial intelligence (AI) to analyze the images taken by Drone, in cooperation with the Pentagon, the Pentagon, the US Department of Defense, Gizmodo, the overseas technology media, reports.

Google Is Helping the Pentagon Build AI for Drones
https://gizmodo.com/google-is-helping-the-pentagon-build-ai-for-drones-1823464533

Google helps Pentagon analyze military drone footage-employees "outraged" | Ars Technica
https://arstechnica.com/gadgets/2018/03/google-helping-the-pentagon-sift-through-millions-of-hours-of-drone-footage/

A project for recognizing objects appearing in images captured by the drone Pentagon advances, commonly known as "Project MavenHowever, having Google's cooperation has been concealed so far. However, for the first time since March 2018 information on projects has been shared on Google's internal mailing list, and relationships are revealed when anonymous employees leak information to Gizmodo. Some Googlers are angry about Google's provision of development resources to the Pentagon, albeit for the advancement of drone technology.

In the former GoogleCEO, Alphabet adviser Eric Schmidt said in autumn 2017 that high-tech companies will partnered with the Pentagon, "Military industry groups may in some way inappropriately use technology to kill people There is concern. " In addition, although Google says that it is not involved in "battle use" at all in Project Maven, many employees feel uneasy about providing technology to the Pentagon.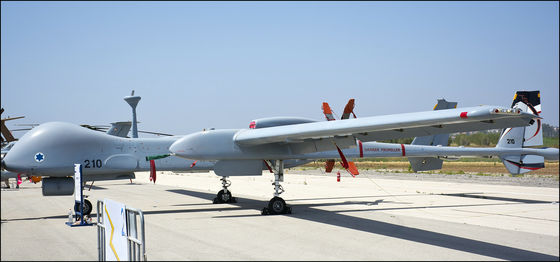 byZachi Evenor

Project Maven says "AWCFT (Algorithmic Warfare Cross-Functional Team) "It is also called a project that started in April 2017. In order to accelerate the integration of the Pentagon's large-scale data and machine learning, we started to handle millions of hours of movies the military gathers appropriately.

From the drone managed by the Pentagon, a large amount of pictures are sent so that it can not catch up with processing by a human analyst. Therefore, if it becomes possible to analyze images automatically by using machine learning, it is said that the Pentagon side thinks that "it should be possible to obtain useful information from images taken by Drone more than ever" is. And since Google, which has been running YouTube, the world's largest movie sharing service, is probably one of the world's leading experts in image analysis expertise, it seems that Pentagon has asked for technology offering.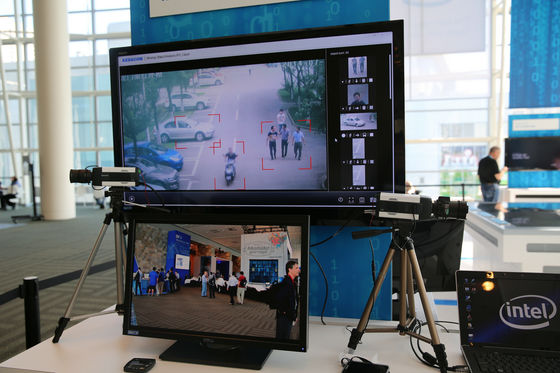 byIntel Free Press

In the early stage of Project Maven, technology was used to detect necessary information in battle with Islamic states such as Iraq and Syria. And now, Gizmodo insists that using the AI ​​for drone by Project Maven, the military provides "the ability to navigate around the country and track individuals".

Ars Technica from overseas media asked Google for comment, "We have been working with government agencies for a long time to provide technical solutions, the Pentagon's pilot project includes objects for unclassified data We provided an open-source TensorFlow API to support recognition of the problem, "it seems that there was an answer to approve cooperation.

In addition, Google says, "This technology flags convenient flags for human beings to review the video later, targeting only non-aggressive uses, military use of machine learning creates concerns Naturally we will continue to develop policies and safeguards on the development and use of machine learning techniques and we will actively discuss important topics within and outside the company " It is.