If you stored child pornography on Microsoft's OneDrive, you will be informed and arrested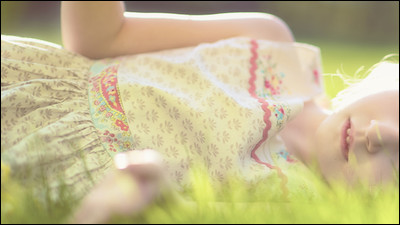 ByKris Kesiak

Microsoft's online storage serviceOneDriveA man who kept a girl 's picture on her was arrested by a complaint from Microsoft. According to the court documents, the man furtherLive.comIt seems that he was trying to send two photos that violate law through Through.

BBC News - Microsoft tip leads to child porn arrest in Pennsylvania
http://www.bbc.com/news/technology-28682686

The police arrested on July 31. Men in their 20s arrested have been detained in county prisons and have not filed a defense claim. The preliminary hearing is scheduled to take place next week, but according to a copy of the affidavit published online, the man uses the chat application Kik Messenger to obtain pornographic pictures of the child in exchange for others He said that he did. When the BBC listened to one of the police in Pennsylvania, it was found that the document published on-line was genuine and that the investigation was advanced by Microsoft's news.

Google "I sent child pornography with Gmail"One case reporting that a 41-year-old man, a sender, was arrested was reported at the end of July, but the matter of Microsoft came to light in a week after that. The two cases show that "Internet services we use on a daily basis are not private."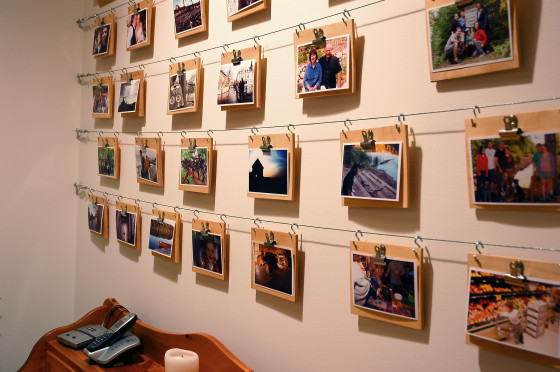 ByBen Edwards

On the other hand, groups that claim privacy protection of individualsBig Brother WatchEmma Carr said, "Microsoft needs to reveal to users" what illegal content is targeted and analyzing and monitoring messages ". "It is also important for companies monitoring personal messages to take firm procedures and safeguards to prevent misidentified arrests," Carr said.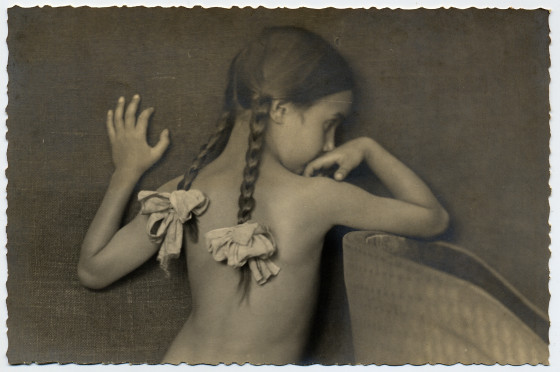 ByJosefnovak 33

In this regard, MicrosoftMicrosoft Services Agreement"We have the right to automatically detect violent actions and child pornography that could hurt our customers and others" to American users.

Both Google and Microsoft did not contact the police directly, but the Center for Exploited ChildrenCyberTiplineI contacted him. CyberTipline is a central institution where information on children suspected of being sexually exploited in the United States is reported.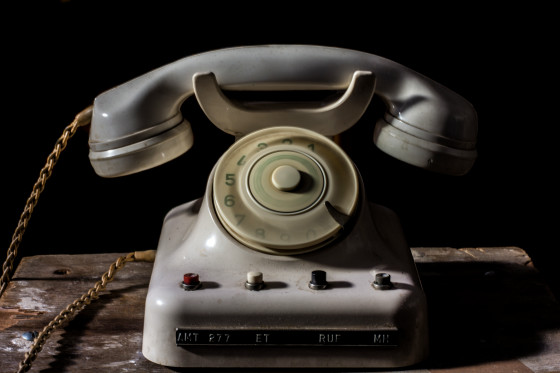 ByTim G. Photography

In addition, Microsoft is focusing on child pornography detection, and developed image matching technology "Photo DNA". In 2013Uploaded 3046 pictures of child pornography to SkyDriveAs reported this time, I reported to CyberTipline. We also offer Photo DNA to investigative agencies and other companies for free, and now it is also used on Google, Twitter and Facebook.