Because I got infected with malware and it seemed to be scammed, I went to the police arrested for violating child pornography law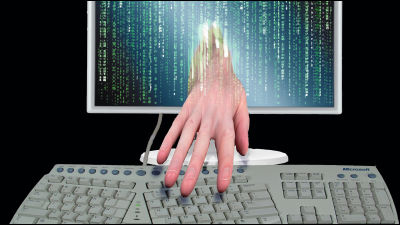 ByDon Hankins

In the amendment to the Child Pornography Prohibition Act submitted to the National Assembly in May 2013, the "prohibition on simple possession" is the point of discussion, but in the United States, which is already banned, a man is a malware I brought an infected PC and asked the police a question where I was arrested at a later date on charges of "possession of child pornography" occurred.

** FOR IMMEDIATE RELEASE **
https://www.facebook.com/notes/prince-william-county-police-department/for-immediate-release/539643792751725

While viewing child pornography owned by Jay Matthew Riley (21) on a PC at home, suddenly as a warning from the FBI on the screen "If you do not pay the fine now you will be subject to criminal investigation A pop-up message saying "We are having trouble" is displayed. The man who read the message came into a situation of going to the police station in Woodbridge, Washington state "confirmed whether you have an arrest warrant", even while browsing child pornography .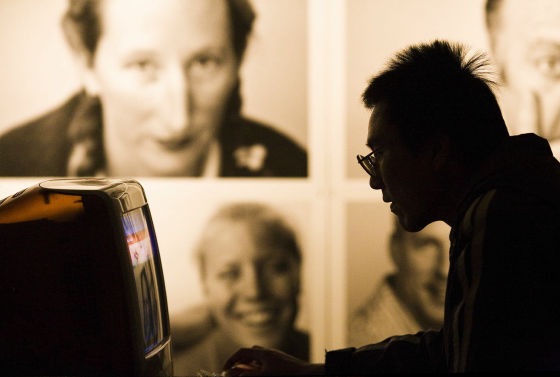 ByThomas Hawk

Police officers who understood the circumstances confirmed Riley 's PC, found an inappropriate message that touches child pornography law and a picture including a 13 - year - old girl living in Minnesota state. In addition, police investigated Riley's home at a later date, he said that he was arrested on suspicion of "possession of child pornography".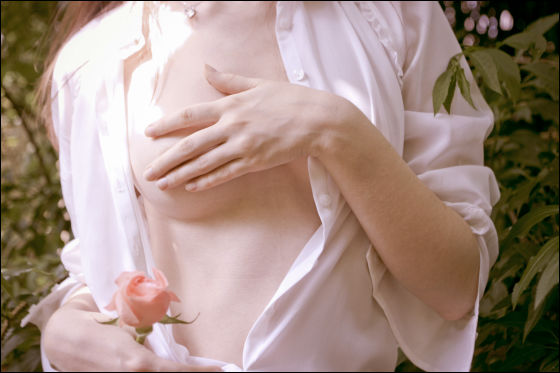 ByMartha sarah

Actually, Riley's PC displayed the message from FBI as "RansomwareIt is a kind of malware called "FBI" which was aroused attention from August 2012. Ransomware is a malware that makes files and systems in PC unusable and demands money in exchange for the restoration, but in this case it was a sarcastic result of playing a role in clearing suspects.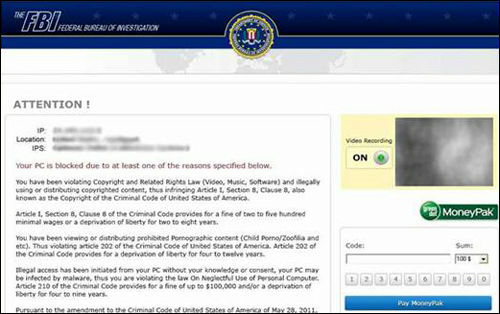 in Note, Posted by darkhorse_log